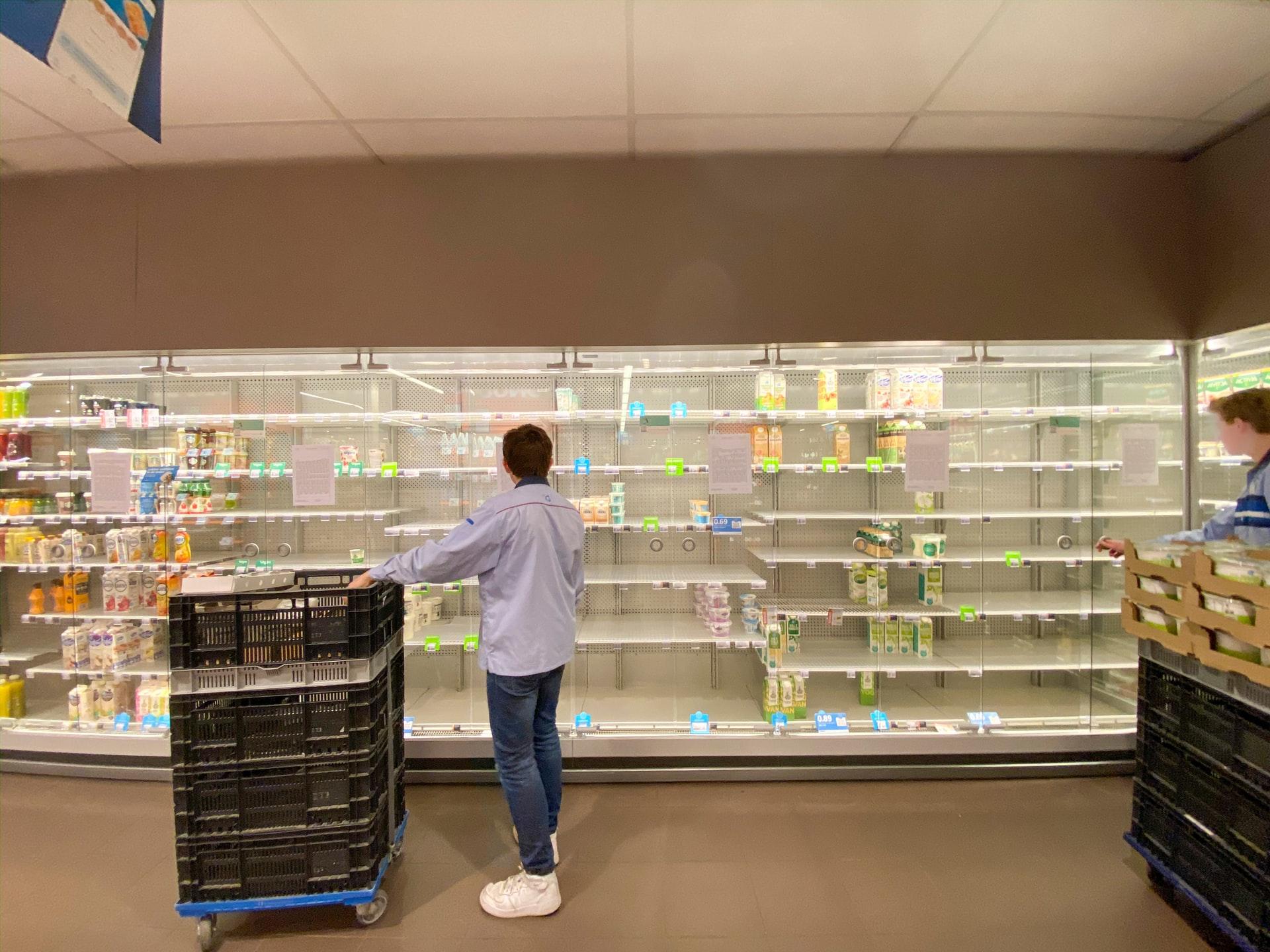 Why Your Favorite Frito Chips Might Be in Short Supply
The shortage of products at the start of the COVID-19 pandemic was understandable. However, two years on, consumers still can't find certain food items at supermarkets. Some are wondering if there's now a Frito chip shortage as well.
Article continues below advertisement
Article continues below advertisement
Frito-Lay, a U.S. subsidiary of PepsiCo, manufactures and sells corn chips, potato chips, and other snack foods. It has 29 snack brands and employs more than 55,000 people. Two entities merged in 1961 to form Frito-Lay, and that entity merged with Pepsi-Cola in 1965.
Are Frito chips in short supply?
According to data analysis company IRI, the on-shelf availability of snack foods in the U.S. at the end of Feb. 2022 was 16 percent lower than it was pre-pandemic.
Article continues below advertisement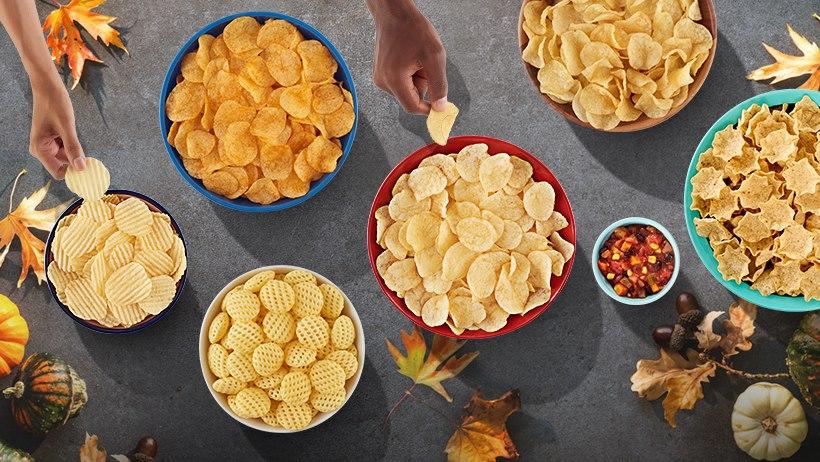 People are noticing, too. On Feb. 3, one person tweeted, "Let's talk about the @Fritolay shortage happening in FW. I need Fritos for my chili!," and on Jan. 25, another tweeted, "We cannot find #Fritos in Fort Walton Beach! Why the #FritoShortage? Texans have also taken to Facebook groups to complain about the missing chips, a key ingredient in Frito pie.
Article continues below advertisement
Article continues below advertisement
What's causing the Fritos shortage?
Frito-Lay hasn't commented on the shortage. Whereas there was a strike at a Frito factory in Topeka, Kans., in July 2021, that doesn't appear to have caused the recent shortage directly—though the shortage is related to labor, according to The Dallas Morning News.
Article continues below advertisement
The Great Resignation, which has seen millions quit their job, has decreased the number of workers at plants and on the road in distribution trucks. As a result, inventory levels have become irregular. Increased wages in these industries are also impacting food processors.
Article continues below advertisement
These factors, along with the COVID-19 pandemic, have created a supply-chain crisis with far-reaching consequences. Everything, from grocery items to commodities and containers, is in short supply but high demand. Hold-ups at ports and shipping yards have impacted product availability as well.
Inflation is also causing shortages
Higher costs may be to blame for the Frito shortage as well. The cost of everything, including raw materials, energy, and logistics has been rising. Although the corn that goes in Frito chips isn't in short supply, it's become more expensive. This inflation is also creating bottlenecks, disrupting supply chains.