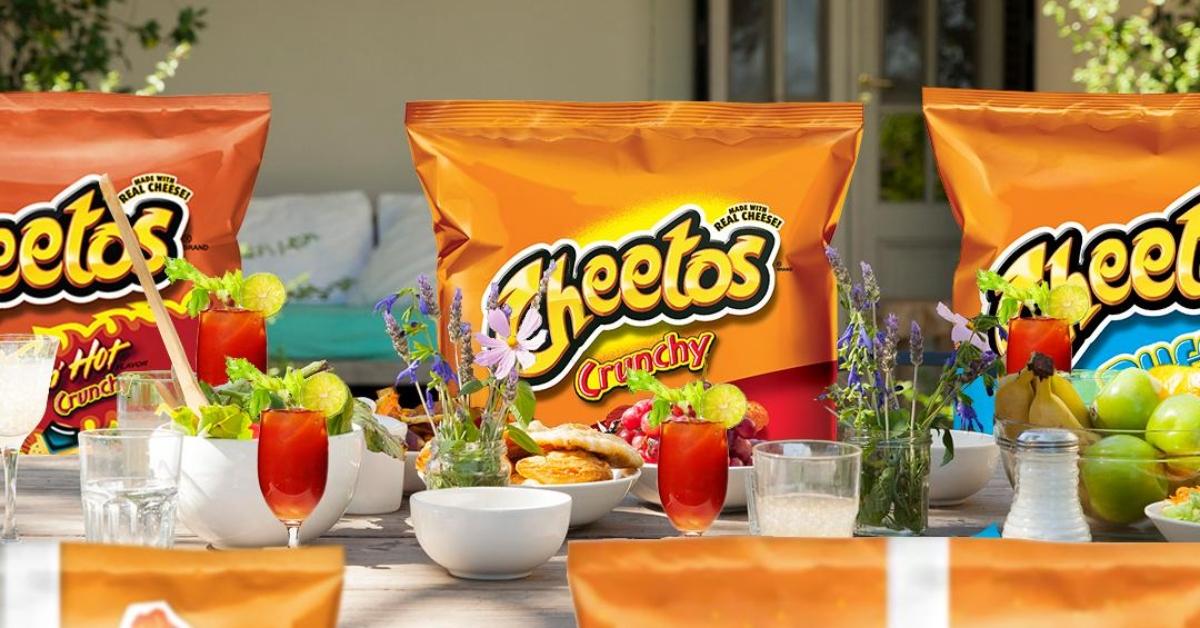 As the Holiday Season Approaches, Hot Cheetos Are Becoming Hard To Find
By Ambrish Shah

Nov. 8 2021, Published 8:57 a.m. ET
Article continues below advertisement
This holiday season, consumers may expect shortages and higher prices for all of these products, mainly because of increased demand and supply chain disruptions.
Is there a Hot Cheeto shortage?
Fans of Cheetos Crunchy Xxtra Flamin' Hot chips took to social media platforms to complain about the shortage of their favorite chips on store shelves of Walmart and Target. This shortage is mainly because of increased demand and tightening supply. There are labor shortages and supply chain challenges due to various problems, including rising energy prices and climate change affecting crops. A truck driver shortage is one reason for the difficulties in getting food products where they need to go.
Article continues below advertisement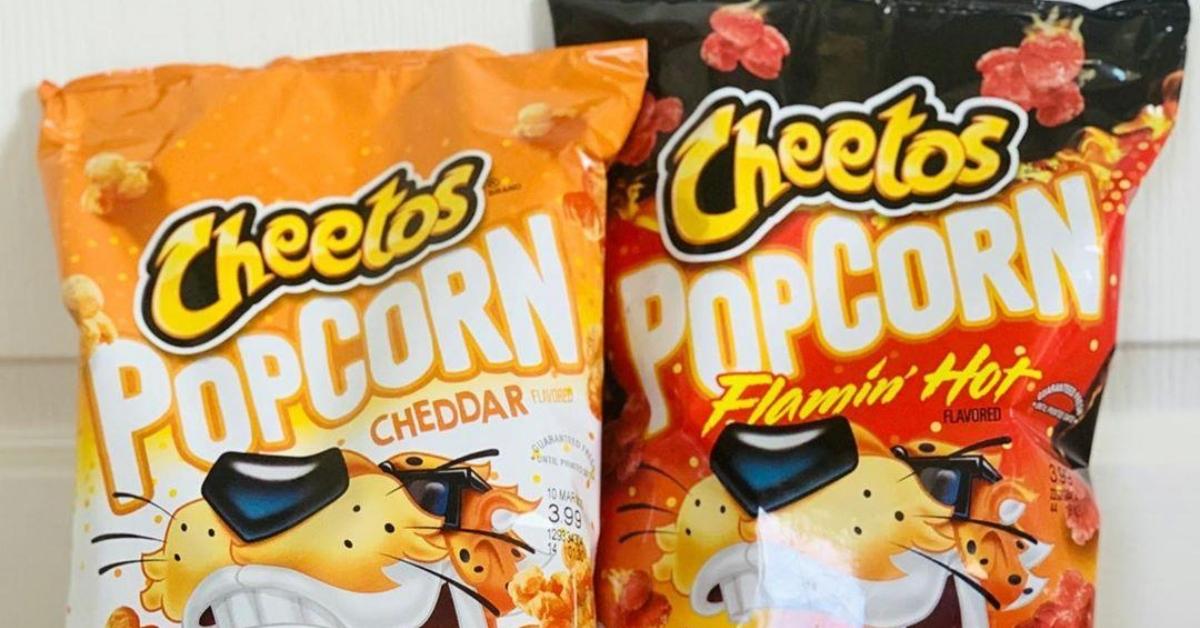 The COVID-19 pandemic has resulted in shutdowns and reduced production. Cheetos is a crispy corn puff snack brand manufactured by Frito-Lay, a PepsiCo subsidiary. Other chips, such as Doritos Salsa Verde and Lay's Lightly Salted Potato Chips, were also in short supply. In some parts of the country, Frito-Lay is short of snacks due to a strike at its Topeka, Kans., factory. Hundreds of workers at the Topeka plant were on strike for about 20 days in July 2021, demanding more pay and less overtime.
Article continues below advertisement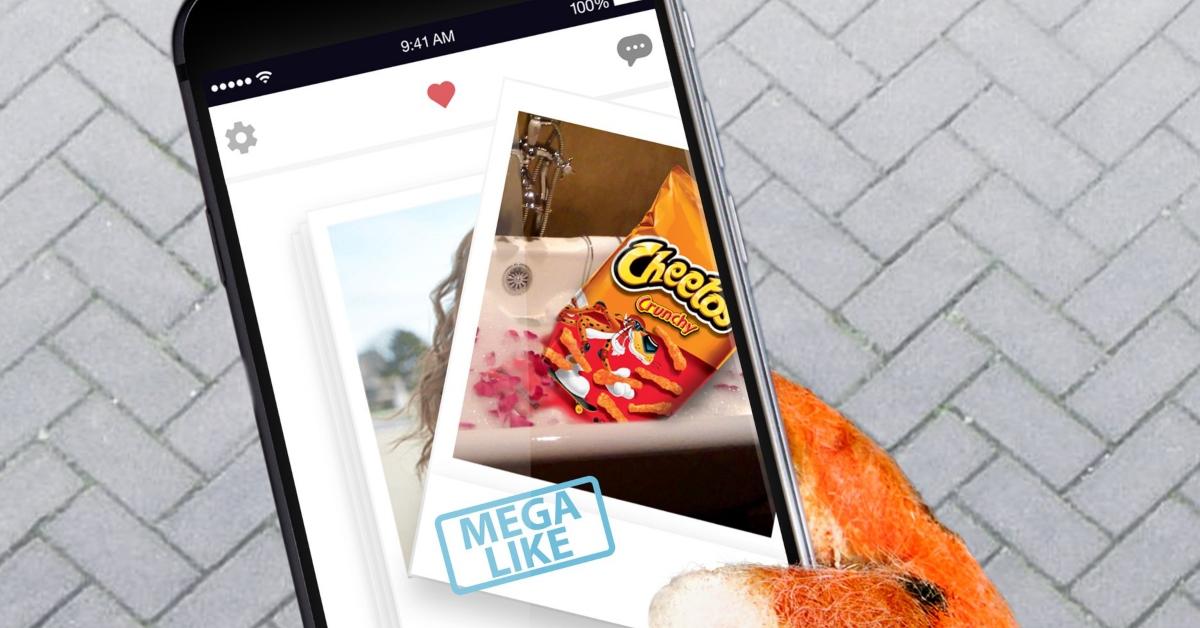 Which food items are short in supply?
In June 2021, a ransomware attack hit one of the world's largest beef suppliers. As a result, beef is often still in low supply at several grocery stores, as well as more expensive than before. There's been a shortage of turkey and chicken, and, as the price of grain has risen, the available birds are more expensive.
Article continues below advertisement
The spread of a fungus on several pumpkin farms in Illinois in 2021—the source of the majority of canned pumpkin and pumpkin puree—may make getting your autumnal flavor fix harder. Furthermore, restaurants had to switch from bottled ketchup to ketchup packets when consumers started ordering takeout and delivery instead of eating out, resulting in a shortage. Oat milk, frozen meals, powdered milk, liquor, and pet food are also short in supply.
Article continues below advertisement
When will the supply chain issues end?
No one knows for sure, but many believe that supply chain problems will continue into 2022. Experts are advising consumers to start their holiday shopping early. The existing supply chain disruptions could get worse with continued truck driver shortages.
The American Trucking Associations forecasts that, this year, the industry has around 80,000 fewer drivers than needed to meet the present demand. The existing supply chain issues could get worse because of new federal vaccine mandates, which require companies with 100 or more workers to have all workers fully vaccinated or undergo regular COVID-19 testing.