Items First-Year College Students Need — Tips to Be Prepared
College can be intimidating when you're a freshman, but there are ways to help make your first year easier. Here are the items you need for college.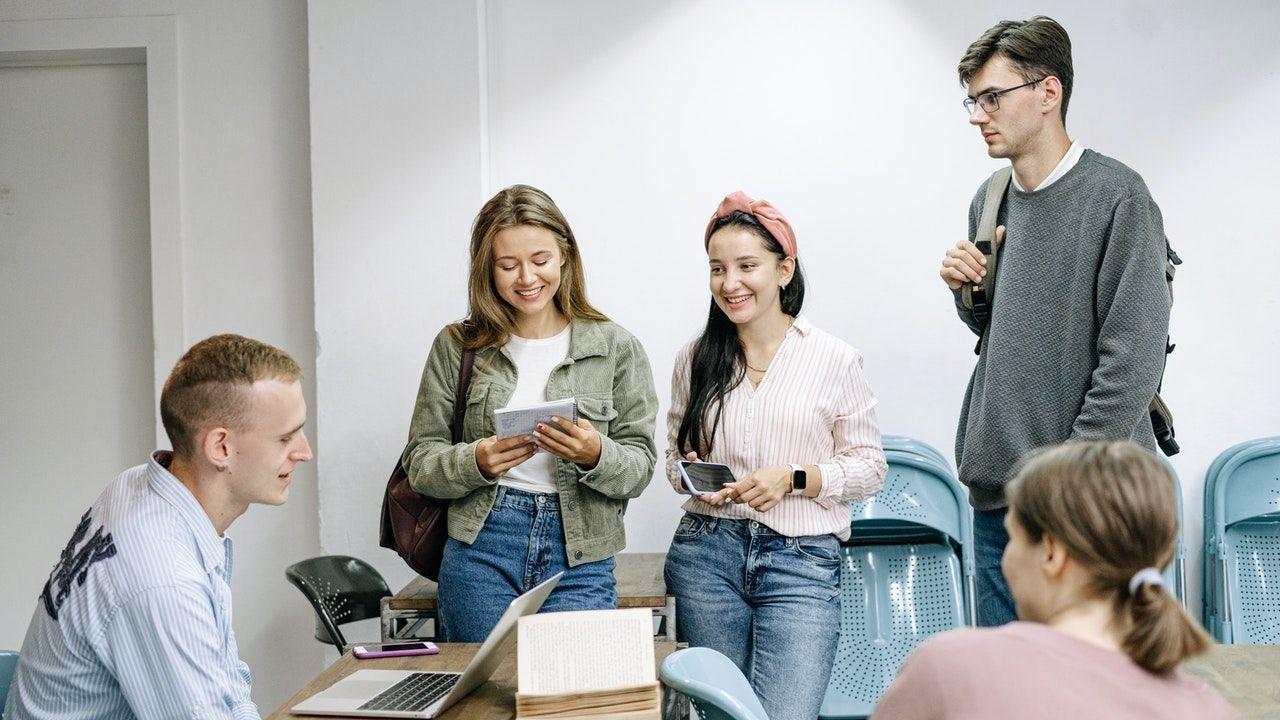 Going away to college for the first time can be overwhelming for students since it might be the first time they've lived on their own. What items do first-year college students need?
Article continues below advertisement
Article continues below advertisement
Although it's often debated how many items a student should carry for their first year of college, it's better to be overprepared than underprepared.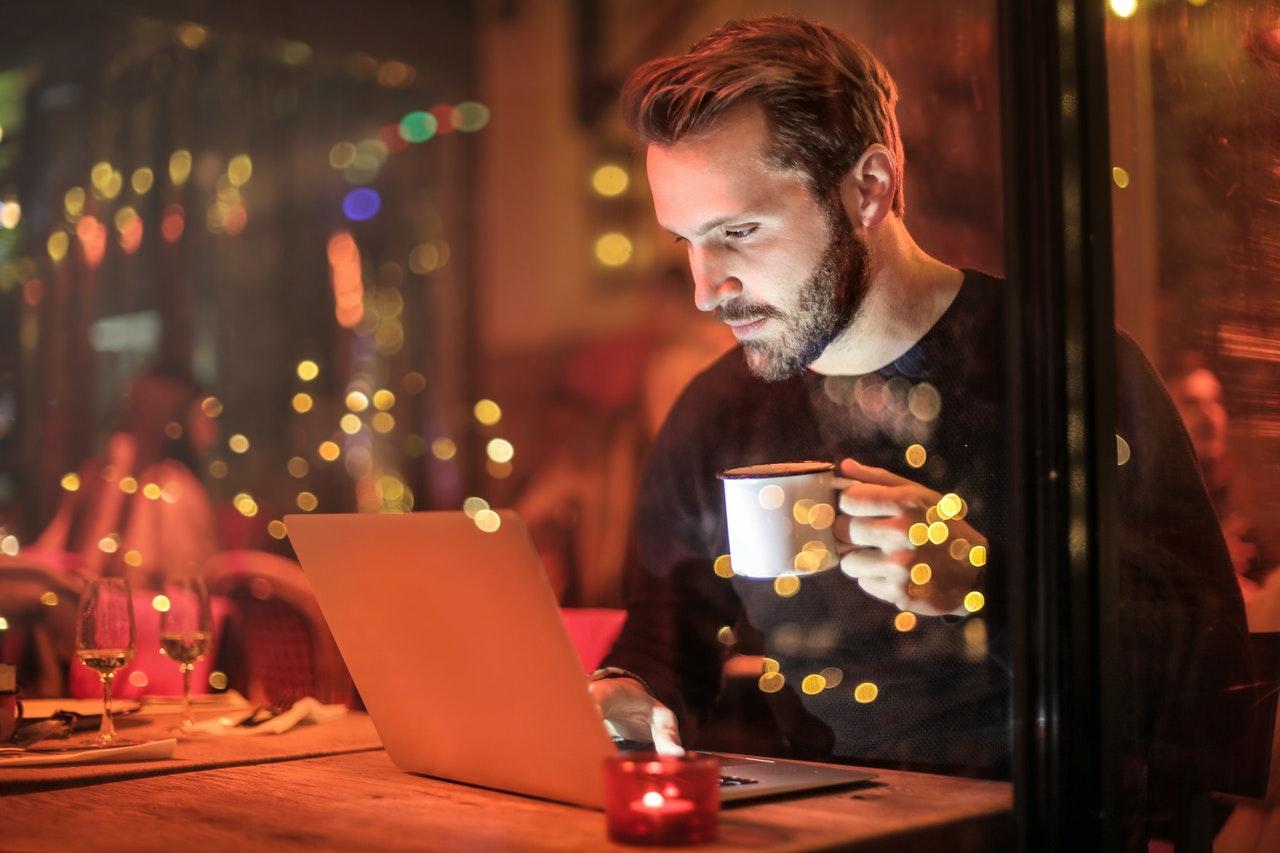 Article continues below advertisement
What items do you need for the first year of college?
Electronics
A student could likely go to the computer lab at their college's library to complete assignments, but college life is much easier when you have your own laptop or computer. This allows you to work on online tasks at any time, and not have to rely on scheduling time in the library or other workstations around campus.
If a dorm room doesn't have proper cooling ventilation, purchasing a fan will be necessary to avoid excessive heat. A space heater will be essential for rooms with no heating, but make sure your school allows those types of heaters on campus.
Article continues below advertisement
Article continues below advertisement
For leisurely purposes, a television is extremely useful, as you can play games, watch movies, and utilize cable channels if your school offers complimentary cable. Headphones are essential for studying or working on assignments. Roommates and dorm buildings in general can be loud. Noise-canceling headphones are even better for noisy areas, even if you don't want to play music, they can still help block out noise.
Depending on the school, students may have access to refrigerators in the lobby of the dorm buildings. Regardless, having a personal mini refrigerator is great for when you want to store food from the cafeteria or the grocery store. You don't have to worry about random people stealing your food. Mini refrigerators come in very handy when the cafeteria and surrounding restaurants are closed, and you have leftovers you can heat up.
Article continues below advertisement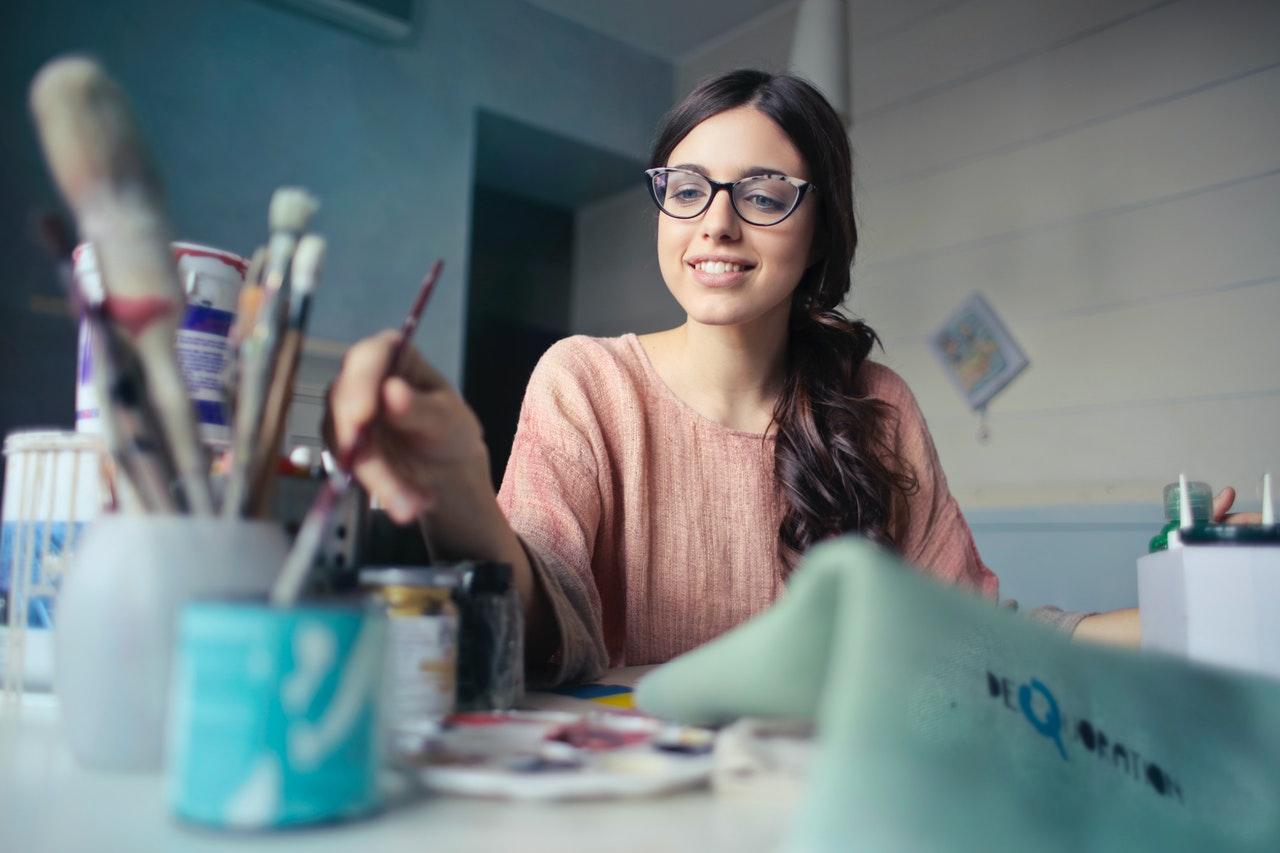 Article continues below advertisement
School supplies
While colleges don't usually require as many school supplies as younger grades, at the bare minimum, it's important to have essentials such as pens and pencils, paper, notebooks, folders, and a calculator if you're taking courses that involve solving equations. Even if you prefer to take your notes on a laptop, you never know what paperwork you'll have to fill out on your first day, or if you have to take introductory assessments on paper.
Article continues below advertisement
Some teachers require students to have their textbook by the first day of class, so if you've bought your textbooks already, having highlighters and sticky notes can be useful for note taking and bookmarking important subjects. After the first day of all classes, a college student should have a better idea of what other school supplies they need such as scissors and markers, if they're in a art class.
Bedding
Schools are supposed to clean dorm mattresses every year for students, but it isn't uncommon to hear nightmare stories about people dealing with bed bugs, stains, infections, and other signs of uncleanliness. In many instances, the mattress could also be highly uncomfortable, and not what students are used to when they're at home in their personal bed. Bedding items that are must-haves include bed sheets, pillows, pillowcases, blankets, and mattress pads if you want extra comfort.
Hygiene products
Soap, toothpaste, and other types of body and hygiene products will be needed for college. Some schools offer soap in their dorm showers, but using school shower soap can be sketchy. Also carry your own towels, even if the school has its own, because you could put yourself at risk for bacterial infections using school towels.