Is Yuga Labs Overvalued? First Funding Round Eclipses Expectations
Days after Ethereum founder Vitalik Buterin likened trading utility-absent NFTs like Bored Ape Yacht Club to gambling, the creator behind the collection soared past unicorn status. NFT startup Yuga Labs just finished its first seed funding round and achieved a $4 billion enterprise valuation in the process. Is Yuga Labs overvalued?
Article continues below advertisement
Article continues below advertisement
Despite more conservative enterprise valuations of late, Yuga Labs was able to turn a $450,000 investment into valuation four times that of the unicorn minimum. Is Yuga Labs' myriad properties.
The first seed round for Yuga Labs went wild.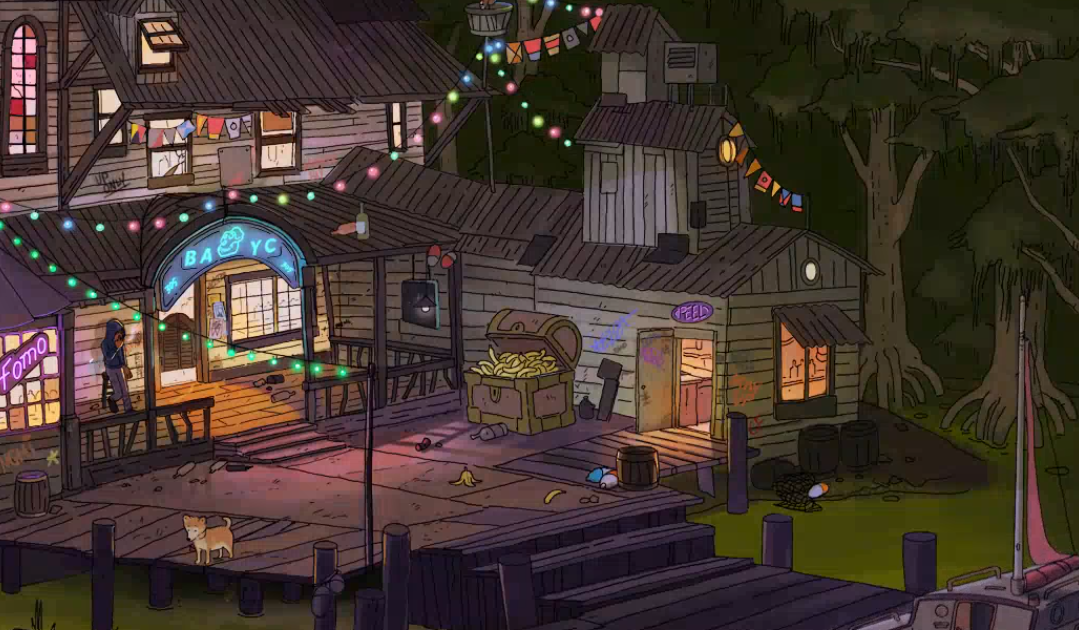 The crypto arm of venture capital firm a16z (Andreesen Horowitz) led a $450,000 seed funding round for Yuga Labs. Investors valued the company at a whopping $4 billion, a major milestone for a company's initial entry into funding.
Article continues below advertisement
Other investors include Friendly Trading, Coinbase, Lightspeed Venture Partners, DIGITAL, Samsung Electronics, Sergio Giavanni Kitchens, Mark Cuban, Tiger Global Management, Adidas, and The Sandbox. The latter of those investors, The Sandbox, is a play-to-earn metaverse game where players can buy or rent digital land parcels.
Yuga Labs owns Bored Ape Yacht Club, CryptoPunks, Meebits, and ApeCoin.
Yuga Labs wants to make clear that it isn't a one-trick pony. Because of that, the startup didn't stop at Bored Ape Yacht Club—whose most expensive NFT in the collection sold for 769 Ether (ETH), or $2.3 million at the time of purchase.
Article continues below advertisement
Article continues below advertisement
That's why Yuga Labs bought CryptoPunks (the first-ever NFT) and Meebits, the latter of which is a Larva Labs project. To add to it, the company just launched ApeCoin, whose mint has already proven fruitful.
Article continues below advertisement
Because of Yuga Labs' numerous assets and a steadfast growth mindset, it makes sense NFT-happy VCs would give it a large valuation. Investors are also considering the fact this is the first formal opportunity to get a stake in the future of NFTs. While many NFT sales are largely speculative—meaning their monetary value is based on perceived or projected value, much like art—the utility side of NFTs is an appealing prospect to many.
Article continues below advertisement
The last thing tech investors want is to get left behind (because even multi-billion dollar institutions get FOMO, it seems).
Article continues below advertisement
Yuga Labs still needs to prove itself.
It isn't a secret that VC valuations have gotten out of control in recent years. In 2021, early-stage valuations were 17.6 times higher than the previous year. That has cooled in recent months as the Federal Reserve prepares to hike interest rates for the first time in the COVID-19 pandemic era. Even so, Yuga Labs managed to spark enough investor interest to see a $4 billion valuation on its first go-round.
Yuga Labs appears to be building a foundation for an integrated future. The company is planning its own metaverse variant called Otherside, which it hopes to integrate with avatars and other NFT projects. The company is on track, but there's always a chance some bubble could burst down the line, whether that be with Yuga Labs or NFTs and the metaverse at large.