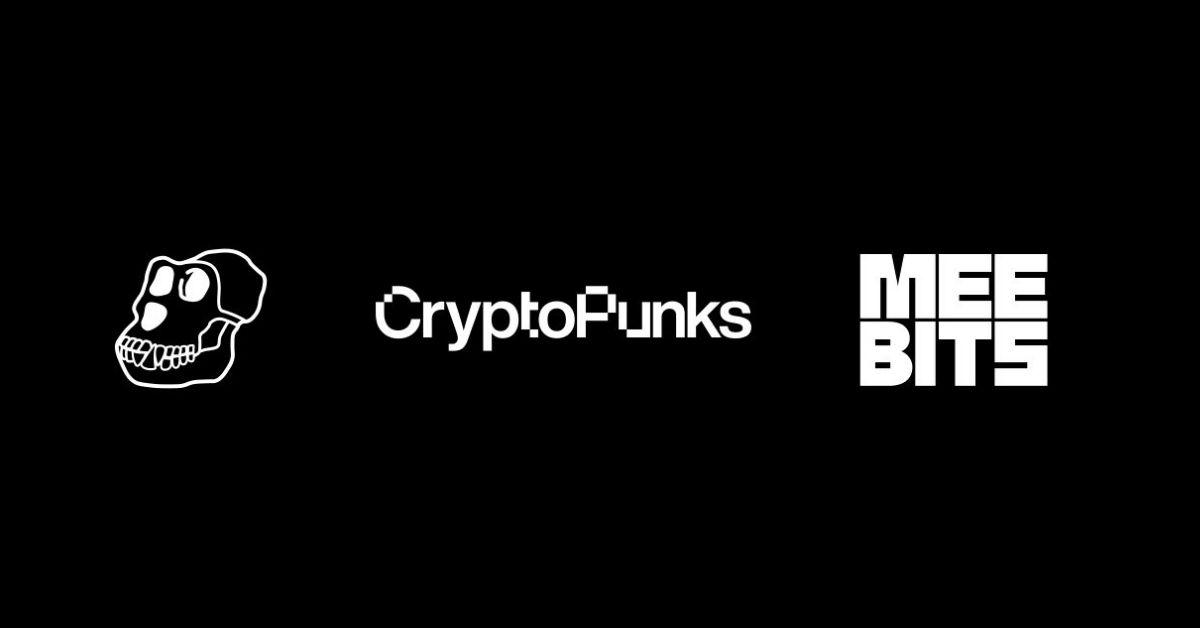 Yuga Labs Acquires One of the Biggest IPs in the Web 3.0 Ecosystem
Surprising many, NFTs exploded in 2021 with some reputable collections such as Bored Ape Yacht Club (BAYC) stealing a majority of the show. With a $1 billion market cap, Bored Ape Yacht Club's parent company Yuga Labs recently acquired Larva Labs' CryptoPunks and Meebits collections and added to its revenue stream. Yuga Labs has acquired the IP (intellectual property) rights from these two collections and granted them to their respective owners.
Article continues below advertisement
Article continues below advertisement
Here's what all of these acquisitions mean for Bored Ape Yacht Club and the future of the metaverse.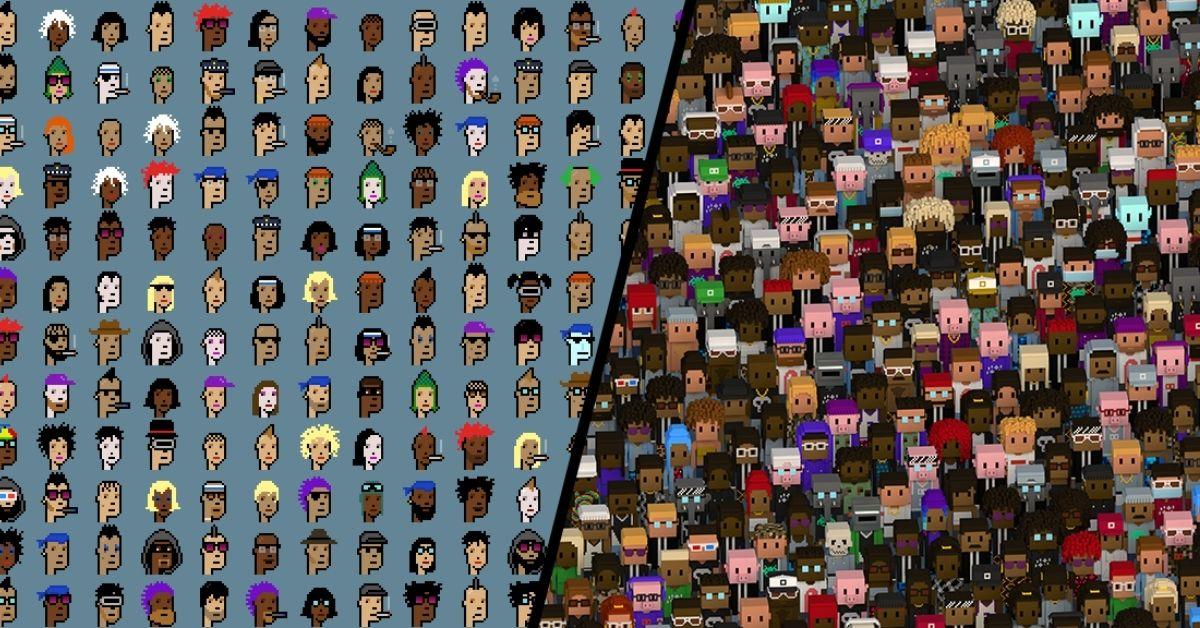 Article continues below advertisement
Yuga Labs acquired CryptoPunks and Meebits IP.
On March 11, Yuga Labs announced that it purchased the IP for CryptoPunks and Meebits from the creator Larva Labs. As a result of the acquisition, Yuga Labs gave the IP rights of each asset to each token owner. Contrary to the agreement with Larva Labs, the Yuga Labs acquisition seems to favor owners of these collections.
CryptoPunks was created 5 years ago by Larva Labs and serves as the first inspiration for the ERC-721 token standard otherwise known as NFTs. However, the team at Larva Labs wasn't equipped to provide what's essential for collections to build themselves into digital nations.
Larva Labs found solace in knowing that Yuga Labs would honor the collections and take on what they have done so seamlessly — brand building and strategic partnerships.
Article continues below advertisement
Article continues below advertisement
Coming at the light of the acquisition, Yuga Labs announced that alongside Animoca Brands, it will be building out MetaRPG — a metaverse platform.
Article continues below advertisement
How will Yuga Labs build out MetaRPG?
According to its announcement, Yuga Labs plans to build out MetaRPG and intends to not only expand the BAYC ecosystem, but also bring more of the NFT community on board. Designed as a more game-like ecosystem, MetaRPG will utilize the BAYC ecosystem in-game token, ApeCoin.
Article continues below advertisement
MetaRPG is slated to support a host of different NFTs across the ecosystem and will serve akin to a massive multiplayer online role-playing game (MMORPG). The MetaRPG platform intends to also support an Apple-like in-game app store where users can directly purchase NFTs, outfits for them, and other in-game items.
Article continues below advertisement
Commenting that they're "gamers at heart," the team at Yuga Labs intends to built out a gaming ecosystem for others in the gaming community to enjoy. The first step to the Meta RPG rollout is its land sale of 200,000 land plots that will be sold between two events scheduled for March and August 2022. According to Yuga Labs, they project to hit a target of $178 million in sales, not including secondary sales.
It still isn't clear how each land plot or type of plot will be valued but the in-game token to MetaRPG, ApeCoin is eligible to be claimed on March 17 for all BAYC and Mutant Ape Yacht Club (MAYC) owners. Currently, the cheapest price for a BAYC is 108 ETH ($298,423.44) while the cheapest MAYC is 23.75 ETH ($65,625.52) running up a pump after the announcement.