Investors Want To Know if They Can Get Their Hands on Valve Stock
Valve Corporation produces video games and hardware. With video games booming amid lockdowns, investors want to know if Valve is publicly traded.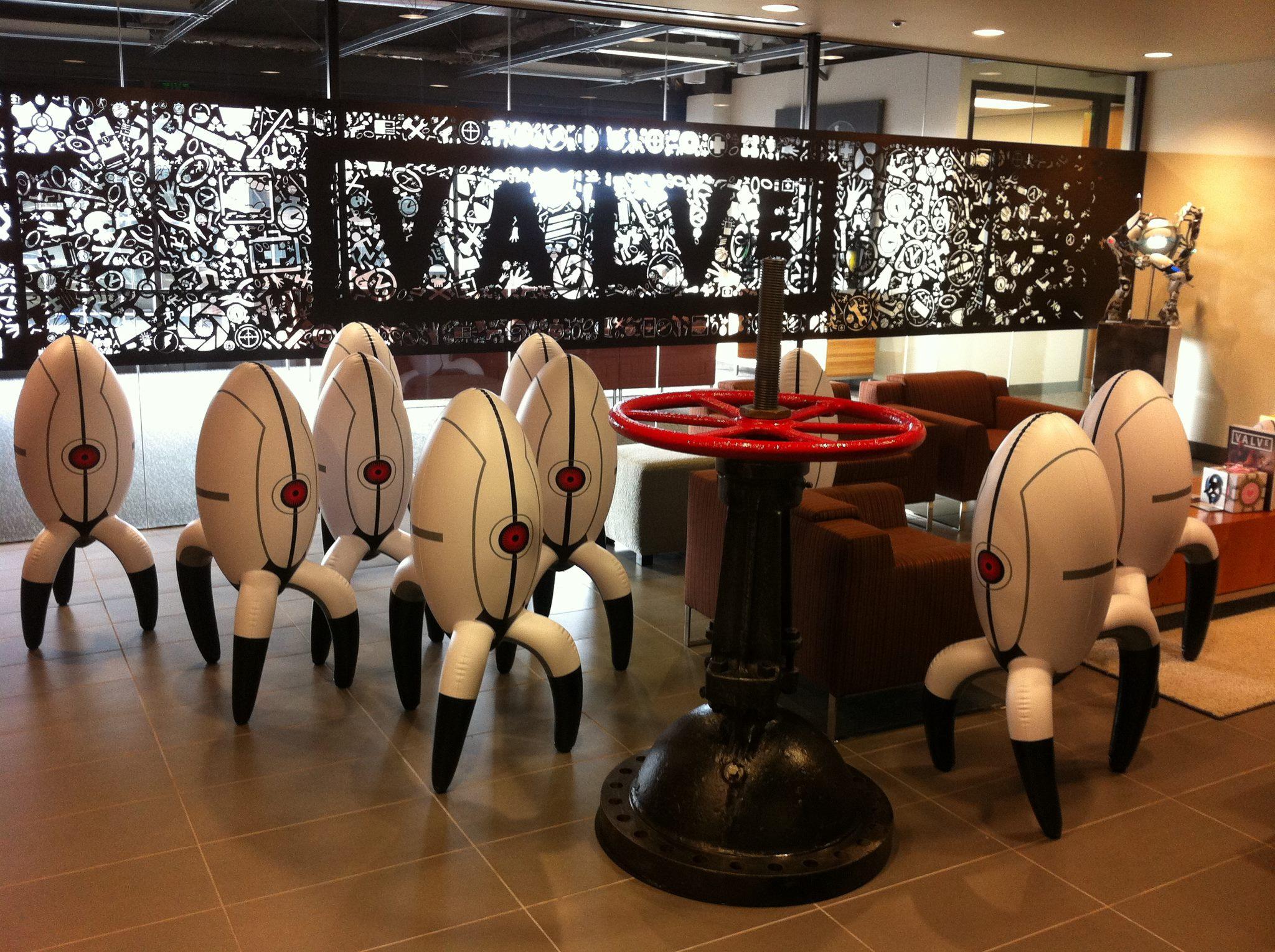 Valve Corporation, a maker of video games, hardware, and a digital streaming platform, began in 1996 in Kirkland, Wash. The company's first game, Half-Life, was a massive success when it was released in 1998.
Article continues below advertisement
Article continues below advertisement
Founded by two former Microsoft employees, Gabe Newell and Mike Harrington, Valve enjoyed plenty of accolades for Half-Life. Valve's debut title earned more than 50 game-of-the-year awards and led to multiple spinoffs. Although Newell has never taken the company public, he holds an approximate 50 percent stake in the company.
Popular video games made by Valve Corporation
Valve produced Half-Life, the game that led to a series based on the same premise. Left 4 Dead and Portal were two other early games made by Valve. Some of the company's more recent gaming offerings include Half-Life: Alyx, Dota Underlords, Dota 2, Counter-Strike: Global Offensive, Artifact, and Team Fortress 2.
Article continues below advertisement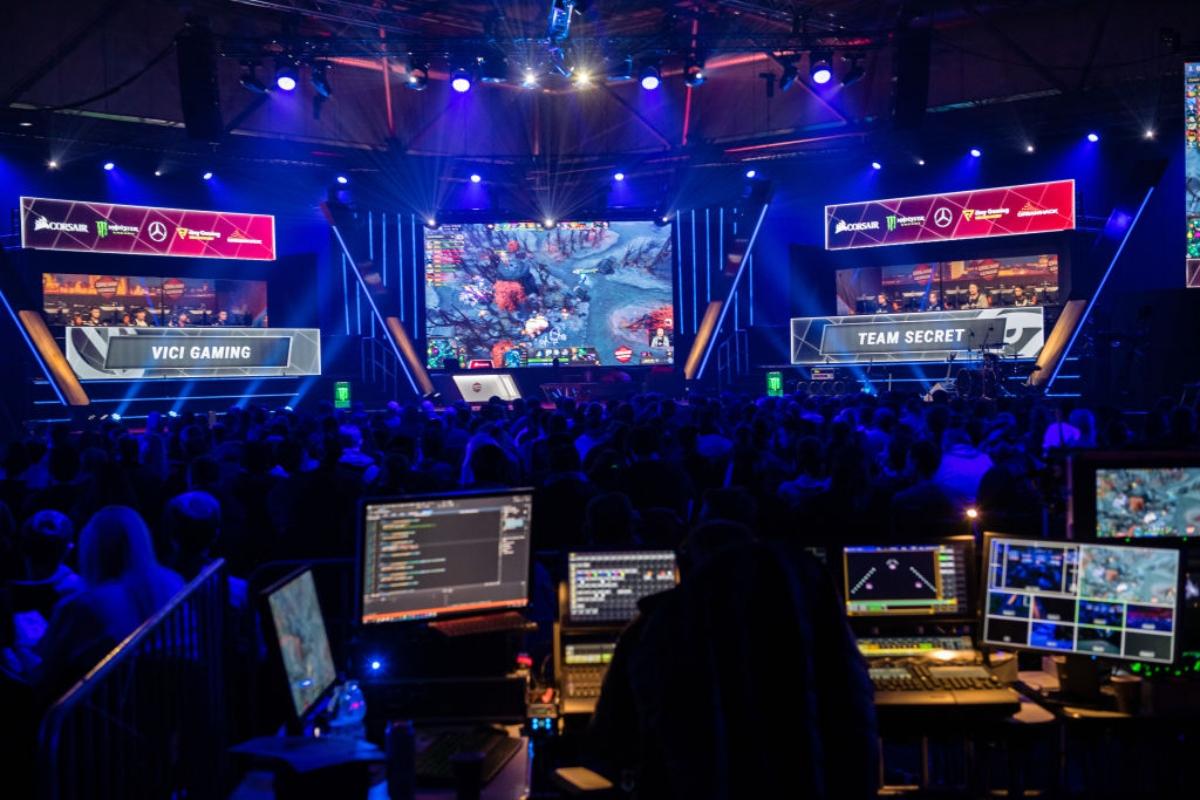 Video games are just one segment of Valve's business. Its hardware division manufactures consumer electronic devices, such as the Steam Controller and Steam Link. It also creates technologies used in Vive, an interactive virtual reality system.
Article continues below advertisement
Article continues below advertisement
In 2003, the company created Steam, a distribution channel for digital content. Steam now functions as a platform for creators of digital content, allowing them to communicate directly with customers. On the platform, millions of players participate in games and other digital content at any given time.
Article continues below advertisement
Is Valve Corporation publicly traded?
Valve Corporation is a privately held company, which means it's not publicly traded on the stock market. Co-founder Mike Harrington departed from the company just a few years after its initial success with Half-Life, leaving Gabe Newell as the majority owner.
Article continues below advertisement
Since Valve is privately owned, it's not required to make certain financial information available to the public. Whereas publicly traded companies face regulation by the SEC, private companies have more autonomy and can make decisions without consulting large groups of shareholders.
Article continues below advertisement
How to invest in Valve Corporation
Unlike competitors Activision Blizzard, Advanced Micro Devices, and Electronic Arts, Valve Corporation has opted to remain privately owned. Investing in video gaming companies is much simpler when they're listed on public stock market exchanges such as the NYSE or Nasdaq.
Article continues below advertisement
Article continues below advertisement
Like CD Projekt Red, Valve is more of a challenge for U.S. investors to get involved in. Interested investors may wish to look at SharesPost or EquityZen, which enable retail investors to get their hands on pre-IPO stock or privately owned companies' shares. For investors interested in the video gaming market in general and not just Valve Corporation, the process is much easier. A variety of companies that develop and manufacture video games and related software and hardware are publicly traded.
For example, working directly with your brokerage, you can buy Electronic Arts, Activision Blizzard, and Take-Two Interactive stock through the Nasdaq Exchange. Another option for investing in the video game market is buying an ETF. One example would be the VanEck Vectors Video Gaming and eSports ETF. It trades under the symbol "ESPO" and offers exposure to a wide selection of video game companies.