Why Investors Should Approach UWMC Stock Cautiously
On March 2, UWM Holdings stock surged nearly 20 percent after the company said it would be joining newer indexes soon. Is UWMC a good stock to buy in 2021?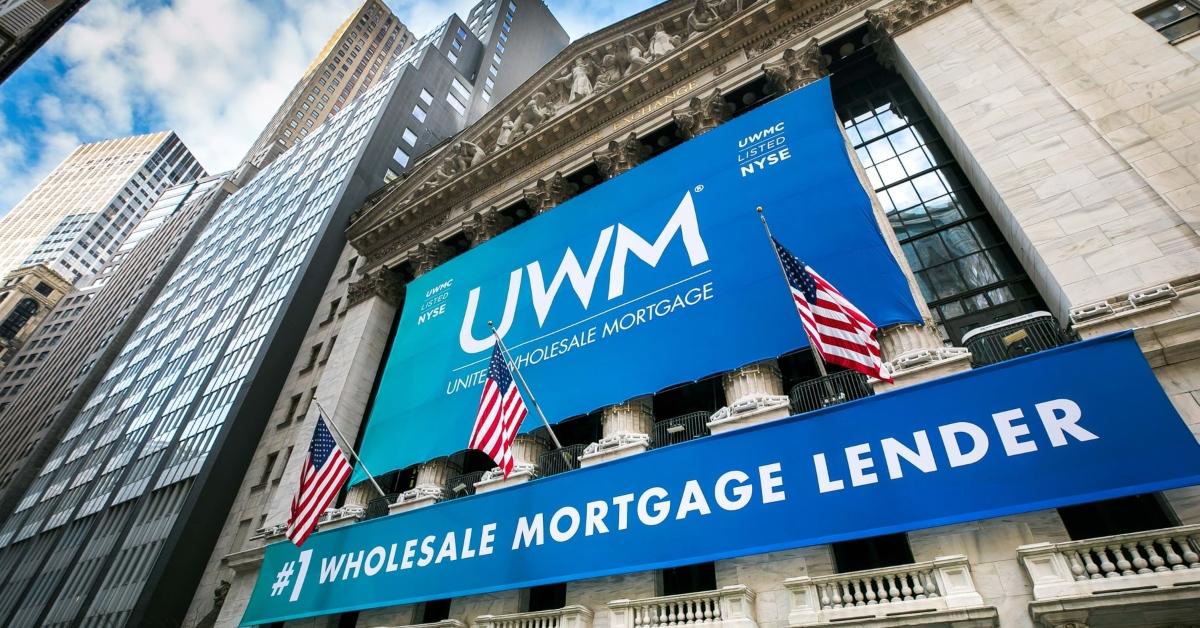 On March 2, UWM Holdings (UWMC) stock rose nearly 20 percent to close at $9.13. The stock was likely boosted by company announcing that it would be joining newer indexes soon, as well as Reddit's WallStreetBets traders shifting their focus to its competitor, Rocket Companies. However, UWMC stock has fallen 30 percent year-to-date. So, what's the forecast for UWMC stock in 2021? Should investors buy the stock?
Article continues below advertisement
Article continues below advertisement
On Jan. 22, UWM Holdings went public through a reverse merger with the Gores Holdings IV (GHIV) SPAC (special-purpose acquisition company) at a valuation of $16 billion. A market frenzy over blank-check companies sent UWMC stock as high as $14.38 in Dec. 2020 ahead of the merger. However, the stock has drifted lower since then, and currently trades under $10.
UWM Holdings to be included in the Russell indexes
On March 2, UWM Holding tweeted that it "has been included in the preliminary list of IPO additions for the Russell 1000 and Russell 3000 indexes." The Russell 1000 comprises the 1,000 largest U.S. common stocks by market capitalization, while the Russell 3000 comprises the 3,000 largest.
Article continues below advertisement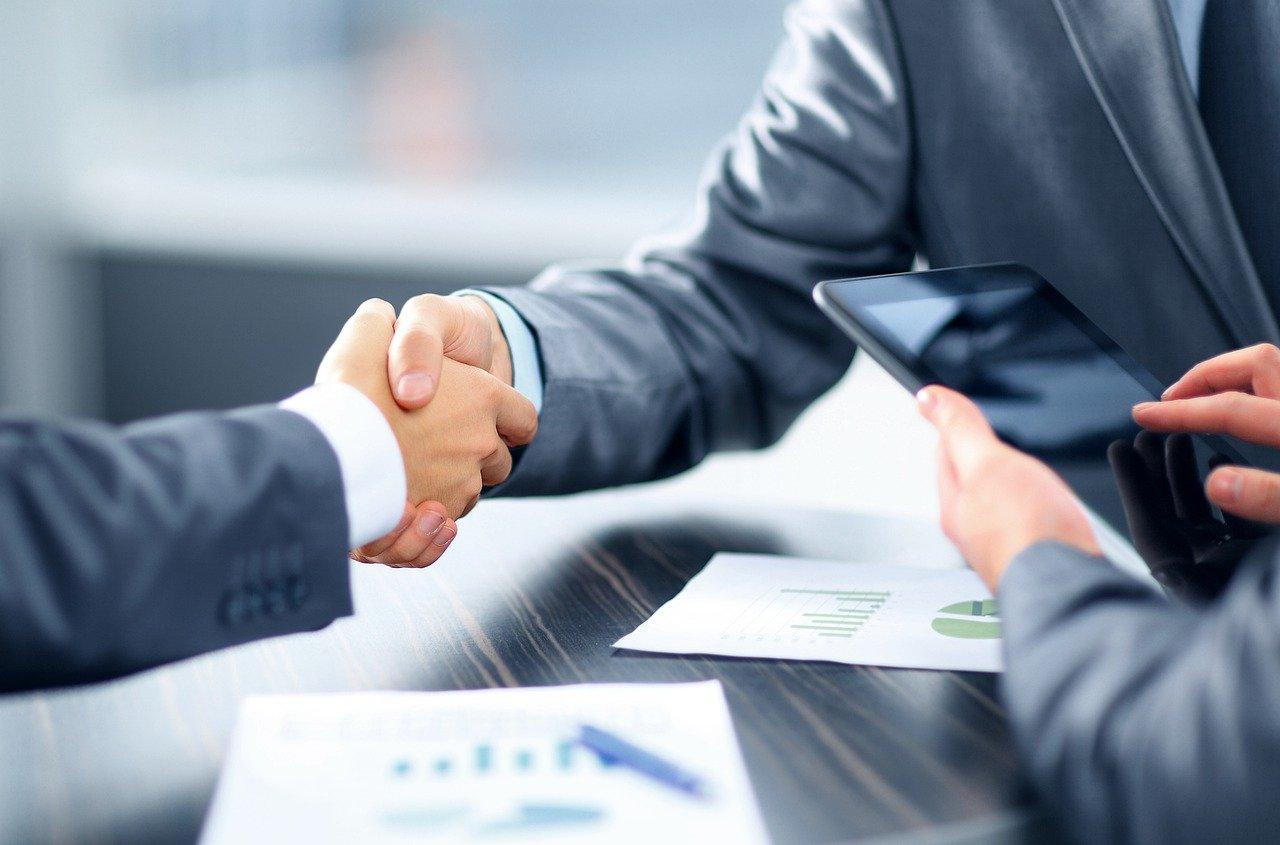 Currently, UWM Holdings has a market capitalization of over $16.5 billion. Usually, stocks surge on the reports of joining indexes because the funds that track the index will have to buy the stock. On Nov.17, Tesla stock surged 11 percent on reports that the company would be joining the S&P 500.
Article continues below advertisement
Article continues below advertisement
What's the outlook for UWM Holdings?
Founded in 1986, Michigan-based UWM Holdings is the largest wholesale mortgage lender in the U.S. In the first quarter of 2021, UWM expects its closed loan volumes to grow 22.6–34.4 percent YoY (year-over-year) to $52 billion–$57 billion, and its total gain margin to grow by 200–235 basis points YoY to 110.5–142.1 percent.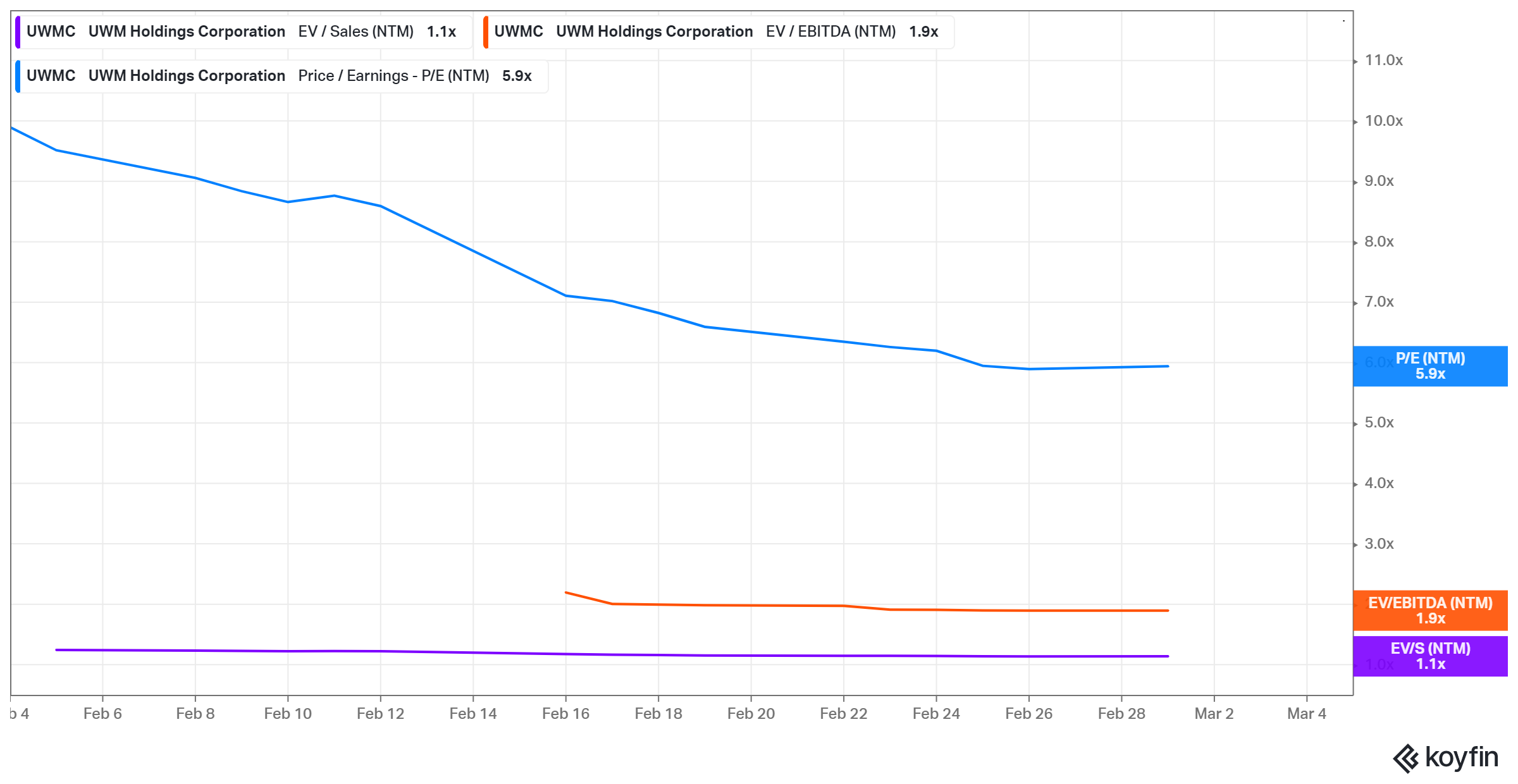 Article continues below advertisement
UWMC's stock forecast
According to TipRanks, analysts' average target price for UWMC is $11.60, which is 27.1 percent above its current stock price. Of the five analysts tracking UWMC, four recommend "buy," and one recommends "hold." None of the analysts recommend "sell." Their highest target price of $13.50 is 47.9 percent above the stock's current price, and their lowest target price of $10.50 is 15 percent above.
Article continues below advertisement
On Feb. 23, Douglas Harter of Credit Suisse initiated coverage on UWM Holdings stock with an "outperform" rating and a target price of $10.50. This implies a potential return of about 15 percent from its stock price of $9.13 on March 2. In a research note, Harter said that UWM's 4.8 percent dividend yield and potential valuation upside make the stock appealing to investors at its current price.
Article continues below advertisement
Investors should approach UWMC stock with caution
In the fourth quarter, UWMC's record mortgage originations and the ability to capture market share stayed strong. The company also declared its first regular quarterly dividend of $0.10 per share, which is set to be paid on Apr. 6 to shareholders on record as of Mar. 10. UWMC's next-12-month enterprise value-to-sales multiple of 1.1x looks attractive in the financial service space. In comparison, Rocket Companies' and Home Point Capital's multiples are 2.6x and 1.8x, respectively.
However, investors need to be cautious of value traps in the mortgage industry. It's highly unlikely that the mortgage industry will maintain its 2020 boom into 2021. Additionally, bond yields are set to continue rising in 2021, further impacting the mortgage market.