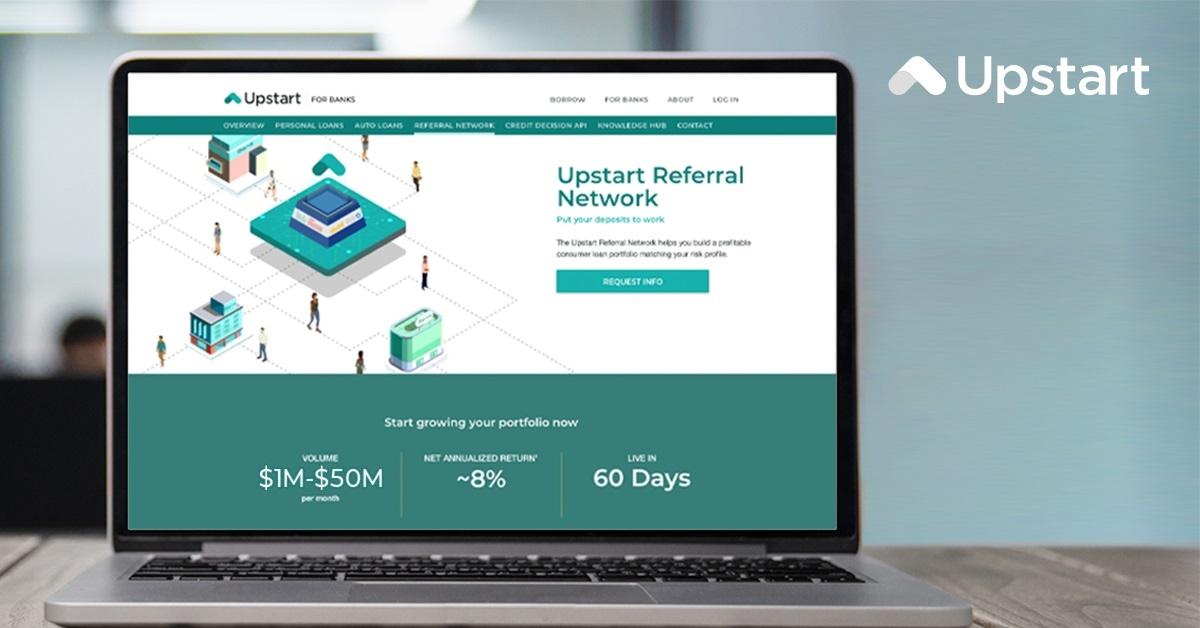 Upstart Holdings Stock Is a Good Long-Term Bet, Wait for Better Price
Upstart Holdings (UPST), an AI lending platform, has soared over 700 percent in its first few months on the market since going public in December 2020. The stock has risen too fast and too soon. Is UPST a meme stock and a good buy at these prices?
Article continues below advertisement
Upstart's unique AI technology replaces the traditional FICO score in determining the creditworthiness of consumers with bad or no credit. The firm collaborates with lenders to determine loan approval and terms, after which the bank provides the funds.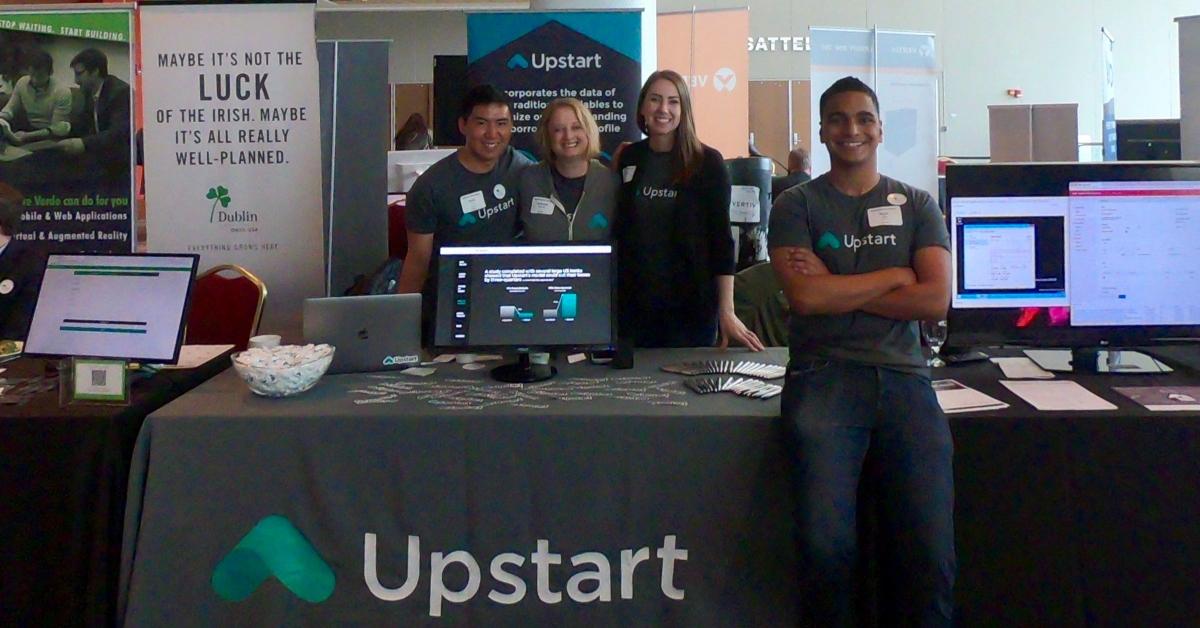 Article continues below advertisement
Upstart stock is rising.
Upstart stock gained nearly 25 percent after the company released its second-quarter earnings report on Aug. 10. The stock continued to rise due to analyst upgrades and market optimism. On Aug. 12, CNBC's Mad Money host Jim Cramer recommended that investors buy Upstart stock. He said that the stock still has a lot more upside.
Upstart reported revenue of $194 million, which marked a 1,018 percent YoY increase. The revenue beat the consensus estimate at $158 million. It reported an adjusted EPS of $0.62, which beat the consensus estimate at $0.25. The second quarter saw Upstart bank partners originate 286,864 loans worth $2.8 billion, which is up 1,605 percent from the same quarter last year.
Article continues below advertisement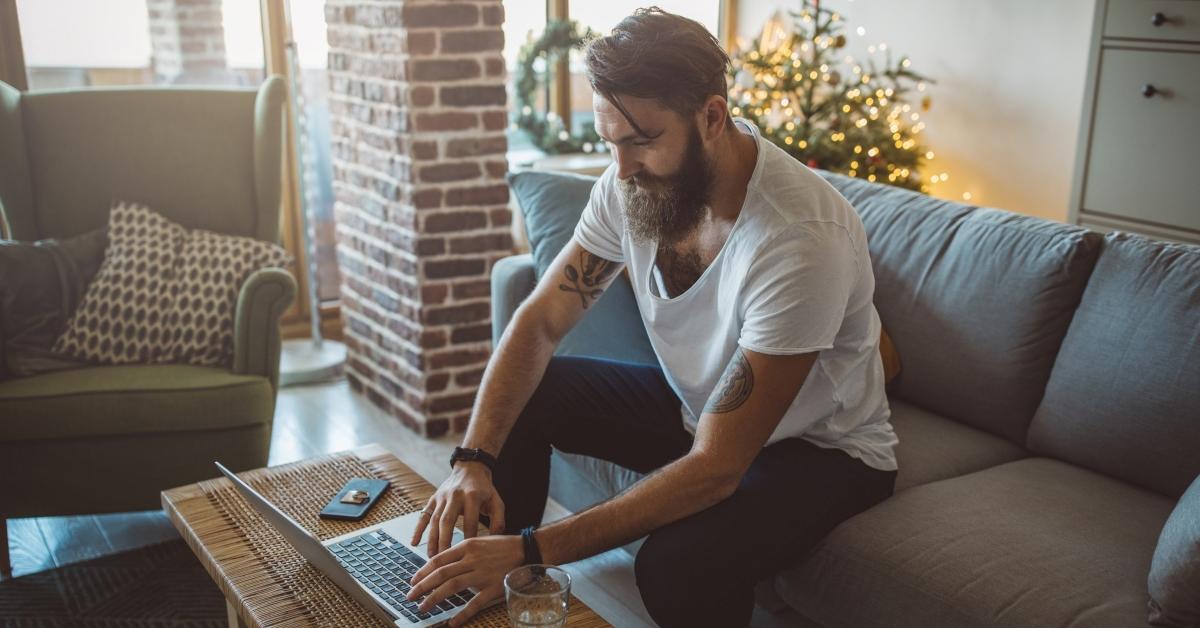 Upstart isn't a meme stock.
On Reddit's WallStreetBets forum, there has been a recent discussion about Upstart. Most of the members talked about shorting the stock after it runs ahead of its fundamental value. There's little discussion about an Upstart stock short squeeze. That would be difficult to pull off given the stock's low short interest ratio of just 6 percent and high price value of about $200.
Article continues below advertisement
Upstart's stock forecast
According to MarketBeat, analysts' average target price is $153 for Upstart stock, which is 25 percent below its current price. Among the eight analysts tracking Upstart, seven recommend a buy and one recommends a hold. None of the analysts recommend a sell. Their highest target price of $230 is 11 percent above the stock's current price, while their lowest target of $60 is 71 percent below.
Article continues below advertisement
Upstart's valuation
Upstart trades at an NTM EV-to-sales multiple of 18.3x, which looks expensive compared to other fintech stocks. LendingClub and LendingTree are trading at NTM EV-to-sales multiples of 3.1x and 2.3x, respectively.
Upstart is a good long-term investment, but not at this price.
Upstart claims its technology can decrease loan defaults by about 75 percent while granting loans at the same rate as a FICO score. The company currently has 25 banking partners—up from just 10 as of September 2020. The expansion helps increase the number of loans initiated by Upstart.
Article continues below advertisement
For fiscal 2021, Upstart expects to report revenue of about $750 million—a significant bump from the earlier guidance of $600 million. As of June 30, 2021, the company had $617 million in cash, which is a significant surge from the $95 million in the same period a year ago. Upstart has a lot of financial flexibility, which allows it to invest in expansion or potentially make acquisitions in the future.
Upstart is expanding into automotive loans after purchasing auto retail software provider Prodigy. Now, the company can refinance auto loans in 47 states, and five of Upstart's banking partners have agreed to auto loans.