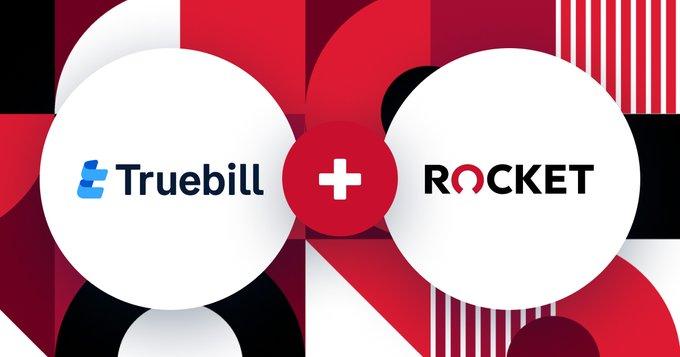 Rocket Companies Acquires Truebill for $1.275 Billion
Keeping track of bills and subscriptions can be a hassle, which is why apps like Truebill are popular. Truebill serves as a financial hub that can handle various tasks. Subscription tracking is one of its top services. Depending on your financial situation, Truebill can be worth it for you.
Article continues below advertisement
Since its launch in 2015, the app has been a hit, leading to the parent company of Rocket Mortgage purchasing the company in Dec. 2021. Rocket Companies bought Truebill for $1.275 billion in cash, expanding the services it already offers to its clients. Truebill was recently valued at a reported $530 million.
What is Truebill?
Truebill is an all-in-one personal finance app that allows users to manage their personal finances. Available on Apple's App Store and Google's Play Store, the app offers various services, such as expense tracking, credit reporting, monthly budget creation, and subscription management.
Article continues below advertisement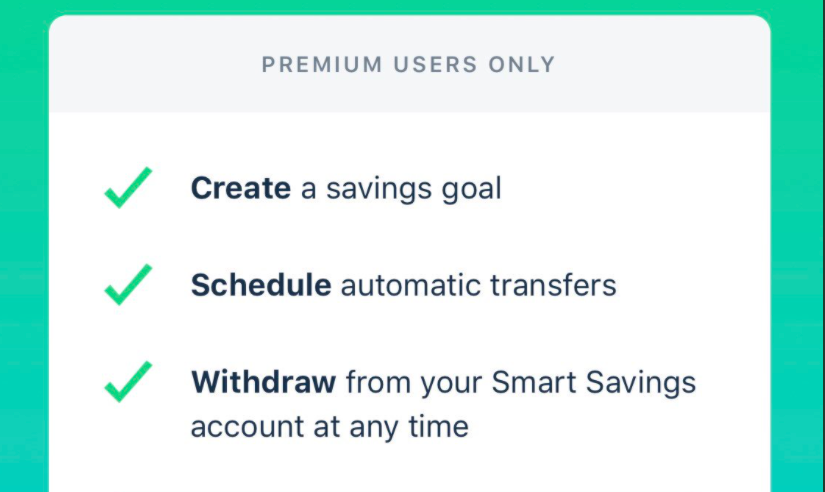 The app is ranked fourth in the finance section of App Store, having over two million downloads. With the subscription management feature, users can track all subscriptions they have, including those for phone bills, utilities, streaming services, and more.
Article continues below advertisement
The feature can also unsubscribe you from subscriptions and negotiate lower fees for existing bills on your behalf. If you need emergency funds to help cover upcoming bills, Truebill can provide brief assistance so that you can avoid late fees.
Truebill's service is capable of connecting to users' investment and retirement accounts, allowing them to view and monitor their net worth. With the capability to connect various types of personal banking and investing accounts, the company states that it offers bank-level security and privacy technology that keeps user data safe. The company claims that it helped its members save over a total of $100 million.
Article continues below advertisement
The San Francisco-based company received significant investments in the years before being acquired by Rocket Companies, raising over $80 million. Some of its top competitors include Billbot and Recur.
Article continues below advertisement
The details of the Rocket Companies acquisition
Offering financial services for real estate, mortgages, and automotive, Rocket Companies plans to incorporate Truebill's technology into its business model, giving Rocket clients more savings and tracking capability. With Truebill on pace to generate $100 million in annual revenue, Rocket Companies hopes the acquisition will help it grow even further.
How much does Truebill save you?
How much the app can save you depends on your financial situation and how much you pay for subscriptions. The savings described in the app's reviews range from around $10 to hundreds of dollars. It's also not guaranteed that Truebill will find lower prices for certain subscriptions. The app is free to use but there are premium features that can cost $3 to $12 per month.