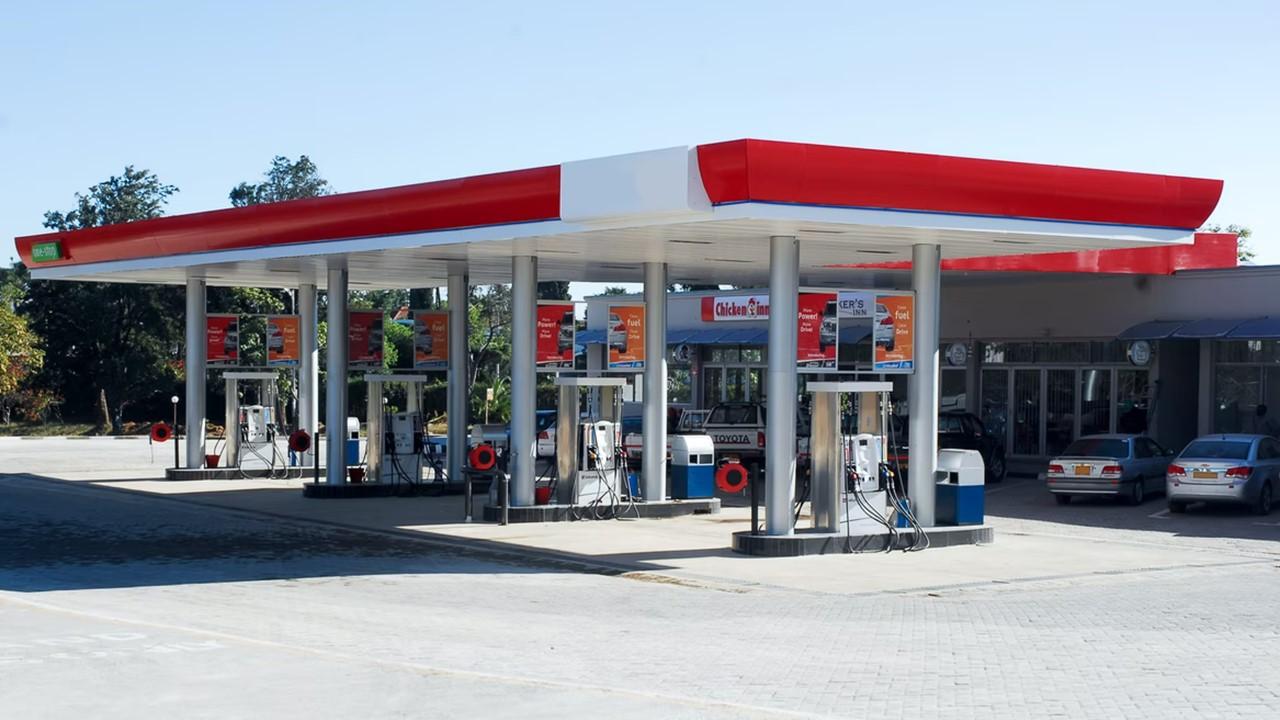 There Isn't a Gas Shortage in the U.S. but the Supply Is Limited
When millions of Americans hit the road during the upcoming holiday season, they're going to find the highest gas prices in almost seven years. After facing shortages of food items, computer chips, and truck drivers, many people want to know if there's a gas shortage in the U.S.
Article continues below advertisement
Gas outages are being reported in some places, but there isn't a gas crisis or a nationwide shortage. A lack of qualified truck drivers is creating fuel delivery disruptions at certain gas stations.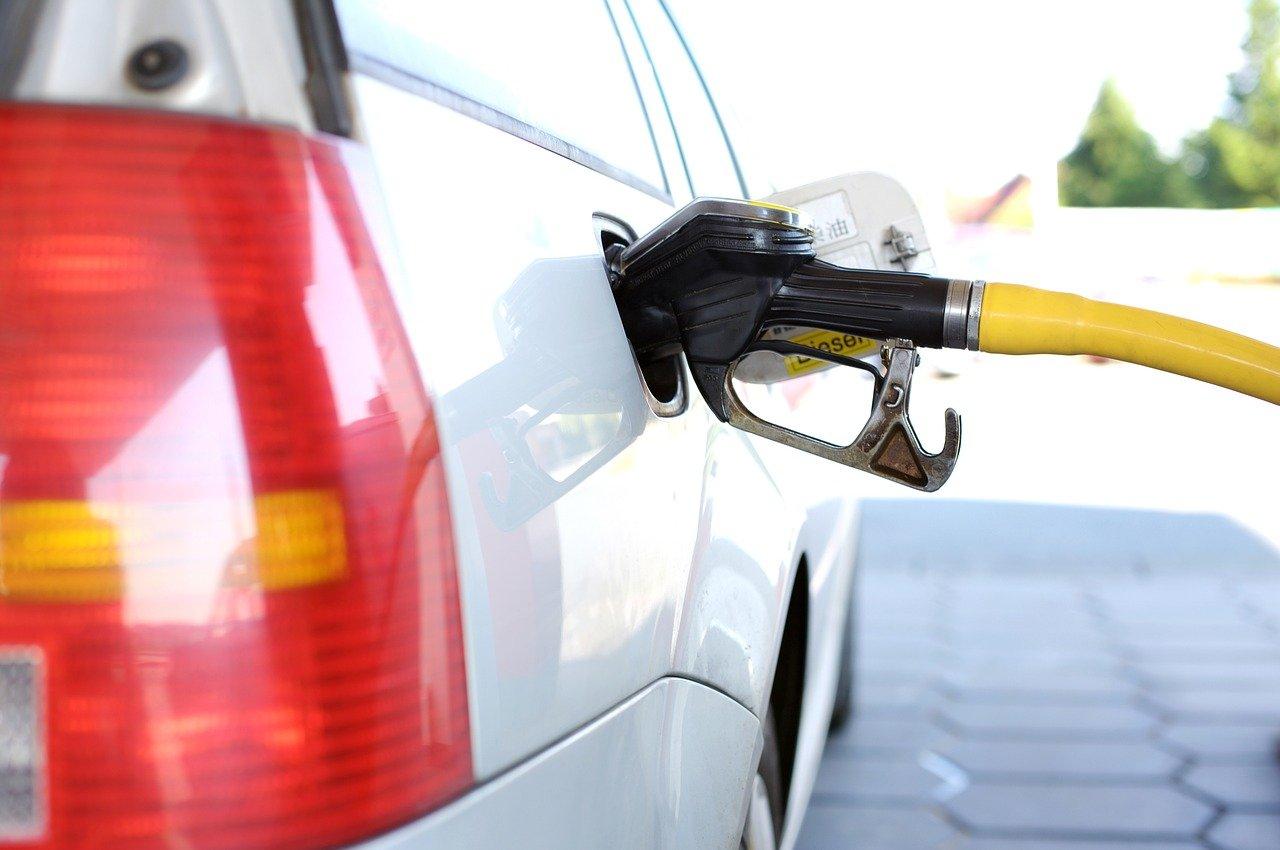 Article continues below advertisement
Is there a gas storage in the U.S.?
There isn't a gas shortage, according to GasBuddy. GasBuddy tracks gasoline prices and availability nationwide. The site mentions that refineries are producing plenty of gasoline, which indicates that this isn't a shortage or a supply issue.
It's the lack of tank truck drivers combined with increasing demand that's creating supply chain bottlenecks and shortages. Some companies let their truck drivers go, while others retired early. The trucking industry is witnessing a shortfall of at least 50,000 qualified drivers, according to National Tank Truck Carriers. The problem isn't a lack of gasoline, it's getting the fuel delivered to gas stations.
Article continues below advertisement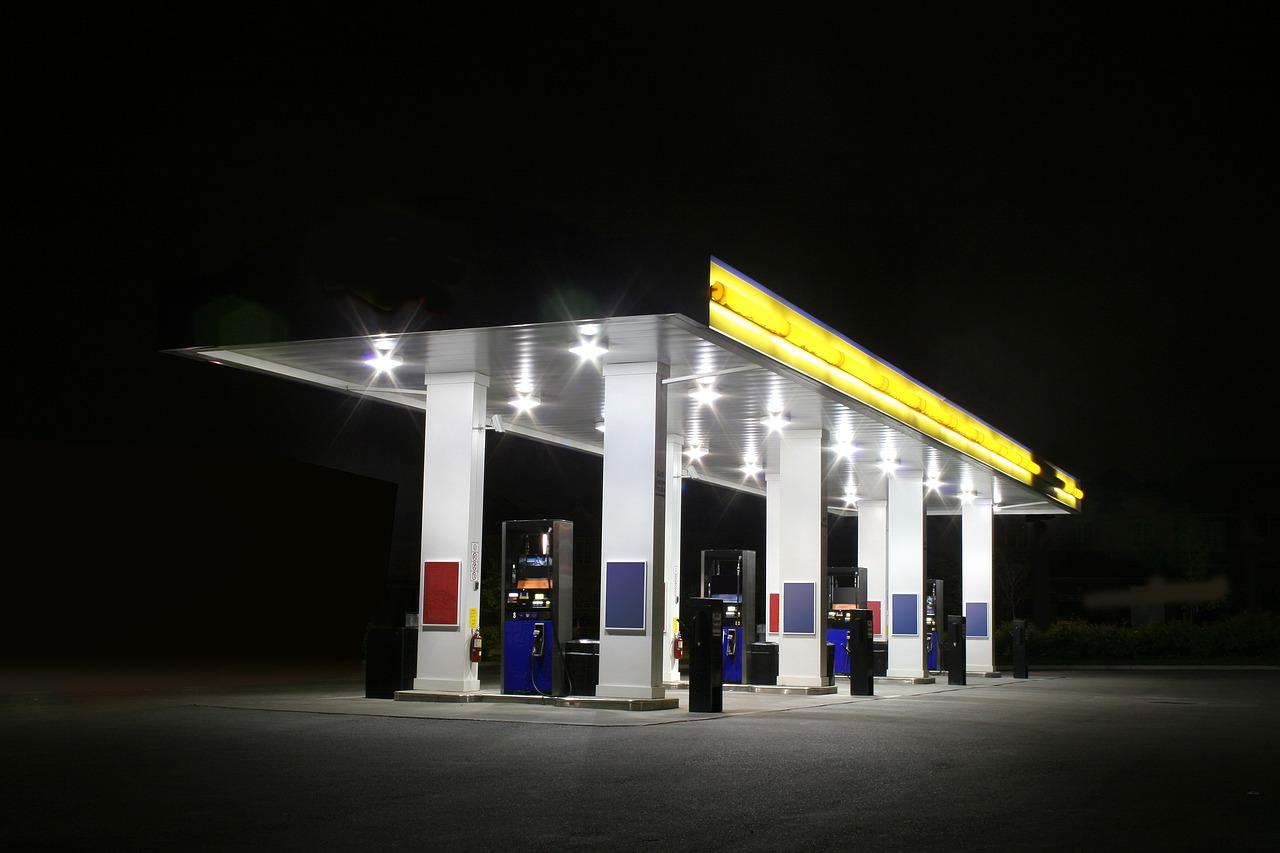 Gas shortage after the Colonial Pipeline attack
In May, the Colonial Pipeline stopped operations after it was a victim of a ransomware attack. The attack, carried out by hacking group DarkSide, resulted in a shutdown of 5,500 miles of pipeline. The cyberattack against Colonial Pipeline prompted the company to shut down its fuel distribution operations, which resulted in major shortages at gas stations along the east coast.
Article continues below advertisement
Panic-buying of gasoline aggravated the supply issues created by the Colonial Pipeline's six-day closure after the attack. Alabama, Delaware, and Georgia were some of the most affected states during the shutdown.
In August, many gas stations in Louisiana were out of fuel after Hurricane Ida. Experts warned people not to overreact to the devastation that Hurricane Ida caused to the region's energy infrastructure.
Article continues below advertisement
Why are gas prices rising?
Retail gas prices have climbed about 50 percent in 2021 and have reached pre-pandemic levels. The nation's average gas price stands at $3.5 per gallon. Prices at the gas stations are rising as global oil prices skyrocket 70 percent this year amid the recovery in demand from COVID-19 pandemic lows. Supply is also limited because the U.S. is producing below pre-pandemic levels and OPEC and its allies are keeping supply in check.
Article continues below advertisement
The U.K. faces a gas shortage due to supply chain issues
Over the last few weeks, crazy instances of panic buying have emerged from gas stations in the U.K. Local media reports indicate that the situation remains chaotic at several petrol pumps. Videos circulating on social media show mile-long lines outside gas stations as well as panicked residents stockpiling as much gasoline as they can, even in little water bottles.
Fearing that the situation might get out of control, the British government has placed the army on alert to deal with the problem. Major oil companies in the U.K. like Shell and ExxonMobil have confirmed that there isn't a shortage of fuel in the U.K. According to the petrol pumps and government officials, the problem is due to panic buying and supply chain issues.