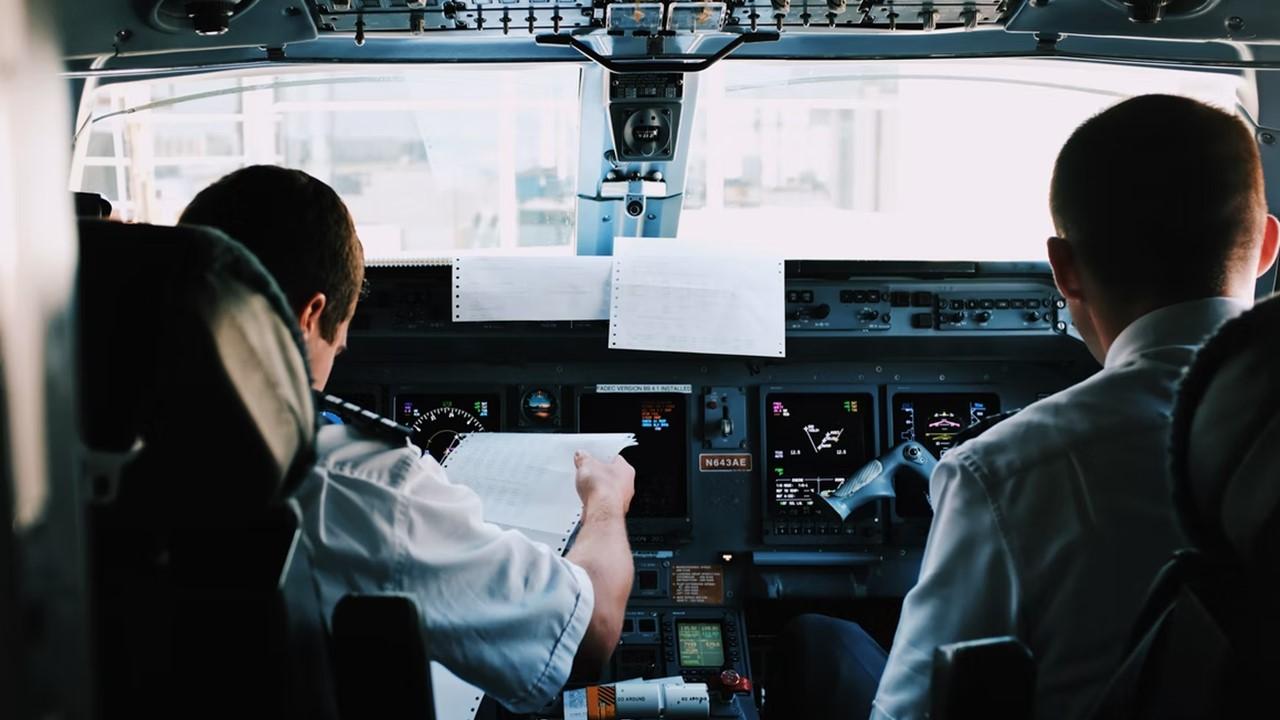 Europe Might Face a Pilot Shortage, Won't Be Severe
There has been a shortage of skilled workers around the world with the intensity varying in different regions across professions. For example, the U.S. has been facing a severe pilot shortage, which is forcing airlines to cut flights. Is there a pilot shortage in Europe as well?
Article continues below advertisement
Major U.S. airlines are blaming the pilot shortage for canceled services. Amid the shortage in the U.S., foreign pilots are eyeing jobs in the U.S. According to a Reuters report, U.S. immigration lawyers are dealing with a surge in inquiries and visa applications from pilots based in countries where traffic is still recovering from COVID-19 pandemic lows. The uneven recovery from the pandemic is prompting the difference in supply and demand globally.
Air traffic recovery is lagging in Europe.
The recovery in air traffic in Europe has been lagging behind the U.S. According to AeroTime Hub, FlightGlobal and aviation recruitment agency Goose published a survey on January 27, 2022. As per the survey, 81 percent of pilots said they were flying, while only 62 percent were flying in Europe. In fact, a lot of pilots from Europe are applying for jobs in the U.S. amid its shortage.
Article continues below advertisement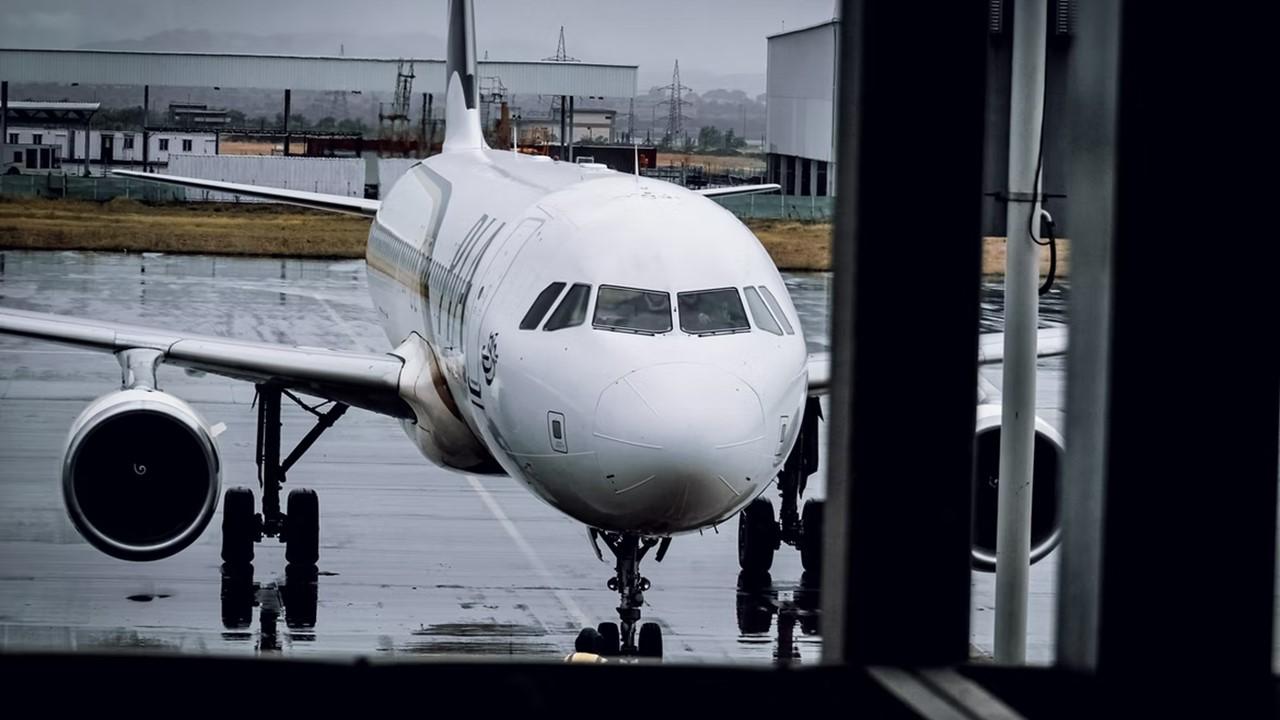 There are other data points that show there isn't a notable shortage of pilots in Europe, at least for now.
Article continues below advertisement
Europe's pilot situation is close to equilibrium.
Consultant Oliver Wyman notes that for pilots, demand is driven by aircraft departures and utilization rather than passengers. According to estimates, North America, Asia Pacific, and the Middle East will likely see the largest shortages while Europe, Africa, and Latin America remain closer to equilibrium.
Article continues below advertisement
According to Oliver Wyman's 2021 study, the supply and demand for pilots are expected to be balanced over the next three to four years. A few European airlines even suspended training and recommended that pilots in training abandon the profession altogether. A subsequent study of 2021 showed that Europe will likely face pilot shortages as early as 2022, but the deficit will be likely small at 790 pilots. In 2023, the gap should rise to 2,300, as per the study.
Europe might face a pilot shortage but it won't be severe.
According to Oliver Wyman's estimates, the shortage could reach 3,900 by 2029. The consultant also said, "Europe is the third region in the world least affected by the lack of civil aviation pilots." The situation in Africa and South America is better. Oliver Wyman said, "At the end of the decade there will be a shortage of 22,670 pilots in the Asia/Pacific region, 20,600 in North America, and 12,400 in the Middle East."
While there might be a slight mismatch between the demand and supply of pilots in Europe in the medium to long term, it isn't expected to be severe. The shortage hasn't started showing up in numbers on the ground yet.