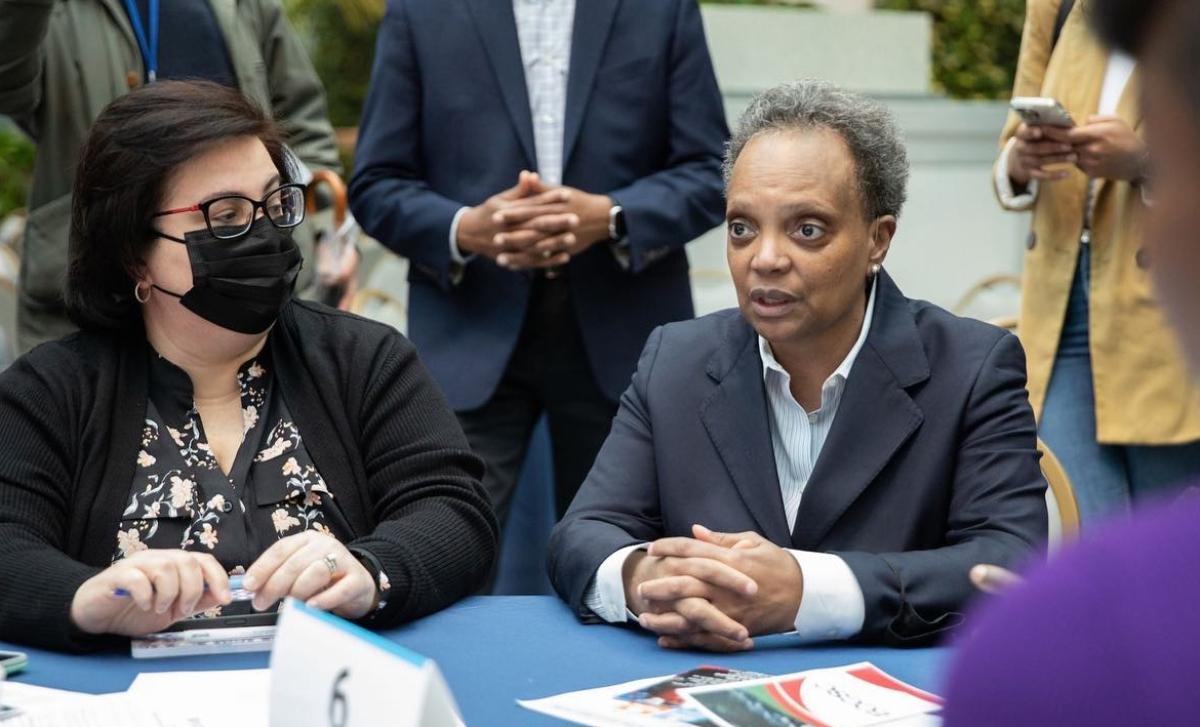 How Chicago's Cash Assistance Pilot Program Works — Applications Are Open
The city of Chicago has opened up the application window for its new cash assistance pilot program. Becoming one of a number of U.S. cities to provide some form of guaranteed minimum income to its neediest residents, Chicago is investing $31.5 million to help tackle poverty. How does Chicago's cash assistance pilot program work?
Article continues below advertisement
The new program called "Chicago Resilient Communities Pilot" comes from the Chicago Department of Family and Support Services and Mayor Lori Lightfoot. Based on the belief that many families in poverty need cash assistance to meet basic needs, it will provide monthly payments for one year to those that qualify.
Article continues below advertisement
5,000 Chicago residents will receive monthly cash assistance.
The program will provide monthly payments of $500 to 5,000 individuals and families in Chicago. There are "no strings attached" in terms of how recipients can spend the money, in the interest of empowering residents to make financial decisions based on their needs.
According to the program website, cash "recognizes that needs differ across households and change over time." It provides flexibility and offers choice to families.
Article continues below advertisement
Mayor Lightfoot and the city of Chicago believe that this program will help lower childhood poverty levels. These checks are similar to the expanded child tax credit and the COVID-19 stimulus payments. The $31.5 million to fund the program will come from almost $2 billion the city received in federal COVID relief funding.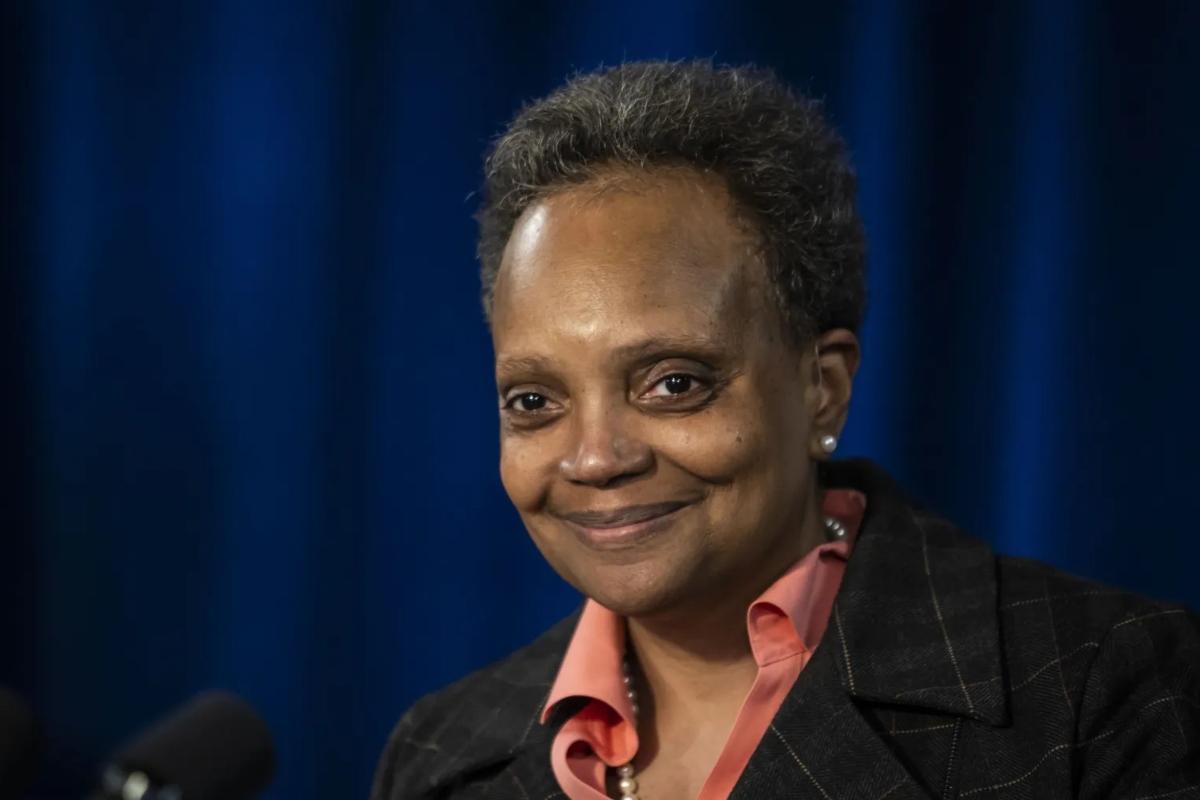 Article continues below advertisement
You must meet eligibility requirements to enter the lottery for the program.
Individuals must meet eligibility requirements to apply for the cash assistance, and recipients will be chosen by lottery from eligible applicants. Applicants need to meet all of the following in order to apply for the $500 monthly payments:
Be a resident of the city of Chicago for at least one year

Be at least age 18

Have experienced COVID-19 related hardship

Have household income at or below 250 percent of federal poverty level
There aren't any questions about citizenship or immigration status on the application. You will need to provide documentation of your identity, date of birth, current residence in Chicago, and household income.
Article continues below advertisement
Applications are now open for the Chicago cash assistance pilot — how to apply.
The applications opened on April 25 and will remain open until 11:59 p.m. on Friday, May 13, 2022. Eligible individuals can apply online at chicagocashpilot.org. Only one application per household will be accepted.
According to CBS News, within a few hours of opening applications, over 61,000 applications had been submitted. Department of Family and Support Services Commissioner Brandie Knazze cited studies showing positive results of injecting cash into households, such as lowered unemployment rates, improved child brain health, and lower child poverty rates.
Article continues below advertisement
The pilot program's website states that 17 percent of Chicagoans live in poverty and that 44 percent were struggling to meet basic needs as of 2017 (well before the COVID-19 pandemic).
The city is also working with University of Chicago's Inclusive Economy Lab to conduct research on the impact these cash payments have on residents' well-being and financial stability. This research can help inform social services policy moving forward.