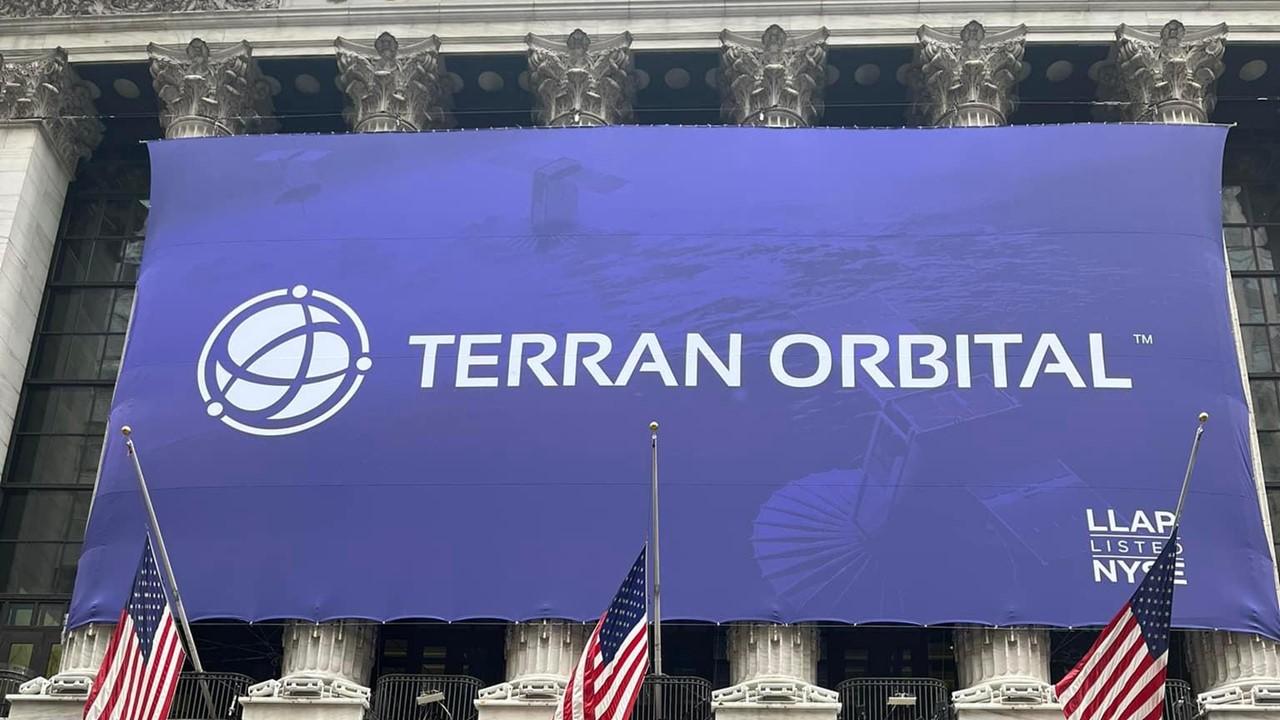 Terran Orbital Stock Looks Like a Buy Based on $200M Order Backlog
The New York Stock Exchange welcomed a new ticker on March 28 for Terran Orbital Corporation (LLAP), a satellite provider and innovator specializing in nano and micro-satellites. The company went public through a merger with a SPAC. With a $200 million order backlog, the future revenue for Terran Orbital looks promising and so does LLAP stock.
Article continues below advertisement
Article continues below advertisement
While many SPAC stocks have lost their footing, LLAP stock could be an outlier. Here's why Terran Orbital looks like a buy in the early days of its trading on the public market.
Terran Orbital went public on the NYSE under the Star Trek-inspired ticker "LLAP."
Reflecting a Star Trek quote, "dif tor heh smusma" in fictionalized language Vulcan, or "live long and prosper" in English, Terran Orbital is trading on the NYSE under the ticker symbol LLAP. A blank-check firm called Tailwind Two Acquisition Corp. took Terran public through a merger on March 28 and the combined company now has a market capitalization of $439.87 million.
Article continues below advertisement
Marc Bell, Terran Orbital's co-founder and chief executive, said, "We expect that as we advance, Terran Orbital will continue to define the small satellite market by combining high-volume manufacturing with fully integrated operations and mission planning capabilities."
Board members for the company run the gamut, ranging from Breakpoint Asset Management founder James LaChance to the Air Force Association's executive vice president Maj. Gen. Douglas Raaberg, USAF (retired).
Article continues below advertisement
Article continues below advertisement
Terran Orbital boasts $200 million in outstanding orders.
According to a press release, Terran Orbital has a $200+ million revenue backlog. This is promising for the young, niche company. This number has more than tripled since September 2021. Terran is poised to build 52 satellites for different requirements of the U.S. Space Development Agency (SDA).
Terran Orbital a key player in Ukraine's defense against Russia.
The Ukraine Ministry of Defense recognized satellite maker Terran Orbital for its help in defending the nation against Russian attacks. Terran Orbital supplied data and images from satellite technology to help Ukraine plan for attacks.
Article continues below advertisement
LLAP stock is fluctuating but promising.
Because of Terran Orbital's position in the small satellite market, its future looks promising. Like many SPAC stocks, LLAP has been fluctuating in its early days. After falling to $8.94 on the day of its market debut, LLAP stock rose as much as 31.66 percent when the market opened the next day. LLAP stock has since cooled, but pre-merger investors remain in the green as the stock hovers around $10.11 per share at mid-day on March 29.
Despite this volatility, LLAP stock could see a promising future. Valued at $1.8 billion, many investors are bullish on Terran Orbital's publicly traded future on the premise that the company is undervalued. Prior to going public, Francisco Partners and other investors waived or reversed their share redemptions, which left a higher amount of outstanding shares for retail traders to access. It's also possible that LLAP could end up intriguing enough short-sellers for a new short squeeze to occur.