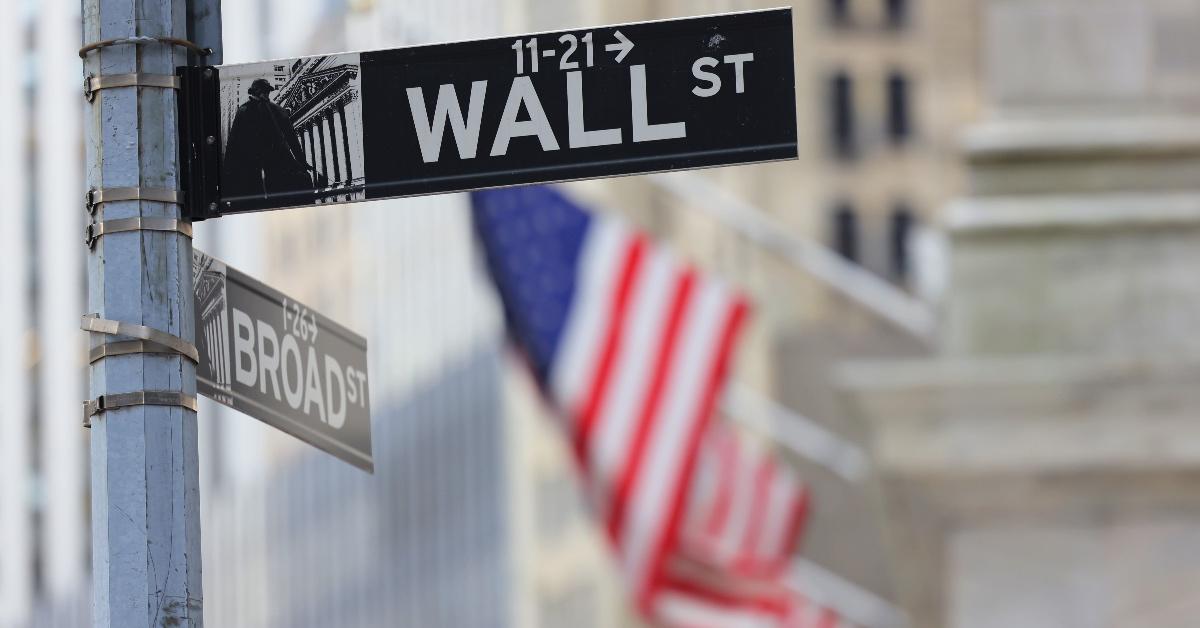 Is the Stock Market Open on Ash Wednesday, the First Day of Lent?
The stock market observes many holidays that are celebrated throughout the year. On these days, the NYSE (New York Stock Exchange) and Nasdaq will either close completely or only operate until 2:00 p.m. ET. While the stock market observes holidays like Presidents' Day and Memorial Day, it doesn't usually close for Ash Wednesday. Will the stock market shut down for Ash Wednesday in 2022?
Article continues below advertisement
The U.S. stock market won't be closed on Ash Wednesday in 2022.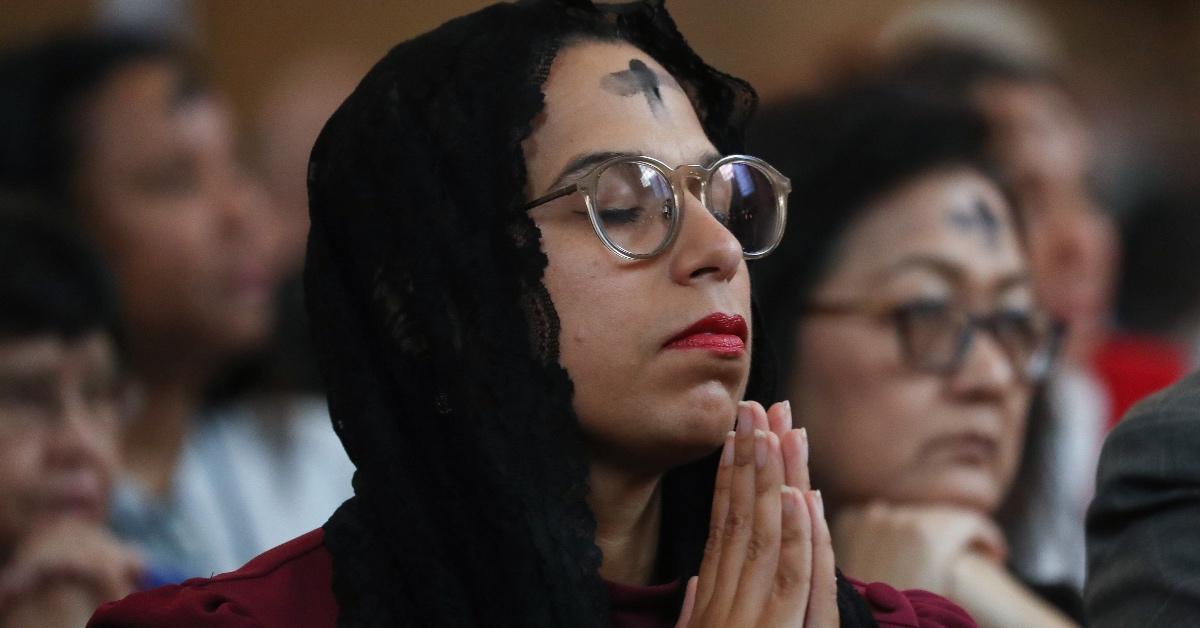 A new holiday has been added to the roster of those the stock market closes for in 2022, although it isn't Ash Wednesday. This year, the stock market will close on Monday, June 20, in honor of June 19, the day that commemorates the end of slavery. Since Juneteenth falls on a Sunday (June 19), it's being overserved on Monday (June 20).
Although stocks will continue to trade on Ash Wednesday, CNN reported that during his Sunday prayer, Pope Francis invited "all to make March 2, Ash Wednesday, a day of prayer and fasting for peace in Ukraine." Perhaps he's suggesting individuals use this day not to focus on finances, but instead, to honor those in Ukraine affected by the war.
Article continues below advertisement
Unlike the U.S. stock market, which will be in full operation on March 2, the Ukraine stock market won't be open on Ash Wednesday since it has been brought to a halt after the Russian invasion.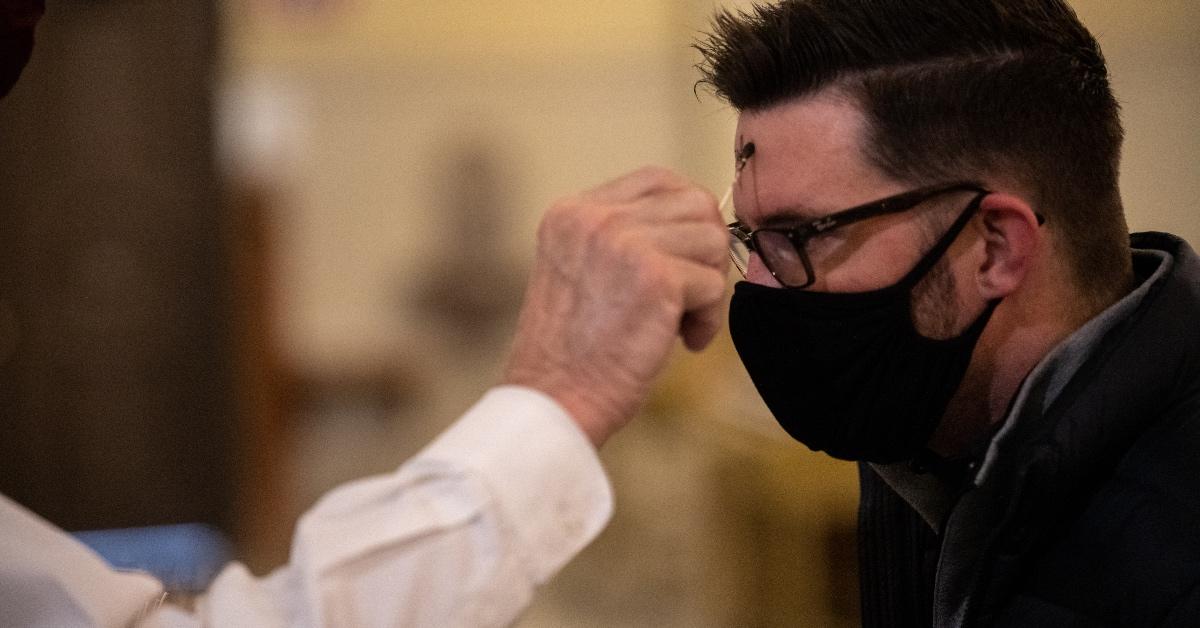 Article continues below advertisement
What exactly is Ash Wednesday?
Ash Wednesday is a day observed by most Anglican, Lutheran, and some Protestant churches. The holiday can fall on a different day each year but is always observed six and a half weeks before Easter. It generally falls on a day between Feb. 4 and March 11. In 2022, Ash Wednesday will be observed on March 2.
Ash Wednesday marks the first day of Lent, which is "a period of penitential preparation for Easter." During Lent, individuals commit to a 40-day fast, not including Sundays, representing the fasting period Jesus Christ underwent "before he began his public ministry." Individuals use Ash Wednesday as a day to repent for their sins.
Article continues below advertisement
In the Bible, ash or dust serves as a symbol of repentance and therefore, is often used to form a cross on the foreheads of those who are looking to apologize for their sins and are ready to do better. Although Ash Wednesday isn't "a holy day of obligation," church capacities often reach the max on this day.
Although the stock market doesn't close for Ash Wednesday, it does observe Easter.
Although stock markets are expected to be bustling with trades on Ash Wednesday, you won't find the market open on Good Friday. Good Friday always falls on the Friday before Easter Sunday and is a Christain holiday that remembers the crucifixion of Jesus and his death.
In 2022, Good Friday will be observed on April 15. On this day, the stock market will close and no trades will occur.