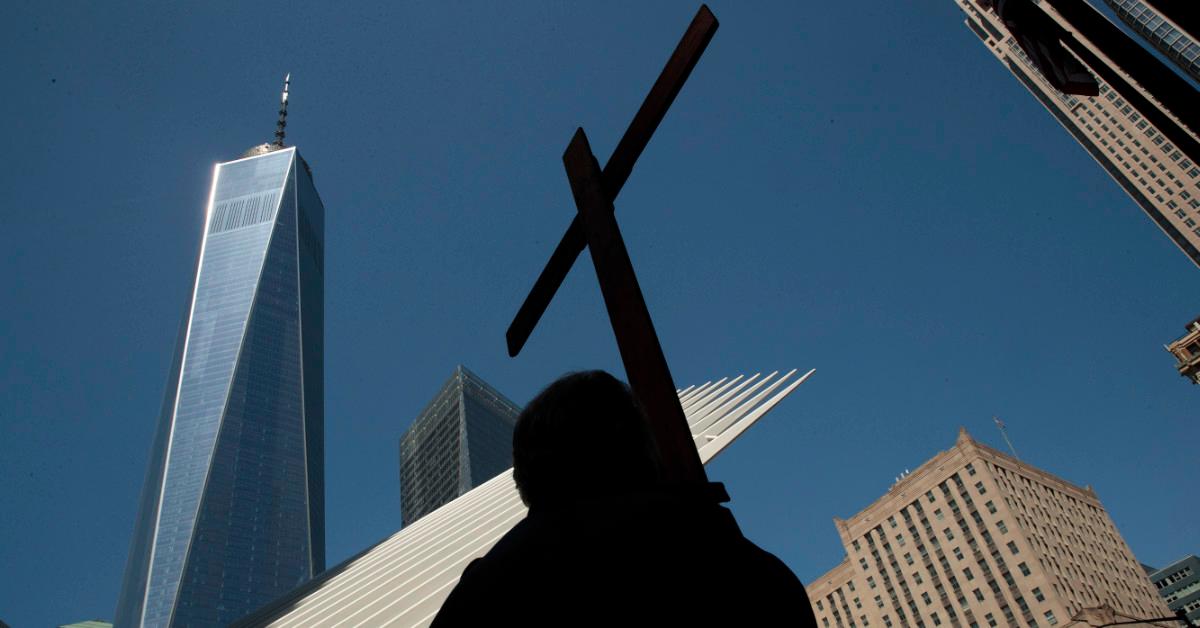 Why Stock Traders Are Superstitious About Good Friday
Stock traders have the day off on April 2, 2021, since it's Good Friday—a day Christians commemorate the crucifixion of Jesus Christ. Aside from the holiday's religious significance, why is the stock market closed on Good Friday?
Article continues below advertisement
It might be because some traders are superstitious about the holiday, as a former American Stock Exchange vice chairman told Money Morning in 2015. "Whenever there was talk about opening the exchanges on Good Friday, which did come up over the years, it was quickly shot down," he said. "We all knew to do so was just courting bad luck."
It's a myth that trading on Good Friday led to a Black Friday crash.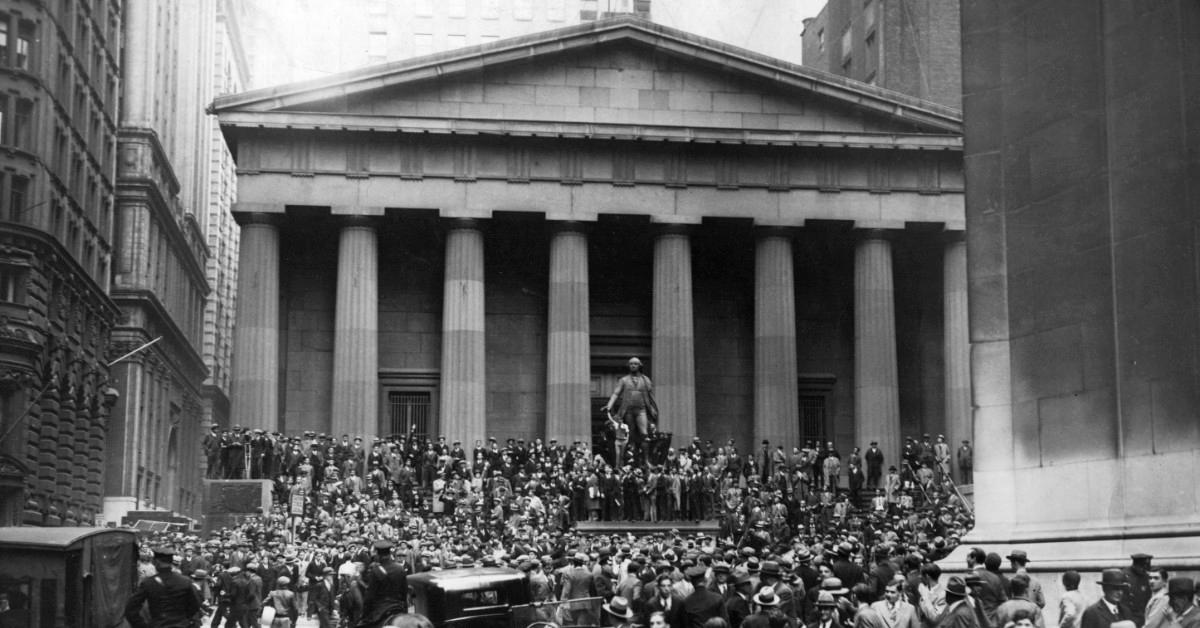 Art Cashin, the managing director of UBS Financial Services Inc., discussed Wall Street's tall tale about the Good Friday holiday in a 2017 newsletter.
Article continues below advertisement
"In the over five decades that I've been in Wall Street, each Easter season sees the re-blooming of an old—and erroneous—myth," he wrote, according to Business Insider. "That myth contends that the NYSE opened on a Good Friday and the terrible Black Friday crash occurred. Thus, chastened and shaken, the Governors vowed never to open on a Good Friday again. It never happened."
Cashin cited NYSE archive data that shows the stock exchange has been closed for Good Friday at least as far back as 1864. He did find one "Black Friday" crash in Wall Street history: a gold market crash on one Friday in 1869. But that crash happened in September, months after Good Friday had come and gone.
Article continues below advertisement
However, Cashin did find records of three Good Fridays when, for some "unexplained reason," the NYSE stayed open.
"On April 8, 1898, the Dow closed down a half point. That's hardly a crash," he wrote. "On the other two, April 13, 1906 (a Friday the 13th) and March 29, 1907, the Dow actually rose. I hope that puts the myth to bed."
Article continues below advertisement
The NYSE and Nasdaq have the same holidays in 2021.
According to The Street, both the New York Stock Exchange and the Nasdaq have the same holiday schedule. For 2021, the holidays are:
Friday, Jan. 1 (New Year's Day)
Monday, Jan. 18 (Martin Luther King Jr. Day)
Monday, Feb. 15 (Presidents' Day)
Friday, April 2 (Good Friday)
Monday, May 31 (Memorial Day)
Monday, July 5 (Independence Day, observed July 4)
Monday, Sept. 6 (Labor Day)
Thursday, Nov. 25 (Thanksgiving Day)
Friday, Dec. 24 (Christmas Day, observed Dec. 25)
As you can see above, if one of the stock market's holidays falls on a weekend, the NYSE and Nasdaq are closed on the nearest weekday, as GOBankingRates reports. If the holiday falls on a Saturday, the stock market will be closed on the preceding Friday. If the holiday falls on a Sunday, the stock market will be closed on the following Monday.
The NYSE and Nasdaq will close at 1 p.m. ET the day after Thanksgiving, on a weekday Christmas Eve, and on a weekday July 3 if July 4 is also a weekday.