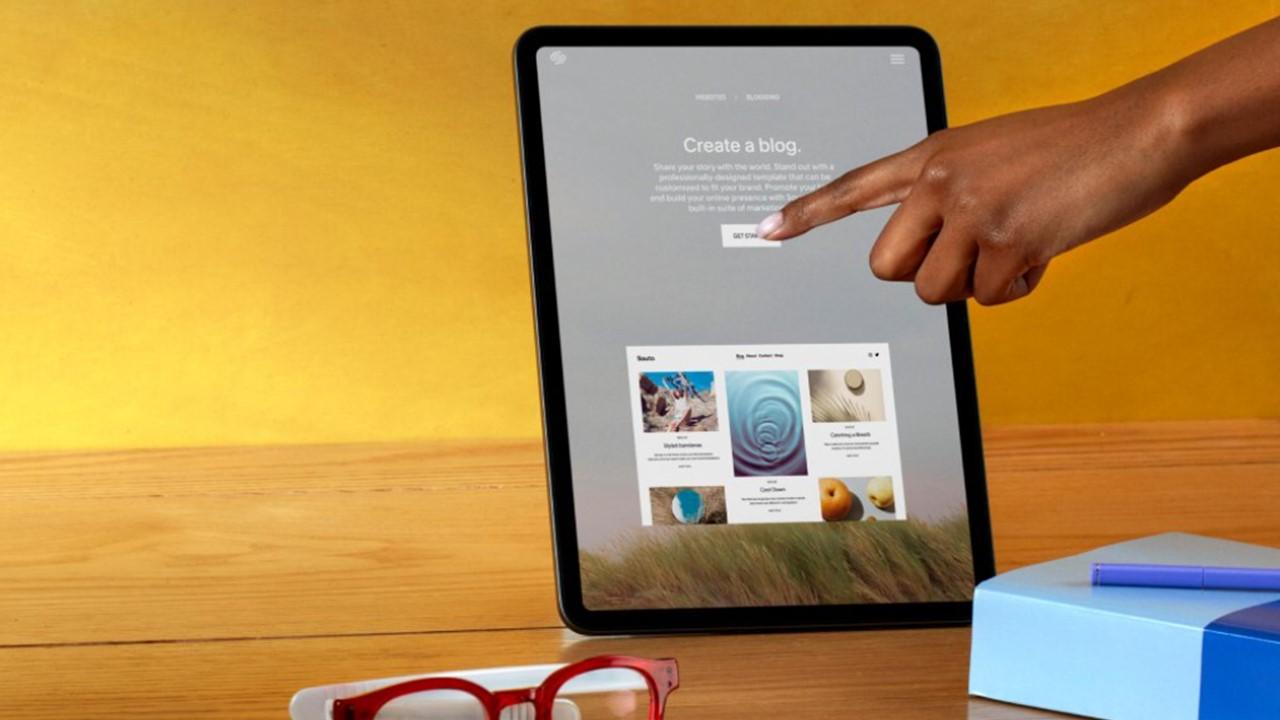 Is Squarespace Stock (SQSP) Overvalued After the Latest Rally?
Nearly a year after going public in May 2021, Squarespace (SQSP) stock is on a major rally courtesy of an exceedingly impressive earnings report. After gaining massive value practically overnight, is Squarespace stock overvalued?
Article continues below advertisement
Article continues below advertisement
Murmurs of SQSP stock being overvalued have fluttered around SQSP in the past, but this time may be different.
Squarespace stock jumps more than 58 percent on earnings report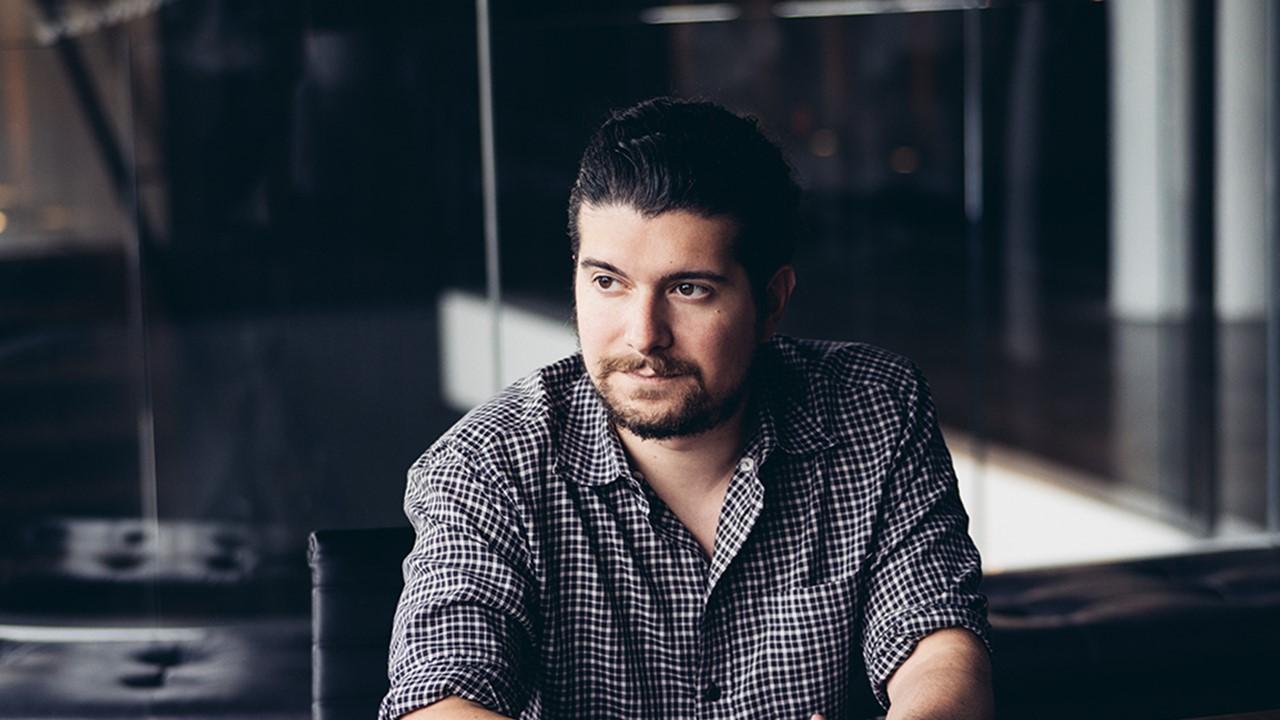 American website building and hosting company Squarespace is on a wild ride. Investors have piled into the stock in what feels like two shakes of a lamb's tail, causing SQSP stock to jump 58.35 percent in about a day and a half. After 11:00 a.m. on May 13, the stock continued to rise, fluctuating around $22.65 per share.
Article continues below advertisement
The move comes after a positive earnings report from the company. Squarespace earned $207.8 million in revenue in fiscal 2022's first quarter, up year-over-year from $179.60 and surpassing expectations.
Net losses increased to $92.9 million from just $2.1 million during fiscal Q1 the year prior, but investors are still impressed, as evidenced by the stock's largest leap in history.
Article continues below advertisement
Article continues below advertisement
Squarespace announces stock buyback program during earnings call
The rally is due in part to the $200 million stock buyback program that Squarespace announced during its earnings report. The general share repurchase program applies to Class A common stock. Squarespace wrote in a press release, "These repurchases may occur in the open market, through privately negotiated transactions, through block purchases, other purchase techniques or by any combination of such methods."
The move could increase its EPS for future quarters, which would benefit shareholders. However, it could also mask slowed growth, which would be particularly troublesome for retail investors over the long term.
Article continues below advertisement
Squarespace stock has been deemed overvalued in the past
When Squarespace went public in 2021, many experts considered it wildly overvalued at $10 billion. The company's current market capitalization is $3.22 billion, less than half of its market cap at the time of the stock's debut. The secondary market has corrected Squarespace in ways it sees fit, resulting in numerous downturns for SQSP. Even amid the wild rally right now, the stock was still down 24.66 percent year-to-date as of May 13.
Article continues below advertisement
Is SQSP stock overvalued now?
Some experts say Squarespace stock could fall more. This is due to predicted slowed growth momentum over the course of 2022, higher expenses resulting in increased net losses, and more.
Others say Squarespace's value has evened out, and the recent rally is resulting in SQSP stock being fairly valued (finally). According to TipRanks, on average, analysts predict a 43.85 percent upside in the 12 months ending May 2023. This would result in a stock price of $33.07, which would be a major win for loyal Squarespace investors. Ultimately, if Squarespace stock is overvalued, it would be much closer to a fair valuation than it has been in the past.