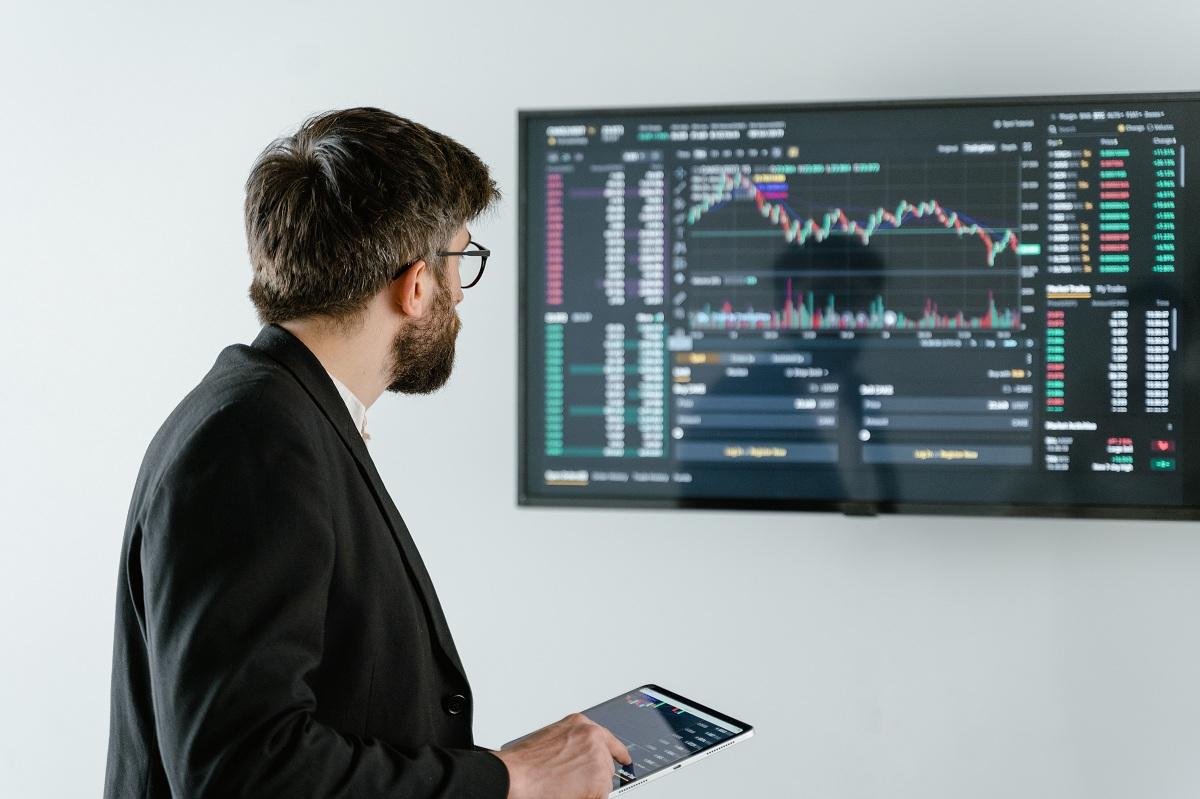 Investors Take a Hit in Countries With the Highest Crypto Taxes
By Ruchi Gupta

May. 10 2022, Published 12:43 p.m. ET
As people continue to get rich with Bitcoin, many are excited to add crypto to their investment portfolios. But where you live can have a huge impact on your crypto profit because of taxes. Which countries with highest crypto tax?
Article continues below advertisement
Many countries have shifted from considering crypto bans to levying crypto taxes. As the crypto economy continues to expand, authorities are realizing that they can raise huge amounts of revenue for government spending by taking a cut of crypto investors' profits.
Crypto tax regimes vary across countries. In most places, the tax applies to profits from crypto sales or capital gain. In some places, crypto transactions are subject to other levies beyond the capital gain tax. Crypto tax rates also vary across countries. Some have emerged as crypto tax havens, while others stand out as the most expensive places for crypto investors.
Article continues below advertisement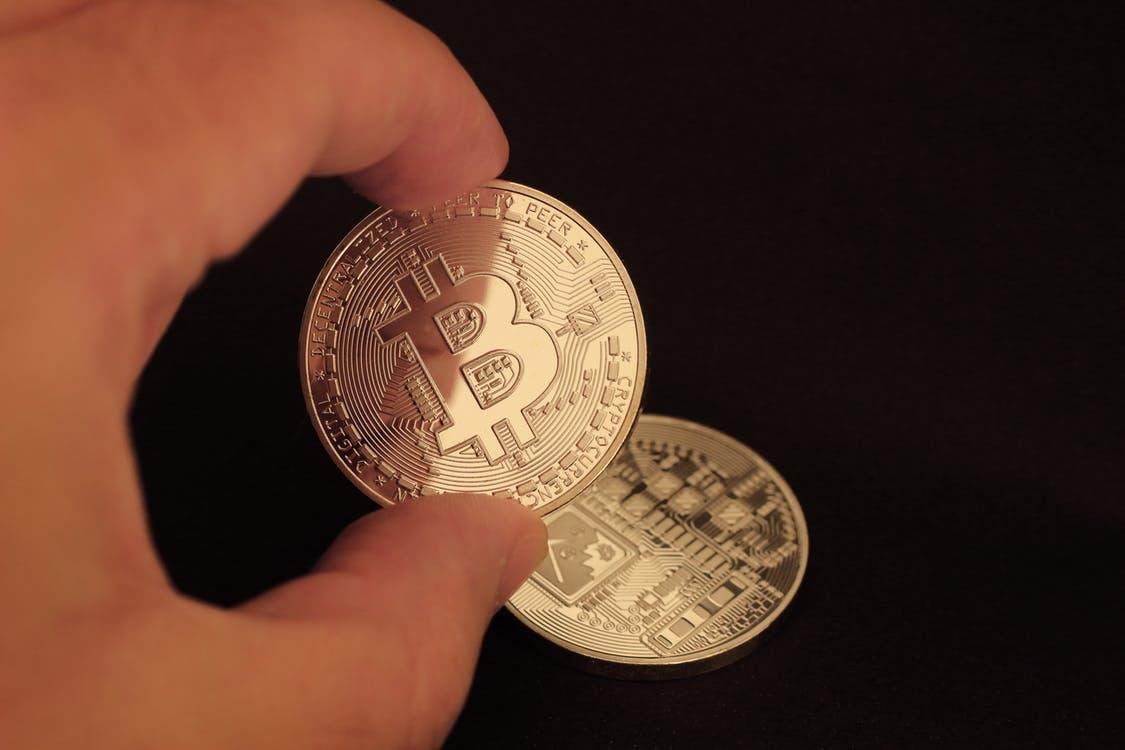 These countries have the highest crypto tax.
In countries where the crypto tax rate is high, investors lose a large portion of their profit to the government. While the tax may be going into developing infrastructure and military defense, it can make building wealth difficult for crypto investors. Below are some of the countries with the highest crypto tax rates:
Japan

South Africa

Belgium

India
Article continues below advertisement
You're better off investing in stocks than crypto in Japan.
Japan ranks high on the list of the most expensive countries for crypto investors. In the country, crypto profits come under the miscellaneous income category. As a result, the tax rate can be as high as 55 percent. In contrast, profits from stock investing are subject to a flat 20 percent tax. Japan's crypto tax applies to gains from trading, Bitcoin mining, and DeFi yield farming.
The South African tax authority seeks up to 45 percent of your crypto profit.
Gains from crypto trades, crypto mining, crypto staking, and airdrops are taxable in South Africa. The tax rate can be as high as 45 percent. However, the high tax rate hasn't deterred crypto adoption in the country. A growing number of businesses are accepting Bitcoin payments and people continue to dabble in crypto investments.
Article continues below advertisement
Belgium's crypto tax is heavy on speculators.
If you're going to day-trade crypto in Belgium, be prepared for a heavy tax burden. The country levies a 33 percent tax on gains from speculative crypto transactions. The crypto tax burden is less severe on those investing for the long term.
Article continues below advertisement
India shifted from a crypto ban to a heavy crypto tax.
India almost went the Chinese way. The country explored banning cryptocurrencies, but it appears authorities determined that a ban wouldn't help India's economy. Instead, they decided to tax crypto profits at a rate of 30 percent. Crypto transfers are subject to an additional 1 percent tax. India could also hit crypto services with an additional 28 percent tax. While the Indian government will happily take a cut of your crypto gains, it won't allow you to write off your crypto losses against your income.
If you live in one of the countries with the highest crypto taxes, you can minimize the burden by trading less often. Instead, strive to invest for the long term. At least that could save you taxes in Japan and Belgium. You could also consider moving to a country where crypto isn't taxed.