Is Support.com (SPRT) The Next Meme Stock? Stock Soars Over 400% in A Week
Support.com has seen its fair share of price spikes this year, but this past week we've seen prices higher than they've been in over a decade.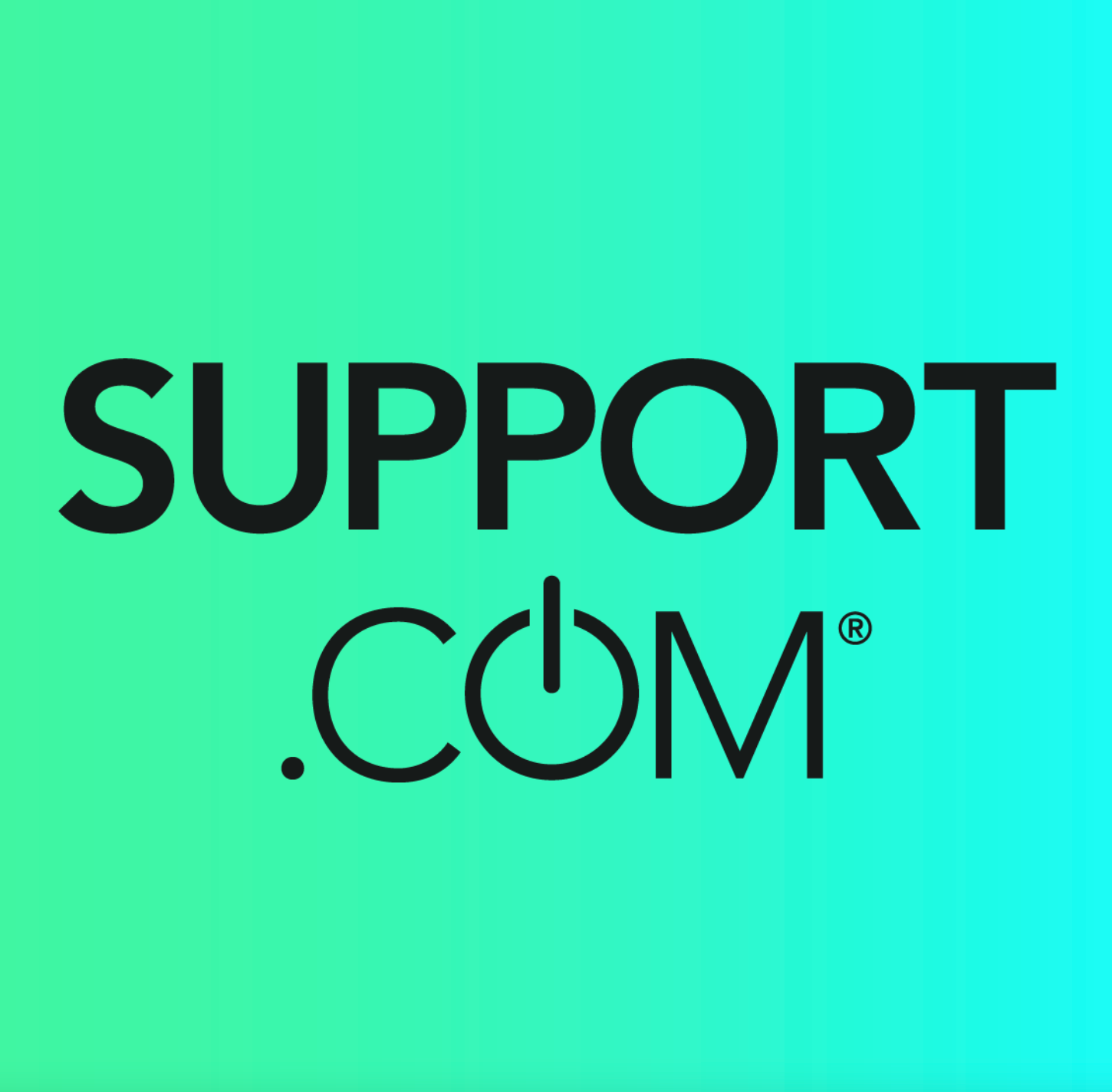 Meme stocks have been a hot commodity this year, with people looking for easy ways to invest and make money. There's significant risk when trading and investing in meme stocks, as there is high volatility and price can be influenced by social media and retail investors rather than how well a company is performing.
Article continues below advertisement
Article continues below advertisement
Stocks of companies such as GameStop, AMC, and BlackBerry have attracted many retail investors, in large part because of the social media influence, especially the WallStreetbets subreddit community. But similar to social media trends, these meme stocks can go from highly trending to nonexistent. Because of this, there's always the search for the next big meme stock, and investors may have found a worthy candidate.
What is Support.com and Greenidge Generation Holdings?
Founded in 1997, Support.com is a technical support company that provides customer and technical support solutions, as well as security software, for businesses with employees who work from home. In March they agreed to a merger with Greenidge Generation Holdings, a bitcoin mining company.
Article continues below advertisement
Greenidge will acquire Support.com, becoming publicly traded under the ticker symbol "GREE." The deal is expected to close at the end of the third quarter, raising at least $70 million, where Support.com will become Greenidge's subsidiary. There will be a special shareholder meeting on September 10 to vote on the merger, according to Yahoo Finance.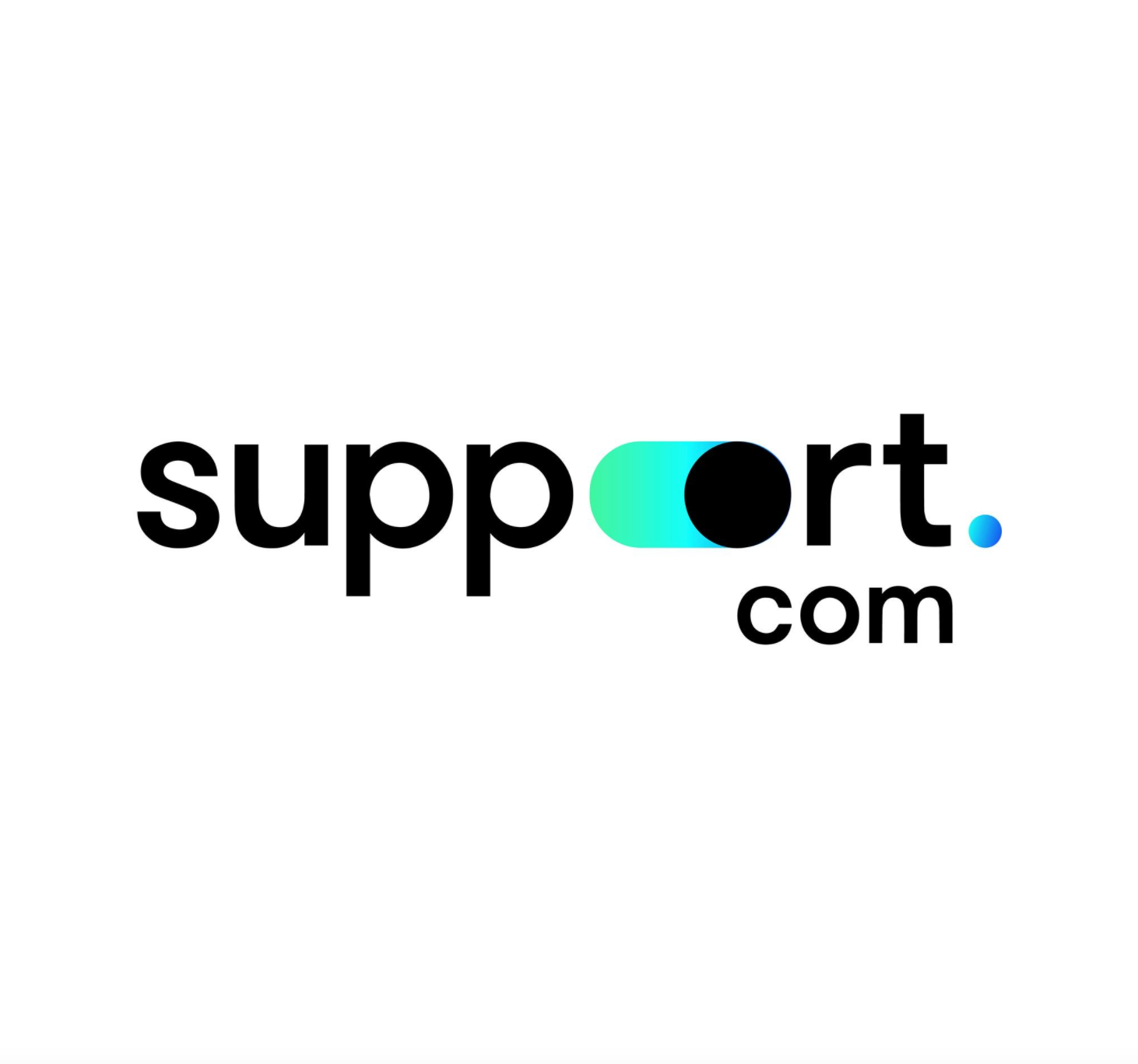 Article continues below advertisement
Article continues below advertisement
Although bitcoin mining has been frowned upon lately because of its carbon footprint, Greenidge announced this year that their bitcoin transaction processing operations will be fully carbon neutral. They also have plans to build a solar farm that produces renewable energy.
Support.com (SPRT) skyrocketed over 400% within a week.
Entering its way into the number two spot on the S&P 1500 recently, SPRT increased by over 5 times within a week. It's possible that the sudden increase is a set up for a short squeeze, according to The Wall Street Journal. The price reached as high as approximately $59.71, the first time it has been that high since January 2, 2001, which was not even six months after the stock was first listed.
Article continues below advertisement
On Monday the stock was still over 200 percent higher than it was last week. The stock has seen increases of over 2,500 percent this year, more than AMC, which only saw increases of nearly 500 percent, and GameStop, which saw increases of nearly 50 percent. Outside of this month of August, the last time SPRT's price was over $10 was on January 10, 2014.
Is SPRT a good buy?
If SPRT is being deemed a target for a short squeeze, then the buying activity may have met its limit and the current price is what short investors are looking for. According to Investor's Business Daily, more than 25 percent of SPRT shares are held by short sellers, higher than AMC at 18 percent, and GameStop at 10 percent. It may be best to wait until the merger is completed to see how things unfold.