Is Support.Com-Greenidge Merger Good for SPRT Stock?
Investors are wondering whether Support.com (SPRT) stock is a good buy before Greenidge merger closing date on bitcoin potential.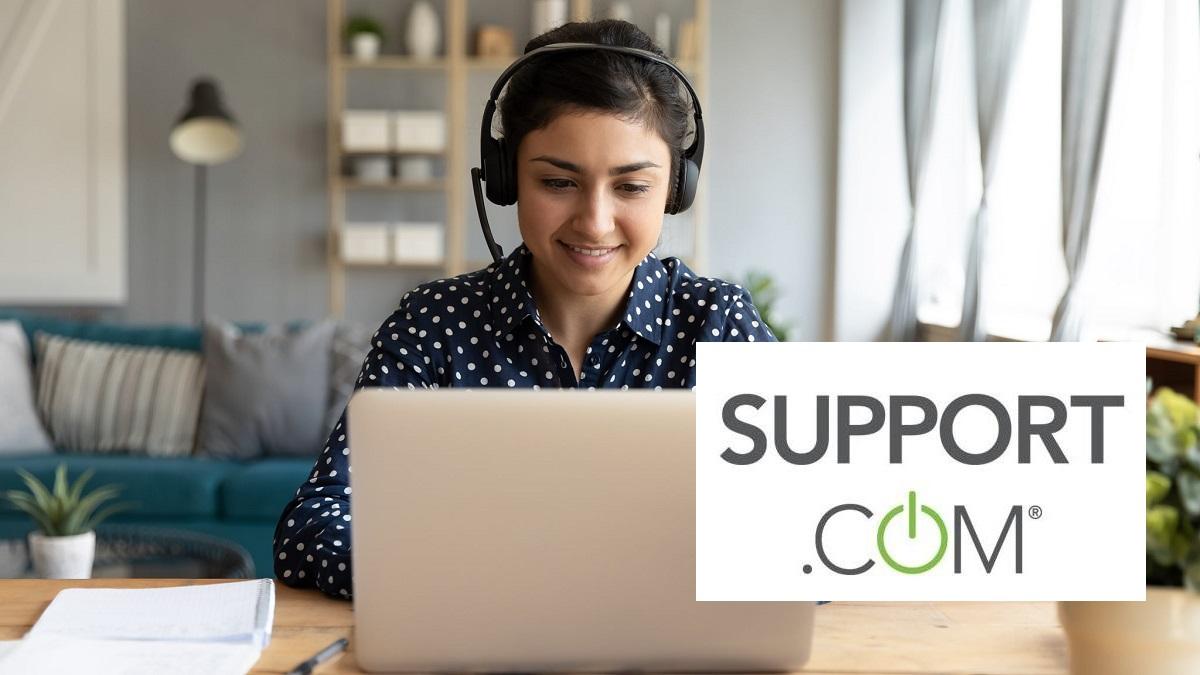 Support.com (SPRT) is merging with Greenidge Generation Holdings, a bitcoin mining company. SPRT stock shot up as much as 340 percent on the merger deal on Mar. 22, showing how investors continue to be attracted to crypto stocks. Should you buy SPRT stock before Greenidge merger closing date?
Article continues below advertisement
Article continues below advertisement
Support.com is a technical support company that serves businesses with staff working remotely as well as those who seek to outsource some of their tasks to people working from home.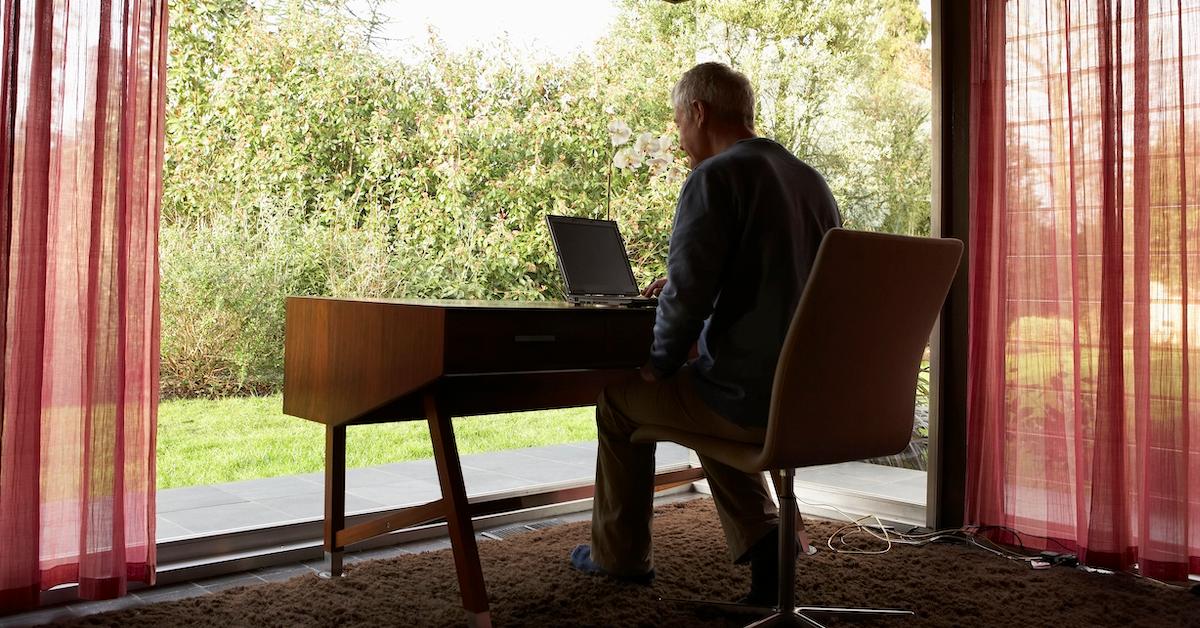 Article continues below advertisement
At the onset of the coronavirus outbreak, many companies adopted remote working models to avoid crowding in their offices. That created a huge business opportunity for Support.com, which became among the few companies hiring in the pandemic as others laid off employees. SPRT stock soared as business boomed in the pandemic.
Article continues below advertisement
Article continues below advertisement
Support.com stock news that got investors excited
Support.com announced on Mar. 22 that it will merge with bitcoin miner Greenidge in a stock-for-stock deal. The merger deal looks to be about helping Greenidge become a publicly traded bitcoin mining company. At the same time, it allows Support.com to diversify its business quickly and without making a significant upfront capital investment. SPRT stock rose sharply on the merger news, a sign of market approval of the deal.
Article continues below advertisement
When is bitcoin miner Greenidge Generation going public?
Support.com and Greenidge aim to close their merger transaction before the end of September. Once that happens, the combined company will trade under the Greenidge name and Support.com will become its subsidiary. Investors holding SPRT stock will own 8 percent of the combined company while Greenidge shareholders will take the lion's share of 92 percent.
Article continues below advertisement
Greenidge CEO Jeff Kirt will lead the merged company as chief executive. Support.com CEO, Lance Rosenzweig will be in charge of Greenidge's technical support service division. Greenidge will receive an additional $33 million in cash from Support.com. That will raise its cash holding to $70 million, giving it more flexibility to continue investing in expanding the business to capitalize on the massive growth opportunity.
Article continues below advertisement
Is SPRT-Greenidge a good investment?
With the growing adoption of cryptocurrencies as investments and payments method, the future looks bright for bitcoin mining businesses. Greenidge particularly looks to be an outstanding bitcoin mining business. It generates its own electricity used in the mining operations.
Article continues below advertisement
Article continues below advertisement
Consequently, Greenidge has low-cost bitcoin mining operation, which works well for its bottomline. The company expects to turn a profit of more than $50 million in 2021 and hopes to grow its annual revenue to about $160 million by 2023.
The benefits of Greenidge producing its own electricity go beyond keeping mining costs low. It also means the company has reduced the risk of relying on third-party power providers. As crypto mining operation uses a lot of power, third-party electricity supply can be unpredictable.
Article continues below advertisement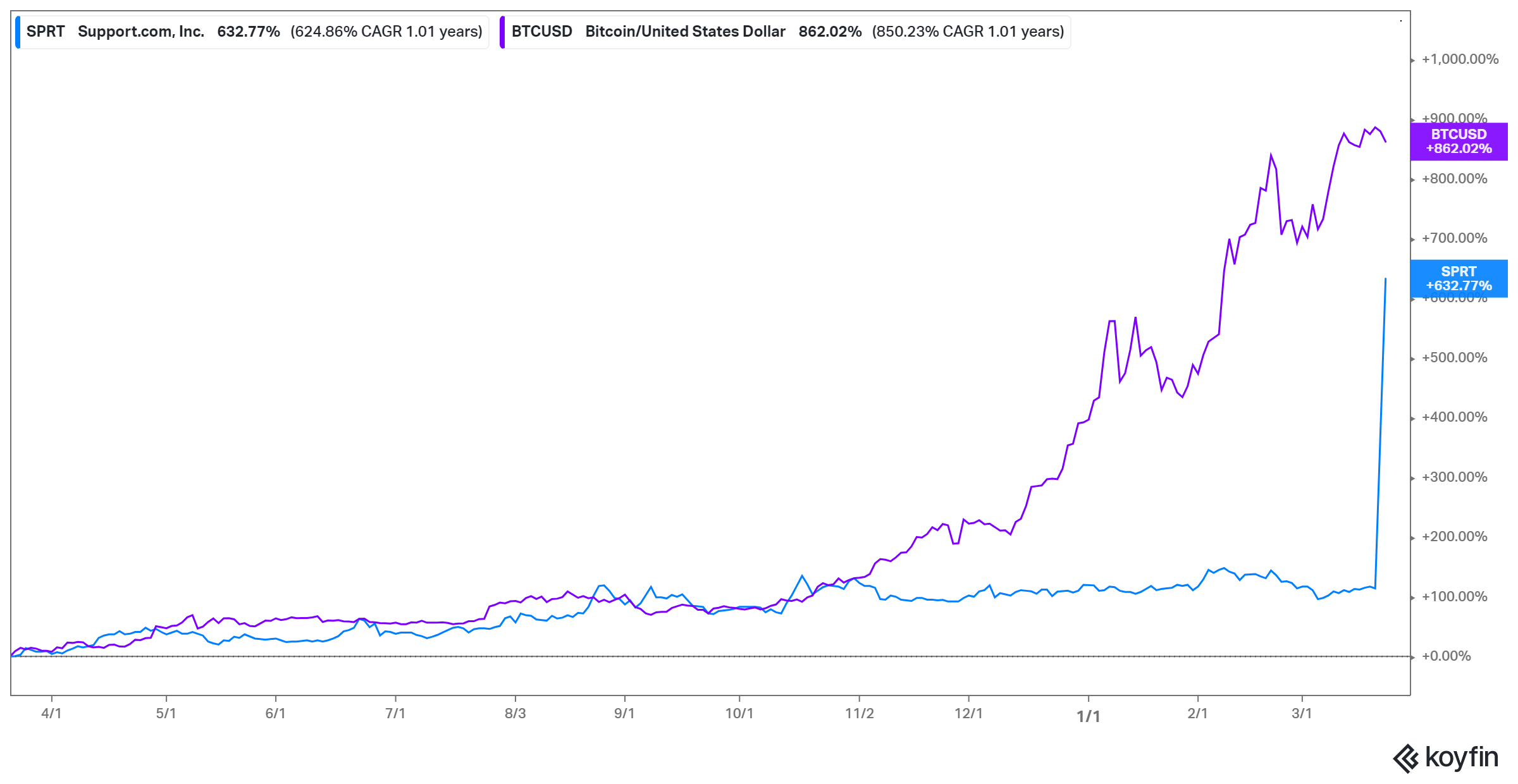 Article continues below advertisement
Support.com (SPRT) stock forecast
The merger with Greenidge will turn Support.com into a crypto stock. Many crypto stocks closely track bitcoin price and the case should be the same for SPRT stock. Bitcoin price is forecast to continue climbing amid institutional investor adoption and celebrity endorsements. At about $57,000 currently, bitcoin price predictions show it could surpass $100,000 by summer. Some forecast that bitcoin price could soar as high as $300,000. Bitcoin surge should lift SPRT stock along with it.
Article continues below advertisement
Should you buy Support.com (SPRT) stock?
Support.com investor 210 Capital is backing the Greenidge merger, which shows a high chance of the deal closing. There are several reasons investors may want to add SPRT stock to their portfolio following the Greenidge merger agreement. First, the deal will give Support.com investors exposure to an industry that looks to have bright long-term growth prospects. Cryptocurrency mining is booming as cryptocurrency adoption expands and prices soar.
Moreover, Greenidge is a business that continues to expand to capitalize on the growth opportunity. The company is in the process of significantly expanding its mining capacity. Greenidge's low-cost operation means it can make huge profits as bitcoin's price surges. As Greenidge generates its own electricity, it enjoys many advantages over crypto mining companies that rely on third-party power that they don't control to run their operations.
Finally, SPRT stock looks to be a fair deal for bargain hunters. At less than $8 a share, SPRT stock is more affordable than many crypto mining stocks. For example, Bit Digital (BTBT) stock costs about $16, Marathon Patent Group (MARA) costs $40, and Riot Blockchain (RIOT) trades for more than $56.