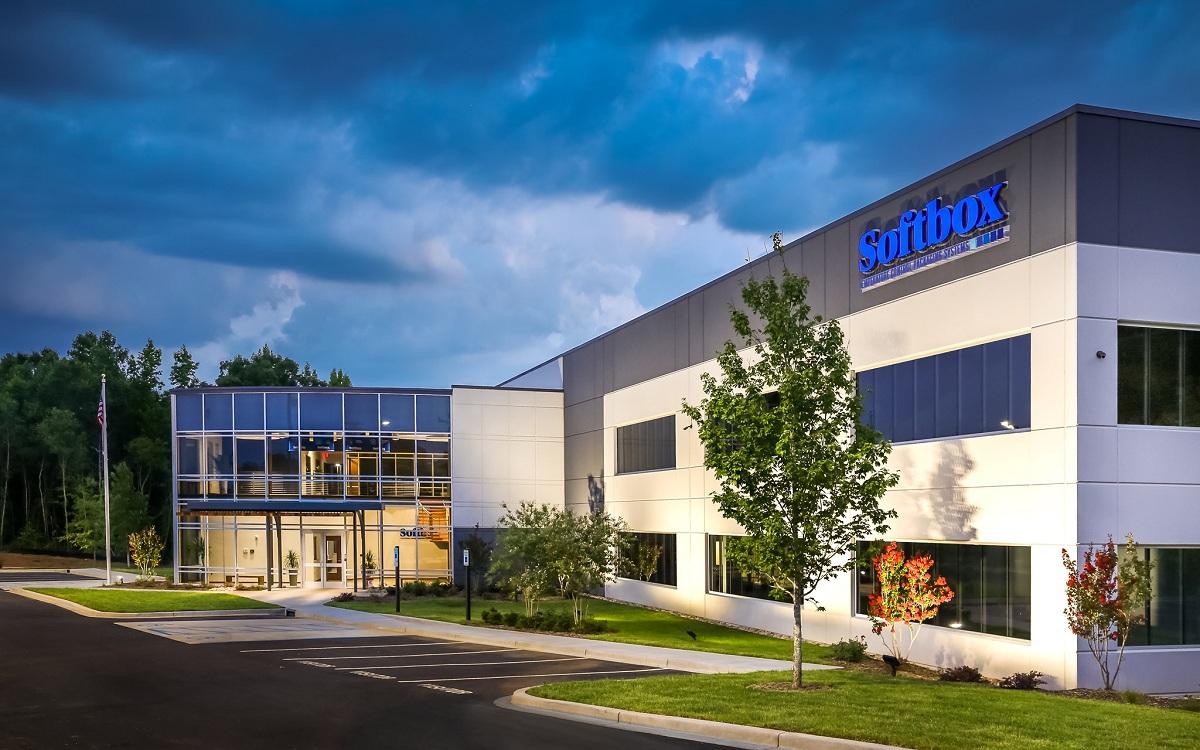 Is Softbox Systems a Publicly Traded Company?
Softbox Systems provides temperature-controlled packaging solutions to the pharmaceutical and specialist logistics industries. It's one of the companies involved in tackling the logistical challenge of distributing the highly sensitive COVID-19 vaccines. Softbox Systems has manufacturing sites in Europe, North America, Latin America, and Asia-Pacific. The company has its global headquarters in the U.K. Softbox Systems' CEO is Kevin Valentine.
Article continues below advertisement
Article continues below advertisement
Softbox Systems is receiving a lot of investor attention as the COVID-19 vaccine distribution kicks off. Individuals considering Softbox as an investment want to know if it's a publicly traded company. Some investors just want to know who owns Softbox.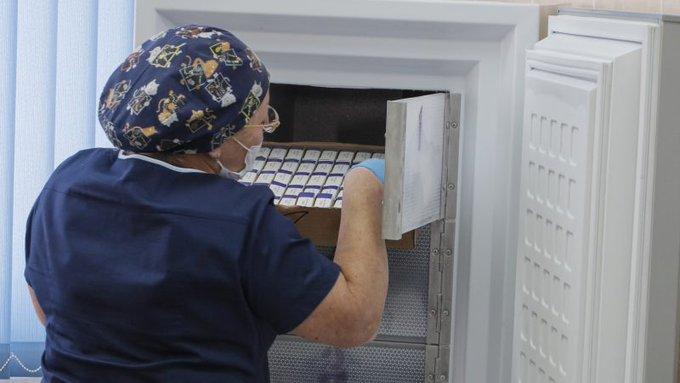 Article continues below advertisement
Softbox Systems is a leader in the temperature controlled packaging market
Founded in 1995, Softbox Systems says that it has become the trusted provider of temperature-controlled packaging solutions for the life sciences and logistics industries. Softbox Systems' solutions bring confidence in the shipment of heat-sensitive items. The company has been growing organically and through acquisitions. Softbox bought Tempack in 2017 and acquired Cold Tech Systems in 2018.
The global temperature-controlled packaging market that Softbox Systems targets is on track to exceed $10 billion in 2027 from $5.5 billion in 2019. Surging demand from the pharmaceutical industry, especially boosted by the cold storage requirement for COVID-19 vaccines, is one of the factors fueling the market expansion. The other factor contributing to the rapid market expansion is the soaring uptake of fresh and frozen food products.
Article continues below advertisement
Article continues below advertisement
Softbox is one of the COVID-19 vaccine packaging companies
The COVID-19 vaccines from Pfizer and Moderna are very sensitive to temperatures. For example, the Pfizer vaccine has to be kept at temperatures of -70 degrees Celsius to remain effective. The Moderna vaccine requires storage at -20 degrees Celsius. Softbox is among the companies supporting the COVID-19 vaccine distribution. Specifically, it's providing specially built temperature-controlled packaging for transporting vaccines to ensure that they don't break down and become useless.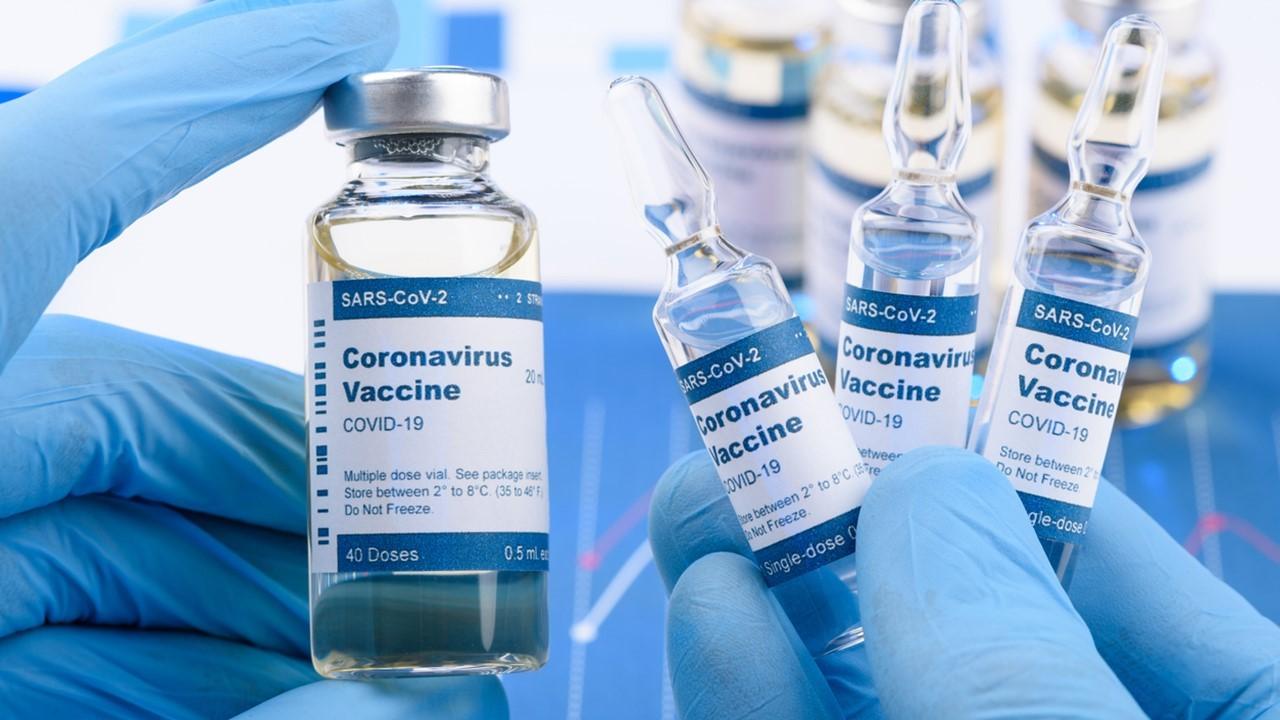 Article continues below advertisement
Is Softbox Systems a public company?
Softbox Systems is a private company. Therefore, investors looking for Softbox Systems stock on trading platforms like Robinhood or Webull are out of luck for now. However, accredited investors may access Softbox Systems stock in the private capital market.
Who owns Softbox Systems?
Softbox Systems is a Great Point Partners portfolio company. Based in Connecticut, Great Point Partners mainly invests in the healthcare sector in the U.S., Canada, and Western Europe through its private equity fund. Great Point Partners has invested over $1.0 billion in more than 100 companies. The company's goal is to help healthcare companies achieve their full potential.