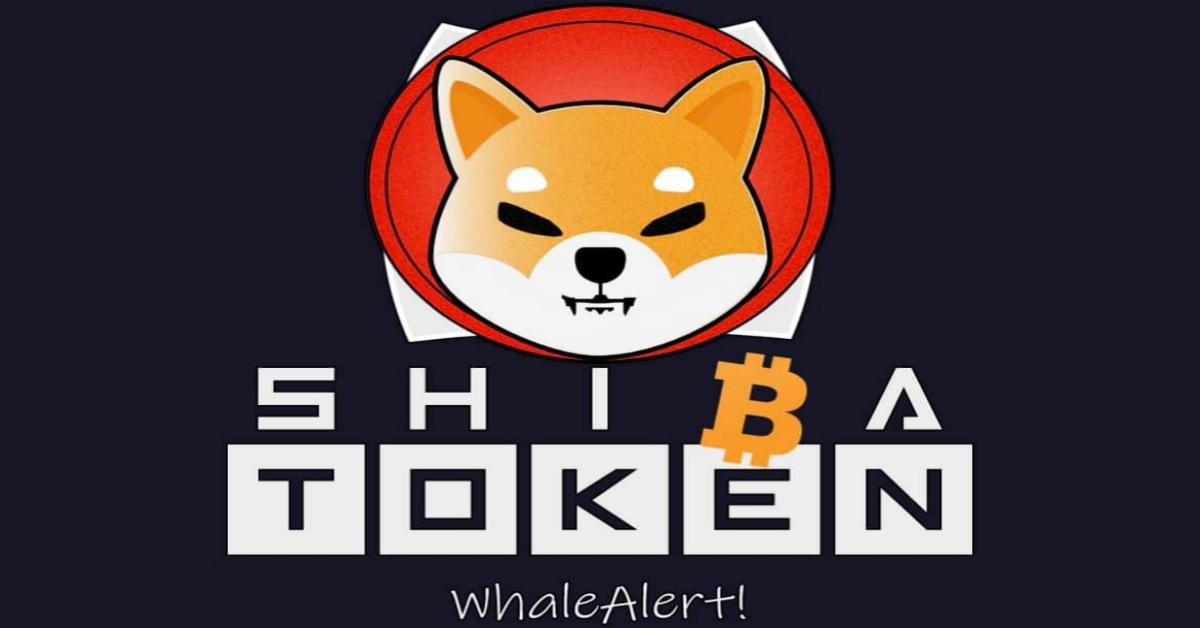 Shiba Inu Overtakes Dogecoin to Become Eighth Biggest Cryptocurrency
Shiba Inu's (SHIB) price has gained more than 170 percent in the last seven days and 1,000 percent in the last 30 days. Since being touted by Tesla CEO Elon Musk, SHIB's price has risen significantly and it has attracted a lot of investor interest. Many people want to know if Shiba Inu is a pump-and-dump scheme.
Article continues below advertisement
SHIB supporters think that it can compete with Dogecoin—a controversial cryptocurrency that started as a joke and has now skyrocketed in value.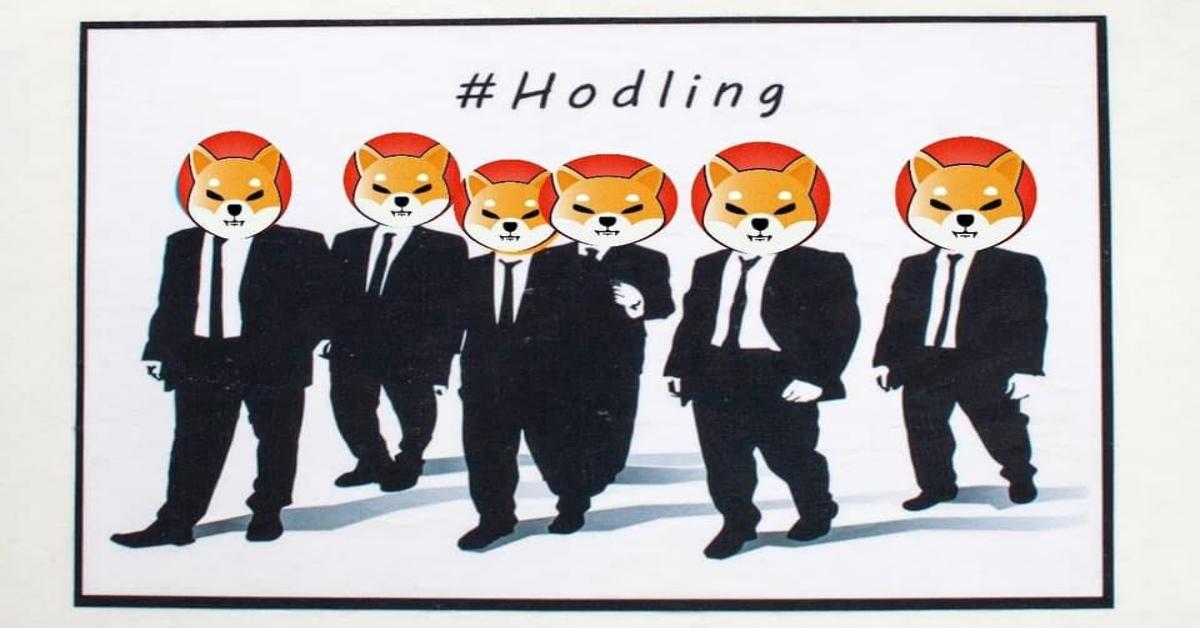 Article continues below advertisement
What is Shiba Inu?
Shiba Inu was founded in August 2020 by an anonymous person named Ryoshi. As its name suggests, the coin is inspired by the Japanese dog breed, Shiba Inu. Shiba Inu is an Ethereum-based ERC-20 altcoin, which implies it was developed on and is hosted by the Ethereum blockchain instead of its own. SHIB is now the eighth-most valuable cryptocurrency with a total market capitalization of over $42.6 billion. Dogecoin is ranked tenth with a market capitalization of $40 billion.
Why is Shiba Inu rising?
SHIB's all-time high comes after a petition urged crypto trading platform Robinhood to list Shiba Inu. Exchange listings might make it simpler for investors to buy digital assets. SHIB's debut on Robinhood could drive excitement for Shiba Inu coin even higher among traders. Shiba Inu has been listed on Binance and Coinbase. Credit for these gains might also be in part due to the fear of missing out by retail investors.
Article continues below advertisement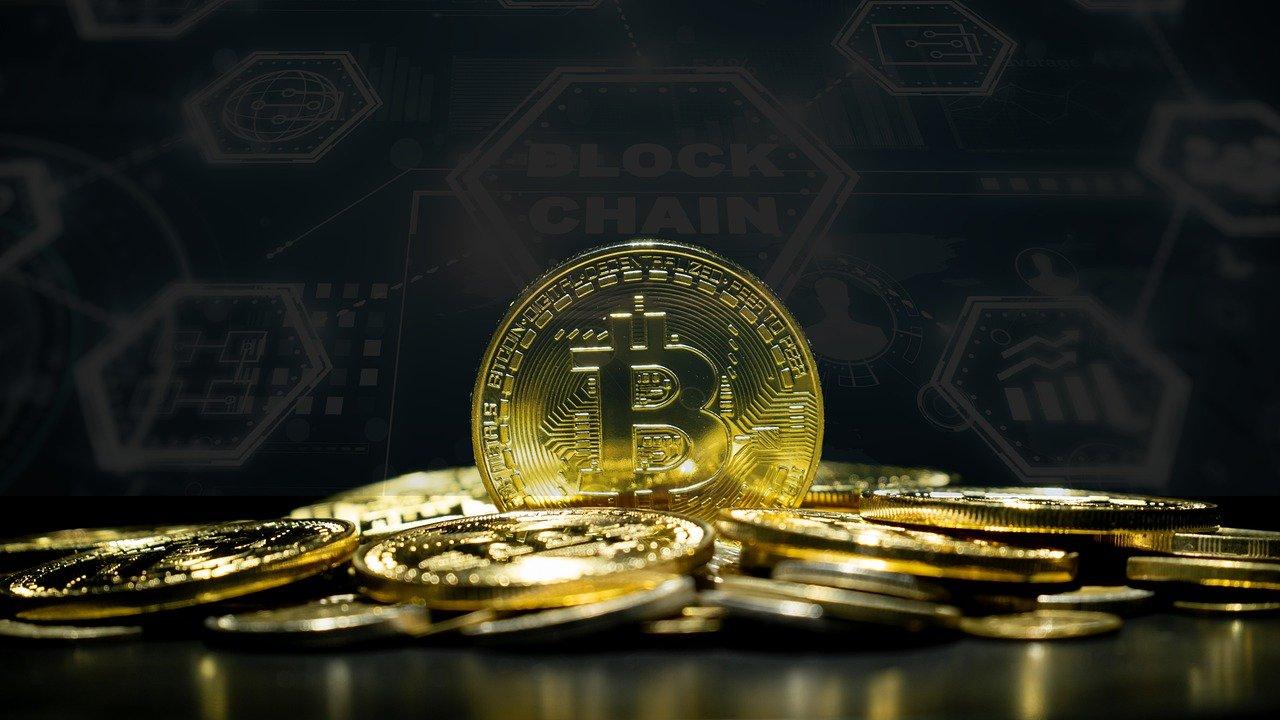 Is Shiba Inu a pump-and-dump coin?
After a significant price rise in a few weeks, many people are questioning if Shiba Inu is a social media-driven pump-and-dump scheme. A pump and dump is a manipulative scheme of someone promoting a stock that they own and then selling it after the stock price has risen due to a surge in demand.
Article continues below advertisement
Shiba Inu's use cases are expanding, and it's attempting to shed its meme status. In July, Shiba Inu introduced ShibaSwap—a decentralized exchange platform (DEX). ShibaSwap enables SHIB holders to stake their coins to earn interest. The total value locked on ShibaSwap has surpassed $500 million. Based on these arguments, Shiba Inu doesn't appear to be a pump-and-dump scheme.
Article continues below advertisement
Is Shiba Inu a good investment?
The underlying use cases for Shiba Inu are still limited. While enterprise usage is increasing, Cryptwerk, an online company directory, reported that just 91 firms in its database accept SHIB as payment. To put this in context, the U.S. has over 32 million enterprises.
The interest in Shiba Inu is being fueled by a social media-driven push and it isn't based on fundamentals. With a price of less than $1, Shiba Inu is predicted to be concentrated in a few hands, which makes its price to be extremely volatile. For example, if a few investors decide to sell the digital currency, the price of the SHIB coin might plummet.
Experts caution that despite the record-breaking rally in SHIB's price, investors would be better off buying fundamentally strong cryptocurrencies like Bitcoin or Ethereum.