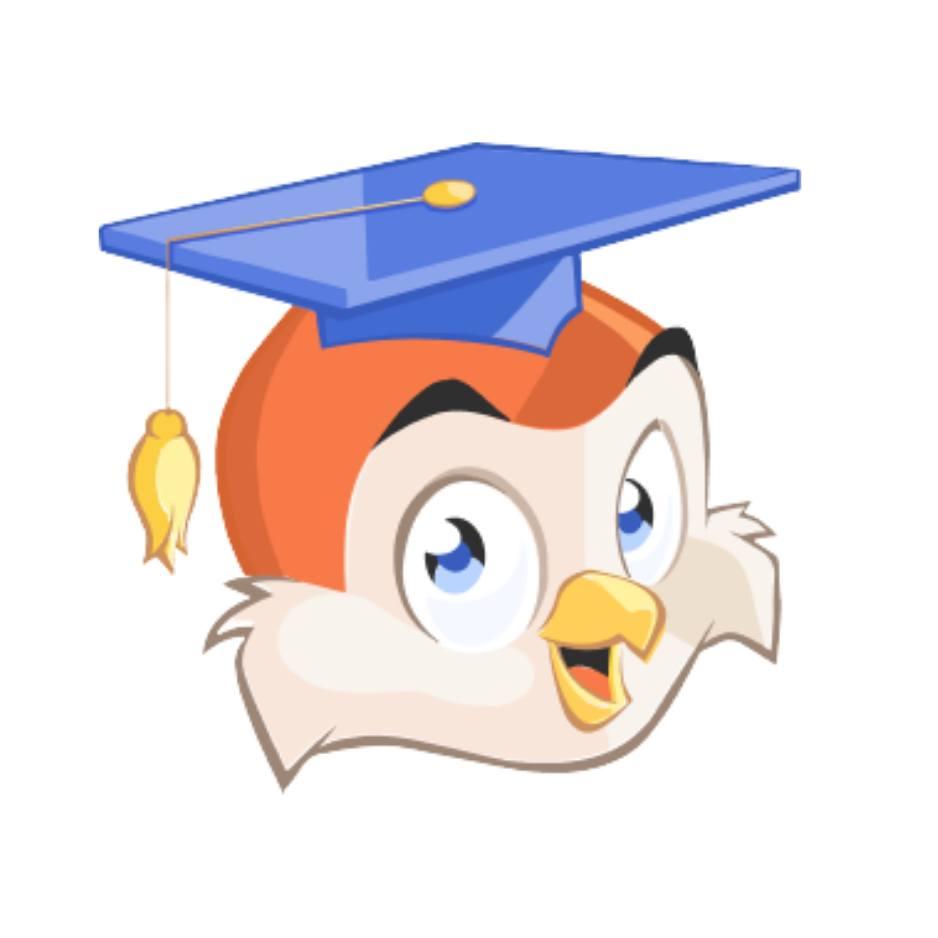 ScholarshipOwl Is Legit but Has Its Limitations
By Anuradha Garg

Apr. 5 2022, Published 4:40 a.m. ET
Tuition is getting more expensive by the day. If you want to pursue higher studies, scholarships can reduce your education costs. They may be granted based on your merit, financial needs, or other criteria. Unfortunately, the demand for scholarships has drawn scammers to the space, and some platforms can't be trusted. Is ScholarshipOwl legit?
Article continues below advertisement
ScholarshipOwl, a scholarship listing and application site, streamlines the scholarship application process. Students enter information such as their birthdate, field of study, and current education to apply en masse to several scholarships without filling out the same information again and again. The search engine also suggests scholarships similar to those you've already applied for. Similar platforms include Scolarship360, Chegg Scholarships, and Scholarship America.
How does ScholarshipOwl work?
To use ScholarshipOwl, you must first sign up. The website then asks you to enter some of your details, including your education level, gender, date of birth, ethnicity, college, GPA, and address.
Article continues below advertisement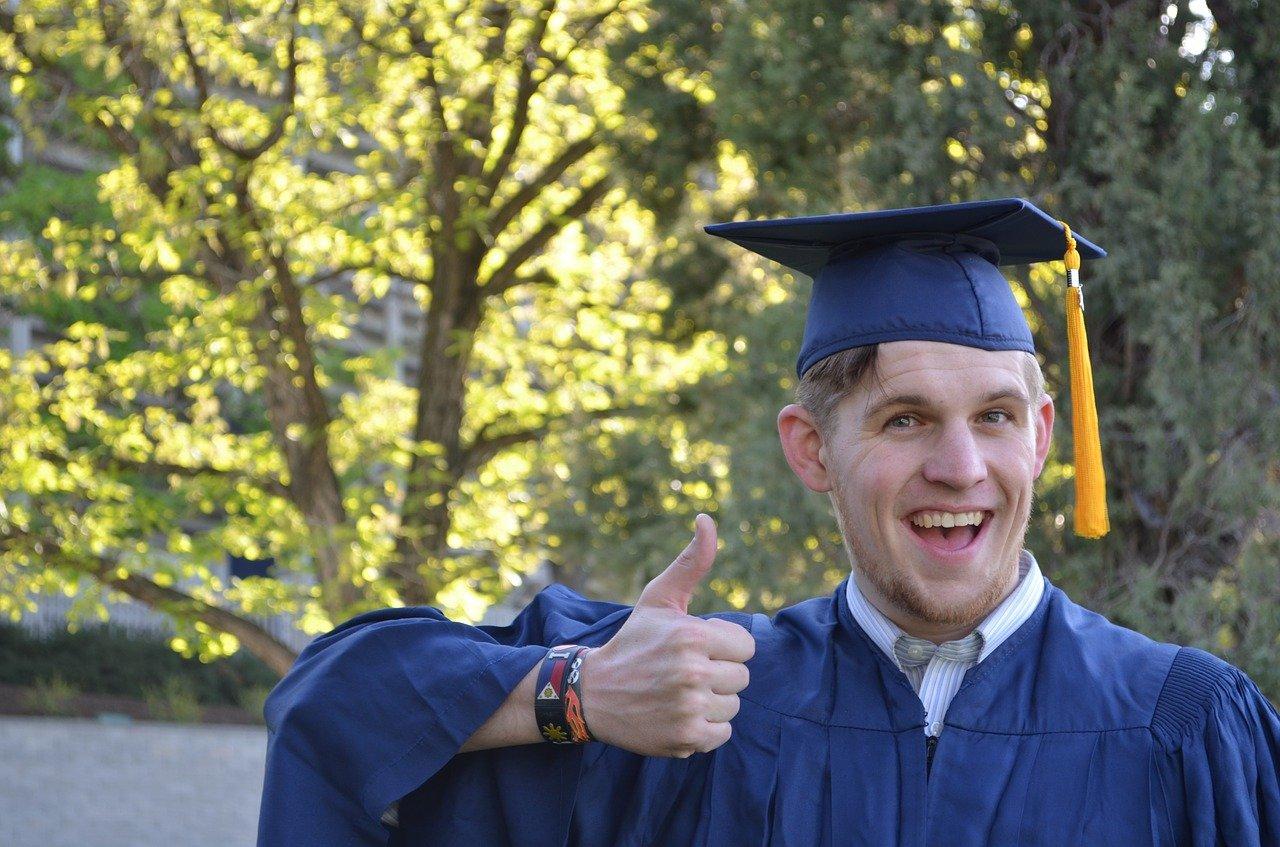 After signing up, you can view its scholarship directory. It will also recommend scholarships based on the information you entered. You can select the scholarships that appeal to you, and ScholarshipOwl will send your applications to all of them.
Article continues below advertisement
ScholarshipOwl's pricing
The website's basic scholarship matching services are free, and there's a free seven-day trial with broader access. However, if you want to apply for scholarships through the platform after that trial, you'll need to pay. The plans are as follows:
Quarterly payment plan: $15 per month, billed every three months.
Monthly payment plan: $20 per month.
Half-yearly plan: $10 per month.
Elite package: $69 per month with access to professional essay help, personal coaching, access to tutorials, and unlimited applications each day.
Article continues below advertisement
Is ScholarshipOwl legit?
Based on reviews shared by people on Reddit and Quora, ScholarshipOwl seems to be legit. Scams usually involve fees before you can even sign in, and they don't give anything in return. Whereas many services on the ScholarshipOwl platform require payment, they're all optional. And even if you don't pay, the scholarship matching service will still show scholarships you can apply to directly.
And it may also be worth it: if you're totally new to the scholarship game and don't have time to search through hundreds of websites, ScholarshipOwl can make the work easier for you. People also reported that the site helped them find scholarships they hadn't heard of before.
The limitations of ScholarshipOwl
Applying to the scholarships you're eligible for all at once might not be as successful, as many scholarships require you to write essays and ask for additional information. To maximize your chance of winning a scholarship, it's best to apply directly.