Investigators Probe Mysterious Deaths of 3 Americans at a Sandals Resort
Is Sandals publicly traded? Learn more about the company as authorities investigate the mysterious deaths of three people at one Sandals resort.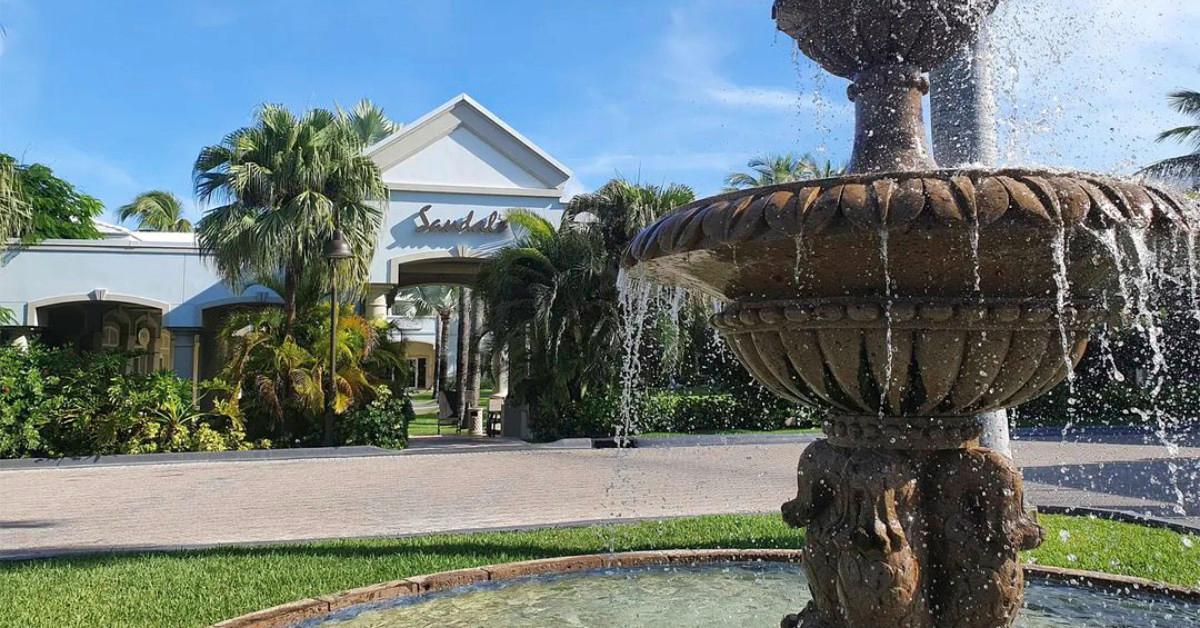 Investigators are still searching for answers to three recent deaths at a Sandals resort, but the bizarre incident isn't going to affect any stock price for Sandals Resorts International. Sandals isn't publicly traded — it's a privately-held, family-owned company.
Article continues below advertisement
Article continues below advertisement
TravelAge West reported as much in January 2021 as the outlet announced the death of Sandals Resorts International founder and chairman Gordon "Butch" Stewart, stating that the company will remain under the ownership of the 79-year-old's family. Adam Stewart, Butch's son, went from CEO to chairman at the time to fill his father's shoes.
Read on for more information about Sandals' history, ownership, and recent tragedy.
Sandals opened its first resort in 1981.
According to its company timeline, the Sandals legacy began in 1981 when Butch opened Sandals Montego Bay in Jamaica, which is the company's flagship resort. A decade later, the Sandals chain ventured out of Jamaica for the first time with the opening of Sandals Antigua. These days, Sandals has 16 "luxury-included" resorts throughout the Carbbean, with locations in The Bahamas, Grenada, Barbados, Saint Lucia, and Curaçao.
Article continues below advertisement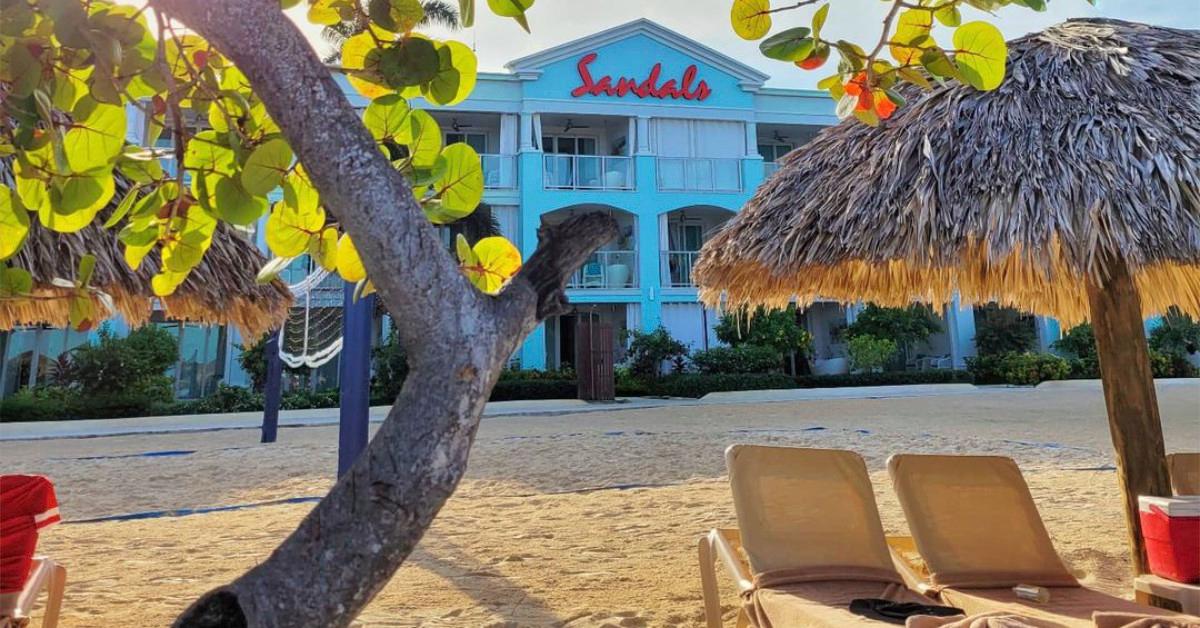 Sandals Resorts International also operates three other brands. The Beaches brand "unforgettable vacation experience for guests of all ages." Fowl Cay Resort boasts six elegantly-furnished villas in Exumas, Bahamas. And Your Jamaican Villas offers four private homes across the island of Jamaica.
Article continues below advertisement
Article continues below advertisement
Unlike the white-sand beaches on its brochures, Sandals' reputation isn't pristine. Until 2004, Sandals banned same-sex couples from its namesake resorts, spurring controversy and even prompting at least one couple to threaten legal action, as The New York Times reported.
Sandals explored a sale in 2019.
In 2017, Adam told Bloomberg that Sandals Resort International wasn't for sale and had no short-term plans to go public as he looked to Wall Street banks like Deutsche Bank to fund the construction of a dozen new hotels in the Caribbean.
Article continues below advertisement
Article continues below advertisement
Two years later, sources told Bloomberg that the Sandals Resort International was trying to sell itself, with one insider noting that the price for such a sale could go as high as $4.5 billion. A Sandals representative told Bloomberg at the time that the company was "exploring options to take advantage of the global demand for the brand." Subsequent developments in those sale efforts haven't been widely reported, though.
Article continues below advertisement
Three people died at a Sandals resort in the Bahamas last week.
Three people were found dead at Sandals Emerald Bay in Great Exuma Island, Bahamas, on Friday, May 6. Investigators have since identified the victims as Michael Phillips, 68, and Robbie Phillips, 65, a married couple from Tennessee, and Vincent Paul Chiarella, 64, a Florida man who was staying with his wife, Donnis, in a nearby villa, according to CNN. Donnis is hospitalized in fair condition.
With autopsy results pending, Bahamian acting Prime Minister Chester Cooper said that foul play isn't suspected.
Sandals issued a statement to CNN about the deaths, saying, "Nothing is more important to Sandals Resorts than the safety of our guests."
Expressing "deep sadness" over the incident, the company also said it's working to "support both the investigation as well as the guests' families in every way possible."