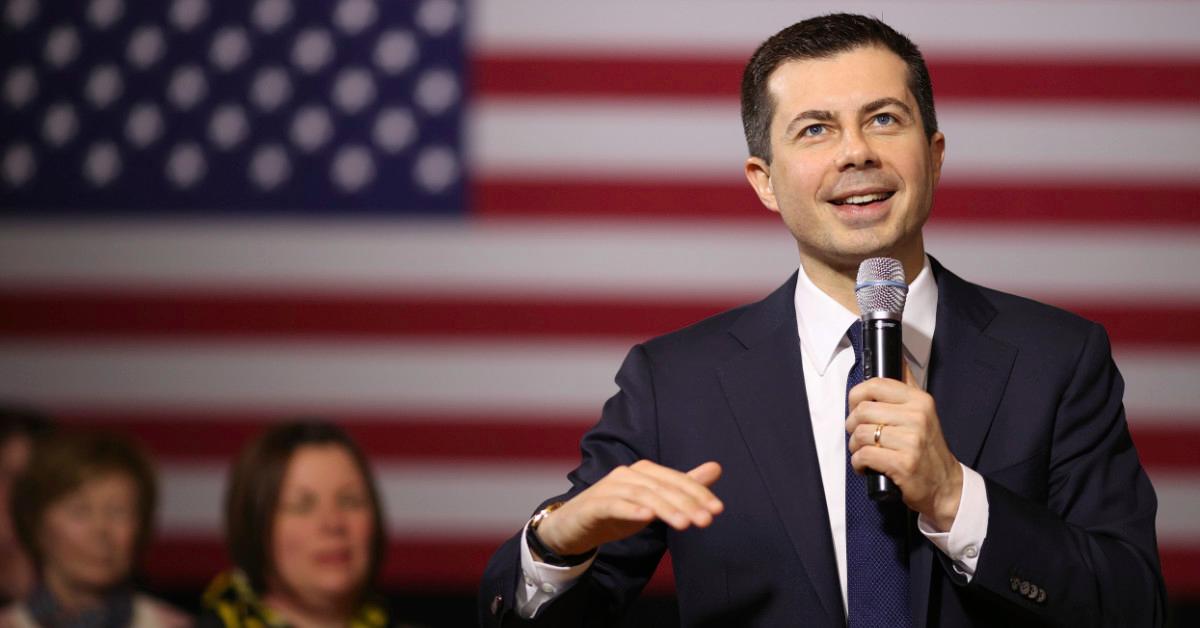 Is Pete Buttigieg Running for U.S. President in 2024?
If a certain ex-presidential candidate were eying another shot at the Oval Office, a documentary like Mayor Pete might be an effective way to drum up support.
Is Pete Buttigieg running for U.S. president in 2024? After all, supporters were chanting "2024" during the March 2020 speech in which the former mayor of South Bend, Ind., announced that he was ending his presidential campaign, according to CNN.
Article continues below advertisement
According to one anonymous aide from Buttigieg's 2020 campaign, whether or not he will run for president in 2024 isn't something that the current transportation secretary is even contemplating right now.
"It's something on the minds of the Washington pundit class, not Pete's," the aide told Insider. "The only conversations about 2024 I've been in are when a reporter asks me about it."
Some Democratic donors want Buttigieg to run in 2024 if Biden doesn't seek a second term.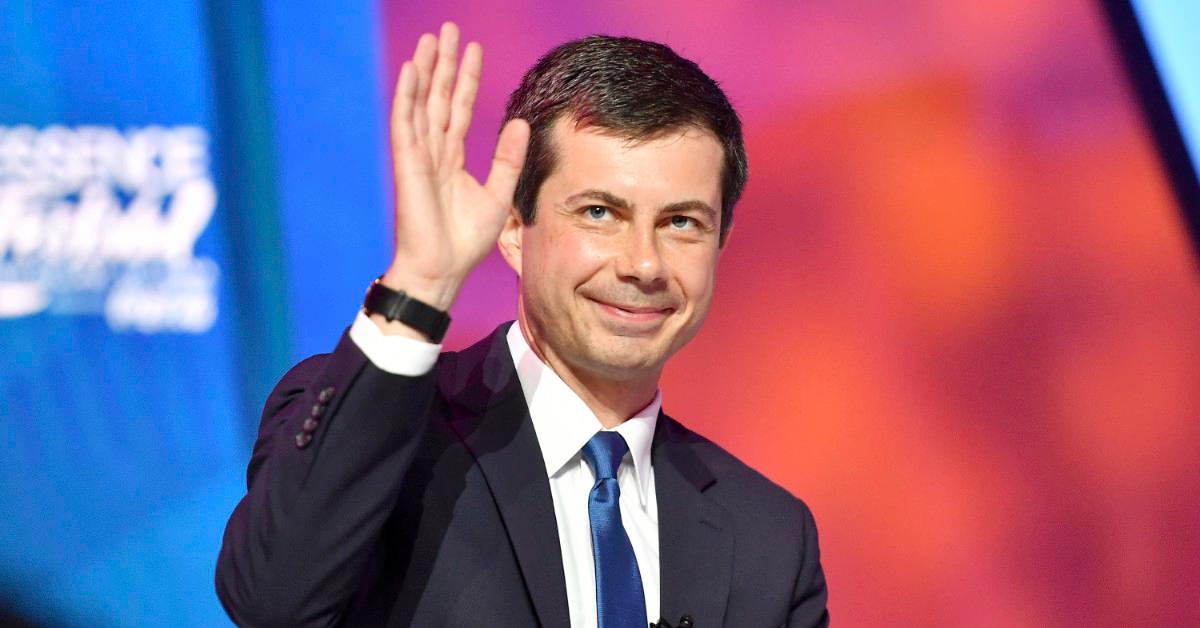 Article continues below advertisement
"There have been a number of conversations among donors about trying to push Pete to get into the race if that were to be what wound up happening in 2024 because there is not a lot of confidence behind the vice president at this moment, but there is no question that she would be the heir apparent," a former Buttigieg fundraiser told Insider.
A Democratic strategist cited a belief amid fundraisers that "there's no map in the universe that exists in which Kamala Harris could possibly win a national election."
Lis Smith, Buttigieg's former senior communications director, rebuffed that story and tweeted, "This is the dumbest thing I've ever heard. Creating drama where there is none."
Article continues below advertisement
Others say Buttigieg is busy focusing on the Biden agenda and won't run against Harris anyway.
For his part, Buttigieg told The Nevada Independent last month that he has "no idea" whether he'll run for office again, although the newspaper also reported that he says in his Amazon Prime documentary Mayor Pete that he isn't ruling the possibility out.
In the meantime, Buttigieg is focusing on the job at hand.
"Anybody who is spending their time thinking about their political future, and planning and maneuvering around that, rather than making Biden's agenda successful is a. disloyal but b. also foolish because it gets out," a former fundraiser told Insider. "And Pete is loyal. And you can say many things about him, but he ain't stupid. So he's got his head down, delivering the Biden agenda. And that's exactly what he should be doing."
Article continues below advertisement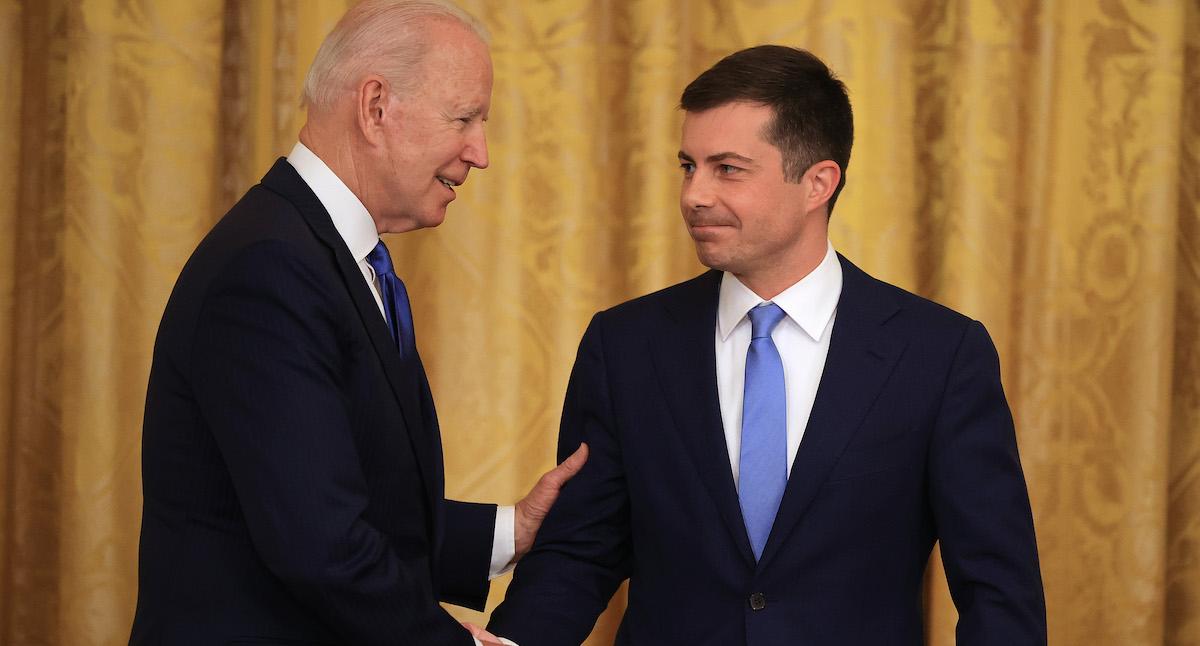 Another ally said that Buttigieg wouldn't run against Harris, who's the first Black person, the first person of South Asian descent, and the first woman to be vice president—and a friend of his. "Knowing Pete, he's like, 'F--k no. I don't want to be that person,'" that ally said.