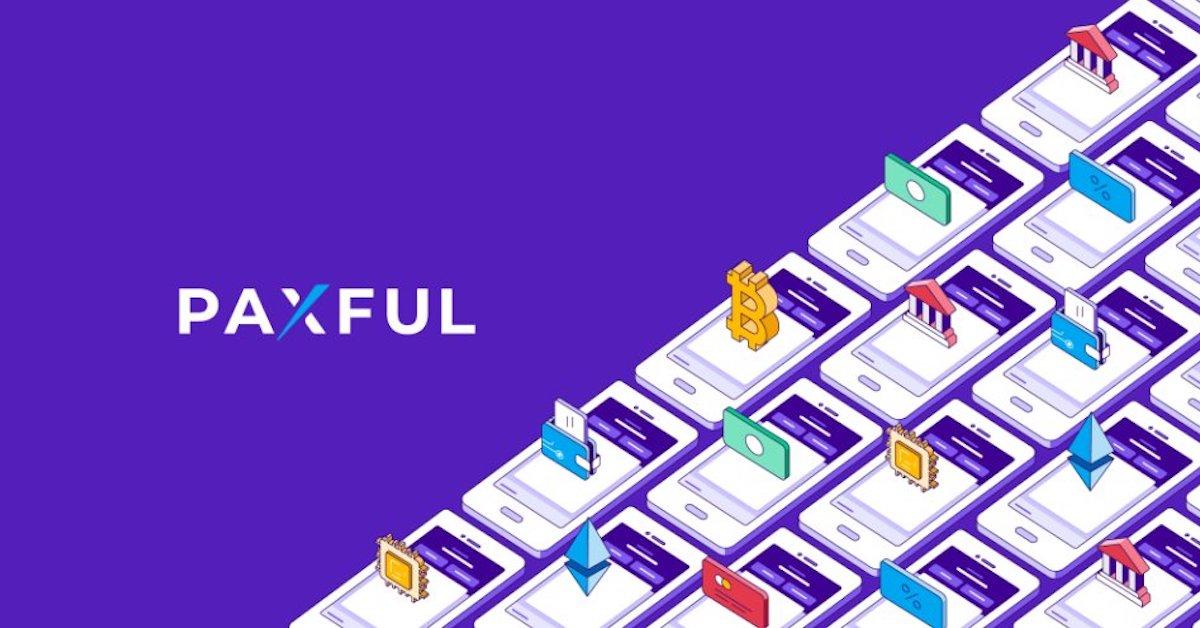 Millions Flock to Paxful—Legal and Safe Marketplace in the U.S.
By Alyssa Exposito

Aug. 9 2021, Published 3:36 p.m. ET
Peer-to-peer Bitcoin marketplace Paxful hopes to be the leading platform bringing its users to "financial freedom." Founders Ray Youssef and Artur Schaback created Paxful to provide access to financial services for everyone, especially those who are "unbanked." With over 350 forms of payment and proclaiming that its users can start their own business as a Paxful vendor, is Paxful safe and legal in the U.S.?
Article continues below advertisement
Equipping users with their very own "Paxful wallet" after creating an account, the service is relatively straightforward and easy to use. While servicing over 6 million users, the U.S. is among the countries that accept the respective service but it comes with a catch. Users who reside in the U.S. must supply identification, also known as "know your customer" and many people think that it's an element of information reporting.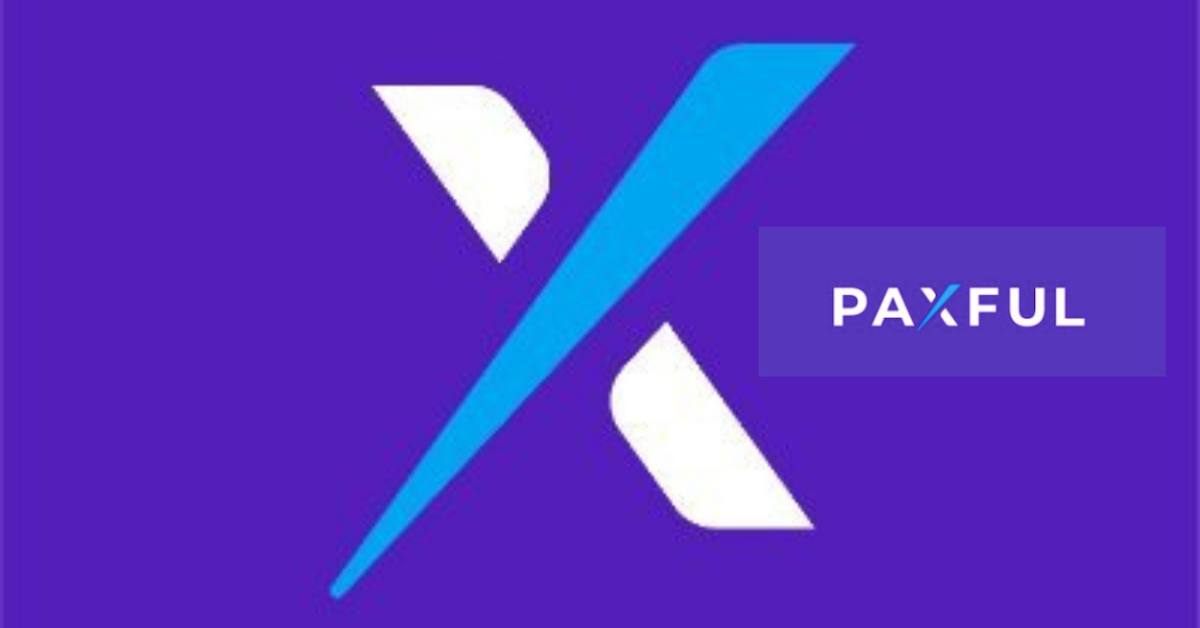 Article continues below advertisement
How to register to sell cryptocurrency and become a Paxful vendor
Setting up an account through Paxful could either be relatively simple or quite cumbersome. Once users provide personal email addresses and phone numbers, their identity must be verified and confirmed, depending on where the users reside. U.S. residents must provide picture identification, residence verification, and a place of employment—with video verification as a possible last-minute measure. Many people question Paxful's intention given the barriers that these requirements might give some users. They wonder if accessibility without entry is even worth pursuing.
After users review the basic rules Paxful provides its customers and the thorough instructional videos on "selling cryptocurrency," users are ready to start trading. With over 12,000 cryptocurrency vendors, Paxful also created an affiliate program where users are incentivized to invite family and friends for percentages of escrow fees. The percentage of possible escrow fees awarded is either 50 percent if the member directly invited buys Bitcoin or 10 percent if a friend the member invited makes a purchase.
Article continues below advertisement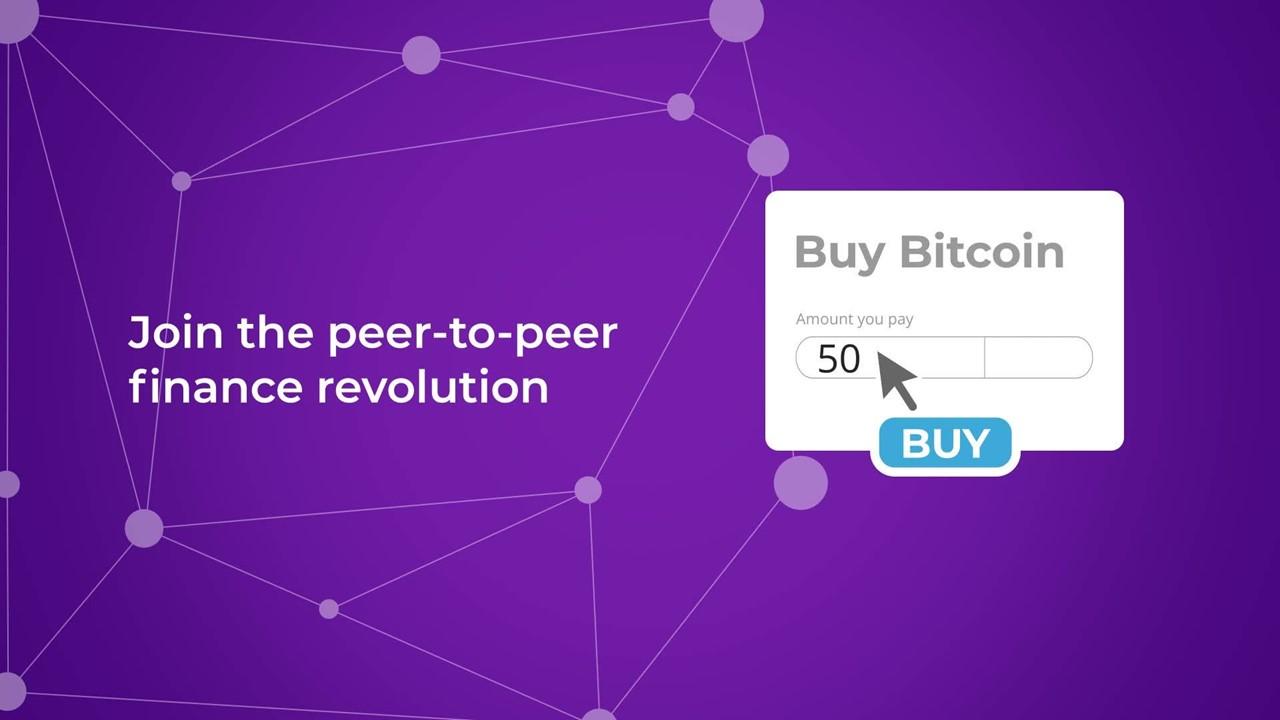 Is Paxful legal in the U.S.?
In existence for a little over 5 years and attracting users with the potential of starting their own "fintech company," many people question Paxful's trustworthiness. As a U.S.-based company with a very rigorous and strict verification process, Paxful is legal in the U.S. and is supported by dispute and prevention analysts. Paxful ensures that all trades are running smoothly and that there aren't any bad actors in the marketplace. With an escrow feature in place, the crypto being traded is kept safe until the trade is successfully completed.
Providing users with two-factor authentication and using BitGo as its wallet service provider, Paxful prides itself on using the most secure high-tech services on the market. Complying with OFAC (Office of Foreign Assets Control) sanctions, as a regulated company, Paxful is safe and trustworthy. With an AML (anti-money laundering) policy in place and plenty of resources for its users to keep and maintain their funds safe, it is no wonder that millions of users are registering to see the potential Paxful has. The company leads people into the "financial revolution" and has security measures to ensure users' safety.