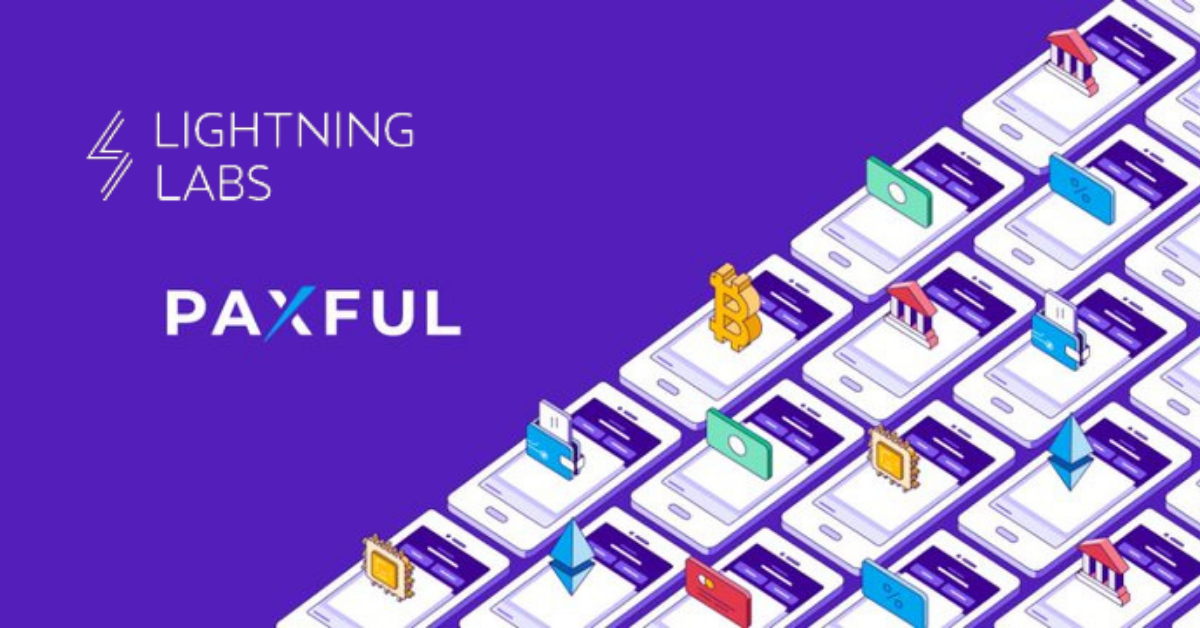 Paxful Integrates Lightning Network to Speed Up Bitcoin Transactions
On Sept. 14, the leading global peer-to-peer fintech platform Paxful announced its global integration with Lightning Network from Lightning Labs. The Lightning Network is a decentralized platform operating on the Bitcoin network. It allows users to transfer Bitcoin at "lightning speed" for much lower fees. Now, over 7 million Paxful users will enjoy leveraging the technology on the Lightning Network because of this fruitful union.
Article continues below advertisement
Already on brand with the ethos of Paxful, to transact Bitcoin for lower than average, the Lightning Network integration seemed like the natural thing to do. Using the Paxful wallet through the Lightning Network, users will have the ability to interact with their Bitcoin balance similarly to how they would if they were operating directly from the network.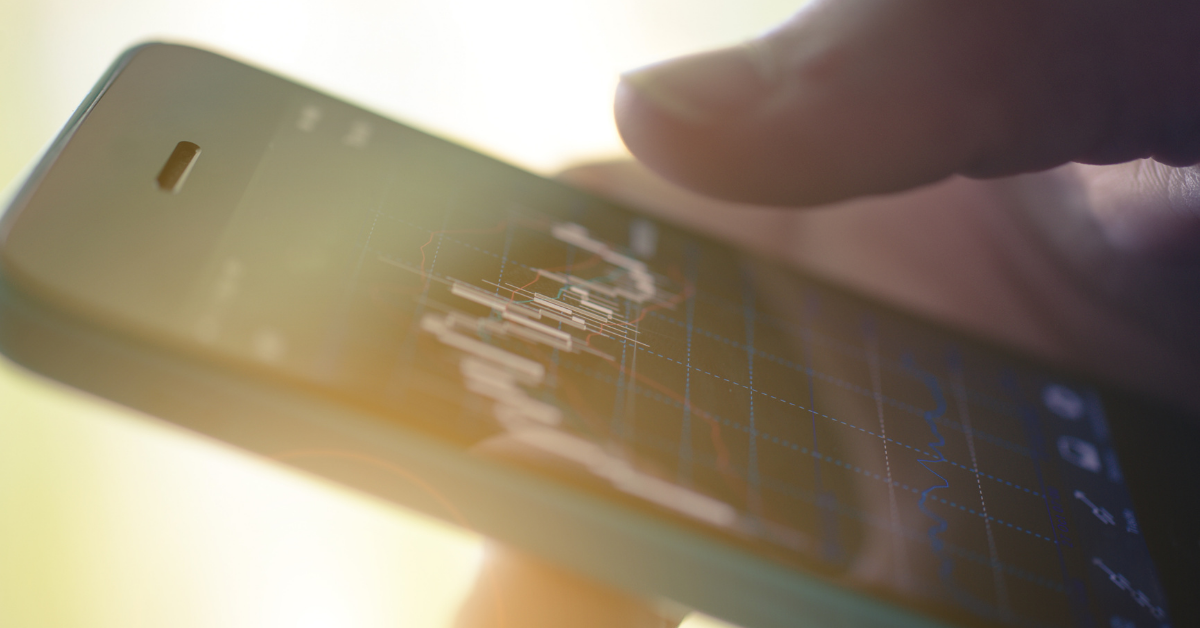 Article continues below advertisement
The Lightning Network allows users to send a transaction to others and to pay for goods and services.
The Lightning Network offers scalability, speed, and security. It's a global layer-2 Bitcoin solution. Since the Lightning Network operates off the blockchain, fees are significantly lower, which mitigates one of the barriers towards adoption—fees.
Article continues below advertisement
Even though most Americans complain about mysterious banking fees, many of them aren't comfortable sending money online where the transaction fee costs more than the amount intending to transfer. As founder of Paxful, Ray Youssef explains "...in order for it to succeed and usher in global adoption, we need to overcome the issue of scale."
Believing that the Lightning Network is the industry's greatest chance of Bitcoin scalability, Paxful hopes this strategic partnership will catapult the ease of interacting with Bitcoin.
Article continues below advertisement
Paxful is one of the first peer-to-peer platforms to offer this technology.
Paxful continues to uniquely pave the way towards its vision of "financial freedom." Just recently launching its wallet, Paxful continues to meet the demands of its users and the evolving economical paradigm shifts.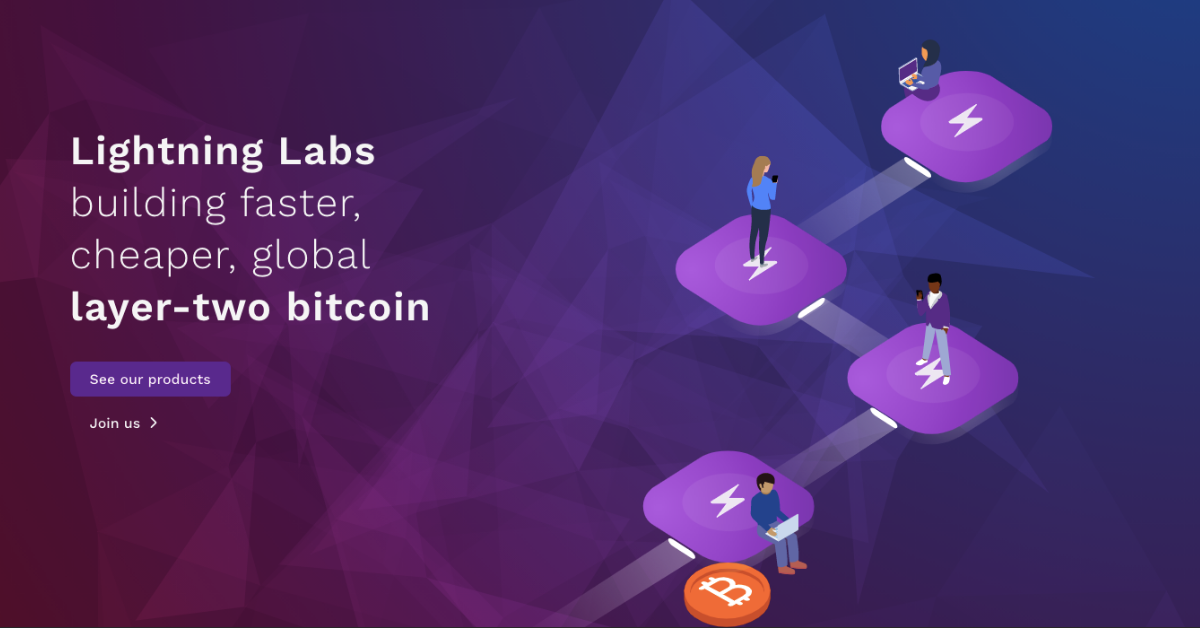 Article continues below advertisement
Sharing the sentiment of building a clearer path to financial freedom, the CEO and co-founder of Lightning Labs, Elizabeth Stark said, "At Lightning Labs, we're building technology to bring bitcoin to billions, and Paxful's integration is a huge step forward in making this a reality." Going hand in hand, this partnership means only one thing. The number of users should go up, which will hopefully drive more adoption.
Paxful is determined to provide financial services in any circumstance.
Founded in 2015, Paxful has doubled down on legitimizing itself as the platform that can and will help everyone have equal access to finance no matter who or where they are. Despite being a heavy burden to bear, in the few years that Paxful has existed, it has managed to think long-term and its developments continue to prove it.
Article continues below advertisement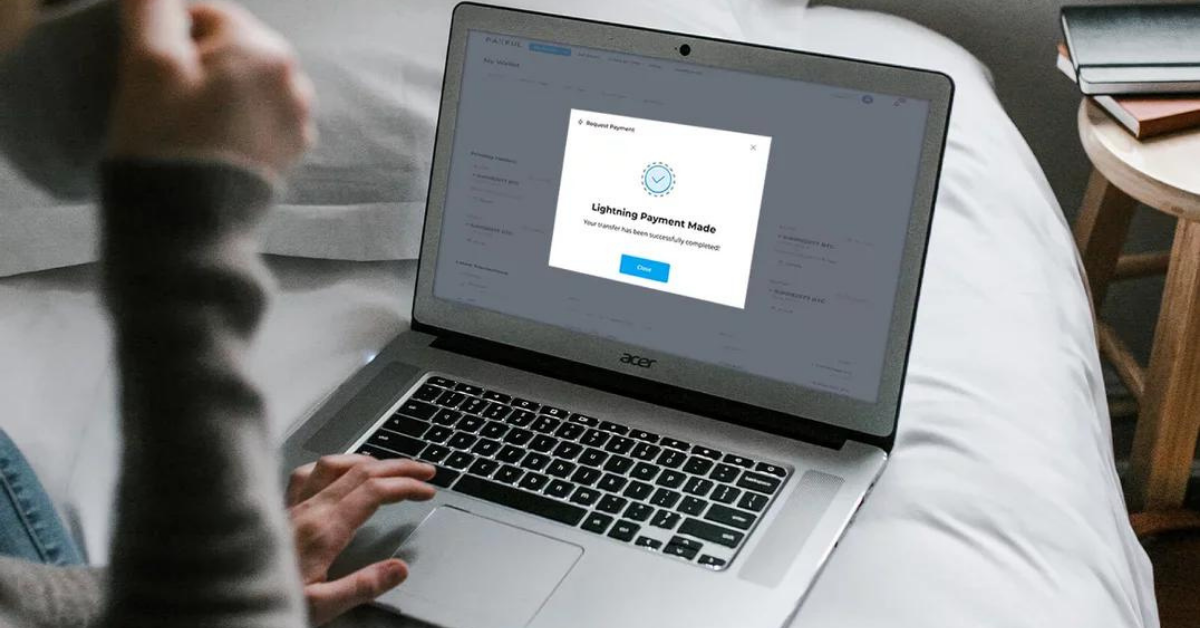 The Lightning Network, just like Paxful, has been impacting mass adoption. It has demonstrated its capabilities with industry experts and it's the network on the wallets El Salvador is introducing after voting Bitcoin as a legal tender. This partnership has been met with receptivity as it should only bring more ease and potential adoption towards payment processing.