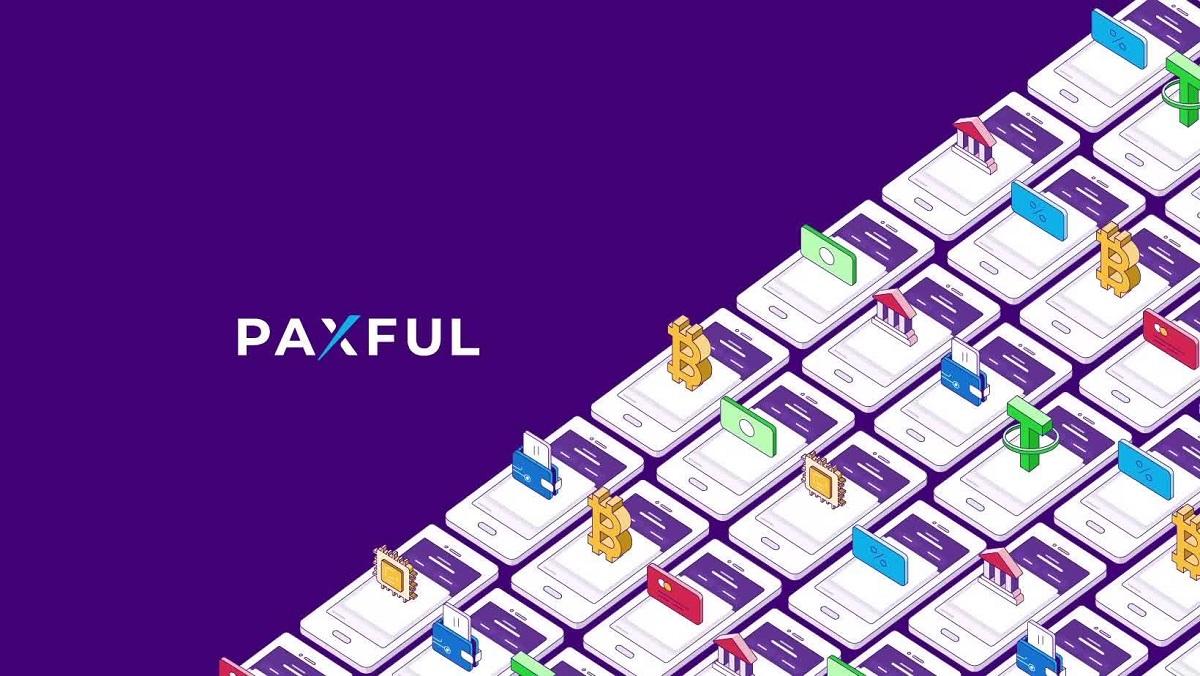 Paxful Is Safe, but Isn't Legal Everywhere in the U.S.
Millions of people worldwide use Paxful to trade cryptocurrencies. But is it safe? And is the service legal in the U.S.?
Article continues below advertisement
The crypto space can be profitable, but it's also rife with scammers. Therefore, it's important to carefully evaluate crypto trading services before using them.
How does Paxful work?
Paxful, a peer-to-peer crypto marketplace, lets you buy, sell, and store cryptocurrencies. Though it's similar to Coinbase or Kraken, it works a bit differently. Instead of taking "buy" and "sell" orders from customers and executing them itself, Paxful provides a platform where buyers can meet sellers and agree on a trade.
Article continues below advertisement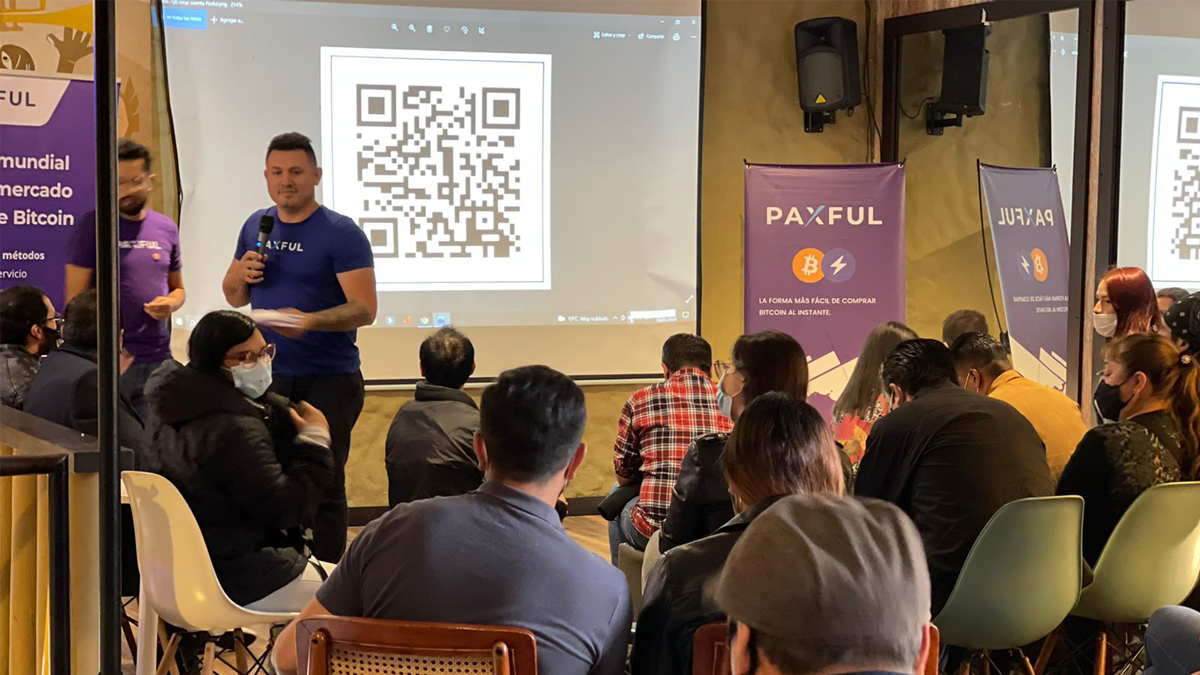 You can buy or sell Bitcoin, Ethereum, or Tether on Paxful. To join, you create an account and go through a verification process. Unlike most crypto exchanges' verification process, Paxful's rolls out in tiers, meaning the more you trade, the more the platform seeks to know you.
Article continues below advertisement
For users with trading volumes up to $1,500, only email and phone verification is required. For trading up to $10,000, you need photo ID verification, and once your trading volume hits $50,000, your physical address needs to be verified.
Paxful supports more than 350 payment methods, including PayPal, CashApp, Zelle Pay, Western Union, and debit and credit cards. It's free to purchase cryptocurrencies on Paxful, but there's a fee to sell. To encourage broader crypto adoption, Paxful has taken steps to maintain low fees for its members. It also contributes to crypto education and charity initiatives.
Article continues below advertisement
Is Paxful safe for you?
With scams targeting crypto investors becoming more common, you may be concerned about Paxful's safety. However, you need not worry: Chainalysis has identified it as one of the world's safest crypto exchanges. The platform has taken a number of steps to ensure the safety of its members and their funds.
For example, transactions on Paxful go through an escrow system, meaning funds can only be transferred once all parties have agreed to a trade. In case something goes wrong, you can open a dispute and the matter will be investigated and settled.
Article continues below advertisement
The verification process that members have to go through aims to protect everyone on the platform, and you can take your protection further by requiring that your trade partner shows their full name to you. If the name shown is different from the one you're asked to send funds to, that may be a red flag. Paxful also strives to keep its platform safe by constantly reviewing members' conduct and kicking out bad actors.
How to protect against Paxful scams
While Paxful does its best to protect you, it warns members against agreeing to transact outside the platform, as you would lose the protection of the escrow system and may become susceptible to scams. Additionally, Paxful advises members never to cancel a trade when asked to do so by a seller after making a payment, especially in transactions that involve gift cards.
Article continues below advertisement
With gift cards, you need to share their details with the seller as part of the payment process. If you've shared the card's details with the seller, canceling a trade simply means a dishonest seller can get your gift card for free and take back their crypto before it reaches you.
Is Paxful legal in the U.S.?
You may like Paxful's low fees, variety of payment options, and safety measures, but it's also important to check if it's okay to use Paxful where you live.
Article continues below advertisement
Paxful is legal in the U.S. with a few exceptions. The service is banned in New York, Washington, and West Virginia, meaning that you can't move funds or trade cryptos on Paxful if you travel to these states. In Texas, you can use Paxful to trade all of its supported cryptocurrencies but Tether (USDT).
Article continues below advertisement
In states where Paxful is allowed, the platform is making moves to advance crypto literacy. For example, it teamed up with the city of Miami to sponsor hundreds of students' attendance at the Bitcoin 2022 conference.