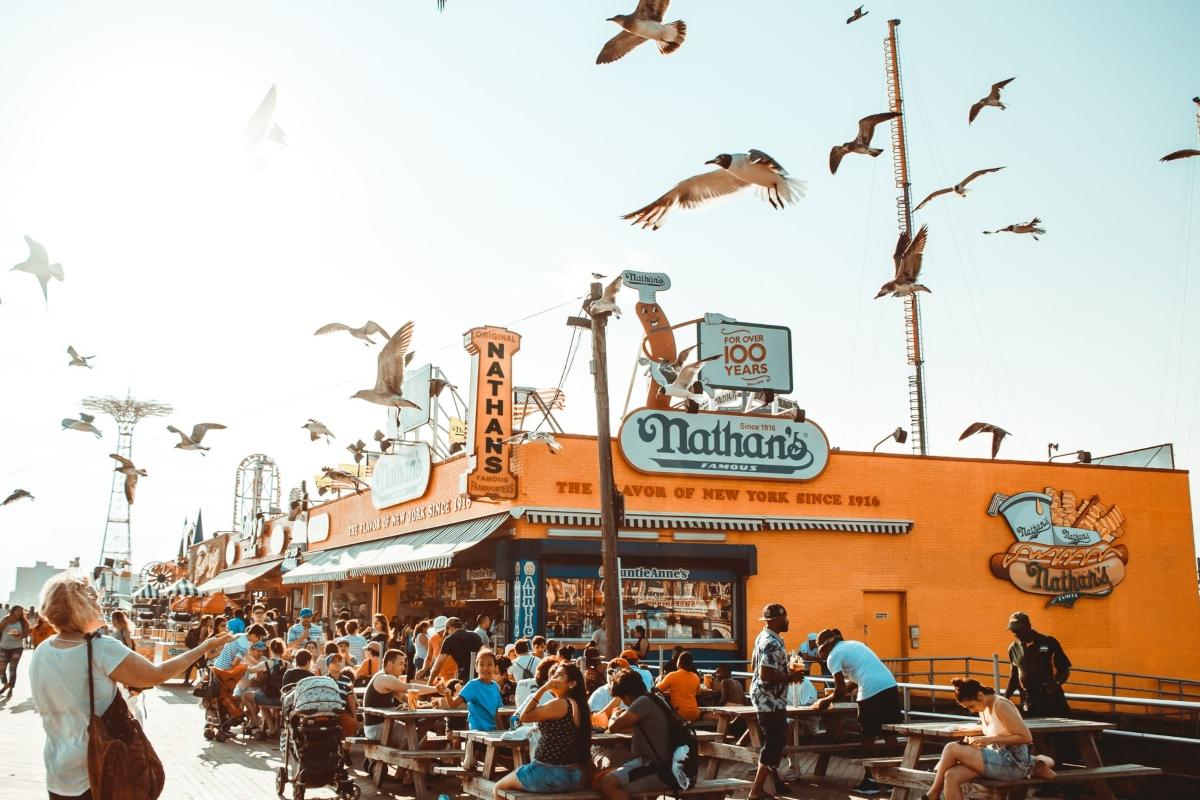 Nathan's Hot Dogs Is Owned by Subsidiary of Chinese Firm
Nathan's Hot Dogs, also known as Nathan's Famous, has been producing hot dogs based on the founder's original recipe for over 100 years. Some may wonder where the popular cookout food is made and whether it has ties to any foreign entities. Is Nathan's Hot Dogs owned by China?
Article continues below advertisement
The Nathan's Hot Dogs brand has ties to China. The manufacturer of Nathan's brand of hot dogs, condiments, and other snack-like products is Smithfield Foods. Smithfield's parent company is WH Group, which is based in China and the largest pork company globally.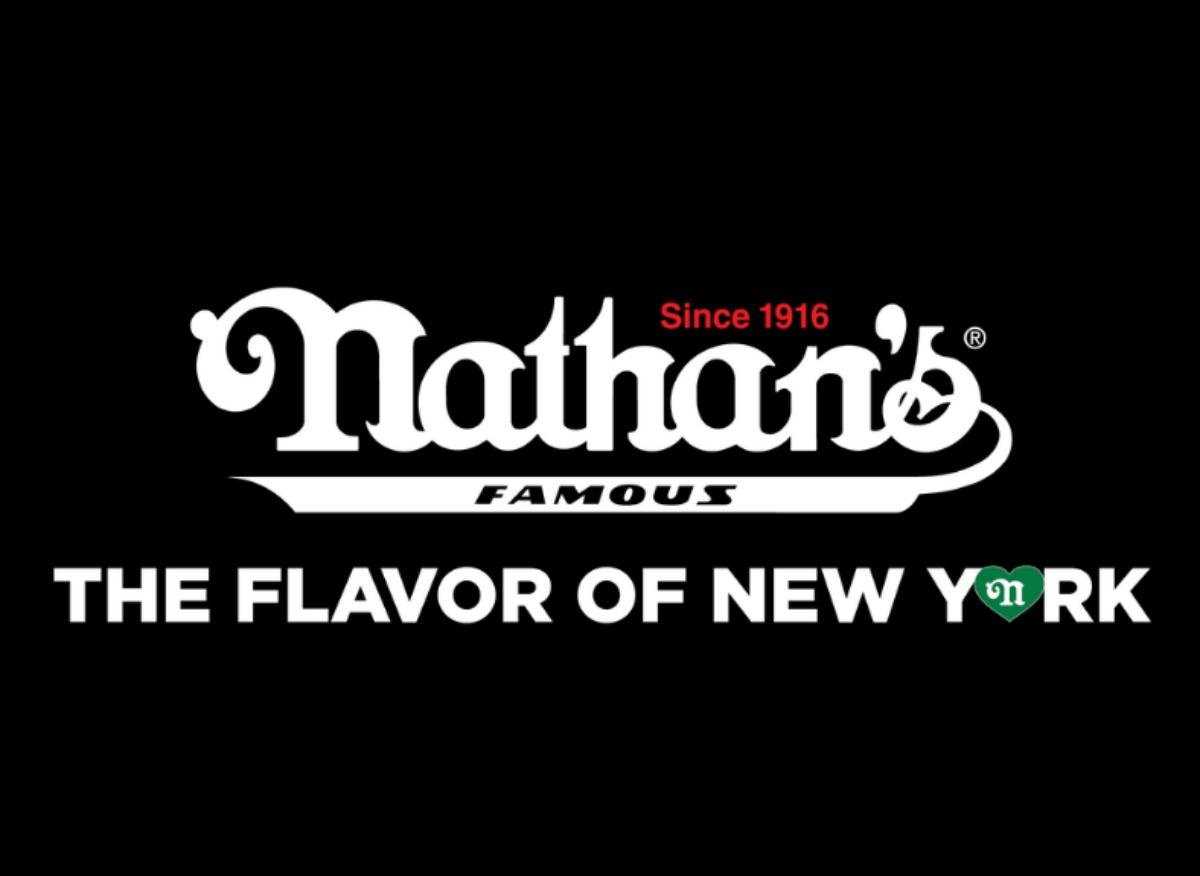 Article continues below advertisement
Who owns Nathan's Hot Dogs?
Nathan's Hot Dogs was founded in 1916 in Coney Island. Eventually the founder of Nathan's Famous, Nathan Handwerker, passed down the business to his son Murray, who oversaw its going public in 1968. In 1987, the remaining Handwerker family members sold the business to private investors.
Currently, Smithfield Foods owns Nathan's Hot Dogs as well as a number of other pork and meat brands including Eckrich, Smithfield, and Farmland.
Article continues below advertisement
Smithfield falls under the parent ownership of the Chinese firm WH Group. Shuanghui Group, as it was called in 2013, purchased Smithfield Foods for $4.72 billion.
Article continues below advertisement
WH Group also owns recognizable brands such as Kretschmar, John Morrell, Cook's, Gwaltney, and Healthy Ones. Nathan's Famous products include hot dogs, of course, but also buns, Coney Island Deli Style Mustard, barbecue sauce, steak sauce, and pickles.
Nathan's Famous hot dog eating contest airs each year on July 4.
Article continues below advertisement
ESPN3 will broadcast the women's competition, while ESPNEWS is set to air the men's competition. The contest will take place at the original Nathan's Famous restaurant in Coney Island after two years of alternate locations due to the COVID-19 pandemic.
World Champion in hot dog-eating Joey Chestnut will seek to break his own 2020 record of 76 total hot dogs with buns in 10 minutes. Top women competitors include Michelle Lesco and Miki Sudo. Sudo is ranked number-one with a record of 48 hot dogs consumed in 10 minutes, while Lesco topped out at 30 and 3/4 hot dogs in last year's competition. Sudo also missed the 2021 contest due to her pregnancy.
Article continues below advertisement
Nathan's Hot Dogs received COVID019 relief funds, but it returned them.
In 2020, as the coronavirus outbreak swiftly shuttered businesses around the country, many businesses sought government relief via the Paycheck Protection Program (PPP). Nathan's Famous was among those businesses to initially apply for and receive funding.
Article continues below advertisement
As CNBC reported, Nathan's was approved for a $1.2 million loan in April 2020. However, later guidance provided by the government discouraged any publicly-traded company from applying for aid.
The company stated that it suffered losses due to restaurant closures, but that it would pay back the full amount of the PPP loan it received.
Nathan's Famous is publicly traded on the Nasdaq.
Nathan's offers common stock on the Nasdaq exchange under the ticker symbol "NATH."