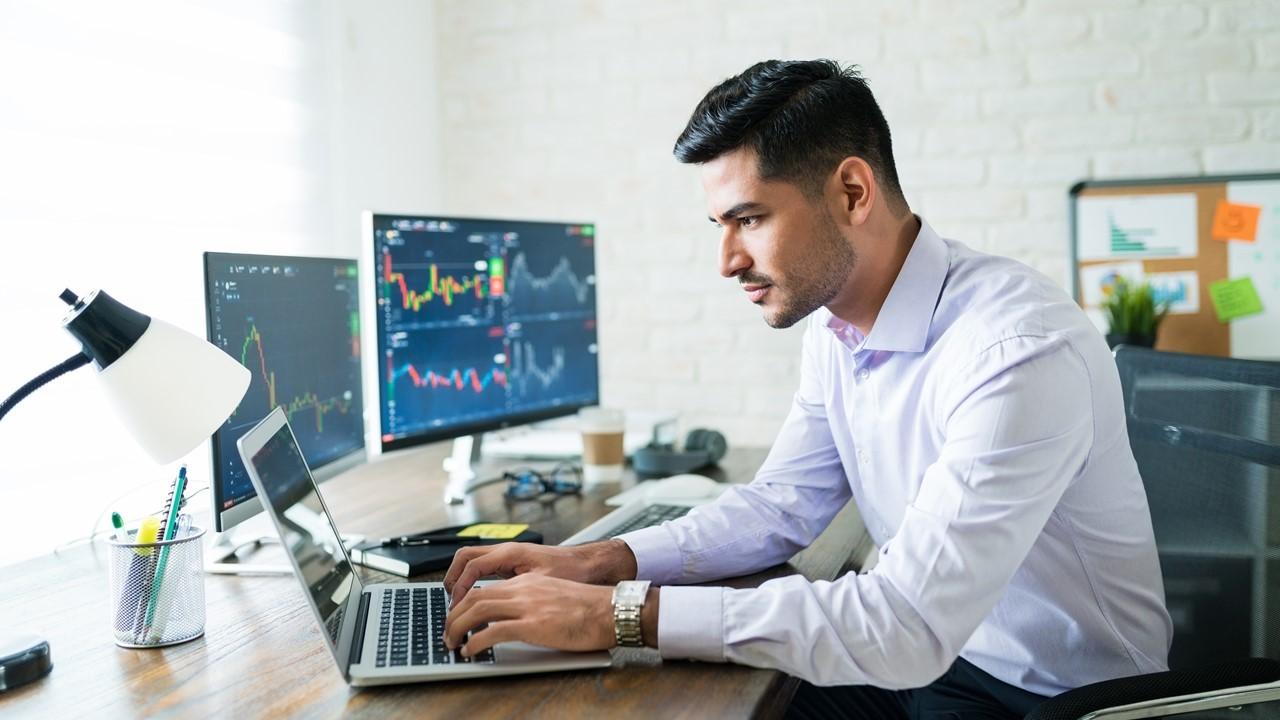 Is Graphene Producer Nanotech Energy a Publicly-Traded Company?
By Kathryn Underwood

Dec. 31 2020, Published 11:53 a.m. ET
Nanotech Energy, a leading graphene producer, isn't a publicly-traded company. Based in Los Angeles and founded in 2014, the company wants to "revolutionize the way we power your world." Graphene, its key product, was first patented in 2002 by Dr. Richard Kaner.
Article continues below advertisement
Kaner co-founded Nanotech Energy in 2014 along with Dr. Jack Kavanaugh, the company's chairman and CEO, and Dr. Maher El-Kady, the Chief Technology Officer. Some of Nanotech Energy's goals as a company include revolutionizing personal electronic devices, increasing the use of electric vehicles, and making renewable energy more viable.
Graphene, made by Nanotech Energy, is strong, flexible, and a great conductor of electricity. Kaner also stated that "graphene can withstand the volume changes of the battery electrodes during charge and discharge, reducing the chances of an internal short circuit; leading to a safer and more powerful battery," according to Markets Insider.
Article continues below advertisement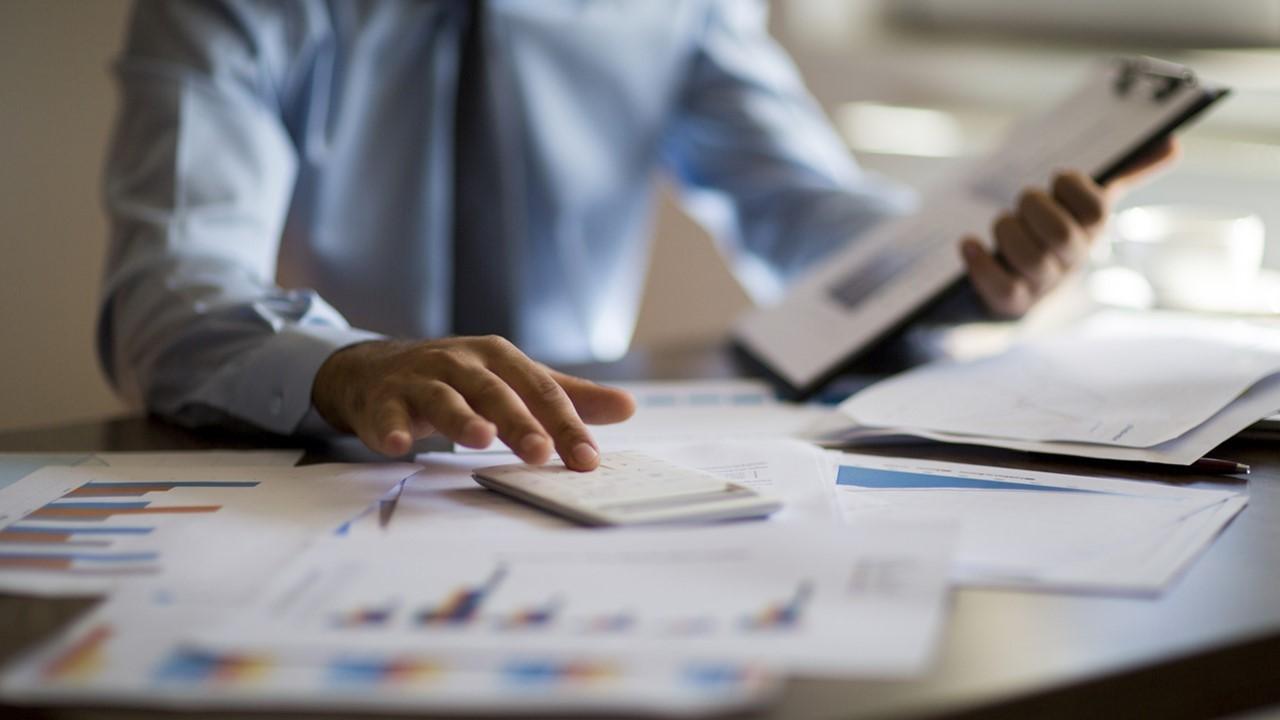 Nanotech Energy might pursue an IPO
Nanotech Energy hasn't revealed any plans to pursue an IPO in the near future. Earlier in 2020, the company concluded a round of funding of $27.5 million from unspecified investors with a post-money valuation of $227.5 million, according to PV Magazine.
Article continues below advertisement
Kavanaugh said, "This round of funding—with such high-level and committed investors—validates the need the international market has for our proprietary battery technology."
Nanotech Energy focuses a great deal of its research on improving battery safety and technology. Currently, most industries use lithium-ion batteries. Lithium-ion is "universally recognized as a dangerous and hazardous material," according to Yahoo Finance. The risk of fire with lithium-ion batteries is high.
Article continues below advertisement
In October, Nanotech Energy announced that in the first quarter of 2021, it would start mass production of a lithium-ion 18650 battery that isn't flammable. The batteries will also be able to charge rapidly, which would make them useful in many common devices like laptops, cordless power tools, electric vehicles. The batteries would also be ideal for aerospace and military uses.
The Nanotech Energy Graphene Super Battery will cost about the same as its lithium-ion counterparts. The battery should last much longer, which would result in lower costs overall.
Article continues below advertisement
Will Nanotech Energy go public?
So far, Nanotech Energy has remained a private company. The recent round of funding from investors, as Kavanaugh said, will help the company expand its production of graphene batteries, conductive epoxies, conductive inks, and electromagnetic interference shielding spray paints and films.
PV Magazine stated that the $27 million funding round is "about $1 billion short of the investment necessary for a large battery factory."
Article continues below advertisement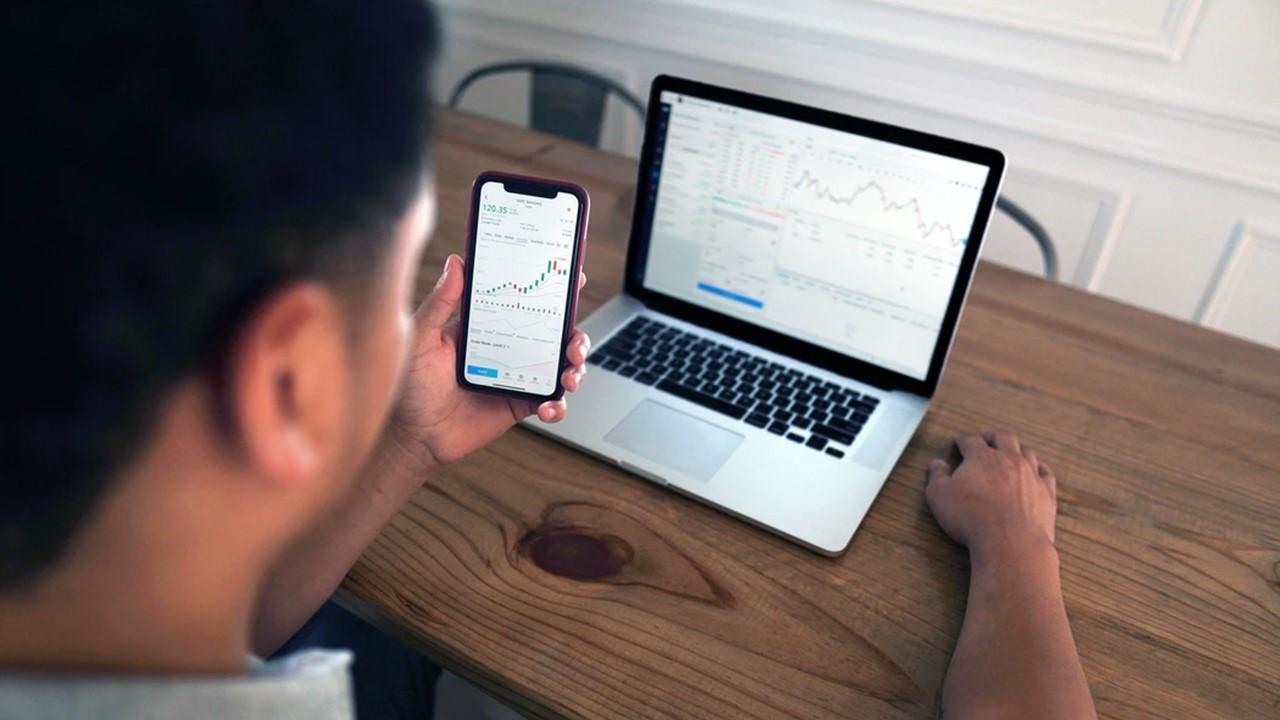 How to invest in Nanotech Energy
Currently, most investors won't be able to buy shares in Nanotech Energy. However, there are still companies in the nanotechnology arena that are publicly traded. Some alternative energy stocks like Tesla, Canadian Solar, and the Invesco WilderHill Clean Energy ETF may appeal to investors.
Article continues below advertisement
Investors interested in this arena might consider some of the following nanotechnology stocks instead of Nanotech Energy, according to InvestorPlace.
Applied Materials, which trades on the Nasdaq as "AMAT"
CMC Materials, which trades on the Nasdaq as "CCMP"
Taiwan Semiconductor, which trades on the NYSE as "TSM"
Thermo Fisher Scientific, which trades on the NYSE as "TMO"
DuPont, which trades on the NYSE as "DD"