Graphene Changes the Game, Could Make Waves in the Stock Market
By Rachel Curry

Dec. 31 2020, Published 11:23 a.m. ET
When you think about the stock market, you might think of the 11 key sectors within it as defined by the Global Industry Classification Standard (GICS). From consumer staples to real estate, some companies are easy to place. Deep within the industrial sector lives one industry you may not know about — graphene.
Article continues below advertisement
Graphene companies are taking over and two Nobel Prize winners — Andre Geim and Konstantin Novoselov — are behind the move.
How graphene will change the world
Graphene is the thinnest material in the world. It's also the second strongest material next only to carbyne. The material can be both soft and hard, with its properties changing depending on how manufacturers treat it. Graphene conducts heat and electricity extremely well while filtering water expertly too.
Article continues below advertisement
Geim and Novoselov demonstrated the ease with which manufacturers can produce graphene by using a graphite pencil and a piece of tape. They used the tape to repeatedly shrink the size of the pieces until they got a thin, carbon-like structure.
So how is graphene used? Mainly, it's used to upgrade headphones, strengthen concrete, make packaging more environmentally friendly, and speed up battery charging times without the use of lithium and cobalt.
Article continues below advertisement
Best graphene stocks on the international market
The U.K.-based Applied Graphene Materials PLC ("APGMF" on the OTC markets) has been increasing over the last year. A more than 145 percent growth rate YTD is evidence. However, the stock has shrunk dramatically (as much as 75 percent) since its market debut in January 2016. However, increased usage could help the company and its investors rebound.
First Graphene Ltd. ("FGPHF" on the OTC) has a low per-share value, but its growth is steady. It first came on the market in December 2018 and has been largely on the rise since then with some intermittent volatility.
Article continues below advertisement
Most graphene manufacturers trade on the OTC rather than a domestic U.S. exchange. The trading situation could change as graphene companies become more integrated into the industrial atmosphere and their capitalization increases. However, there are some companies that make themselves readily available to U.S. investors.
Best graphene stocks on the NYSE
Cabot Corporation makes graphene and trades under "CBT" on the NYSE. Cabot stock has risen more than 112 percent since the market crash that ended in March 2020, but it isn't at the one-year-prior trading value.
Article continues below advertisement
GrafTech International Ltd. trades on the NYSE under the ticker symbol "EAF." The stock is fairly volatile but could potentially see growth as graphene becomes more widely adopted.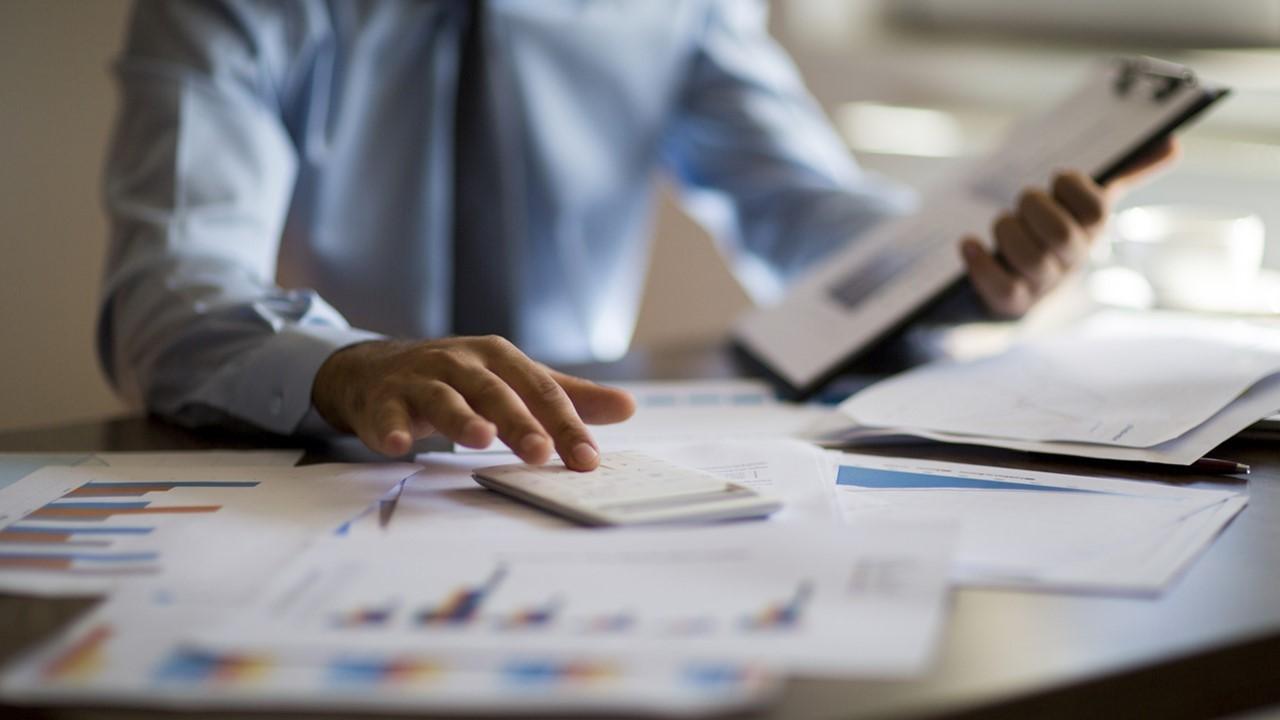 Article continues below advertisement
Graphene stocks can be found on Robinhood
CVD Equipment Corporation is a New York-based company that trades under the ticker symbol "CVV" on the Nasdaq Exchange. You can find the stock on Robinhood and other online trading platforms.
Graphene penny stocks shouldn't be ignored
At $0.59 per share as of Dec. 31, Applied Graphene Materials is a penny stock. With an even lower value, First Graphene Ltd. trades for just $0.20 per share as of Dec. 31. However, a 150 percent YTD growth proves anything is possible for a penny stock.
Best graphene stocks for investors
Cabot Corporation and GrafTech International are viable domestic options for investors. If you are looking to venture off to the OTC, consider Applied Graphene Materials and First Graphene Limited, which are both penny stocks too.