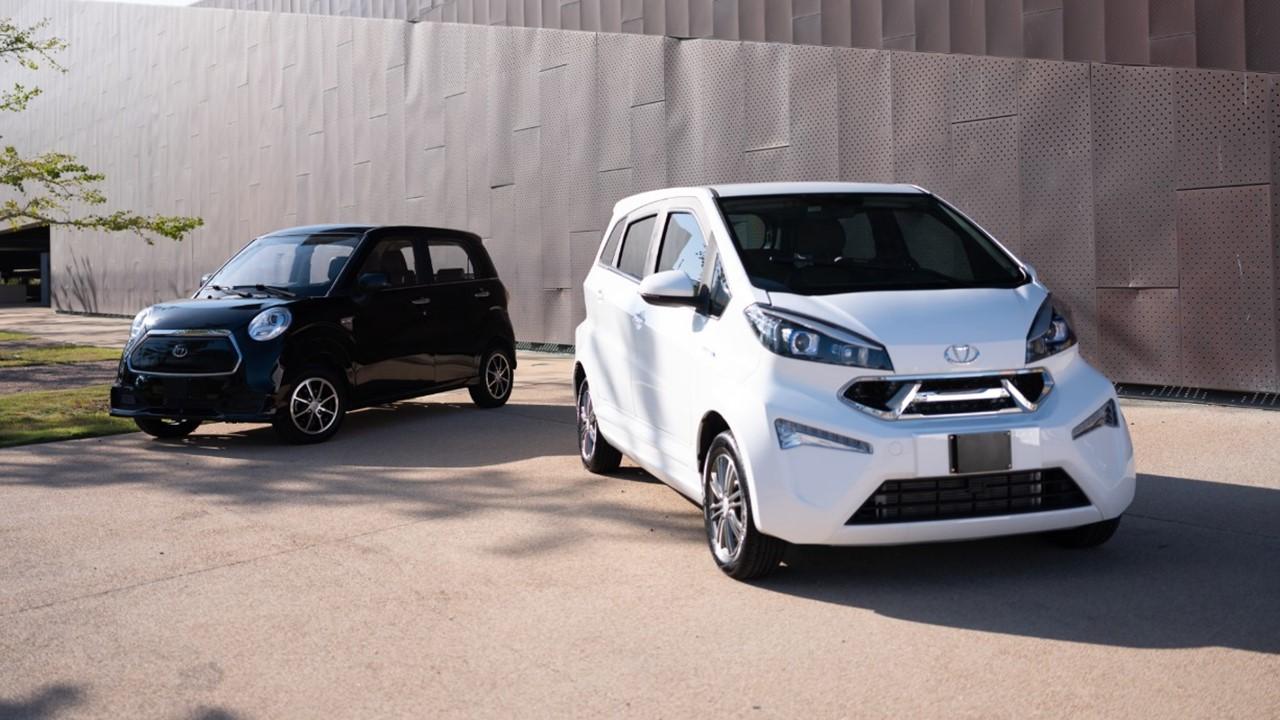 Can Kandi Stock Keep Rising?
Kandi Technologies stock jumped 18.64 percent on Nov. 4 and closed at $8.21, which brought its cumulative gains in 2020 to 74 percent. The stock popped up more than 6.30 percent in pre-market trading to $8.73. Kandi is listed on the Nasdaq Exchange under the ticker symbol "KNDI."
Article continues below advertisement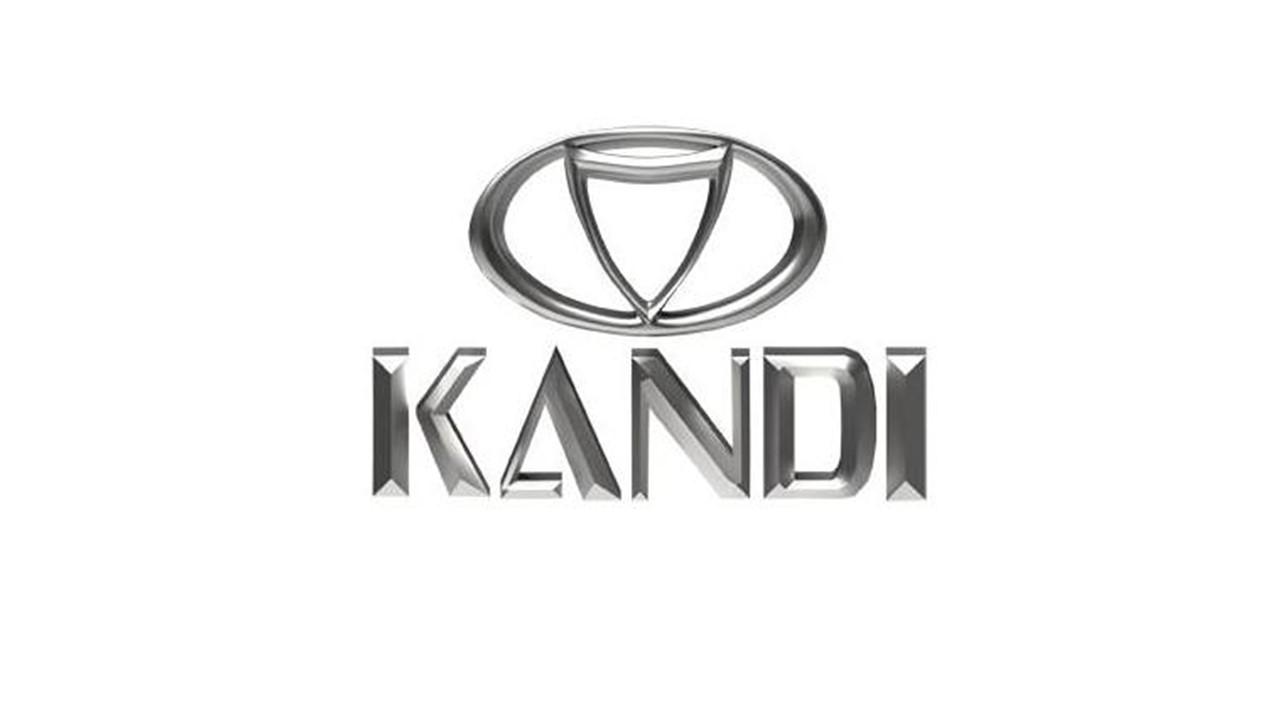 What is Kandi Technologies?
Kandi Technologies is a Chinese electric vehicle and battery manufacturer. The company was founded in 2002 by Xiaoming Hu. Kandi has built several electric vehicle models including its K23 and K27. Kandi is the company's U.S. subsidiary.
Article continues below advertisement
Why is KNDI stock going up?
KNDI stock jumped on Nov. 4 after the company received clearance from the EPA to sell its electric vehicles in the U.S. The clearance should expand Kandi's market and boost sales, which bodes well for the stock.
Article continues below advertisement
Kandi plans to start selling its K23 and K27 vehicle models in the U.S. as soon as this year. "By way of this final certification requirement, we can officially bring to market America's most affordable electric vehicles," commented Kandi America CEO Johnny Tai.
Article continues below advertisement
The K27 EV model costs $17,499. Eligible drivers can order the vehicle for just $9,999 with a federal tax credit. Since individual states have EV tax incentives of their own, Kandi notes that people in Colorado can buy its K27 for just $5,999 by taking advantage of federal and Colorado state EV tax credits.
The K23 EV model costs $27,499. With federal tax incentives, the price drops to $19,999. The vehicle's price can drop to $15,999 with an additional state tax credit. Kandi counts on its affordable EV models to bolster its competition with Tesla in its domestic market.
Article continues below advertisement
Will KNDI stock keep rising?
KNDI stock has been a hot topic on many investor forums like Stocktwits since it received EPA approval. Kandi bulls on Stocktwits sees more upside for the stock with the clearance to enter the U.S. EV market. However, some Kandi bears on Stocktwits are concerned about stock dilution. The company may move to sell more shares to raise cash. Kandi might decide to sell additional shares as a way to raise funds. Even Tesla plans to sell additional shares for up to $5.0 billion in a fundraising bid.
Is KNDI stock right for you? At this point, investors can buy KNDI stock at more than a 50 percent discount to its 52-week high of $17.40. Second, with the global EV market continuing to expand, Kandi has bright growth prospects. The stock may reward patient investors handsomely.
What other EV stocks can you buy?
Investors seeking EV stocks have a long list to choose from. Some of the notable EV stocks are Tesla, NIO, and Nikola. There's also Xpeng, which went public in August 2020. For investors with little capital, KNDI stock stands out as a more affordable option among EV stocks.