Kandi Stock Rose 140 Percent Yesterday — Is There More Upside?
On Wednesday, Kandi Technologies stock rose over 140 percent. However, the rally is not over. See what our analysts predict.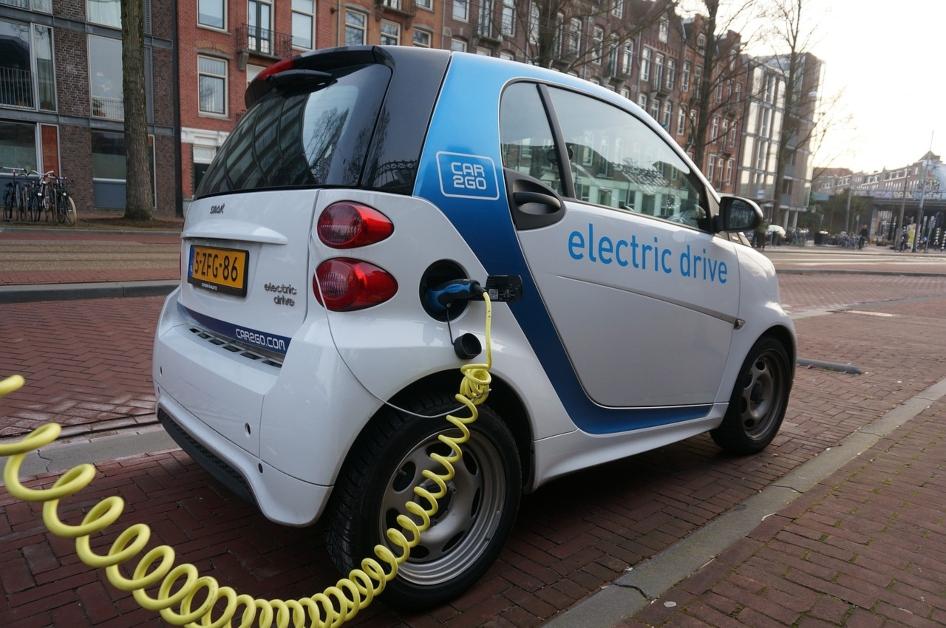 On Wednesday, Kandi America, a subsidiary of the Chinese electric vehicle manufacturer Kandi Technologies, announced that it will launch two of America's most affordable electric vehicles, K27 and K23, next month. Meanwhile, the company has launched a campaign, "Kandi. Auto EVolution for all." The campaign focuses on the company's presales event, which will be on August 18.
Article continues below advertisement
Article continues below advertisement
The prelaunch will be a virtual event. Guests will get to experience both models' design and technological features. Also, the company has arranged for a lucky draw, where the winner will be given a model K23. Kandi America will start the registration process next month. Customers can book their preferred model by depositing $100, which is fully refundable. The company will start delivering vehicles in the fourth quarter of 2020.
Kandi America has priced K27 at $12,999 after federal tax credits. K27 will feature a 17.69-kilowatt Lithium battery with a range of up to 100 miles. The model can accommodate four passengers. The company has priced K23 at $22,499. K23 boasts a 41.4-kilowatt Ternary Lithium battery and a range of more than 180 miles.
Article continues below advertisement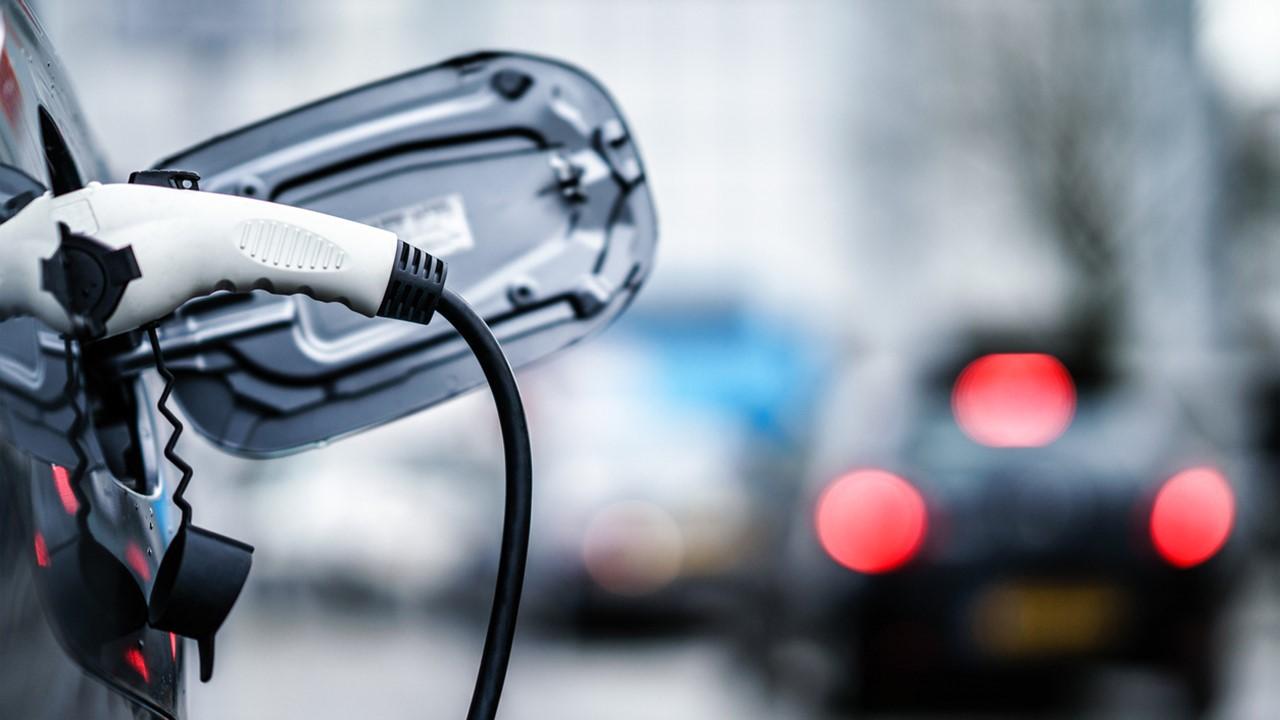 In the press release, Kandi America CEO Johnny Tai said, "At Kandi, we are on a mission to make electric cars accessible for all. With these first two models, we are starting an Auto EVolution that will allow anyone, regardless of their financial status, to afford a reliable, high-tech EV."
Article continues below advertisement
Article continues below advertisement
Kandi's stock performance
Kandi America's announcement has made investors optimistic about the stock. On Wednesday, the stock rose by more than 140 percent. Today, the company was trading more than 50 percent higher in the pre-market trading hours as of Wednesday's closing price.
After Wednesday's surge, Kandi America is trading 97 percent higher for the year. So far, 2020 has been the year of electric vehicle manufacturers. While the broader equity market is flat amid the COVID-19 outbreak, Tesla and NIO are up by 258.4 percent and 215.9 percent for the year. Earlier this month, Tesla reported an impressive second-quarter performance. Meanwhile, the shares of Nikola Corporation, an American electric truck manufacturer, were trading lower than its IPO price.
Article continues below advertisement
Does Kandi's stock forecast look promising?
According to Markets and Markets, the electric vehicle market could rise from 3.3 million units in 2019 to 26.95 million units by 2030, which represents a CAGR of 21.1 percent. The report added that a mid-priced vehicle segment could lead the growth in the electric vehicle space. So, there's a significant upside for Kandi Technologies' stock price.