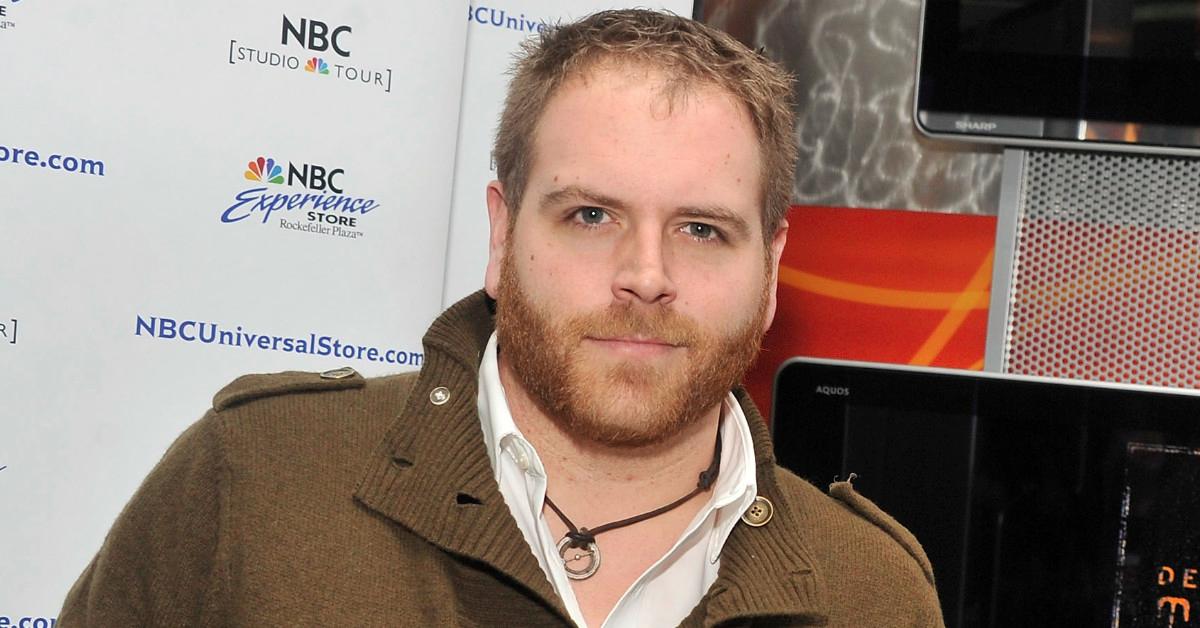 Josh Gates to Host Live, 3-Hour Special About Pentagon's UFO Report
As the host of the Discovery Channel series Expedition Unknown, Josh Gates—no apparent relation to Bill Gates—is an old hat at investigating mysterious events. Now, he's set to host a live, three-hour special, UFOs Declassified, about the forthcoming Pentagon report on unidentified aerial phenomena.
Article continues below advertisement
According to TheWrap, "Discovery, Science, and Travel Channel are proud to bring together top military and government experts, along with UFO believers and skeptics, to analyze the revelations this report holds, and to bring their unique insight to what we know and don't know," Science Channel EVP Scott Lewers says in a statement.
Ahead of the special—which will air simultaneously on Discovery, Science Channel, and Travel Channel on June 30, at 8:00 p.m. ET.—get to know Gates with the fun facts below.
Gates will interview Bill Nelson, Harry Reid, and more notables for "UFOS Declassified."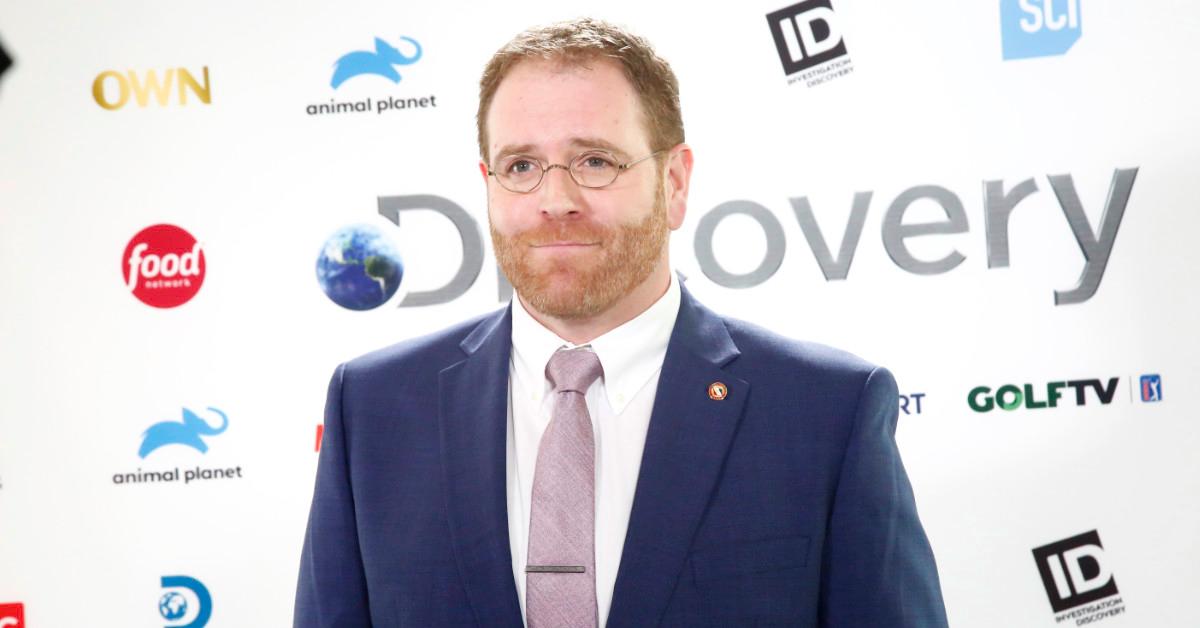 According to TheWrap, Gates will interview NASA administrator Bill Nelson, former Senate Majority Leader Harry Reid, former Obama counselor John Podesta, and former senior intelligence officer Bob Wallace during the special.
Article continues below advertisement
He will also be joined by The X-Files creator Chris Carter, Men in Black director Barry Sonnenfeld, Blink-182 musician Tom DeLonge, astrophysicist Dr. Hakeem Oluseyi, astronomer Robert Weryk, and former U.K. Ministry of Defense employee Nick Pope, among others.
Josh Gates has been into travel and exploration since he was young.
Gates, who hails from Manchester-by-the-Sea, Mass., told SciFiChick.com in 2010 that he got his love of travel from his parents, especially because his dad is a deep-sea diver who explored the world.
Article continues below advertisement
"I was kind of flying around on planes and hanging out in my parents shadow, who are both people that had traveled a lot, and I think that's really what got me into it. And then got hooked on Indiana Jones and things like that and just decided that that was something I really wanted to get into … seeing the world, exploring the world."
Not surprisingly, Gates studied archaeology at Tufts University.
Article continues below advertisement
Josh Gates got his hosting start on the Syfy show "Destination Truth."
Gates hosted the Syfy paranormal reality TV series Destination Truth between 2007 and 2012. "They wanted somebody that was first and foremost a guy that was a traveler and not necessary a guy that was a monster hunter, or a guy that was a paranormal expert," he explained to SciFiChick.com.
Article continues below advertisement
Since 2015, Gates has been hosting the Travel Channel-turned-Discovery reality series Expedition Unknown. That job begat hosting gigs on two Expedition Unknown spinoffs. Gates is also the presenter of Josh Gates Tonight and Expedition X.
Josh Gates married a "Destination Truth" researcher.
Gates owes his love story to Destination Truth. His now-wife, Hallie Gnatovich, was a researcher on the show. According to Travel Channel, Gates and Gnatovich got married in 2014. Now, she works as a Los Angeles-based therapist.
Article continues below advertisement
As Gates filmed the Expedition Unknown installment "Secrets of Christopher Columbus," he got a momentous call from Gnatovich on his satellite phone. "I just found out I'm gonna be a dad!" Gates said on camera, tearing up.
He and Gnatovich welcomed a son named Owen in February 2016.
There isn't any indication that Josh Gates is related to Bill Gates.