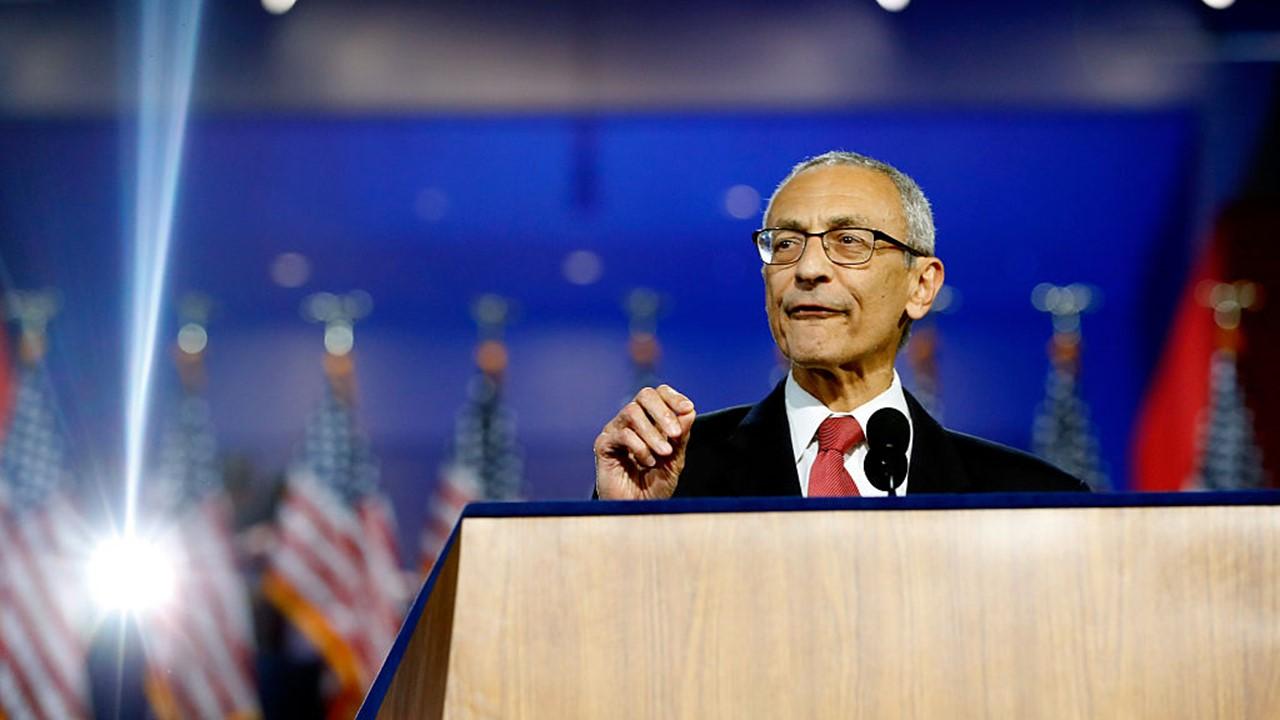 What Is John Podesta's Net Worth?
John Podesta is the founder and a current board member at the Center for American Progress. He served as a counselor to former President Barack Obama and as a co-chair on the Obama transition team in 2008. Podesta was the White House Chief of Staff to former President Bill Clinton and later the chairman of Hillary Clinton's bid for president in 2016.
Article continues below advertisement
Podesta's leaked emails during the Clinton campaign showed his involvement with high-stakes Democratic donors through the Sandler Foundation. The emails seemed to reveal that Herb Sandler's contributions to Hillary Clinton's campaign increased after visits with Podesta.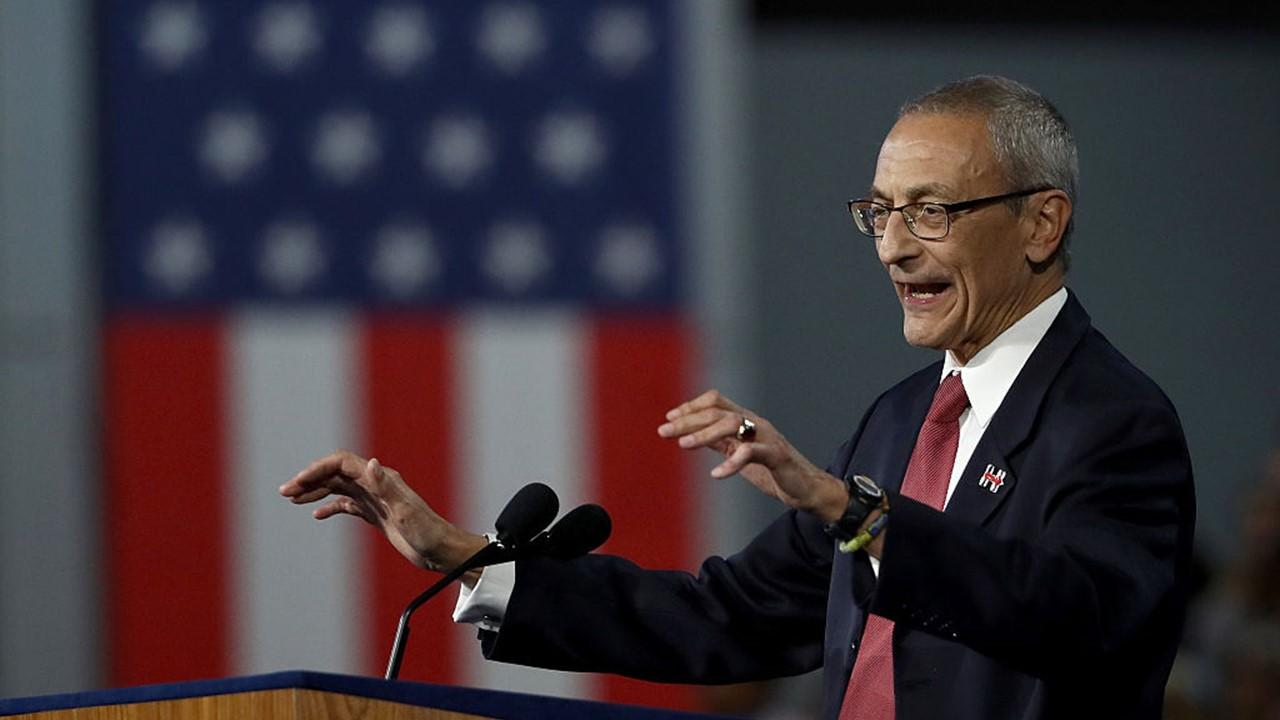 Article continues below advertisement
What is John Podesta's net worth?
Although John Podesta's net worth isn't known, his various political roles have likely led to decent net worth. According to Politico in 2016, leaked emails revealed that Podesta signed a $7,000 per month contract with the Sandler Foundation. Politico reported, "It's unusual for the full-time chairman of a general-election presidential campaign to maintain an active side deal with a major donor to that campaign."
Why is John Podesta in the news?
Recently, Podesta commented on Joe Biden's appointment of Neera Tanden as the director of the Office of Management and Budget. She is expected to face a lot of opposition from Republican senators, particularly after years of disparaging Twitter comments about GOP leaders.
Article continues below advertisement
Tanden is the head of the Center for American Progress, which Podesta founded. Podesta has called Tanden a remarkable leader with solid expertise, according to Reuters. Recently, she deleted a large number of tweets. Podesta urged senators to look beyond her Twitter feed to her qualifications and record.
If Republicans "give her a fair hearing," Podesta thinks that Tanden will have a shot at winning the appointment.
Article continues below advertisement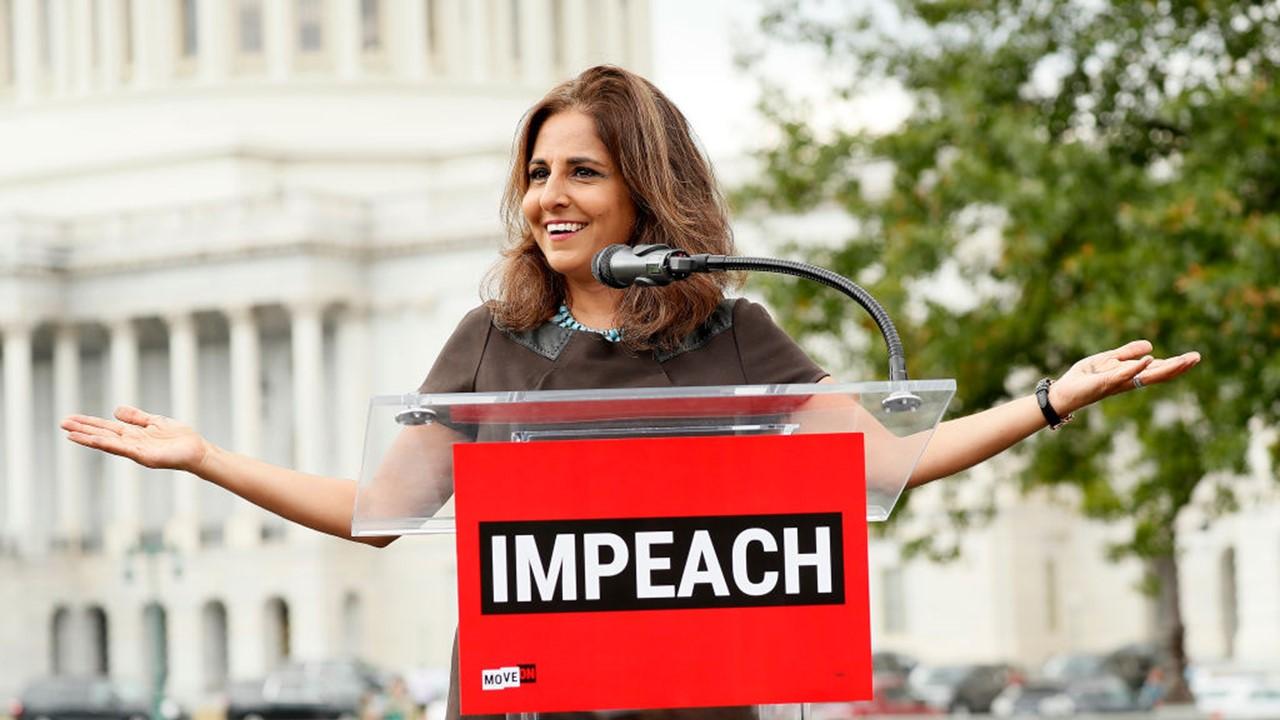 John Podesta and a contested election
Article continues below advertisement
The 67 participants ran through potential scenarios to emerge from election night forward. They determined that there was a high likelihood that the results wouldn't be known right away. The delays in vote tallying would provide ample opportunity for a candidate to cast doubt on the legitimacy of election results.
John Podesta's emails
Podesta's emails were hacked during Hillary Clinton's campaign for the presidency in 2016. WikiLeaks released some of the contents of his Gmail account, which Podesta claimed was the result of the Russian government's involvement.
Article continues below advertisement
John Podesta's role in Pizzagate
During the 2016 presidential election, Podesta was the chief campaign adviser to Hillary Clinton. At the time, "Pizzagate" became an issue. The unfounded conspiracy theory circulated widely on social media and claimed that Clinton and other top Democrats were running a child sex-trafficking ring out of a pizzeria.
Podesta's emails were hacked during the process. The emails revealed phrases that some people claimed were secret messaging related to child pornography.
Article continues below advertisement
John Podesta's book
In 2008, John Podesta wrote The Power of Progress: How America's Progressives Can (Once Again) Save Our Economy, Our Climate, and Our Country. He also wrote the foreword for the Leslie Kean book UFOs: Generals, Pilots, and Government Officials Go On The Record, published in 2010.
Is John Podesta married?
Podesta has been married to his wife, Mary, since 1978 and they have three children.