President-elect Joe Biden has hit the ground running well before Inauguration Day. Recently, he selected Neera Tanden to head the OMB (Office of Management and Budget). Tanden also runs the CAP (Center for American Progress), but she isn't alone.
Article continues below advertisement
The Center for American Progress is a liberal-leaning think tank that researches and develops public policy. The organization also considers itself to be an advocate for economic and social concerns. The organization has received criticism from both sides of the political aisle.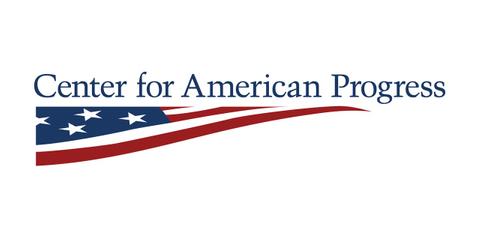 Article continues below advertisement