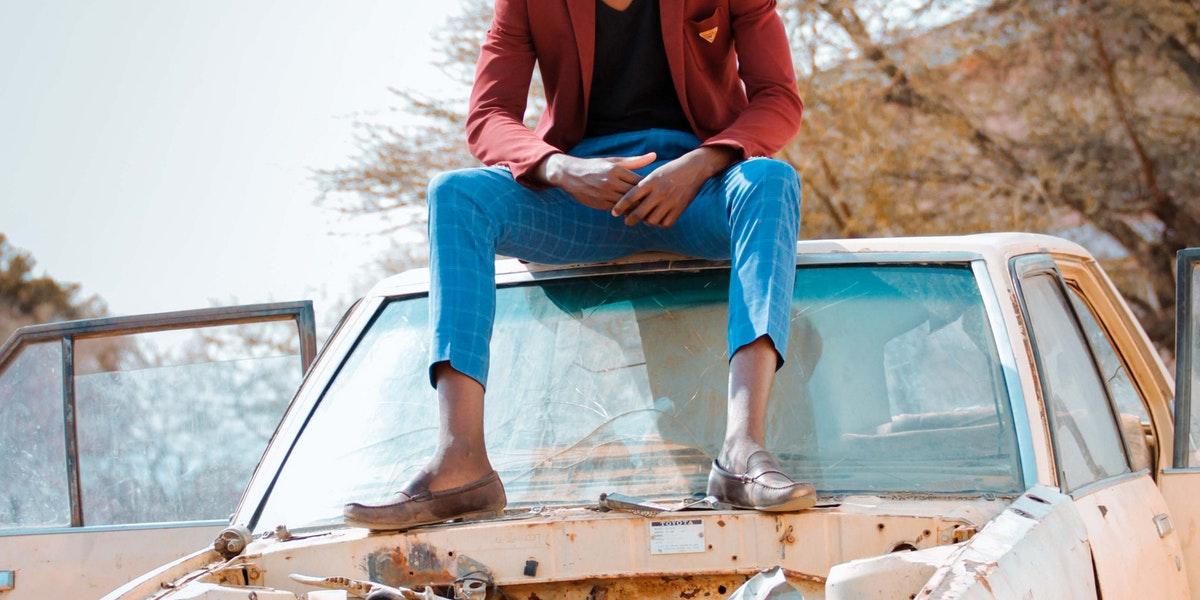 Gap Insurance: Who Should Get It and When It's Needed
Gap (guaranteed asset protection) insurance is optional auto coverage. If your vehicle is totaled or stolen, the collision or comprehensive coverage will only provide you with the value of the vehicle right before the incident. You, however, are responsible for paying off your remaining car loan at the time of the incident. Gap insurance covers the difference between what you owe and the value of your totaled or stolen vehicle. Is gap insurance worth it?
Article continues below advertisement
Gap insurance is often needed because vehicles start depreciating the moment you buy them. In fact, they can lose 20 percent of their value in the very first year. Most standard policies cover the depreciated value of a car, paying the current market value of the car at the time of a claim.
Factors that make buying gap insurance worth it
You should go for gap insurance under these circumstances:
If you've made less than a 20 percent downpayment.
If you finance your vehicle for a long period (typically 60 months or longer).
If you've leased a vehicle rather than purchasing it.
Article continues below advertisement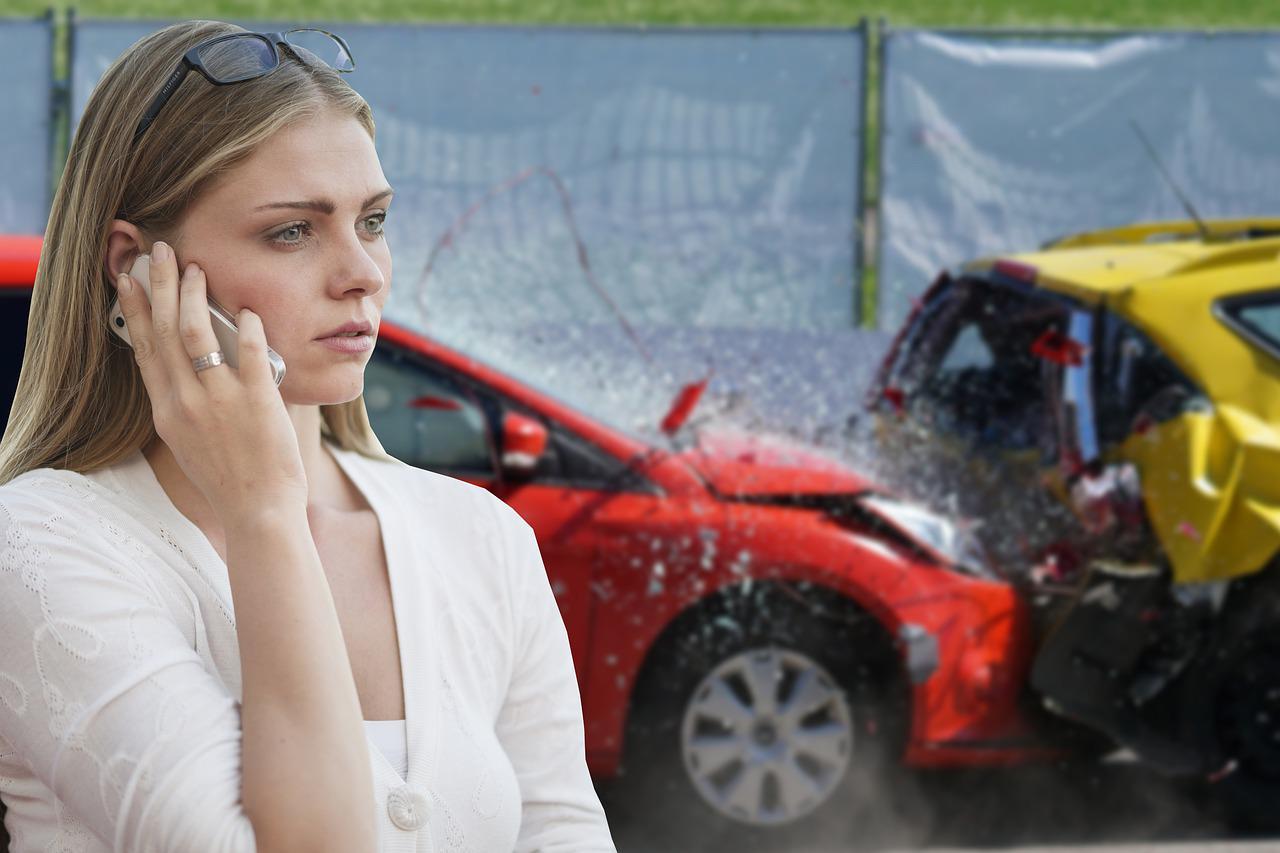 People who pay a lower downpayment or finance for a long time are more likely to owe more on their car than its current value.
Article continues below advertisement
Conversely, there are situations where you don't need to buy gap insurance, such as when your car loan is worth less than the value of your vehicle. In fact, you can check the market value of your car online and drop the gap insurance when your car loan for less than the value of your car. Obviously, gap insurance isn't for you if you don't have a car loan or a lease.
Article continues below advertisement
What doesn't gap insurance cover?
In most cases, your gap insurance won't cover your comprehensive or collision deductible. It's basically the amount that your insurance deducts from a claim payout.
There are other things that gap insurance doesn't cover, including overdue lease or loan payments and financial penalties imposed under a lease. Mechanical issues such as engine or transmission failures aren't covered by gap insurance, either.
Article continues below advertisement
How to claim gap insurance
How you can file for gap insurance claims depends on the gap insurance provider. You may be able to file in person, over the phone, or online. If your vehicle is stolen or totaled, after your comprehensive or collision claim is approved, the gap insurer will pay your lender the difference owed by you.
To file for gap insurance claim, you'll need the following documents:
An insurance settlement statement showing the value of the vehicle and how much other car insurers have reimbursed you for.
A settlement check showing the settlement amount by comprehensive or collision claim.
A loan or lease contract showing the original terms.
Your loan history showing payments made to your account, including the current outstanding balance.
A police report.
A sales agreement.