Is Forex Trading Legit, or Is It Too Good To Be True?
Forex has had a bad reputation for years, with plenty of stories about scammers. Is forex a pyramid scheme?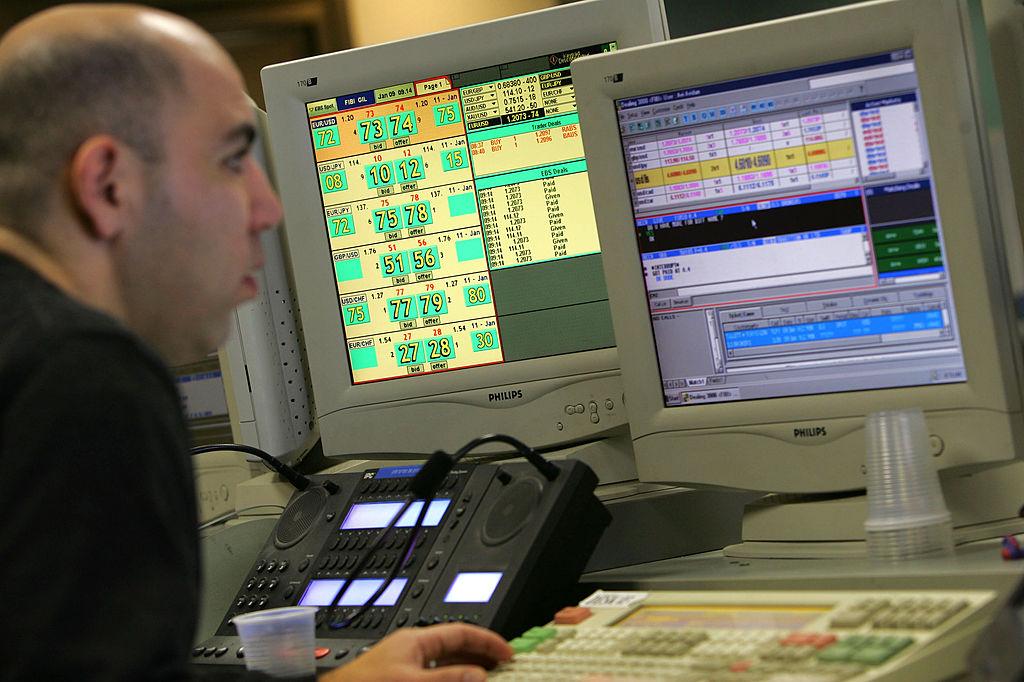 The forex market has been around for centuries, involving banks and other financial institutions around the world. Unfortunately, many people have been victims to pyramid schemes, scams, and other fraudulent attacks tied to forex. Does this mean that forex is a pyramid scheme?
Article continues below advertisement
Article continues below advertisement
MLMs, or multilevel marketing companies, have been tied to forex for years. A common pyramid scheme is that a member of an MLM that offers forex training will recruit people to join the MLM, but sometimes, that member knows nothing about forex and just cares about the marketing incentives. Such incidents have given MLMs and forex a bad reputation despite there being some legit operations.
What's forex?
The foreign exchange market, also known as the forex or FX market, is the world's largest, surpassing even the stock and crypto markets. According to a survey done by the Bank for International Settlements, the forex market has a daily trading volume of $6.6 trillion.
Article continues below advertisement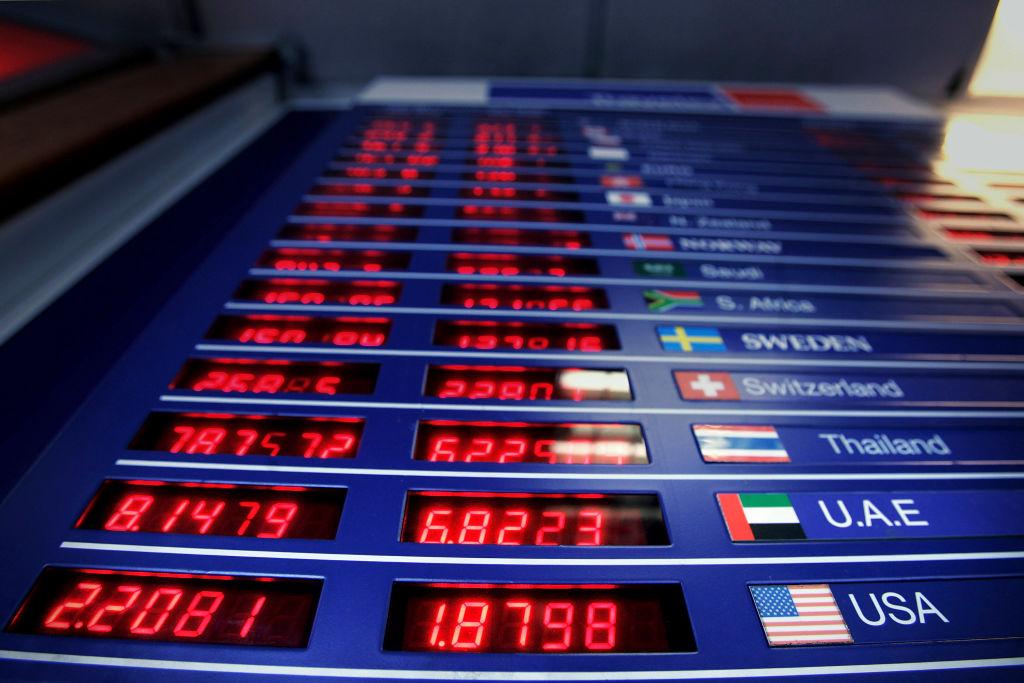 In the market one currency is traded for another. For example, in the commonly traded EUR/USD currency pair, the euro is traded against the U.S. dollar. The euro in EUR/USD represents the stronger or base currency, and the dollar is the weaker or quoted currency.
Article continues below advertisement
Article continues below advertisement
There are three types of currency pairs: major, minor, and exotic. Major currency pairs, those traded most frequenty, are EUR/USD, AUD/USD, GBP/USD, and USD/JPY. Minor pairs are traded less frequently than majors and don't involve the U.S. dollar. They include CAD/JPY, GBP/AUD, and EUR/AUD. Exotic pairs involve currencies that aren't widely traded, such as the South African rand (ZAR) or Danish krone.
Investors tend to be wary of exotic pairs because there's less fundamental information available for these smaller currencies. Also, traders in the U.S. and U.K. may be less on top of the news in smaller markets such as Singapore and the Czech Republic.
Article continues below advertisement
Article continues below advertisement
Currency pairs aren't the only securities traded in the forex market
Most forex brokerage platforms in recent years have allowed users to trade commodities, stocks, and crypto. What many traders like about forex brokerages is that many platforms outside the U.S. offer more trading leverage to work with than crypto exchanges or stock brokerages.
Article continues below advertisement
Is forex a scam?
Forex isn't a pyramid scheme or scam, and is completely legal in the U.S., U.K., and many other countries. However, as with trading stocks or crypto, forex trading comes with risks. One major problem is that many foreign forex brokerages allow users to trade with high leverage, increasing their risk of losing a significant amount of money.
A lot of foreign brokers are also unregulated, meaning that there's nobody overseeing them or preventing them from engaging in fraud. New or inexperienced traders may be best to trade on American platforms. Whereas they have lower leverage and stricter policies, they may pose lower risk. Top U.S. forex brokers include TD Ameritrade, Forex.com, and IG.