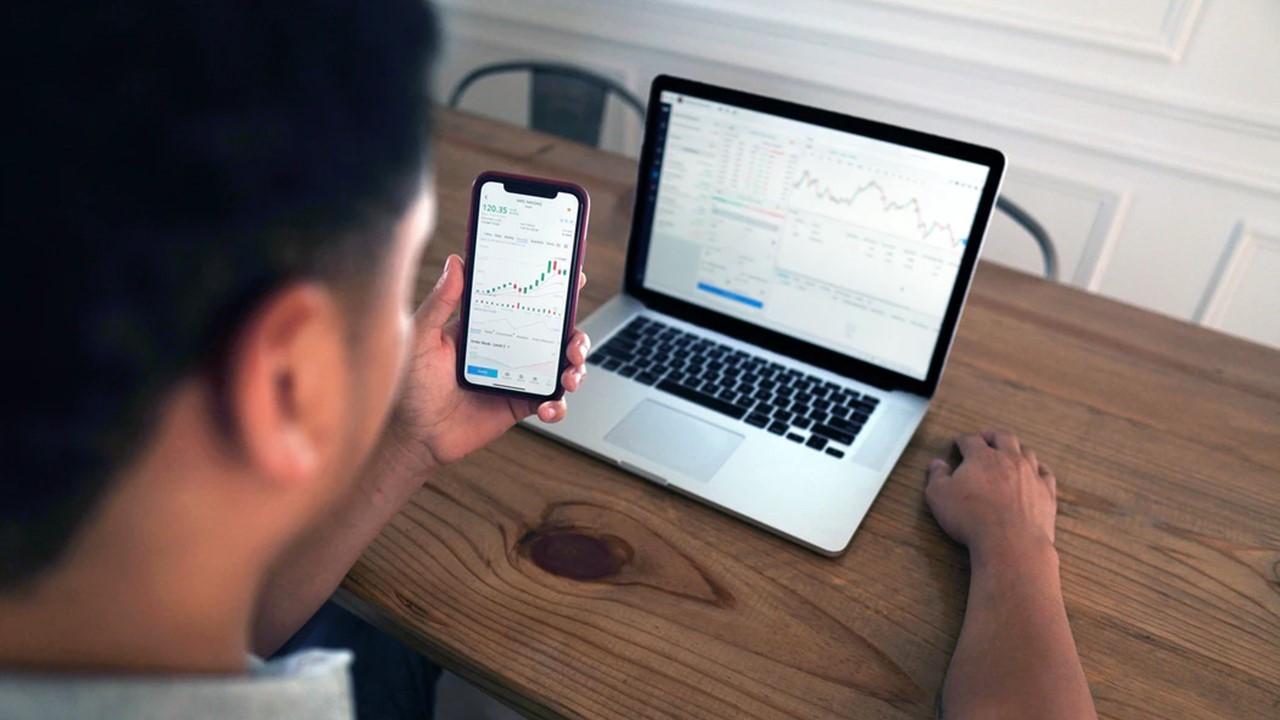 How to Choose the Best Forex Trading Platform
By Ruchi Gupta

Dec. 30 2020, Published 8:24 a.m. ET
To participate in foreign exchange trading or forex trading, you will need to find a forex trading platform or broker. There are a number of forex brokers, which can make the search for the best forex trading platform challenging.
Article continues below advertisement
The stock market is where many people start their trading or investing journey. However, you may be surprised to discover that the forex trading market is bigger than the stock market. The global foreign exchange trading volume averages more than $5 trillion per day. In addition to being the largest financial market, the forex market is also the most liquid market, which explains why it continues to attract more traders seeking quick profits.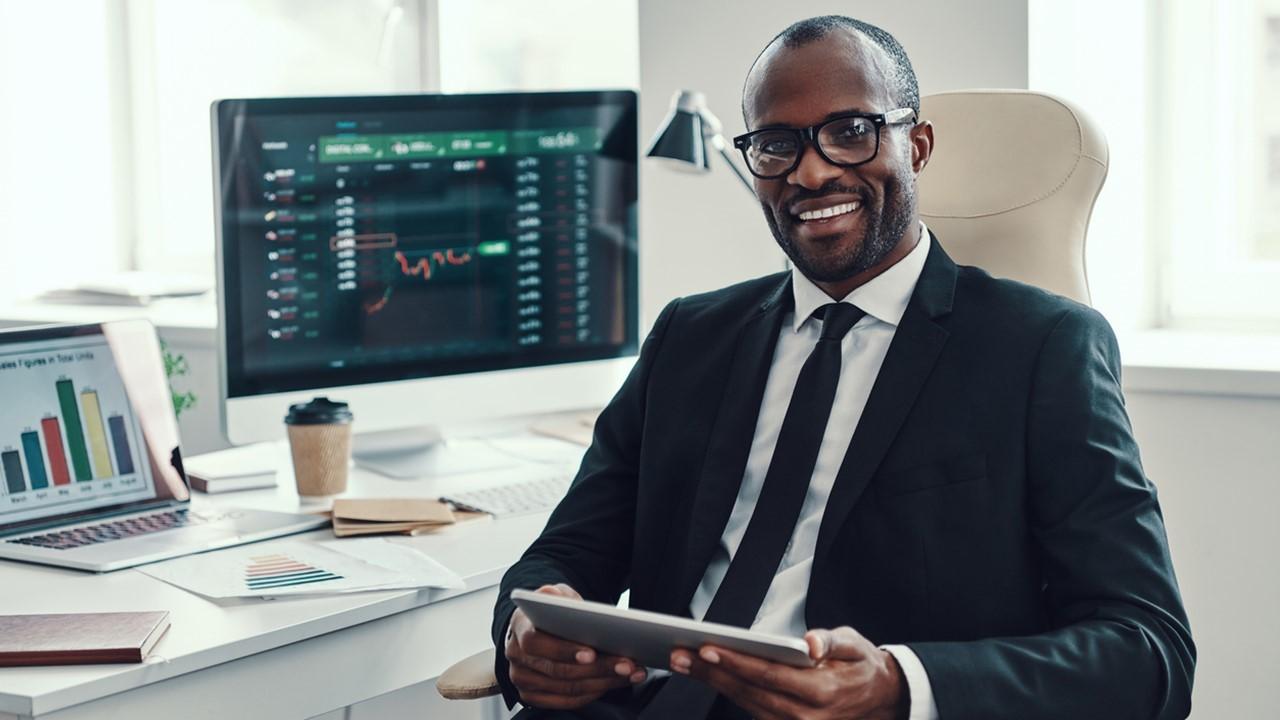 Article continues below advertisement
If you are considering getting into forex trading, you should know how the forex market works and how to choose the best forex broker or trading platform. Before diving into the forex market, you should know your risk tolerance. There are opportunities to make huge profits in the forex market. However, there are also risks and you could lose huge amounts of money in a short time.
Forex trading explained
Foreign exchange trading involves buying and selling national currencies. The most traded currencies are the euro (EUR), the U.S. dollar (USD), the Japanese yen (JPY), the pound sterling (GBP), and the Swiss franc (CHF). In forex market, currencies are traded in pairs, like USD/EUR, JPY/CAD, and GBP/AUD.
Article continues below advertisement
For example, if you are trading USD/EUR, it means that you are betting that the USD will rise against the EUR. If that happens, you will close a profitable trade. A currency may increase or decrease against another for reasons like a country's inflation level, import-export trade, and political stability.
Unlike the stock market, the foreign exchange market operates 24 hours a day, five days a week. The forex market is divided into categories like the spot market and options market.
Article continues below advertisement
While many people go into forex trading mainly to make a profit, others use the forex market to hedge currency risks to international earnings or diversify their portfolio. The forex market has a significant impact globally. The foreign exchange rate movements caused by forex trading impact corporate earnings, import and export volumes, and balance of payments for countries.
Many people participate in forex trading without knowing it. When you travel overseas for vacation or business, you may need to change your country's currency for the currency of the country you are traveling to if you need hard cash. By simply converting currency, you are conducting a forex trade.
Article continues below advertisement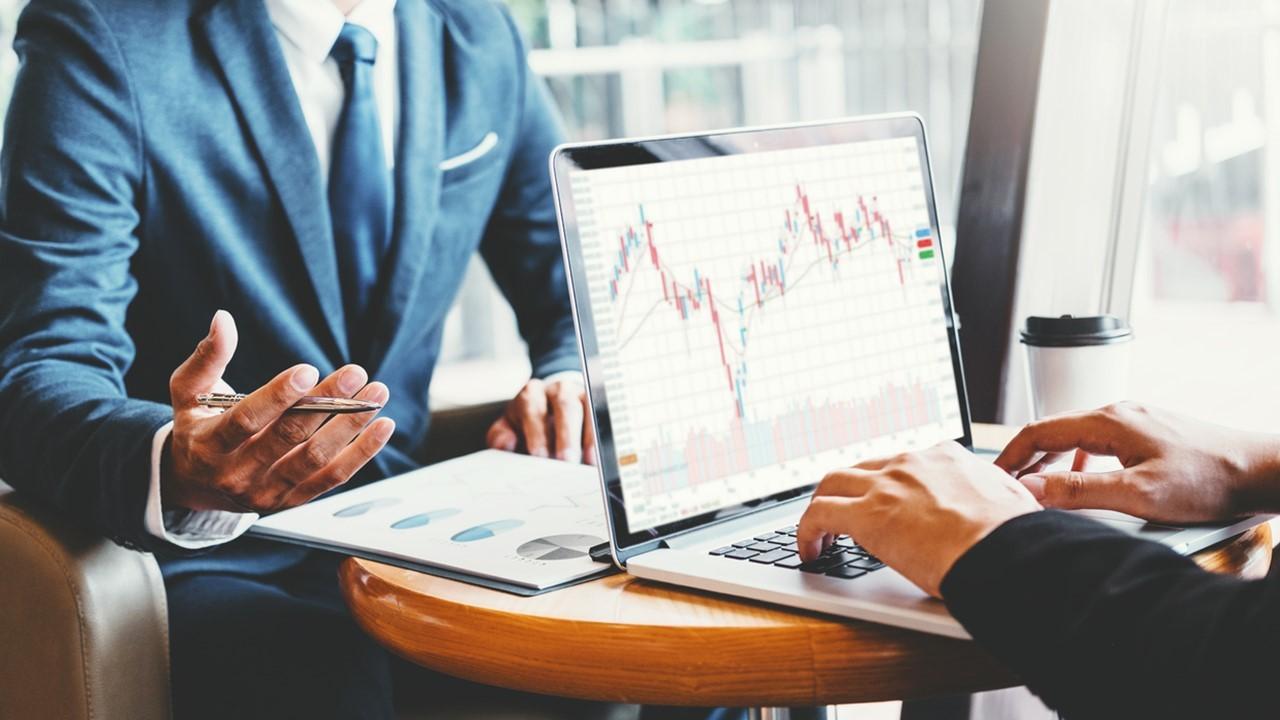 Best forex brokers
Forex trading can be profitable. However, the forex broker you use can determine whether or not your trading is successful. When choosing the best forex trading platform, you should consider factors like the product range, trading tools, fees, and the broker's trustworthiness.
Article continues below advertisement
Forex traders also encounter problems like platform outages and scams. You can avoid these problems by choosing your broker carefully. Your best bet when considering a good forex broker is a regulated platform.
The top forex brokers by trading volume in the world are XM Group, Saxo Capital Markets, London Capital Group, IC Markets, CMC Markets, FXCM, Forex.com, and eToro. They also rank among the best forex trading platforms on factors like product range and customer support.