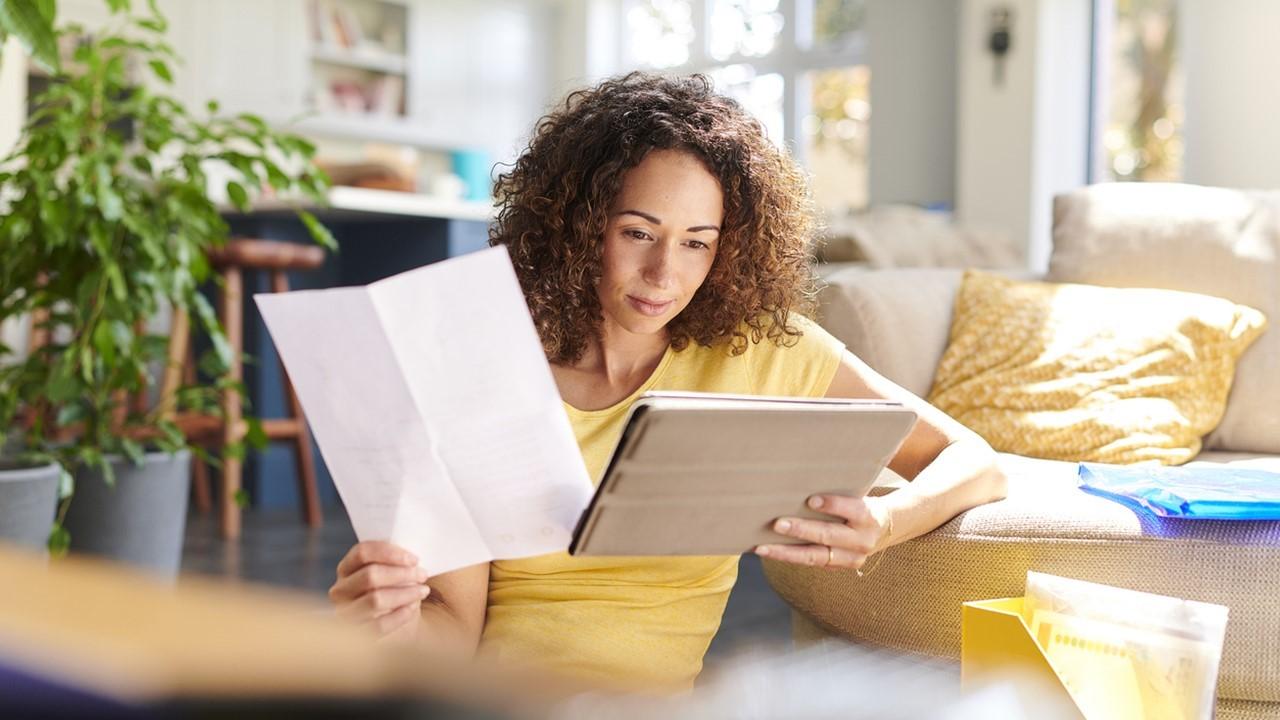 FOMO ETF Tracks Trending Stocks for You, Challenges BUZZ ETF
For ETFs, choosing stocks is starting to look like a hashtag competition. First, there was the Direxion Moonshot Innovators ETF (MOON) and then the VanEck Vectors Social Sentiment ETF (BUZZ). The FOMO ETF (FOMO) is the most recent and it's based on the abbreviation for "fear of missing out," which is a common emotion in the current investment environment.
Article continues below advertisement
On May 25, Tuttle Capital Management launched the FOMO ETF. The ETF gives investors exposure to meme stocks and all the hot market trends. Is the FOMO ETF a good investment?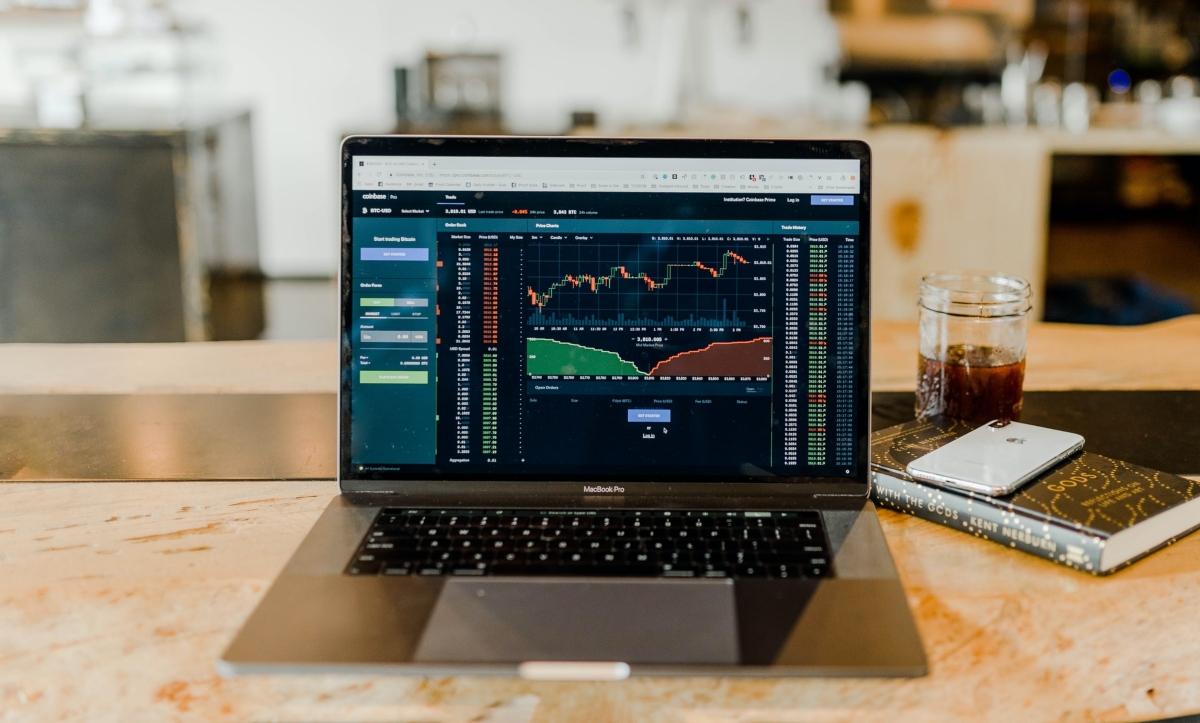 Article continues below advertisement
FOMO ETF's news
The FOMO ETF started trading on the Cboe BZX Exchange on May 25. The ETF is actively managed and will be rebalanced every week. However, unlike other active funds in which portfolio managers select stocks based on their own opinions, the FOMO ETF is a trend-following fund.
The FOMO ETF will invest in stocks across both developed and emerging markets of any market capitalization to SPACs, other ETFs, derivatives, as well as leveraged and inverse funds. The FOMO ETF charges its investors an expense ratio of 0.90 percent and has an AUM of $4.6 million.
Article continues below advertisement
Does the FOMO ETF pay dividends?
The FOMO ETF hasn't paid any dividends yet.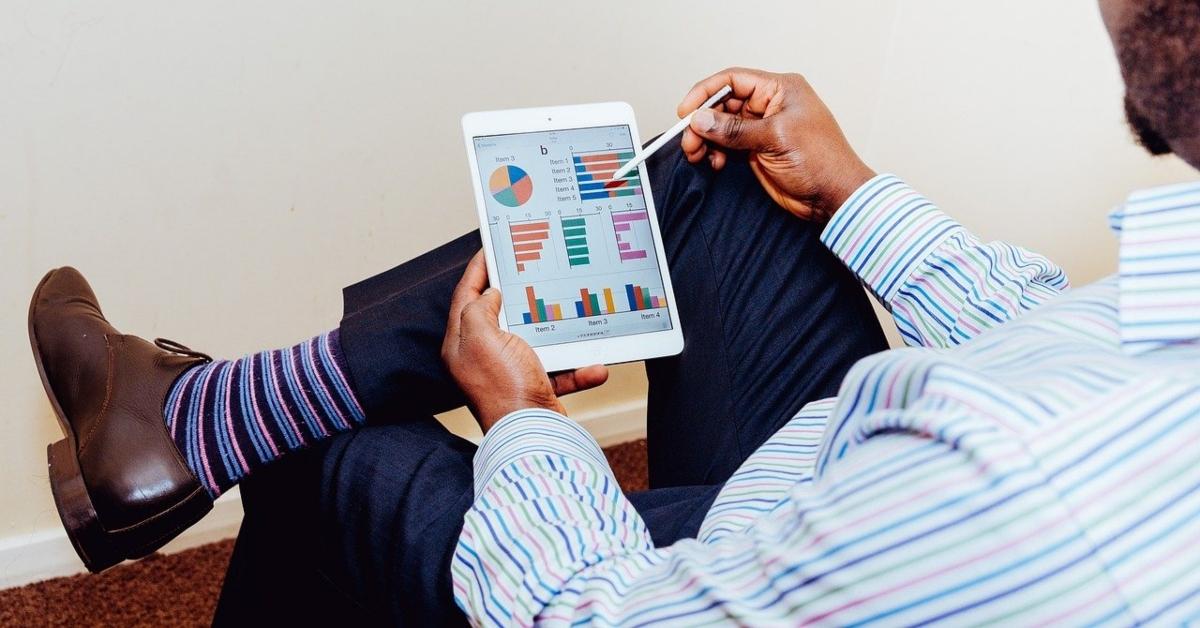 Article continues below advertisement
FOMO ETF's holdings
One of the ETF's holdings—AMC Entertainment (AMC)—is falling on June 9. Shares of the movie theater chain were down 7 percent at $51.12 as of 10:15 a.m. ET. However, the fund currently owns just 407 shares of AMC. AMC stock has risen by 2,343 percent YTD driven by buying support from bullish retail investors on Reddit's WallStreetBets forum. GameStop (GME), another popular meme stock and one of the fund's holdings, was up 1.5 percent to $304.36.
The top five holdings of the FOMO ETF include Johnson & Johnson (JNJ), Pfizer (PFE), Medtronic (MDT), UnitedHealth Group (UNH), and Anthem (ANTM). Currently, the fund owns around 101 different stocks. The fund doesn't hold the cryptocurrency exchange Coinbase (COIN) and SPAC stocks due to the volatility and high risks involved.
Article continues below advertisement
FOMO ETF's stock forecast
Many of the FOMO fund's stock holdings are forecast to rise. The $185.70 average target price for JNJ stock implies a 13 percent upside potential from the current levels. The $135.48 target price for MDT stock implies an 11 percent upside. AutoZone (AZO) stock, another big FOMO ETF holding, sports a 13 percent upside potential.
Article continues below advertisement
FOMO ETF is a risky bet.
The FOMO ETF invests in stocks favored by hedge funds and retail investors. The ETF appears to be appropriate for those with a high-risk tolerance.
The FOMO ETF isn't the only one trying to capitalize on Reddit-driven investors. In March, VanEck launched the BUZZ ETF, which offers exposure to stocks with the most bullish investor sentiment on social media. The idea to follow trends seemed natural after January's Reddit-driven rally in GameStop and AMC stocks.
The FOMO ETF has gained around 2.5 percent since its inception, while the BUZZ ETF has gained around 8 percent during the same period. FOMO has only attracted $4.6 million from investors compared with BUZZ's $261 million.