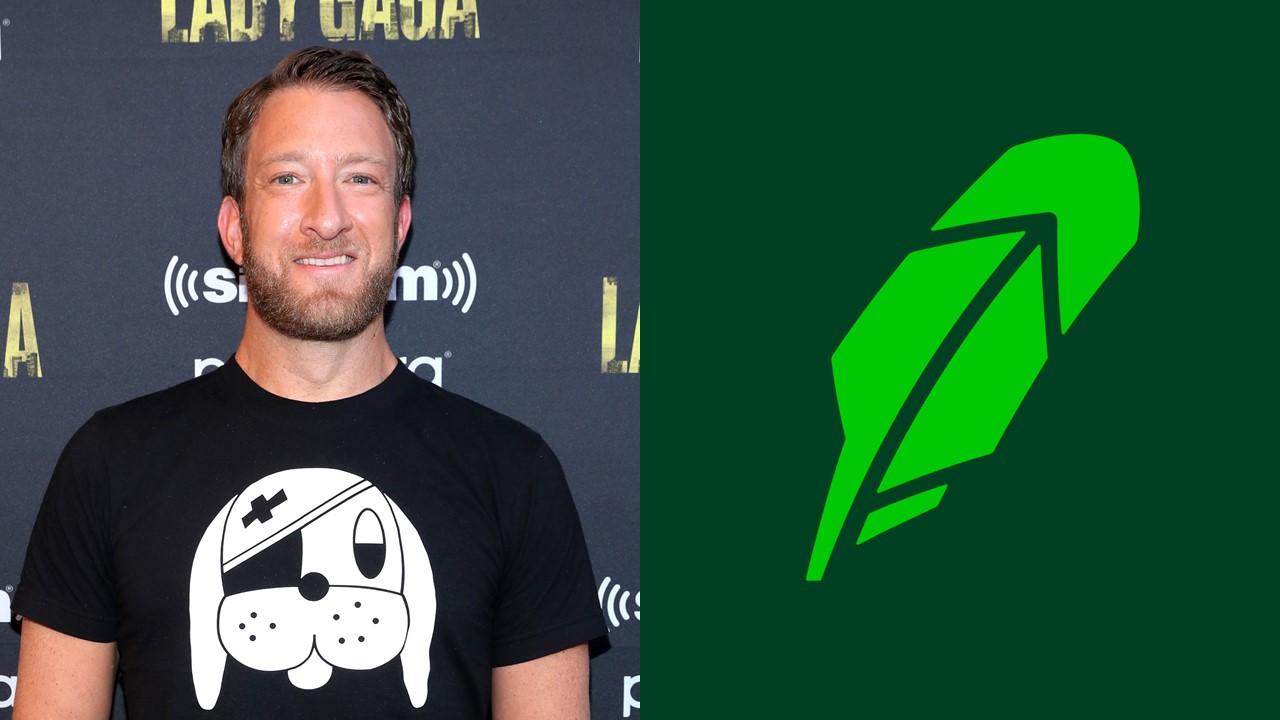 BUZZ ETF Starts Trading Soon, Will It Be on Robinhood?
The VanEck Vectors Social Sentiment ETF (BUZZ) is set to start trading on March 4 on the NYSE at 9:00 a.m. ET. The ETF should benefit from the current trend where retail investors are looking for stock ideas on social media and investing forums. The trend gained more attention when Reddit group WallStreetBets' members bought many stocks in unison and squeezed out the shorts, which led to steep hikes in stock prices, including GameStop and AMC.
Article continues below advertisement
The BUZZ ETF is trying to capitalize on the positive buzz created around stocks on social media, including Twitter and Reddit. Dave Portnoy, the founder of the popular sports and pop culture website Barstool Sports, announced the launch of the BUZZ ETF through a video press conference on Twitter on March 2. Which brokerages will have the BUZZ ETF on their apps for trading? Will the BUZZ ETF be on Robinhood?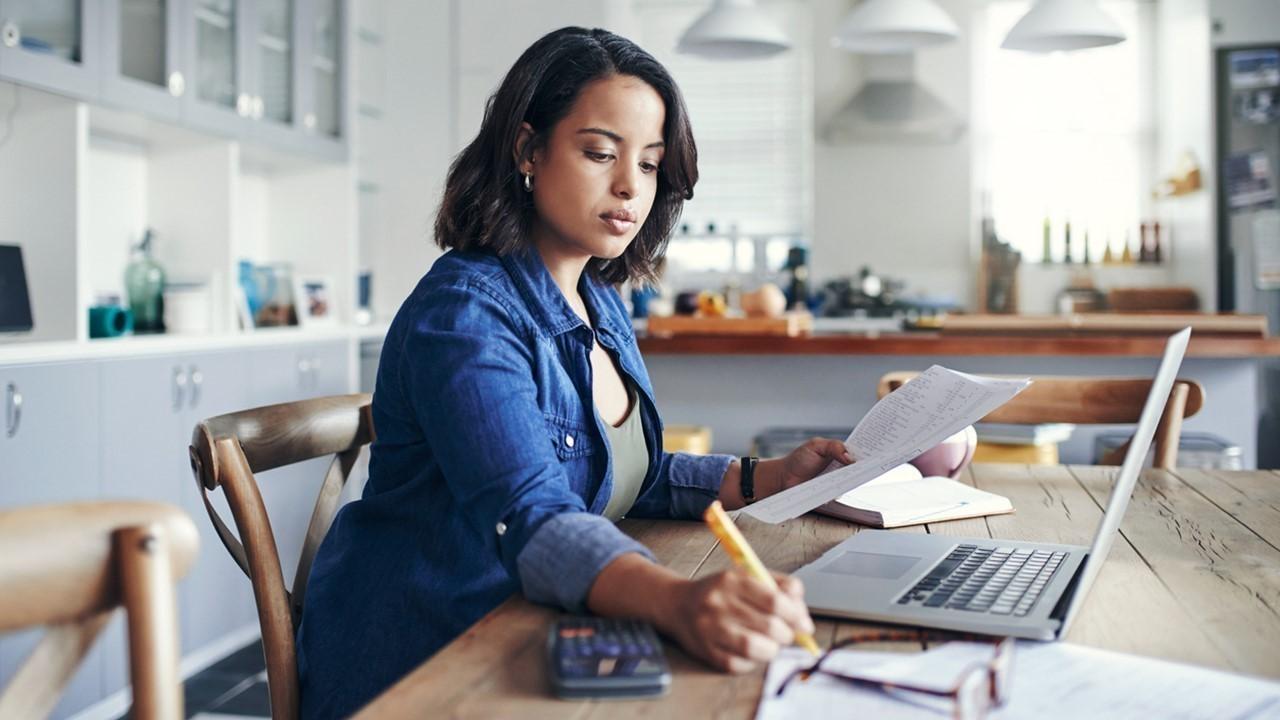 Article continues below advertisement
Dave Portnoy said that BUZZ better be on Robinhood
Portnoy answered this question himself in a video he posted on Twitter. He said that investors "should be able to buy on every platform, Robinhood, E*Trade, Ameritrade. You name it, it should be there." So, essentially, the BUZZ ETF should be available on all of the major brokerages. In fact, Portnoy had some specifics regarding the BUZZ ETF on Robinhood. In a separate tweet on March 3, he said, "Hey @vladtenev you gonna let people buy $buzz on Robinhood tomorrow or I am gonna have to bust some skulls again?"
Portnoy criticized Robinhood for restricting trading
There needs to be some context regarding Portnoy's recent tweet. After WallStreetBets pumped stocks like GameStop, AMC, and Blackberry, Robinhood restricted trading in some of these stocks citing heightened volatility. The move led to a backlash, criticism, and class-action lawsuits for the brokerage firm. At the time, Portnoy was one of Robinhood's harshest critics.
Article continues below advertisement
He criticized Robinhood in January for changing the rules "overnight without telling anybody." Portnoy also slammed Robinhood's co-founder, Vlad Tenev. Portnoy said that Tenev should be thrown in jail and that the investing platform is "finished" for what it did.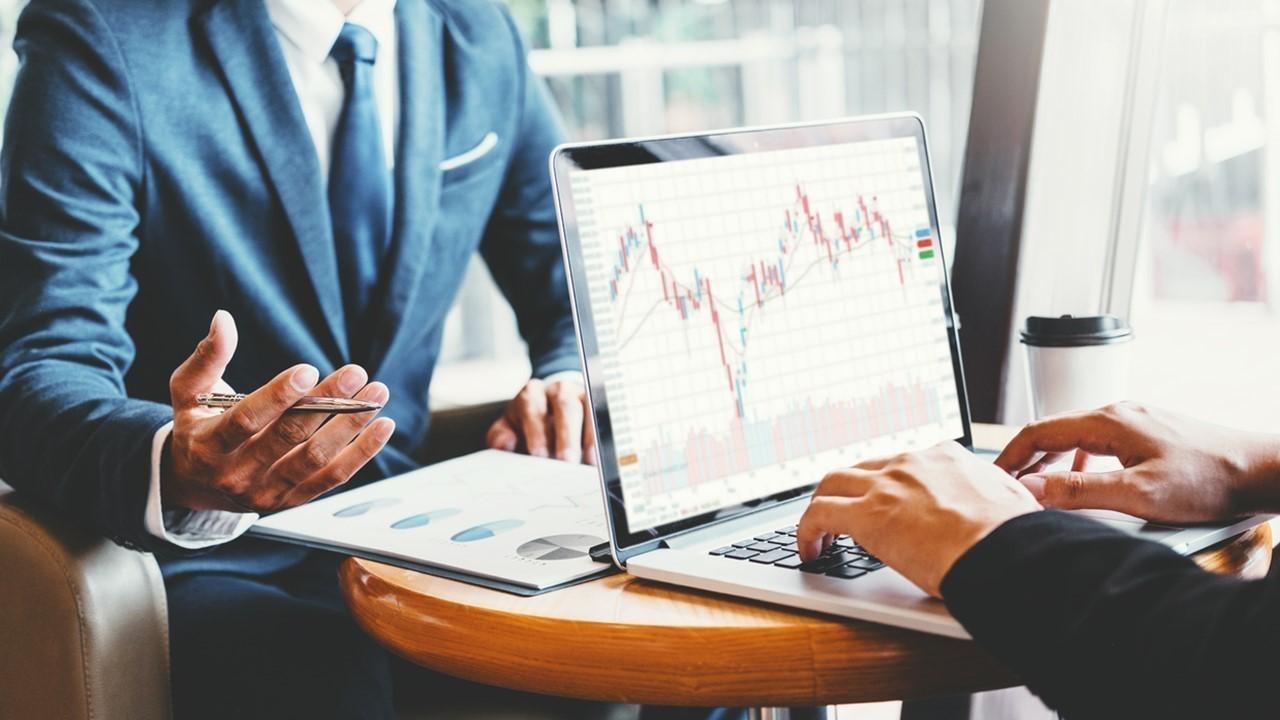 Article continues below advertisement
Buying ETFs on Robinhood
In this context, Portnoy is teasing Tenev again to let people trade in the BUZZ ETF on Robinhood. Along with ETFs, Robinhood offers many investment products to investors like stocks, options, and cryptocurrencies. Robinhood offers more than 500 ETFs for purchase. The platform offers commission-free stock and ETF trades.
The exact timing of the BUZZ ETF's availability on Robinhood isn't known. However, whenever the site starts showing the ticker "BUZZ," you can place your order just like you would do for any other ETF. The BUZZ ETF will start trading at $25. The ETF has an expense ratio of 0.75 percent.