Figs Stock May Be a Long-Term Buy After Analyst Boost
Stock for healthcare apparel company Figs is down for the year, but a Raymond James analyst says it's time to buy. Here's what investors need to know.
After going public in May 2021, healthcare apparel company Figs Inc. (FIGS) has struggled to retain its market value at the IPO (initial public offering). Despite that, analysts are giving the green light to Figs stock, suggesting it has bottomed out amid the ongoing economic wariness.
Article continues below advertisement
Article continues below advertisement
Is Figs stock a worthy bet? What's the outlook for the company now that it's backed by a major analyst a little over a year after going public?
Raymond James analyst gives Figs stocks the green light.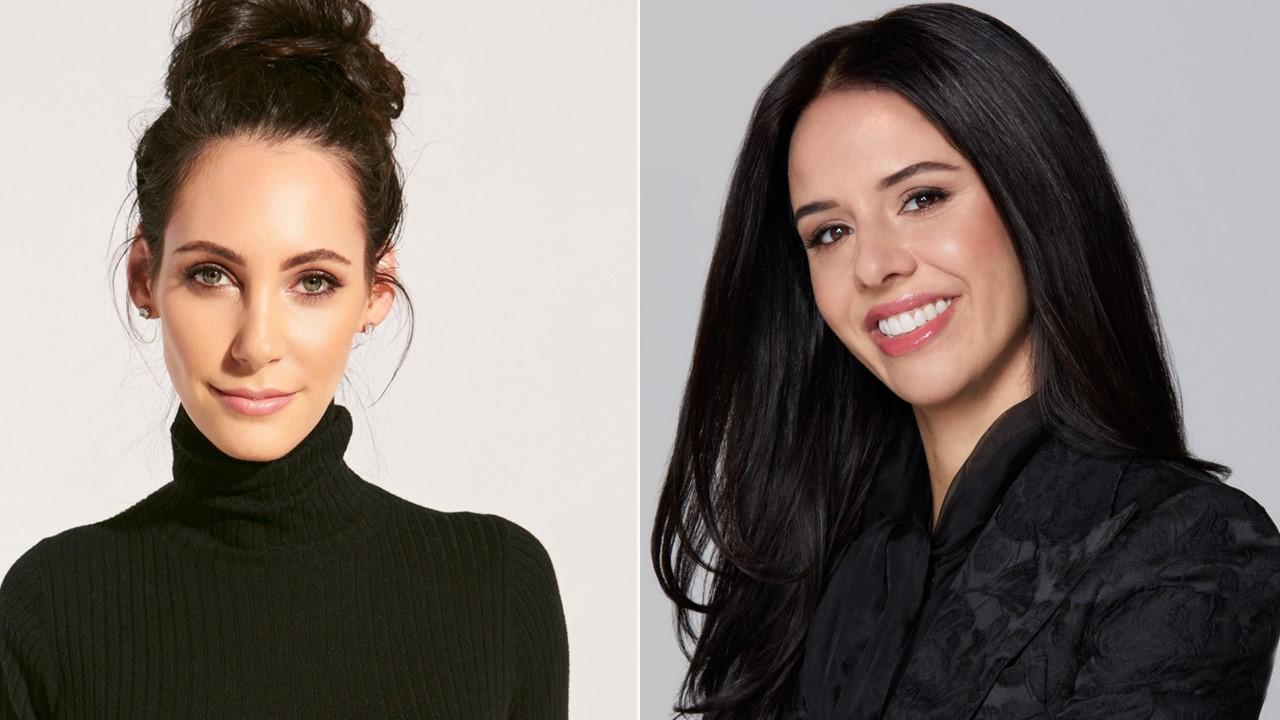 Direct-to-consumer company Figs is experiencing a windfall as Raymond James analyst Rick B. Patel labeled the stock a strong buy on Wednesday, June 29. Patel wrote in a note, "We attribute much of the YTD stock decline to a 1Q22 Revenue & EBITDA miss and 2022 downward guidance revision—primarily due to industry supply chain issues (inventory delays), higher freight costs (margin pressure), and signs of consumer pressure from inflation (to a lesser extent)."
Article continues below advertisement
Figs stock is down 67.03 percent YTD but has popped on the news that it may have bottomed out.
Patel continued, "With expectations reset lower, we like the setup as trends should improve in 2H on the timing of key new product launches and better inventory availability."
Article continues below advertisement
Article continues below advertisement
Figs stock pops on the news.
Figs stock is up more than 7 percent since the market open on June 30. The stock was sitting at $8.86 per share at 11:15 a.m., which is still well below Patel's target price of $15.00. Reaching that target price would result in an 80-percent boost for Figs over the price on June 29.
Patel targeted more than Figs stock. He suggests a larger pool of digital commerce stocks will see a positive upswing in the coming quarters, naming Etsy (ETSY), thredUP (TDUP), Rent the Runway (RENT), Revolve (RVLV), The RealReal (REAL), and Brilliant Earth (BRLT) all as stocks positioned to outperform. However, Figs stock got special attention.
Article continues below advertisement
According to Patel, "We think valuation is attractive and also like its relatively defensive positioning amid macro uncertainty. Net, we believe expectations are low, the near-term setup appears de-risked, and its long-term potential remains intact."
Article continues below advertisement
What other analysts say about Figs — and whether you should buy
Shareholders are moving quickly and the time to buy Figs may not last. If you can't get in with enough wiggle room below the $15 projected strike price, you may want to wait for a pullback. The current influx is bound to precede outflow, even if temporary. Some direct-to-consumer plays may be beneficial, but experts project a recession that could alter the outlined trajectory for Figs and others.
According to an average of nine Wall Street analysts, a 12-month outlook could produce a 101.57-percent return on Figs stock. That would result in a stock price of $18.00 per share, even more optimistic than Patel's $15.00. Investors who are slightly risk-averse may want to aim for the lower target price in order to improve their chances of profit.