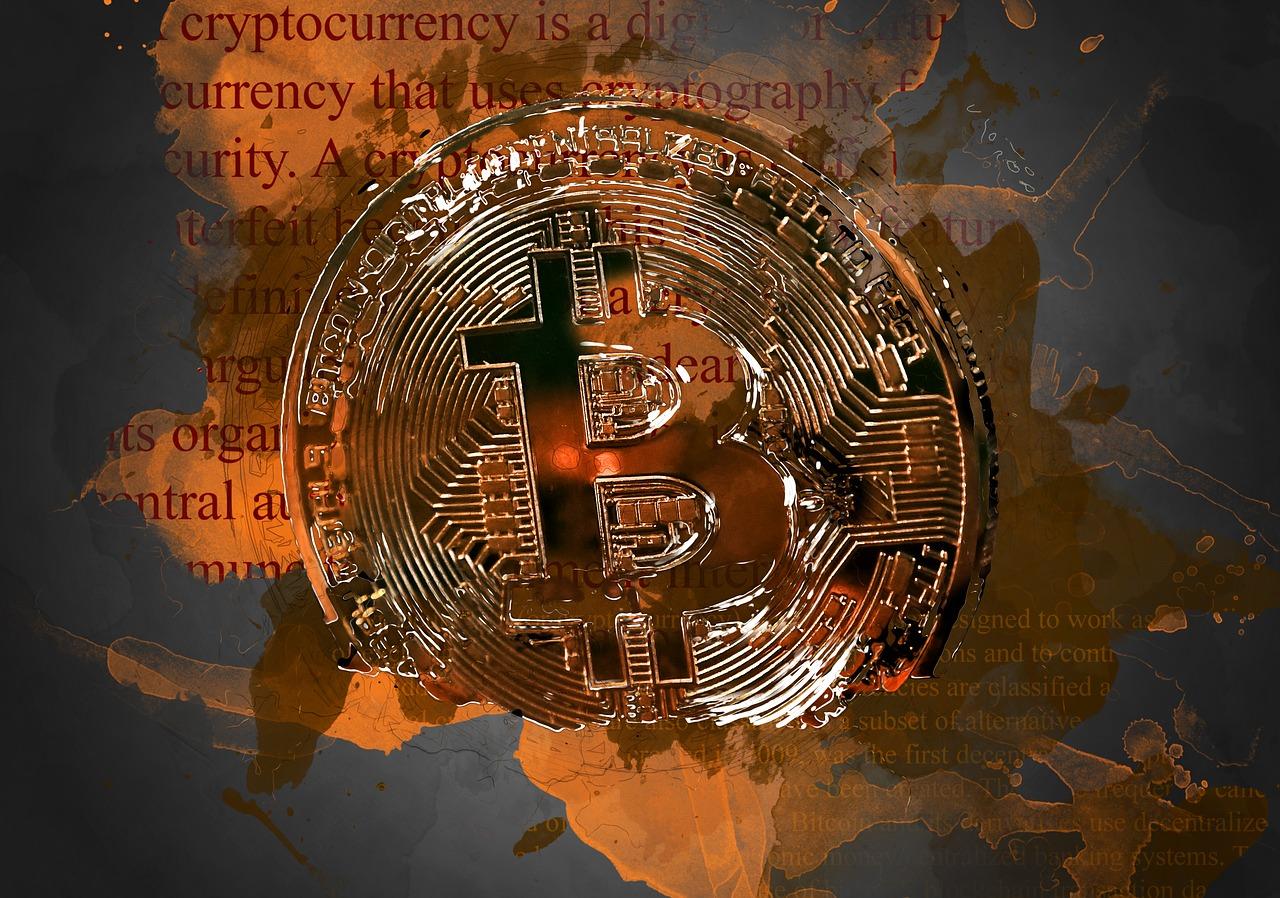 Is Cryptocurrency the Future?
Cryptocurrency has grabbed the attention of investors around the globe, as well as businesses and consumers. The advantages offered by cryptocurrencies are diverse. They provide security, privacy, efficiency, and wide access, all at the same time. Their unique advantage—their decentralized and autonomous nature—has led to rapid growth in crypto transactions.
Article continues below advertisement
Increasing use of cryptocurrency
According to a Small Business Economics article, at the end of 2019, Bitcoin was the world's sixth-largest currency in circulation. It added, "Bitcoin transactions and unique accounts alone have grown at nearly 60% per annum over the past 5 years."
Article continues below advertisement
Goldman Sachs's confidence in cryptocurrency
In a vote of confidence in cryptocurrencies last month, Goldman Sachs named a new head of digital assets, Mathew McDermott. According to CNBC, he said, "In the next five to 10 years, you could see a financial system where all assets and liabilities are native to a blockchain, with all transactions natively happening on chain." Goldman Sachs is also thinking about creating its own cryptocurrency, a bet that inspires confidence in cryptos' broader adoption in the future. Last year, JPMorgan Chase launched JPM Coin, one of the first digital coins from a major bank.
Deloitte's survey affirms cryptocurrencies' and blockchain's strong potential
This year, a Deloitte survey on global blockchain technology concluded that attitudes are shifting and organizations are stepping up their investments in the technology. As the technology behind cryptocurrency gains widespread acceptance, it's likely to reinforce more confidence in cryptos as the mainstay of digital transactions.
Article continues below advertisement
Furthermore, interest in cryptocurrencies seems to be shifting from retail investors to large institutions. A Fidelity survey has revealed that 80% of U.S. and European institutional investors find cryptocurrency appealing, and that the number of institutions buying crypto futures has doubled in 2020.
Article continues below advertisement
Cryptocurrencies to replace fiat currencies?
Cryptocurrencies might not be able to completely replace fiat currencies, which are backed by governments and credit and are highly centralized. However, in places where confidence in the government is weak or inflation runs rampant, cryptocurrency usage could rise.
Is cryptocurrency the future?
There's much debate about cryptocurrencies' future. Some argue that because cryptocurrencies' usage is limited to transactions, they're more vulnerable to collapse. Others reason that cryptocurrencies' advantages far outweigh their shortcomings, and that its underlying technology is robust and has diverse usage. In the future, cryptocurrencies may change as they're customized to fit user preferences and various applications, but in general, they seem to be here to stay.
Article continues below advertisement
Speed of adoption for cryptocurrency
How long cryptocurrency and virtual transaction adoption takes will depend on users. It needs to reach critical mass before it can become the future of finance. For that to happen, regulators, investors, and financial institutions need to agree that the advantages cryptocurrencies and blockchain offer outweigh their drawbacks. Reaching this point may be difficult because cryptocurrency is sometimes used for illegal activity due to the privacy it offers. To encourage the widespread adoption of cryptocurrency and safeguard users, more regulation is needed.