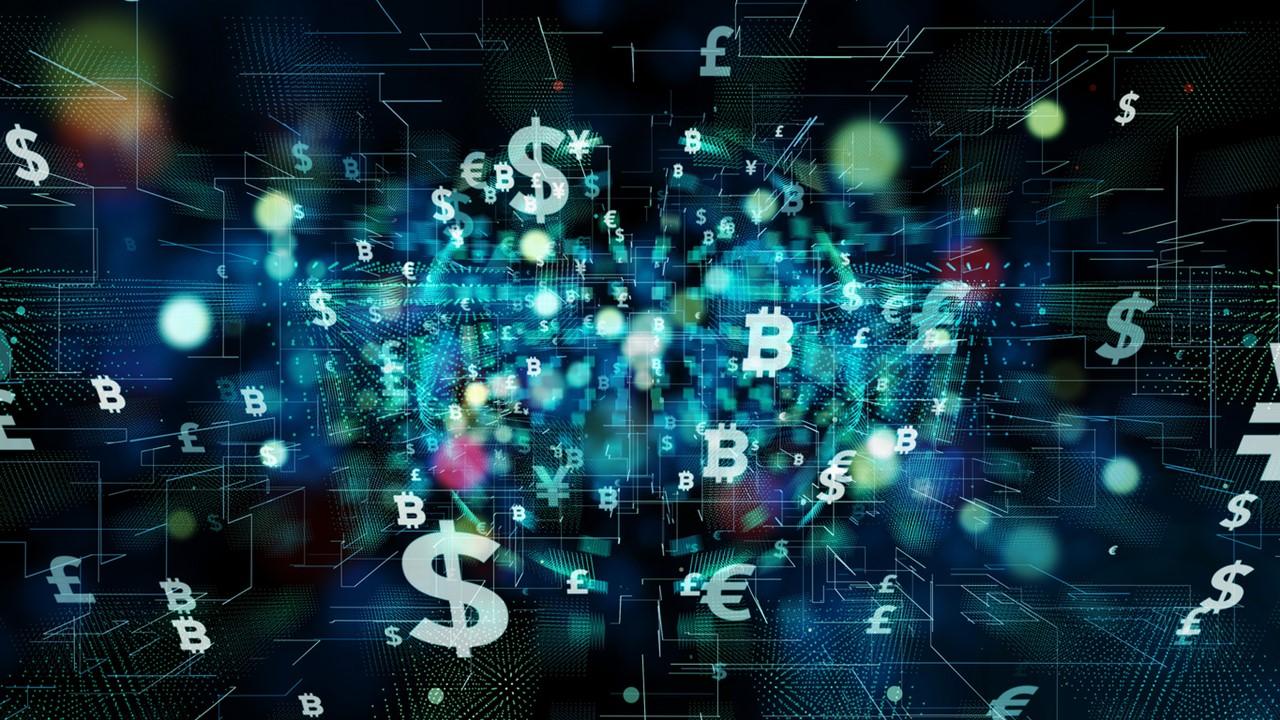 Are Cryptocurrency Transactions Traceable?
Article continues below advertisement
Are cryptocurrency transactions traceable?
There is essentially no 'yes' or 'no' answer to this question. It depends on the type of cryptocurrency used and the intent for which the cryptos were used. Many experts, governments, and other market participants have said that cryptocurrencies are a perfect hiding place for criminals, terrorist groups, drug dealers, and people involved in other criminal acts. While there is a layer of privacy and anonymity in cryptocurrencies, most of them are traceable.
Can bitcoin transactions be traced?
Blockchain, the network that many cryptocurrencies use, keeps a public record of every transaction ever made in their chains. Bitcoin is the most popular cryptocurrency. Bitcoin also shields participants' identity by using pseudo names and addresses. However, all of the actual transactions are registered on the blockchain, which is open to public access. Blockchain offers limited privacy but it is not completely opaque.
Article continues below advertisement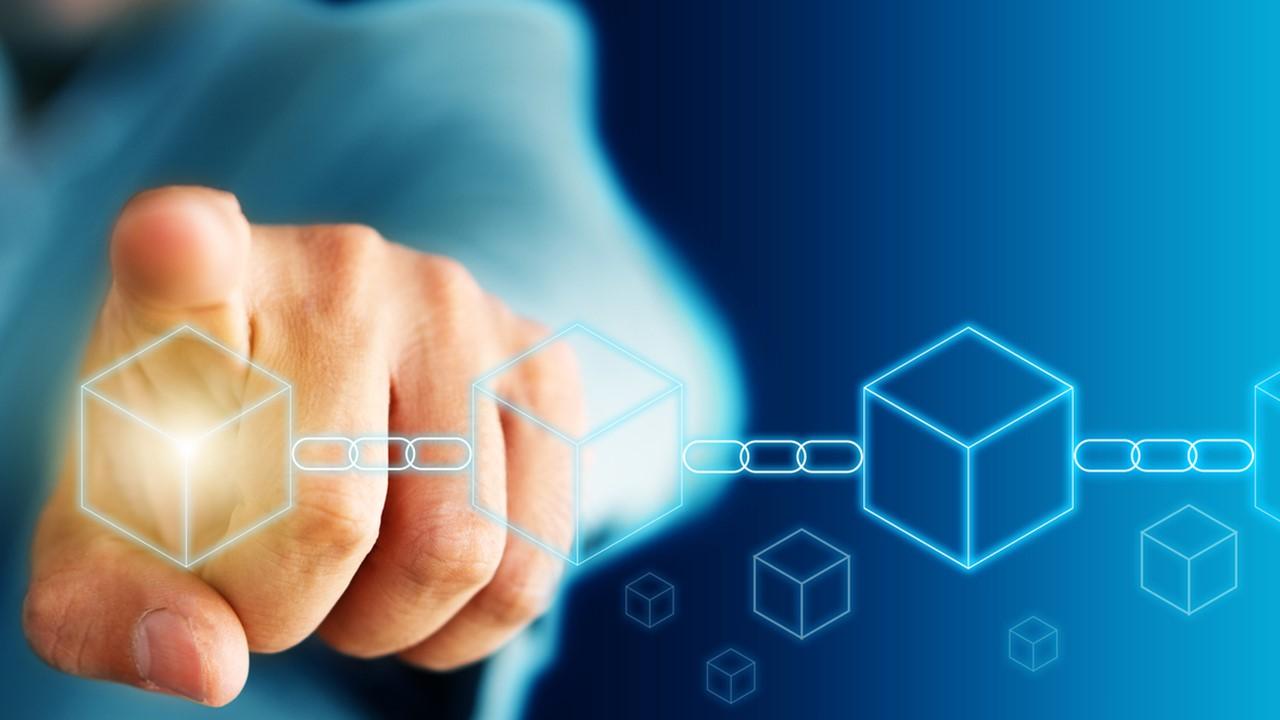 Twitter hack to crypto scam
There are ways to remain anonymous while using cryptocurrencies. On July 15, hackers got access to Twitter accounts including Barrack Obama, Elon Musk, Kayne West, and others. The hackers drew more than $100,000 in bitcoin from these celebrities' followers. While bitcoin is traceable, tracing the entire chain of transactions can be a daunting task. Although software companies have found a number of transactions that could be used to identify the perpetrators, it could be still very difficult. Scammers also know that their transactions can be traced. So, they have created a web of thousands of transactions to mask the real ones. According to Tom Robinson, the co-founder of data analytics firm Elliptic, "Everything is visible on the blockchain. But there are things they can do."
Article continues below advertisement
Are cryptocurrency transactions anonymous?
Other cryptocurrencies, like Monero, are known for their privacy-oriented features. While Monero's underlying technology is also blockchain, it is intentionally configured to be obscure. It obscures the transaction details, including the sender and the recipient identities, which makes traceability a challenge.
Other cryptocurrencies that provide enhanced privacy include Zcash, Komodo, and Horizen. While privacy is a much-desired trait, it also shields crimes. Therefore, governments around the world are trying to trace the circulation of cryptocurrencies.
Article continues below advertisement
Privacy versus traceability for cryptocurrencies
In extreme cases, governments can interfere to a very large extent into the privacy offered by cryptocurrencies. For example, Japan's government has pressured cryptocurrency exchanges to stop using privacy-enhancing currencies like Monero. In the U.S., the Department of Homeland Security has also called for information on privacy-enhancing tokens like Monero.
A case can be made for both sides. Consumers are right in demanding privacy. They resist undue surveillance, especially when it is done discreetly by authorities. However, the use of cryptocurrencies in many cases has been traced to illegal activities. U.S. researchers have evidence that hackers used to infect computers to mine Monero and send the currency back to North Korea. According to CNBC, researchers said, "Cryptocurrencies could provide a financial lifeline to a country hit hard by sanctions." Non-traceability excludes cryptocurrencies from the sphere of capital controls, which creates issues for governments. Therefore, governments also need to have some control over the traceability of these transactions.