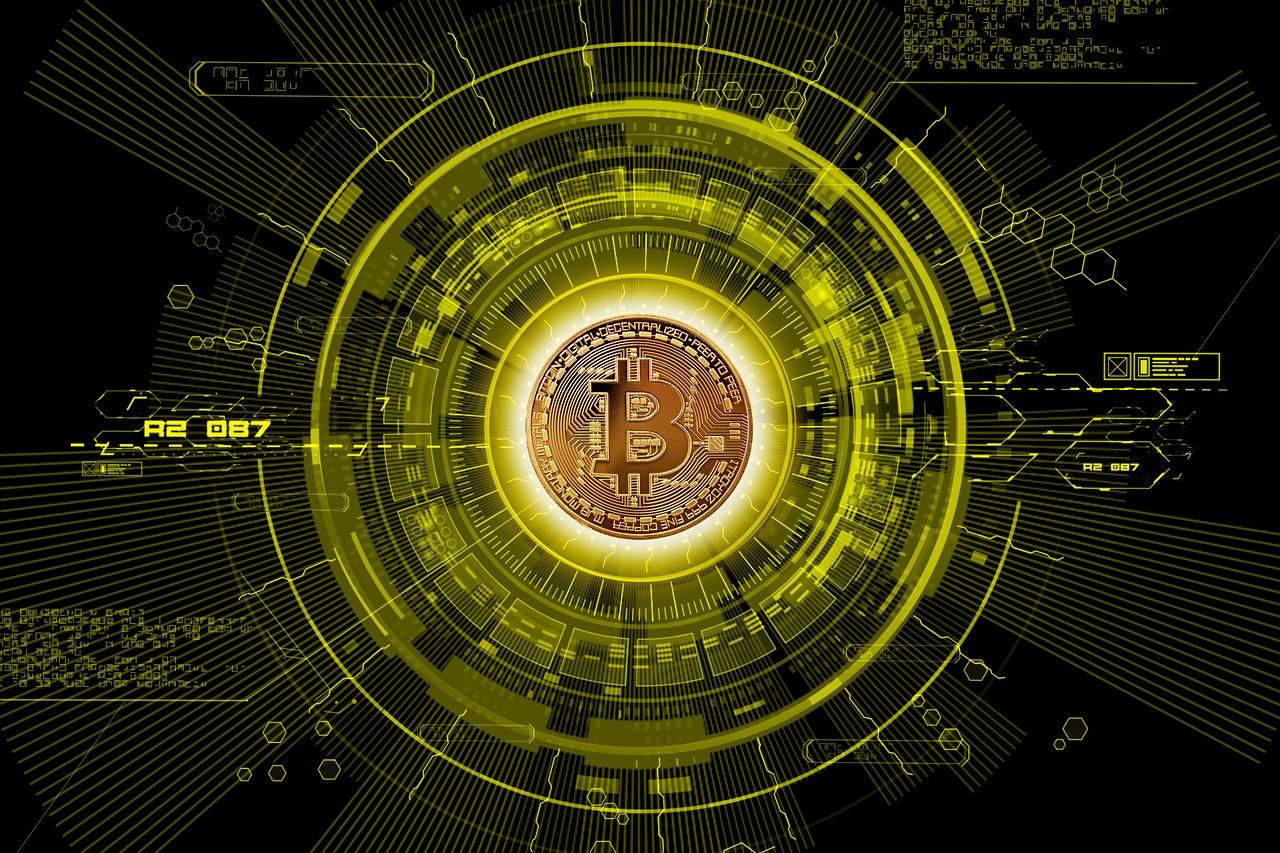 Why is Cryptocurrency Important?
Article continues below advertisement
Article continues below advertisement
Why is cryptocurrency important?
Despite being a medium of exchange, a cryptocurrency is not issued by any central bank or monetary authority. The digital currency's decentralized nature is also the main reason why governments are also afraid of it. Cryptocurrency has the potential to undermine the authority of central banks and monetary authorities. At times, these currencies can be used to circumvent capital controls. Cryptocurrency exchanges are regulated. However, due to their recent origin and lack of definition, many authorities claim control over their regulation.
Why have cryptocurrencies become so popular?
There is a reason why cryptocurrencies have become so popular. They make it very convenient to transfer funds between two parties. There is no need for a third party or a middleman. Also, the processing charges are low compared to the traditional charges levied by banks or other financial institutions.
Article continues below advertisement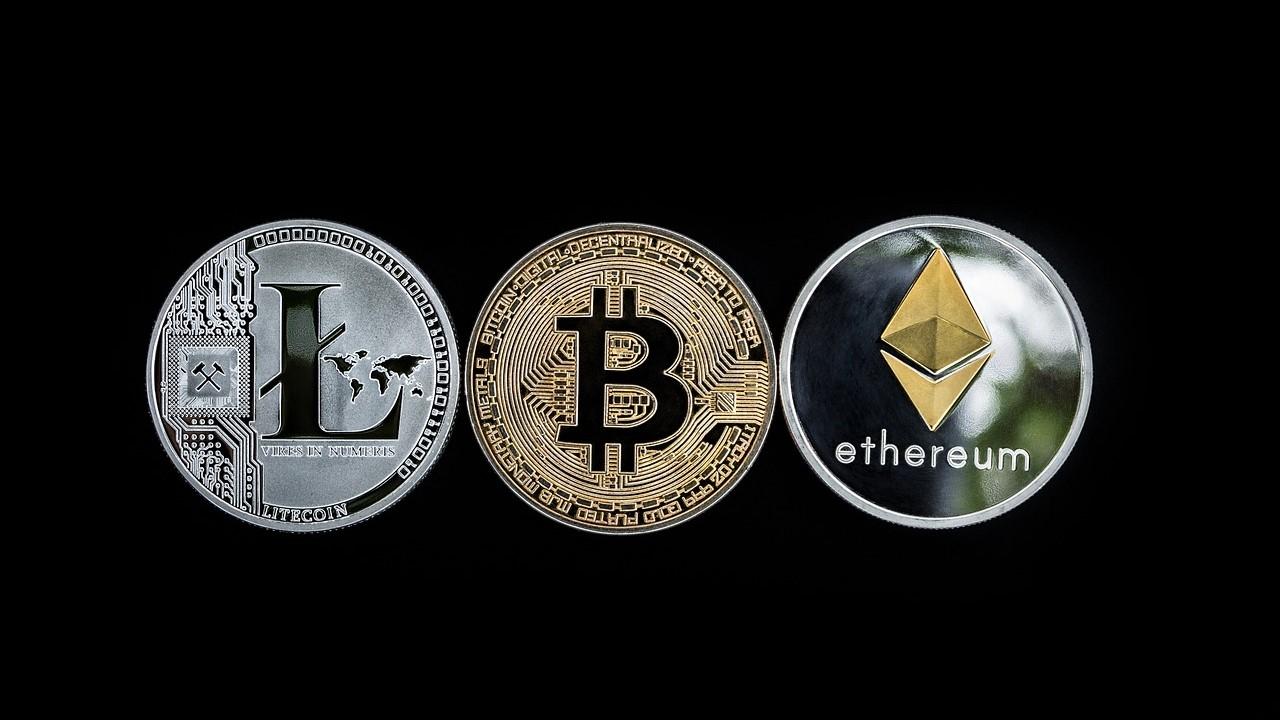 Investing argument in favor of cryptocurrencies
Another argument given in favor of investment in cryptocurrencies is similar to the argument for gold investing. Currently, gold is trading at near all-time highs. One of the reasons is the relentless money printing by central banks. The money printing erodes the value of the fiat currency, which undermine investors' confidence in the currency. Other central bank activities, like negative interest rates and asset purchases, have also driven investors toward cryptocurrencies like bitcoin. Cryptocurrencies are also seen as a hedge against inflation.
Article continues below advertisement
Article continues below advertisement
Cryptocurrencies' privacy feature
The privacy that cryptocurrencies offer has been attracting investors. Governments and other central authorities are trying to trace the digital transactions. While blockchain, the technology underlying cryptocurrencies keeps a public record of all of the transactions, it might not always be possible to navigate through a web of transactions. Some cryptos, like Monero, have enhanced privacy-oriented features. While enhanced privacy features help users retain their privacy, they have been used to mask illegal activities. As a result, there are two sides to cryptocurrencies' privacy argument.
Article continues below advertisement
Previously, many market participants either mocked cryptocurrencies' prospects or dismissed them altogether. However, the situation has changed. One of the most well-known cryptocurrency converts is Jamie Dimon, JPMorgan Chase's chairman and CEO. In September 2017, he dismissed bitcoin by calling it a "fraud" that would eventually blow up. Less than two years later, he is pushing his company to head into the cryptocurrency space by launching JPM Coin.
Due to cryptocurrencies' disruptive potential, especially for banking and financial institutions, many banks have started to collaborate with crypto clients or launch their own cryptocurrencies. However, cryptocurrencies still have critics. Warren Buffett, an investing legend, called bitcoin "rat poison squared."
Article continues below advertisement
The other side of the cryptocurrency coin
While cryptocurrency has emerged as a popular means of investing and exchanging value, it does have some drawbacks. Cryptos have been used in many scams and frauds. Some privacy-oriented coins are difficult to trace. As a result, they have been used for criminal activities and tax evasion purposes. Due to the lack of any central control, cryptocurrency value varies widely. Investors should be careful when dealing with cryptocurrencies.