ComplexLand Is Legit — How to Invest in the Metaverse Project
Investors around the globe are flocking to the metaverse. As a newer project, is ComplexLand legit? Here's what we know about ComplexLand.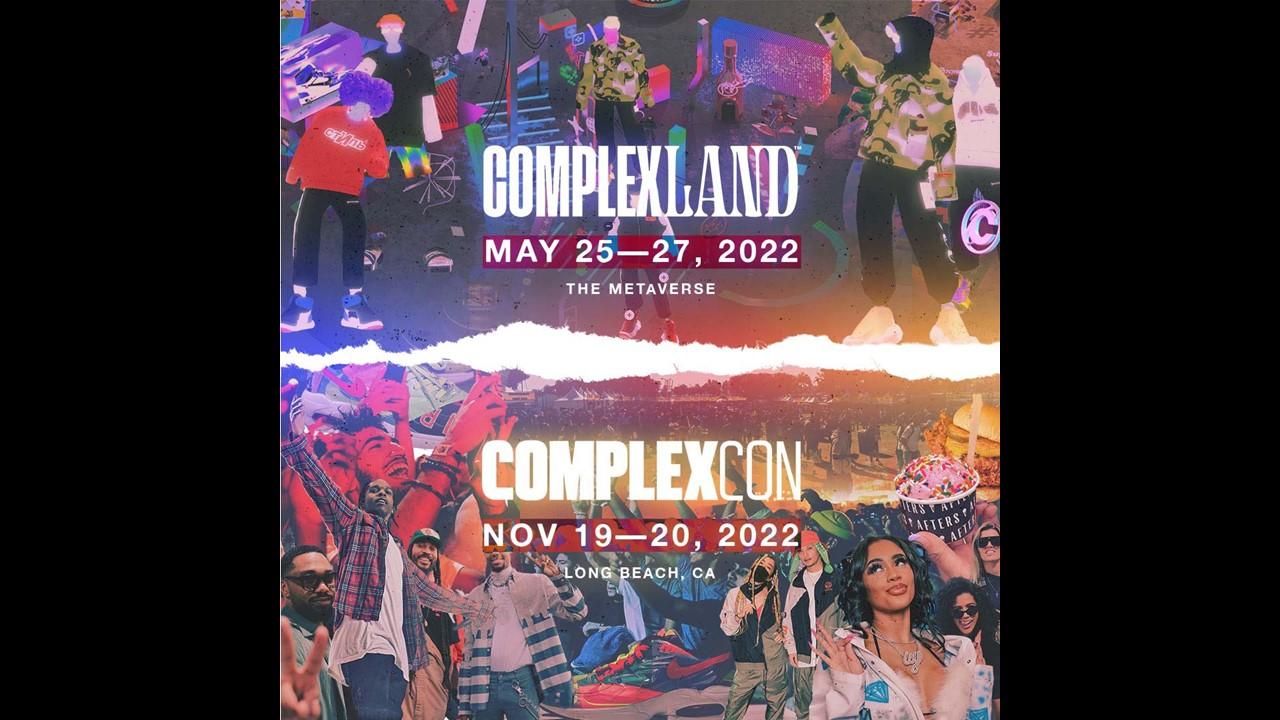 Many people have been talking about ComplexLand lately. Let's answer some popular questions about the project. If you've recently heard about ComplexLand, you might wonder what it's about and how it works. Many people want to know if ComplexLand is legit.
Article continues below advertisement
Article continues below advertisement
ComplexLand is a type of metaverse you can enter to shop and get other experiences. The metaverse, defined as an immersive virtual world where people can work and hang out with friends in their avatar forms, has drawn significant investor interest.
The metaverse is forecast to grow to a $30 trillion economic opportunity by the end of the decade. Perhaps that explains why it seems like every investor wants to get exposure to the metaverse.
Article continues below advertisement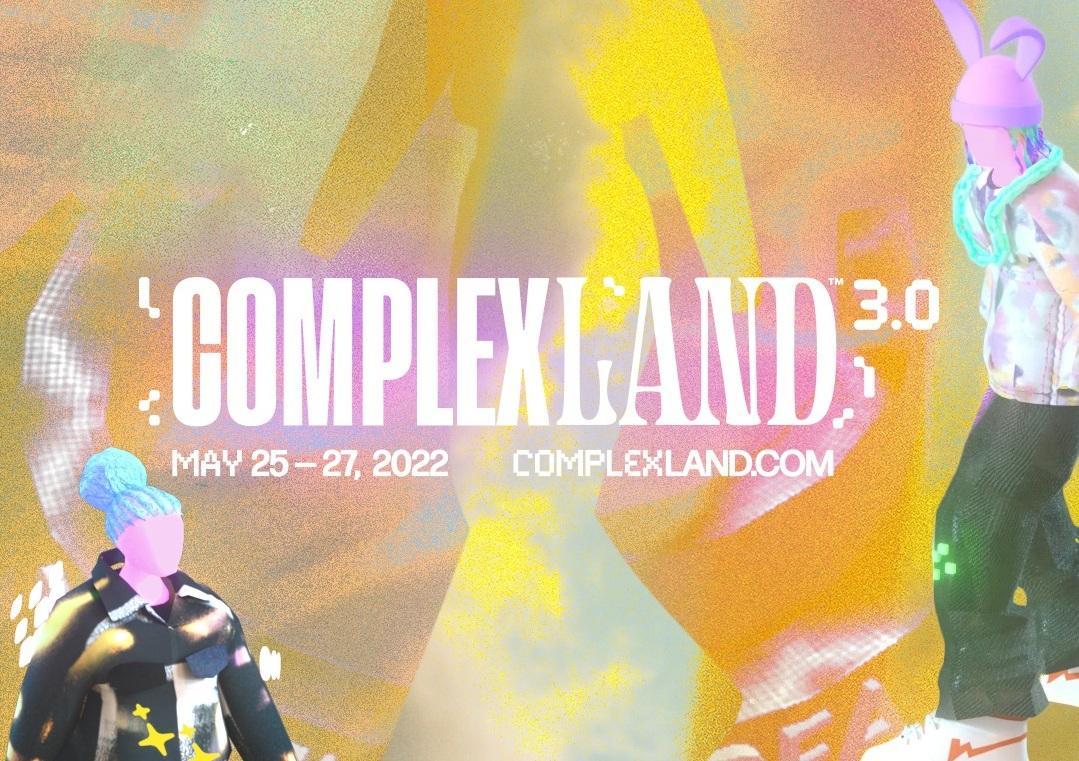 Just to show how the world is beginning to take the metaverse concept seriously, the South Korean government has earmarked more than $177 million for direct investment in metaverse projects. Other countries are even setting up diplomatic missions in the metaverse. Companies across industries, including banking giant JPMorgan, are buying up metaverse real estate. You can also go to church in the metaverse and join a fitness class. With that in mind, it's easy to understand why many are eager to learn more about ComplexLand.
Article continues below advertisement
Article continues below advertisement
How does ComplexLand metaverse work?
ComplexLand started as a virtual version of Complex Networks' ComplexCon festival. At the event, which runs for a few days, people get to interact with their favorite brands, go shopping, and enjoy a variety of entertainment.
After COVID-19 lockdowns made hosting in-person events difficult, Complex decided to offer its fans a virtual experience of the popular festival. It hosted the first ComplexLand event in 2020 and offered most of the ComplexCon experiences but in a virtual setting.
Article continues below advertisement
While the in-person ComplexCon festival has returned, the virtual ComplexLand event is still ongoing. The virtual event's third edition in May 2022 saw the focus turning more to shopping. Fans could shop for fashion products, food, and a variety of other items that UPS would deliver to their doorstep. Complex now considers the virtual festival as a metaverse test lab. You don't need expensive virtual reality gear to enter ComplexLand. An email address, Google account, or Facebook account will give you access to the metaverse.
Article continues below advertisement
Article continues below advertisement
Is ComplexLand legit?
Bad folks have stormed the crypto party and targeted everything from DeFi to NFT and metaverse projects. In 2021, criminals wiped $14 billion from crypto investors through hacks and scams. With that in mind, you should be careful about which crypto projects you join.
ComplexLand is a project of Complex Networks, which is itself a unit BuzzFeed — a leading digital media brand. BuzzFeed acquired Complex from wireless giant Verizon. Complex is into youth culture. Through its various brands, it covers popular trends in fashion, music, sports, and food. Complex's content is distributed by partners such as Netflix, Hulu, Roku, Snapchat, and Spotify.
How can you invest in ComplexLand?
Unlike Sandbox and Decentraland, there are currently no digital plots of land for sale in the ComplexLand metaverse. The simple way to invest in ComplexLand is through the items you can purchase on the platform. Another way to get investment exposure to ComplexLand is through BuzzFeed stock, which you can purchase on Robinhood, SoFi, and other trading apps.