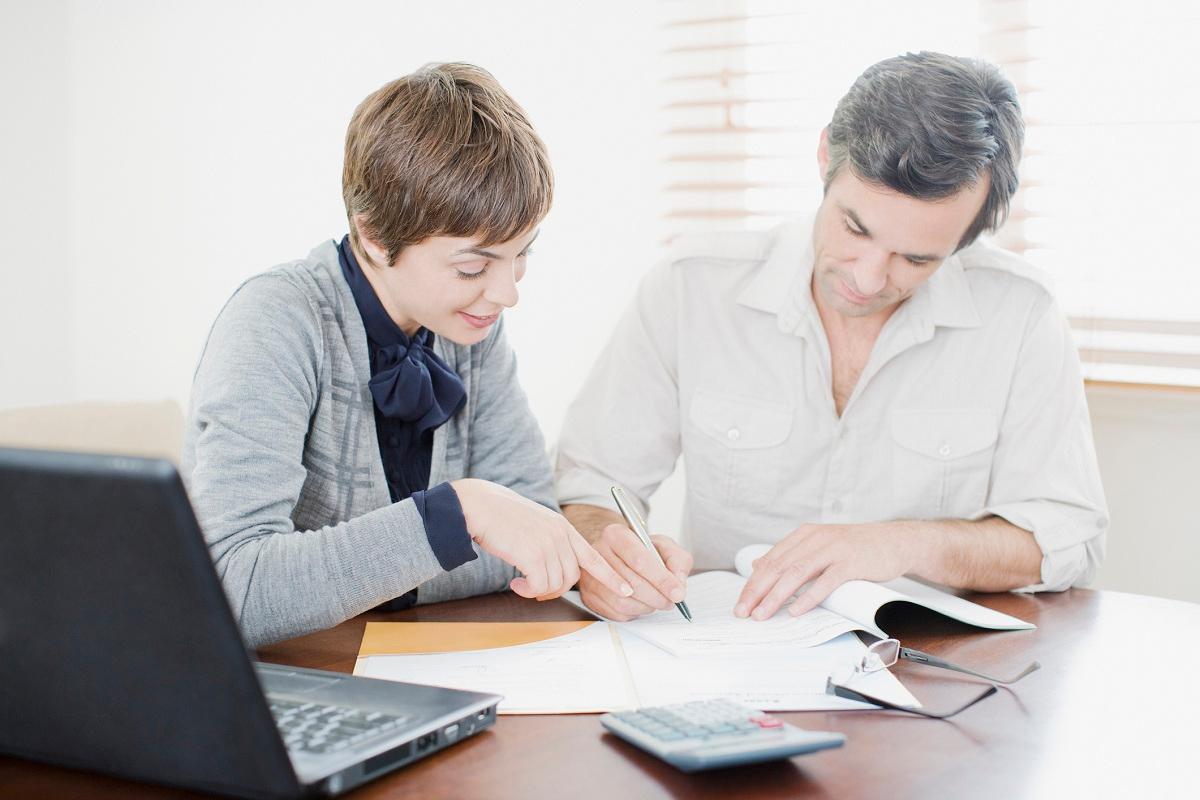 Margin Trading, Explained, and How It Could Affect Your Credit Score
You've spotted an EV stock or oil stock that you think could be a winner. But there's a problem: you want to invest $10,000 but you only have $5,000. Your broker may offer a margin trading arrangement. But how does buying stocks on margin work? Is margin trading right for you?
Article continues below advertisement
Investing in stocks can be a great way to save for retirement or college, and the competition among brokers means you can mostly trade stocks and other securities without fees. And sometimes great opportunities come up when you don't have funds available.
How does buying stocks on margin work?
Margin trading involves obtaining a loan from your broker to buy shares that you couldn't afford on your own. If you're looking to invest $10,000 but only have $5,000, brokers could lend you the funds you're lacking.
Article continues below advertisement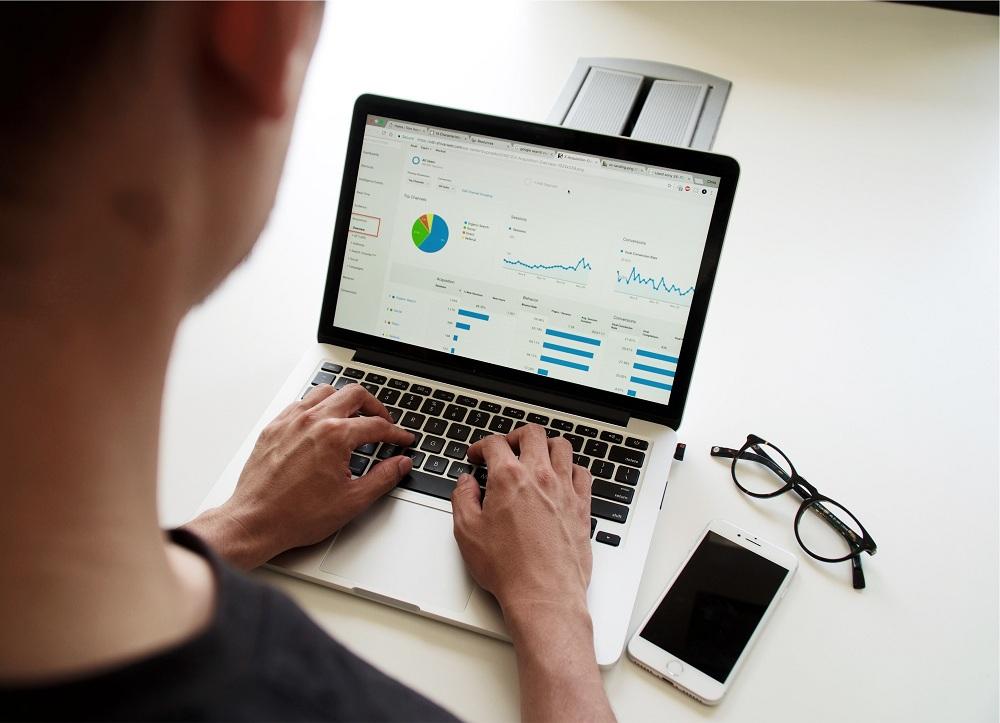 Investors pursue margin trading to maximize their gains. Investors with brokers such as Robinhood, TD Ameritrade, Interactive Brokers, and Tastyworks may access loans for margin trading.
Article continues below advertisement
Is margin trading right for you?
Whereas broker loans may be readily available, margin trading is risky. First, brokers charge interest on such loans, adding costs to your investment and reducing your potential profit. Furthermore, margin trading can maximize your profit but also amplify your losses. If the stocks you purchased with borrowed funds plunge in value, you'll be left in debt.
Article continues below advertisement
Another major risk of margin trading is the margin call. If you buy stocks on margin, brokers impose a margin maintenance requirement on your account. If your stocks decline in value, you'd face a margin call that you can resolve by adding more money to your account or selling stock. If you fail to address the margin call, the broker can liquidate your positions to take back its loan.
The high-profile collapse of the Archegos Capital hedge fund is one cautionary tale about margin trading. The fund made heavily leveraged investments in stocks and became inundated with margin calls when those stocks plunged. When Archegos could no longer maintain its margin requirements, its brokers seized the stocks and sold them off.
Does margin trading affect your credit score?
Nobody wants to risk hurting their credit score, a valuable measure in various aspects of our lives. It's worth noting that margin trading doesn't directly impact your credit score, but applying for a margin account might. Brokers need you to open a margin account if you want to borrow for your trades.