Boris Johnson Steps Down as PM, Will Remain an MP Until He is Replaced
Boris Johnson announced his resignation as Britian's Prime Minister on July 7, 2022. He will remain an MP until a successor assumes his position.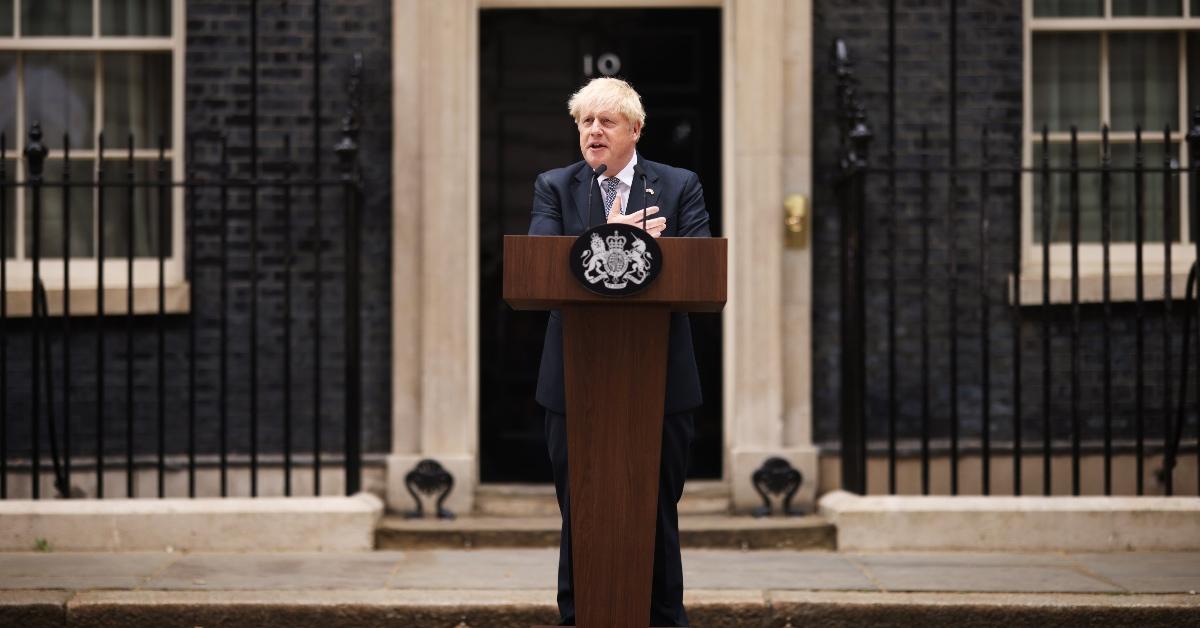 It's been nearly a month since Conservative MPs (Members of Parliament) held a no-confidence vote that ultimately ended with Boris Johnson remaining in his role as Britain's Prime Minister. Clearly, the decision wasn't favored by many as nearly half of his staff resigned, which then prompted Johnson to quit. So, is Johnson still considered an MP?
Article continues below advertisement
Article continues below advertisement
Boris Johnson has served as an MP on and off since 2001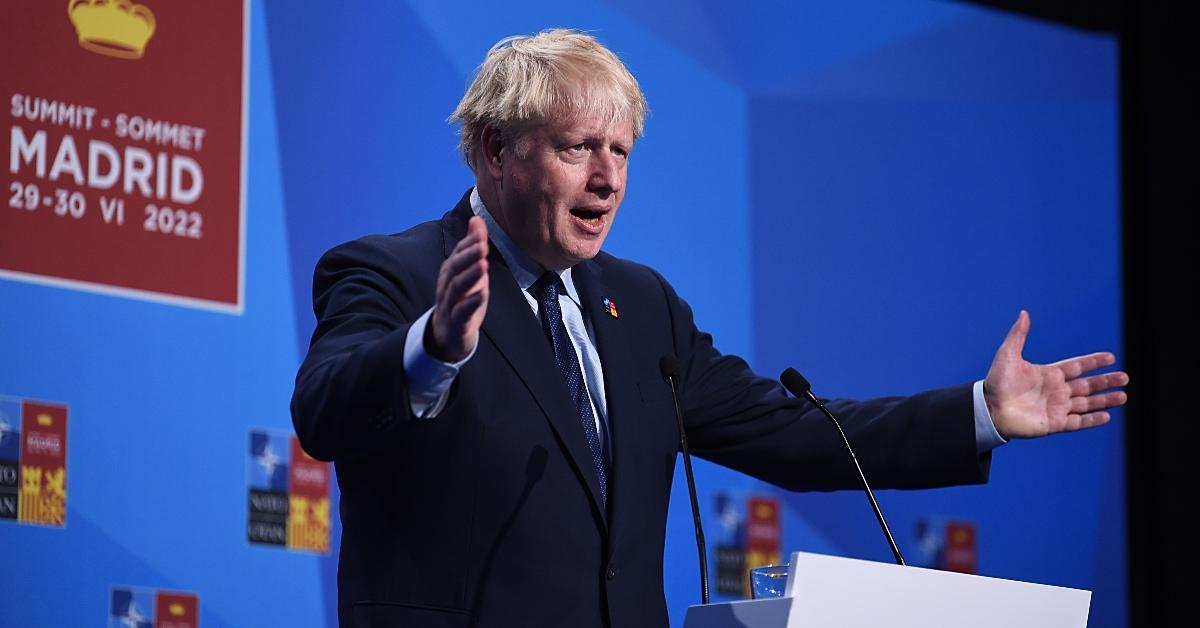 Boris Johnson served as an MP for Henley from 2001 to 2008, and later became an MP for Uxbridge and South Ruislip in May 2015. He currently holds the title of leader of the Conservative Party, the Government post of Prime Minister, First Lord of the Treasury, Minister for the Civil Service, and Minister for the Union, according to the U.K. Parliament.
However, seeing that Johnson announced his resignation on July 7, 2022, after nearly half of his staff resigned, many are questioning whether he is an MP. Until Johnson's role can be filled, he will remain in his leadership position. While many speculate this could last until Oct., calls for Johnson to leave office now are growing louder.
Article continues below advertisement
Until Johnson officially leaves office, he still holds some level of power, though he reportedly assured the cabinet that he will only act as a caretaker PM for the time being, reports BBC. In the meantime, Johnson is reportedly working to appoint a new cabinet.
Article continues below advertisement
Article continues below advertisement
Many want Boris Johnson out now–what if he won't go?
Boris Johnson has become entangled in one too many scandals, essentially forcing him to give up his role as prime minister. But he isn't ready to walk just yet. Although there are plenty of potential candidates who may be suitable to replace Johnson such as Foreign Secretary Liz Truss or Defense Secretary Ben Wallace, no one has been appointed.
While Johnson is prepared to remain in office in a "caretaker capacity," plenty are ready for him to leave now. According to Lord Michael Heseltine, a veteran MP, Johnson "should leave office straightway" as "leaving him in a position where he can use the power of the premiership to suit his own causes and his own interests is a very dangerous thing to do," shared BBC.
Article continues below advertisement
Leader of the Labour Party, Keir Starmer, is another who is eager to see Johnson leave office. Starmer recently issued a statement saying, "He needs to go: he can't cling on in this way. His own party have now decided that he's unfit to be prime minister; they can't now inflict him on the country for the next few months."
Article continues below advertisement
Starmer added that if Johnson refuses to depart office sooner than later, he will "bring a vote of no confidence [in the House of Commons] because we can't go on with this prime minister clinging on for months and months to come."
What will Boris Johnson do after he leaves office?
Once Johnson officially leaves his post as prime minister, it's unknown what his position will be or if he'll even have one given his track record and the string of scandals he's connected to.