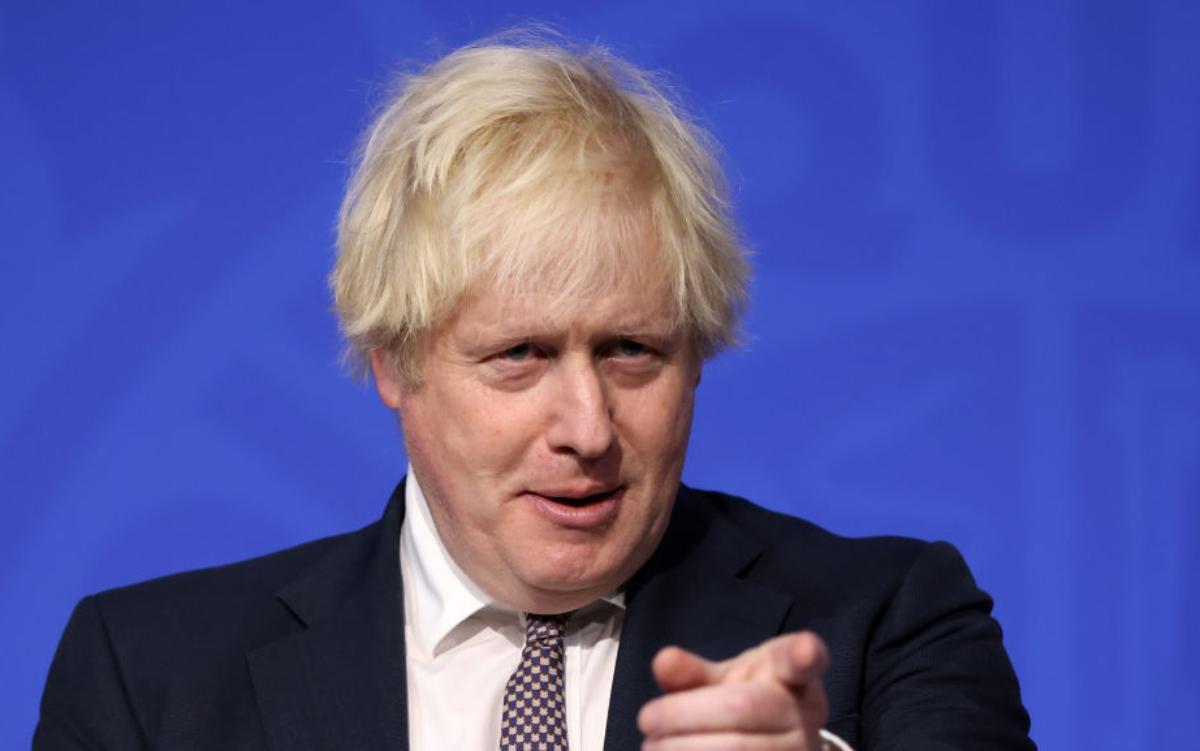 Boris Johnson's Net Worth Remains Consistent Amid His Resignation
Article continues below advertisement
Prior to becoming prime minister, Johnson was a journalist. His net worth was built over time from a columnist position at The Daily Telegraph and money from speaking fees. Johnson also served as the mayor of London for two terms from 2008 until 2016.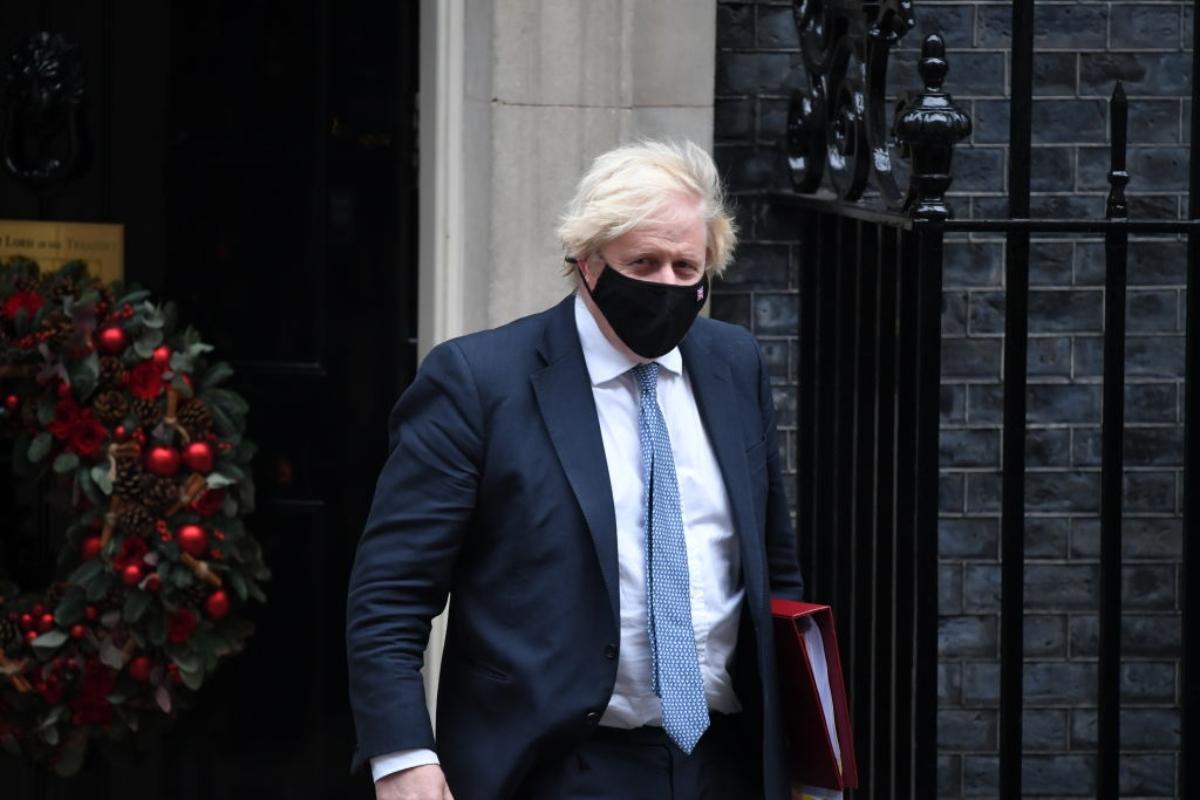 Article continues below advertisement
What was Boris Johnson's salary and what is his net worth?
While he was prime minister of the United Kingdom, Johnson seemingly took a pay cut. He earned a healthy salary as a journalist prior to this position. According to CelebrityNetWorth, Johnson earned $450,000 annually when writing for The Daily Telegraph. He also earned high speaking fees.
Johnson's salary as the prime minister is set by the IPSA (Independent Parliamentary Standards Authority) and is equivalent to about $217,000. In comparison, the U.S. presidential salary is about $400,000 per year. Johnson's net worth is estimated at $2 million, according to CelebrityNetWorth.
Article continues below advertisement
Boris Johnson
Former U.K. Prime Minister
Boris Johnson, a member of the United Kingdom's Conservative Party, worked as a journalist for The Times and The Daily Telegraph during his early career. At The Daily Telegraph, he also served as Assistant Editor, later becoming an editor at The Spectator. His political life began in 2001 with an appointment to Parliament, followed by eight years as London's mayor and becoming the prime minister in 2019.
Birthdate: June 19, 1964
Education: Eton College and Balliol College of Oxford
Spouse: Carrie Symonds Johnson (married in 2021)
Ex-wives: Marina Wheeler
Allegra Mostyn-Owen
Article continues below advertisement
How did Boris Johnson start his political career?
Johnson first joined the political landscape in the United Kingdom in 2001 when he secured a spot in Parliament as a Member of Parliament for Henley. In 2008, he defeated the Labour Party incumbent Ken Livingstone to become the Mayor of London. That win was repeated in 2012 against the same opponent.
Johnson has faced leadership challenges during the entire COVID-19 pandemic, including his own bout with the virus. He was one of the first world leaders to test positive.
Article continues below advertisement
On December 8, 2021, Johnson announced new restrictions in order to fight the spread of the omicron variant of the COVID-19 virus. As cases continued to spread, Johnson urged people to work from home and increased masking requirements in public places.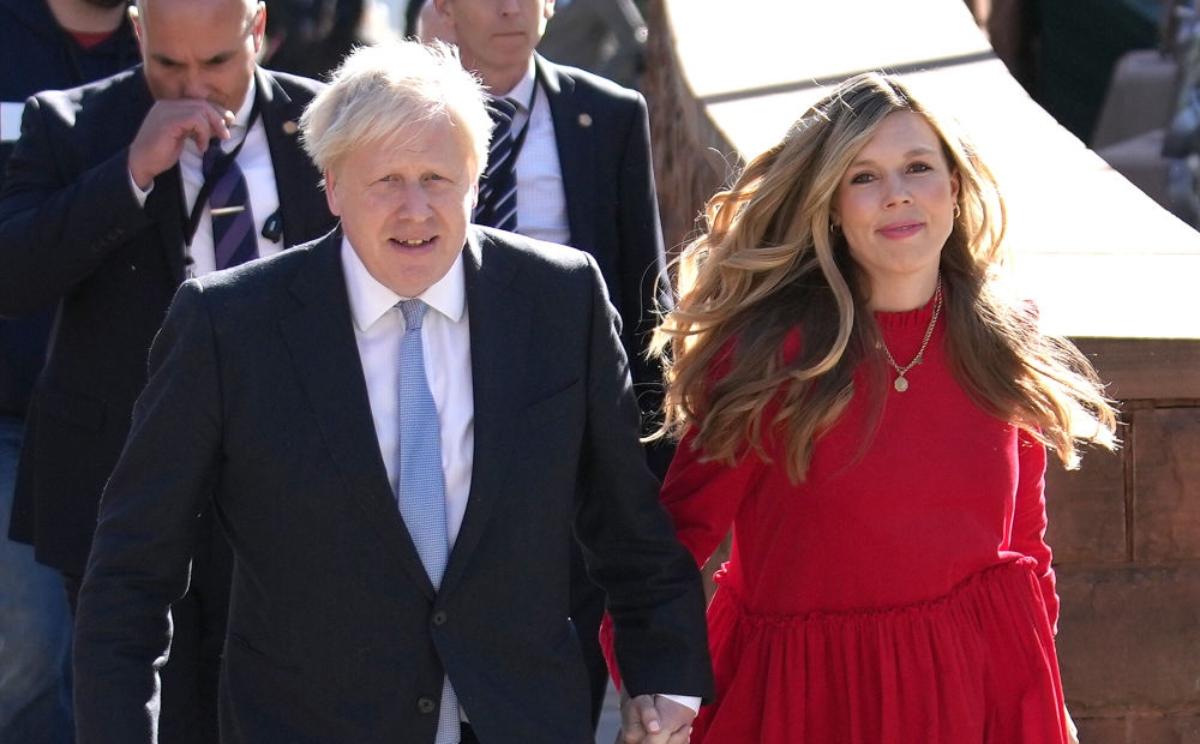 Article continues below advertisement
Boris Johnson has been married three times.
Johnson's personal life has been filled with changes. He has been married three times and apparently has a total of seven children as of this week. His current wife, Carrie Johnson, is 33 years old (compared to Johnson's 57 years of age). She gave birth to the couple's first child, a son, in April 2020. The couple welcomed their second child, a daughter, on December 9, 2021.
Johnson's first marriage was to Allegra Mostyn-Owen from 1987–1993. Mere days after that divorce was finalized, he married Marina Wheeler. The couple had four children together and separated in 2018. There have also been rumors of a child conceived through an affair, which would bring the total to seven children.