Boris Johnson Has Officially Resigned — Who Will Replace Him?
As of July 7, 2022, U.K. Prime Minister Boris Johnson as officially resigned from his position. Who might replace him? Here's what we know.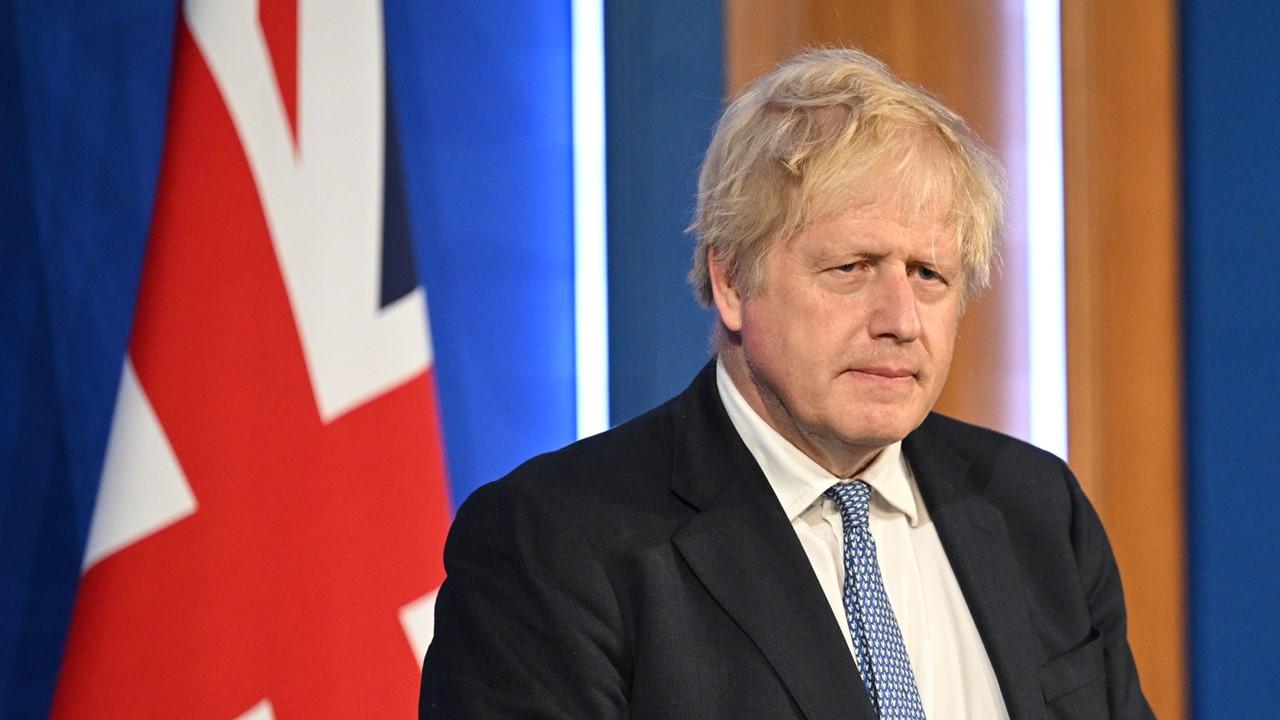 U.K. Prime Minister Boris Johnson has had one too many mishaps occur during his first year in office, leaving him with no choice but to resign from his position. On the evening of June 6, 2022, Conservative MPs (Members of Parliament) held a no-confidence vote that ultimately ruled to keep Johnson in his position.
Article continues below advertisement
Article continues below advertisement
However, his survival of the no-confidence vote only prompted dozens of resignations, leaving Johnson with about half of his government to work with. Now that Johnson has taken the initiative to walk away, someone will need to take over. Who will replace Johnson?
These potential candidates could take Boris Johnson's place following his resignation.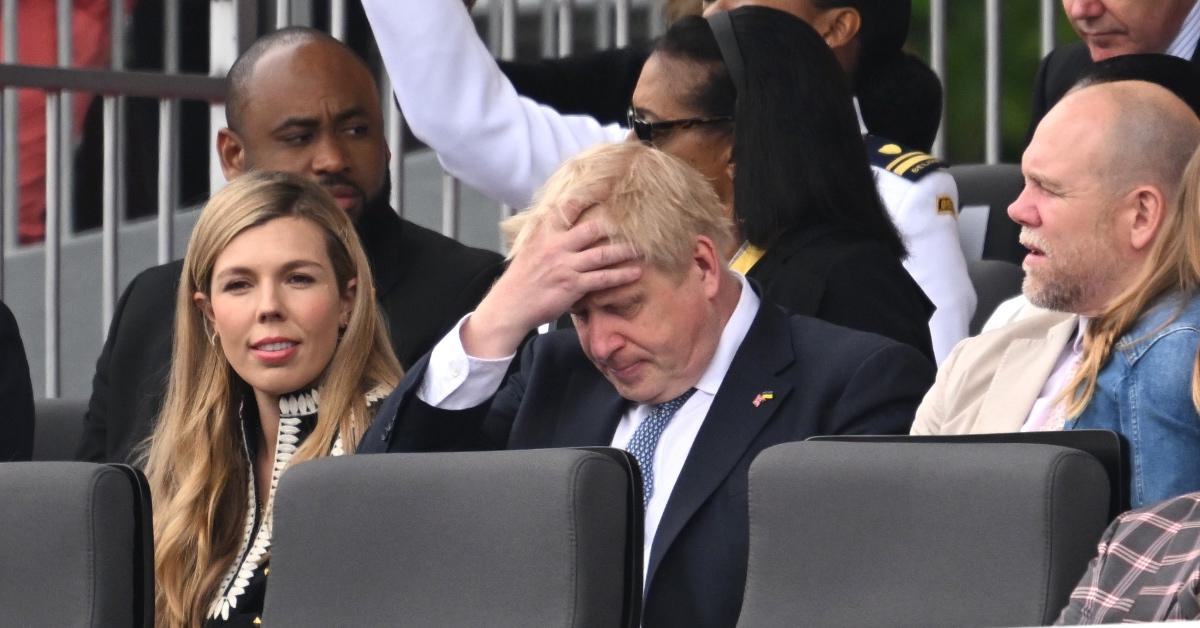 Although Johnson was hopeful that he would be able to carry on as leader of the Conservative Party following the favoring outcome of the no-confidence vote, fellow members weren't having it. After watching roughly 59 ministers resign from their positions, it became clear to Johnson that he must step down from his role as prime minister.
Article continues below advertisement
Until Johnson's position is filled, he will remain in a "caretaker capacity" while he works to appoint a new cabinet. Although Johnson is reportedly willing to remain in his position until October, calls for him to step down sooner are mounting. So, who might the Conservative party select to fill Johnson's shoes?
Liz Truss MP
Liz Truss has served as an MP (Member of Parliament) since 2010. According to Sky News, Truss "has long been touted as a potential successor to Johnson and has been shown to be popular amongst Conservative party members in surveys."
Article continues below advertisement
Article continues below advertisement
While Truss may be an ideal candidate to take Johnson's place, she wasn't one to vote against him in the June 6 election. Truss expressed her support for Johnson via Twitter saying, "The Prime Minister has my 100 percent backing in today's vote and I strongly encourage colleagues to support him."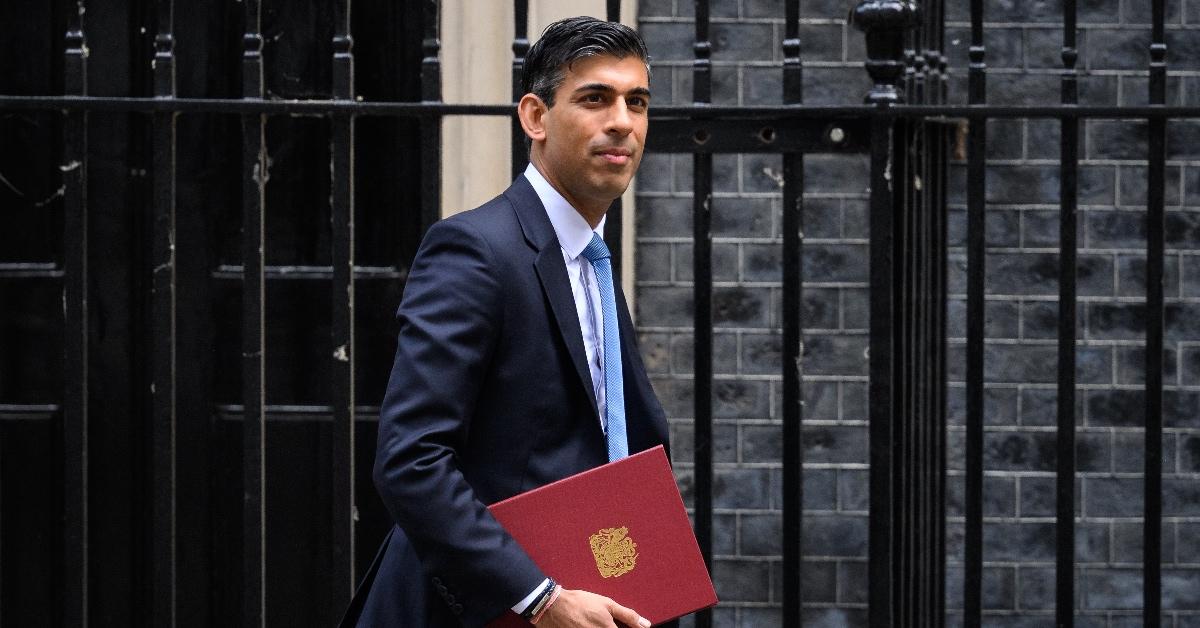 Rishi Sunak MP
Rishi Sunak was appointed as Chancellor of the Exchequer in February 2020 and has remained in this position since. Sunak is also the Conservative MP for Richmond (Yorks). According to a poll that Sky News held in January, "almost half of Tory members thought Rishi Sunak would make a better leader and could win more seats at the next election than Johnson."
Article continues below advertisement
Although Sunka's popularity has reportedly dropped since then, he could potentially enter the race for prime minister now that Johnson has resigned.
Article continues below advertisement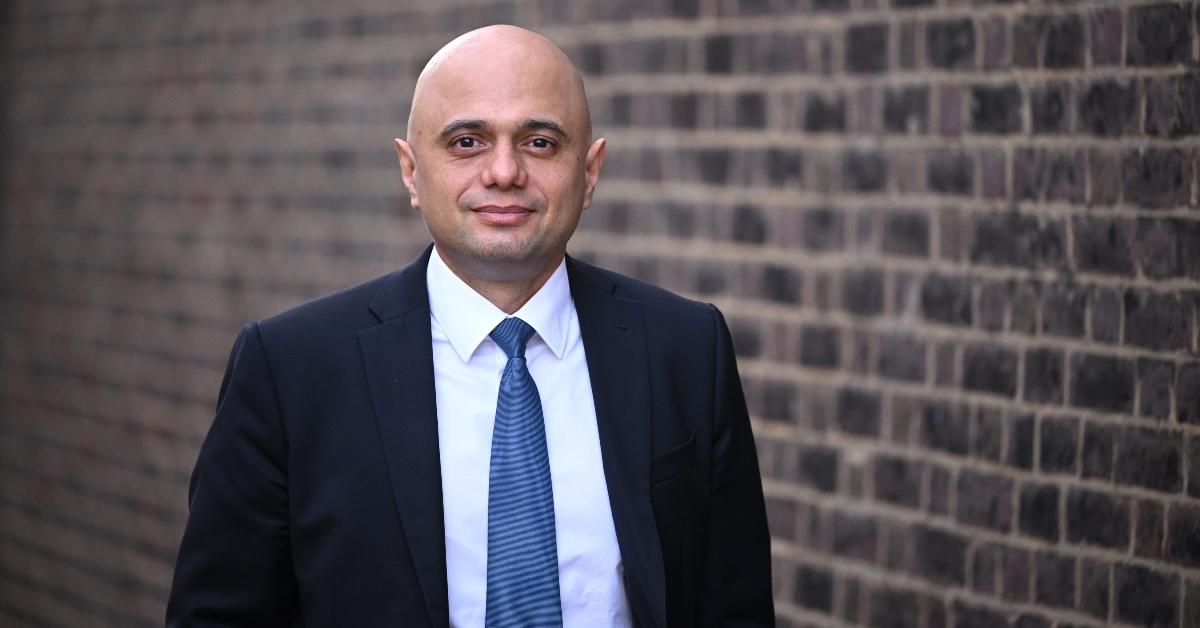 Sajid Javid MP
Sajid Javid was selected as Secretary of State for Health and Social Care in June 2021. Aside from being elected Conservative MP for Bromsgrove in 2010, he has held various prominent positions including Chancellor of the Exchequer and Secretary of Housing. According to Sky News, Javid stands as a potential candidate for prime minister given his backstory and lengthy political experience.
Article continues below advertisement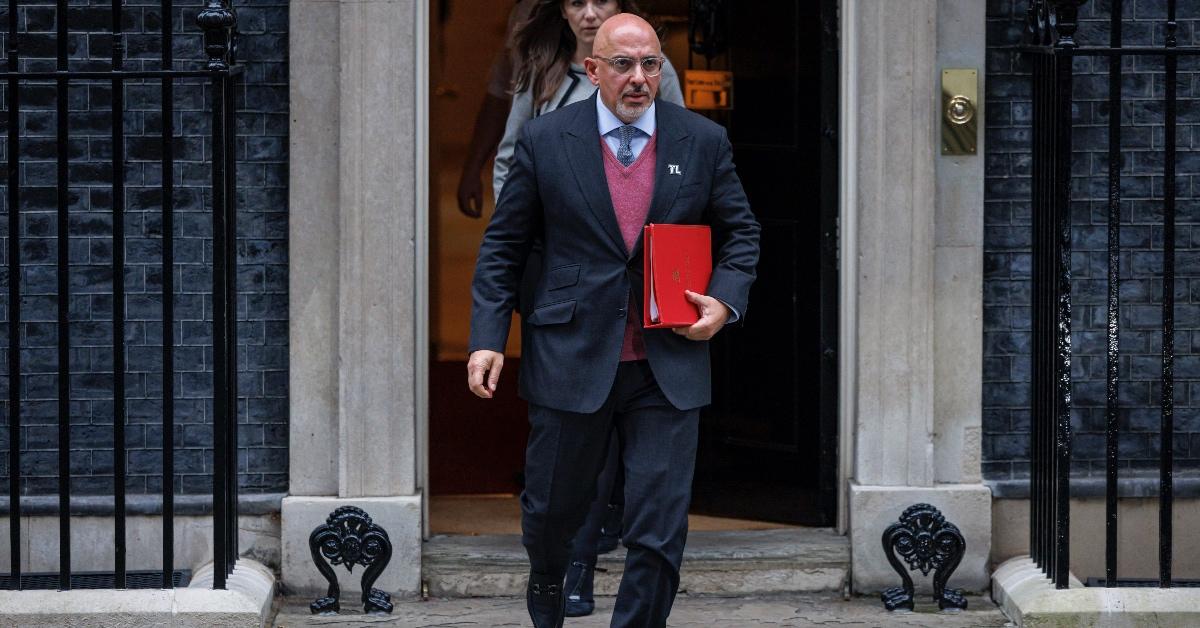 Nadhim Zahawi MP
Nadhim Zahawi is another who reportedly may "put his hat into the ring." Zahawi was appointed Secretary of State for Education in September 2021. He held various positions prior to this including Partliarmenary Under Secretary of State at the Department of Business, Energy and Industrial Strategy, and was elected as Conservative MP in May 2010.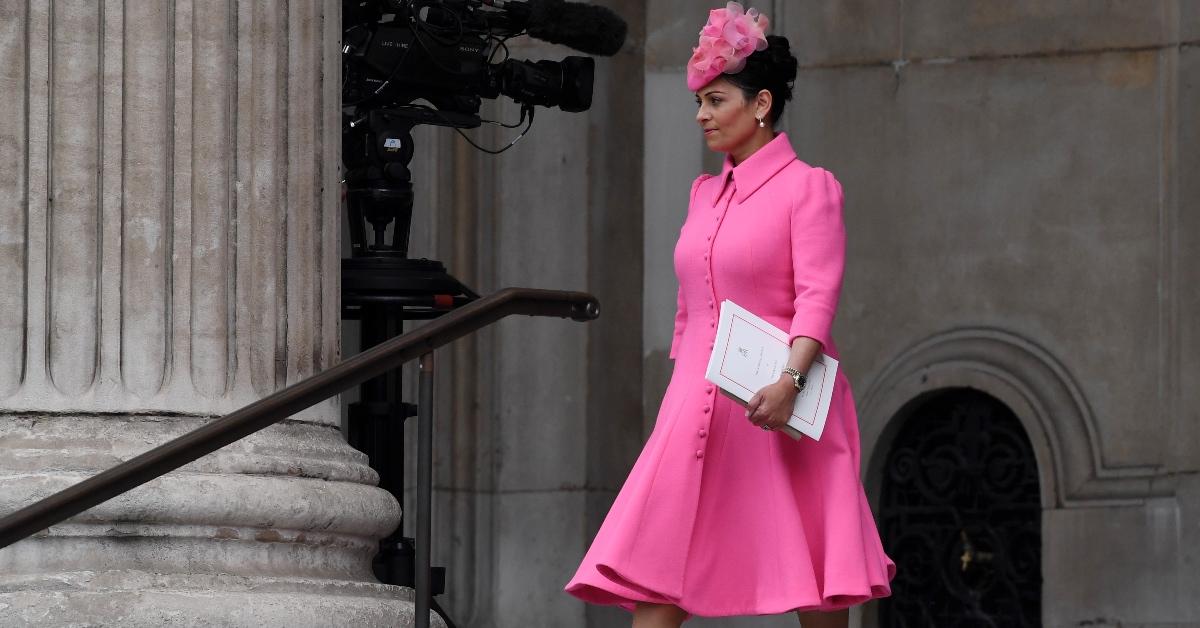 Priti Patel MP
Priti Patel has served as a Conservative MP since May 2010 and currently holds the position of Home Secretary. According to Sky News, Patel may be another to enter the running for U.K. prime minister. Although Patel reportedly tainted her name a bit over the "Channel migrant crisis," she shouldn't be overlooked as a potential candidate.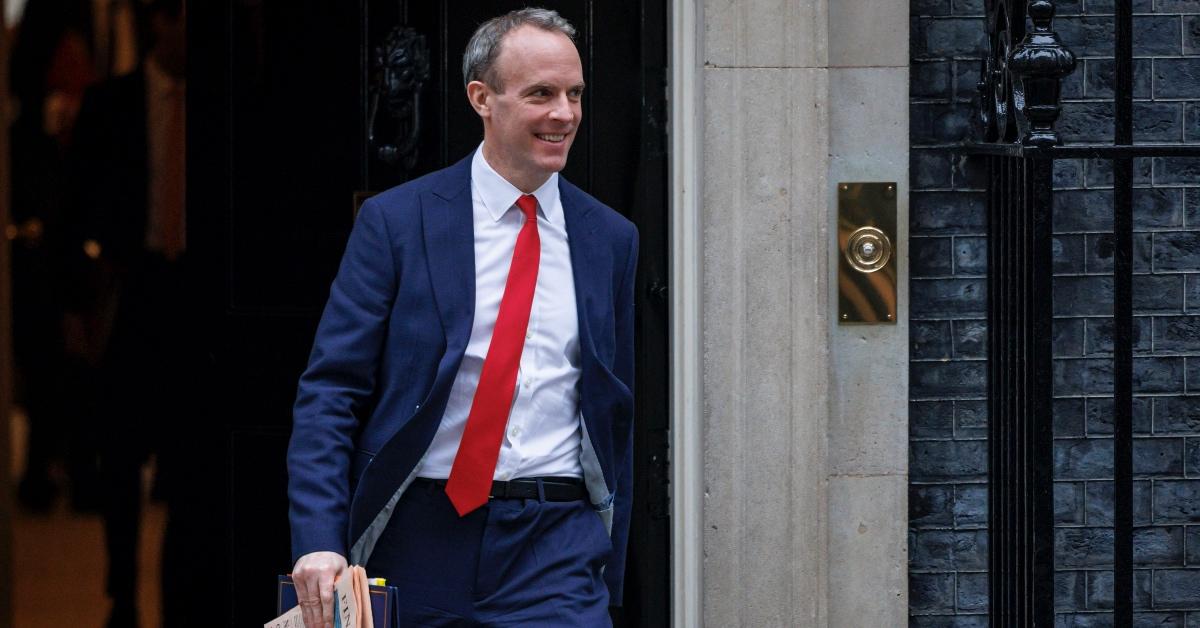 Dominic Raab MP
Elected Conservative MP for Esher and Walton in May 2010, Dominic Raab is another who may attempt to fill Johnson's shoes. Britain's Secretary of State for Foreign Affairs stepped in to take over Johnson's leadership role when he fell ill from COVID-19 in 2020, which showed his ability to lead.