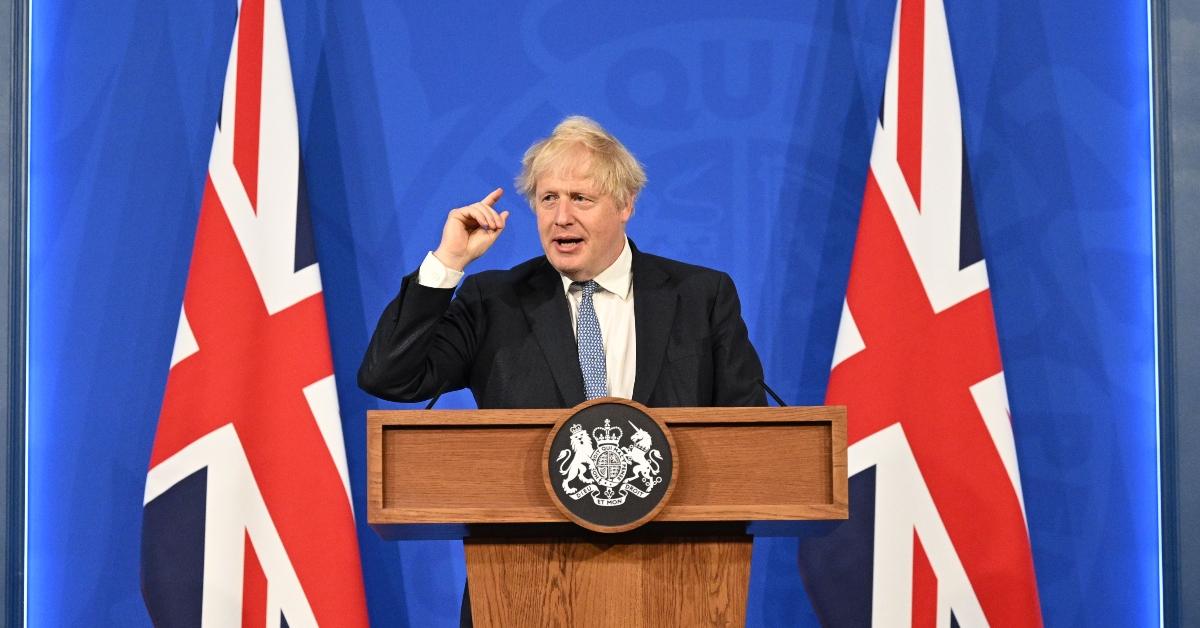 U.K. Prime Minister Boris Johnson Faces No Confidence Vote, Explained
British Prime Minister Boris Johnson faces a possible ouster in a no-confidence vote on June 6 that was triggered by his own political party. Overall, 54 Conservative members of Britain's Parliament submitted letters of no confidence in Johnson, which met the 15 percent needed to force a vote. Here's the no-confidence vote explained in a little more detail.
Article continues below advertisement
A no-confidence vote is a move that lawmakers can make to decide whether a leader is still fit to serve in their position. The action is also called a "motion of no confidence," a "vote of no confidence," or other variations of the term. If the vote passes, then the leader must resign.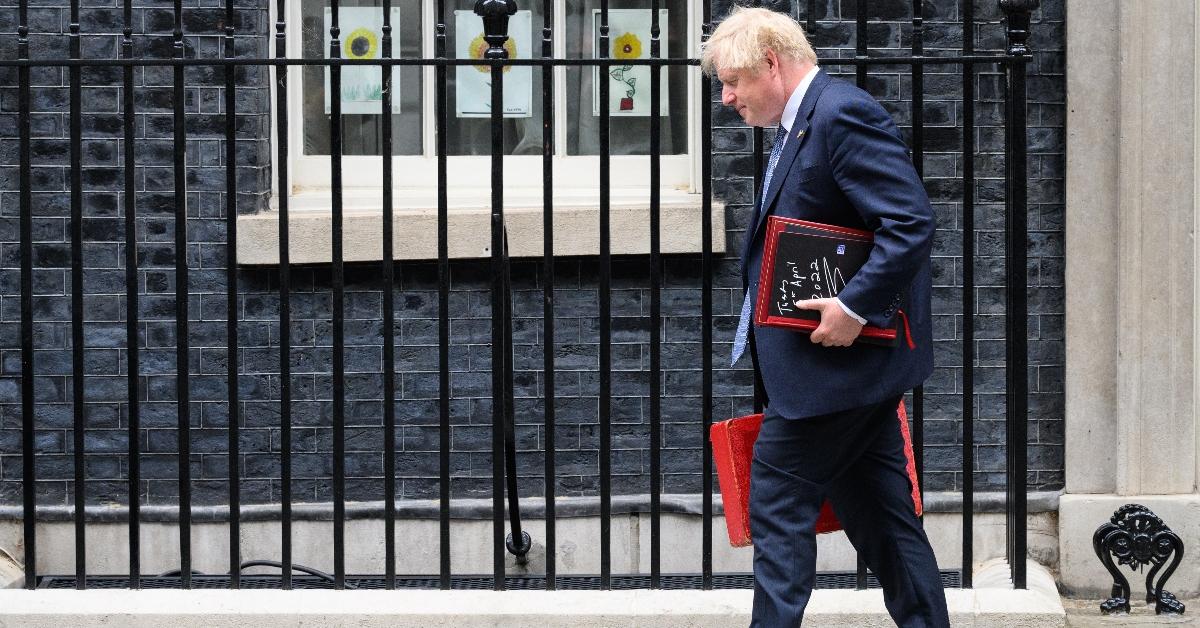 Article continues below advertisement
In the U.K., if members of Parliament want a no-confidence vote on Johnson, at least 15 percent of sitting Conservative members of Parliament (MPs) need to submit letters of no confidence against the prime minister to trigger a vote. Currently, there are 359 sitting conservative Tory MPs, and 15 percent would equal 54.
Article continues below advertisement
"The threshold of 15 percent of the parliamentary party seeking a vote of confidence in the leader of the Conservative Party has been exceeded," Sir Graham Brady, chair of the 1922 Committee, said in a June 6 statement. The 1922 Committee is a parliamentary group of the British Conservative Party.
How many votes are needed to oust Johnson from power?
Over half of Parliament, or more than 180, have to vote "no confidence" in the prime minister for the vote to pass and Johnson to be ousted from power. If he's forced to resign, there would be a new election for a Conservative Party leader, who would be prime minister.
Article continues below advertisement
If Johnson survives a no-confidence vote, he wouldn't be subject to another no-confidence vote for a year.
Several prime ministers have been ousted in no confidence votes throughout history.
Throughout history, several U.K prime ministers have been forced to resign after a vote of no confidence from their government. Since 1924, there have been three different occasions where the sitting prime minister has faced and lost a no-confidence vote.
Article continues below advertisement
The most recent prime minister to lose their seat to a no-confidence vote was in 1979 when Conservative leader Margaret Thatcher brought a no-confidence vote against Prime Minister James Callaghan, who was with the minority Labour party. Callaghan lost by one vote, and Thatcher subsequently won the election to replace him.
In 2018, sitting prime minister Theresa May survived a no-confidence vote but later resigned, The New York Times reports. After May's resignation, Johnson was elected as a leader of the Conservative party and appointed prime minister.
Article continues below advertisement
Why do U.K. Conservatives have no confidence in Johnson?
The no-confidence vote against Johnson stems from the criticism he received over "Partygate," where Johnson broke COVID-19 lockdown rules to hold parties for his birthday and other occasions.
U.K. civil servant Sue Gray reported on 16 events Johnson allegedly held at 10 Downing Street or his Cabinet office between May 2020 and April 2021.